Outdoor Saunas That Create Beautiful Utopia In The City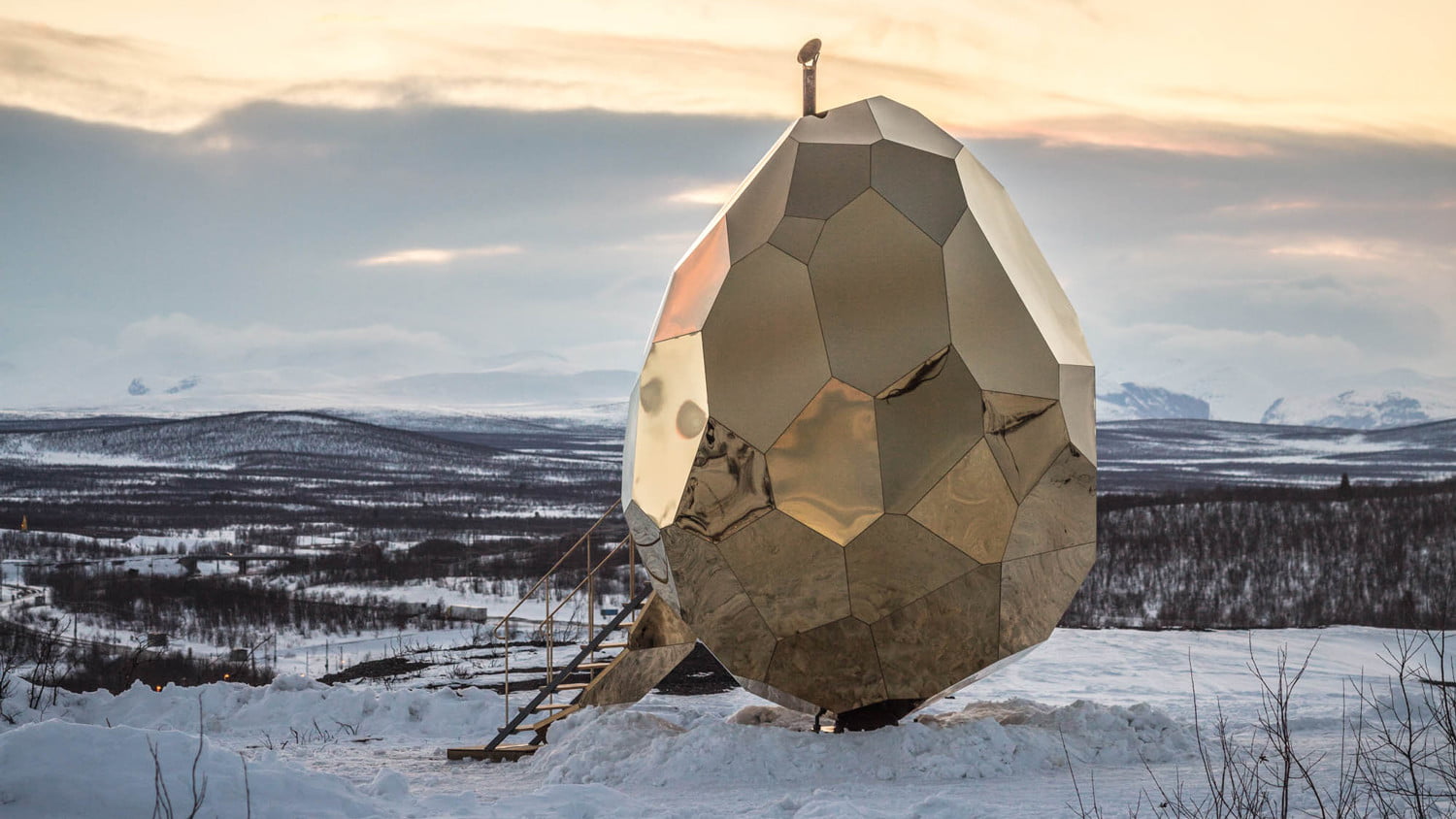 The Solar Egg, Luossabacken.
The Solar Egg is a public sauna wrapped in an art piece. Easily mounted and dismantled, it requires no building permit and is free and open to all.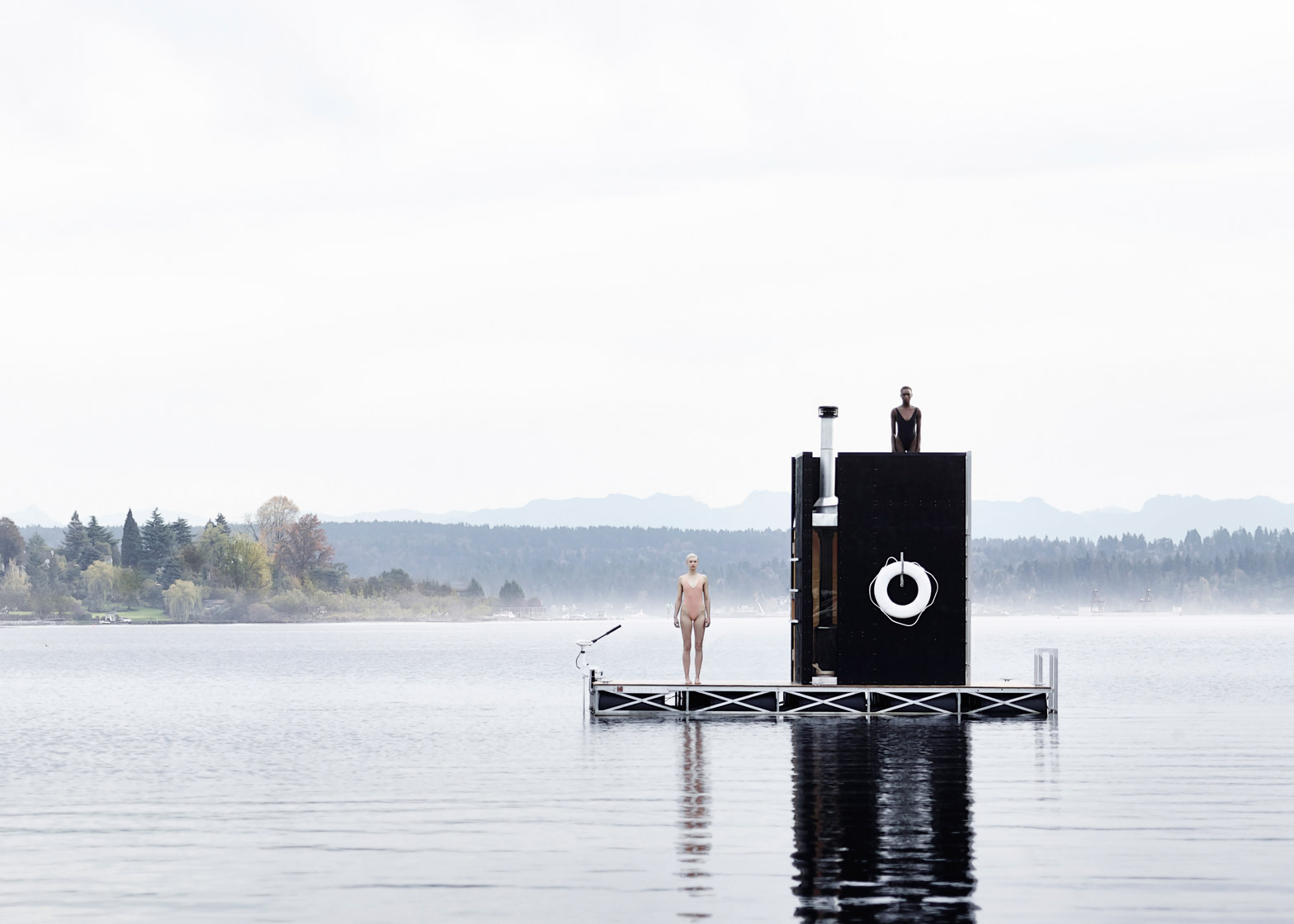 Wa_sauna, Seattle.
Wa_sauna combines the elements of fire, water and community. The 14 foot high structure floats in the middle of Lake Union and Lake Washington and is a registered vessel.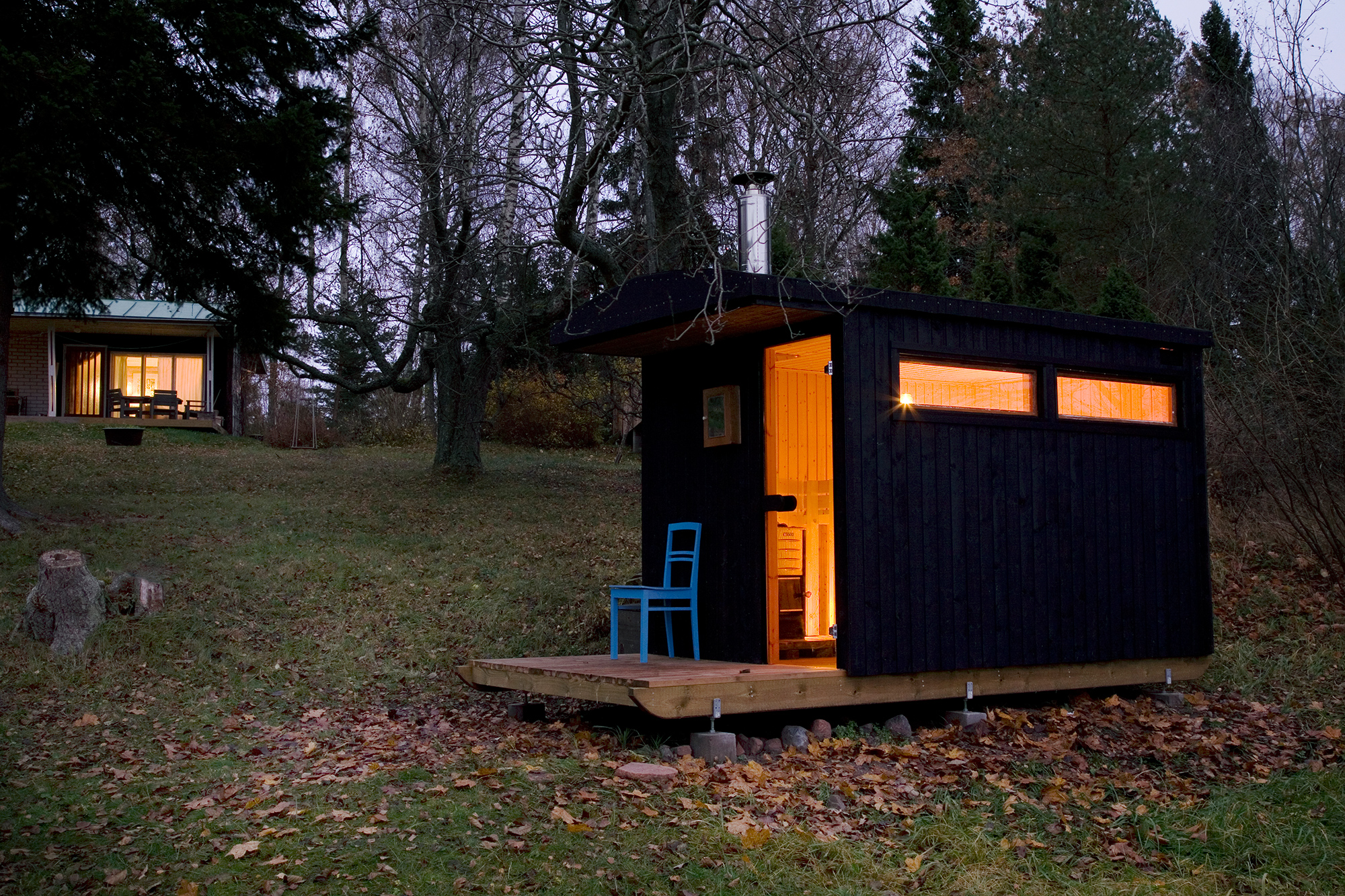 DW Sauna, Aland.
DW Sauna was built using local materials and is built on runners that allow it to be towed from place to place.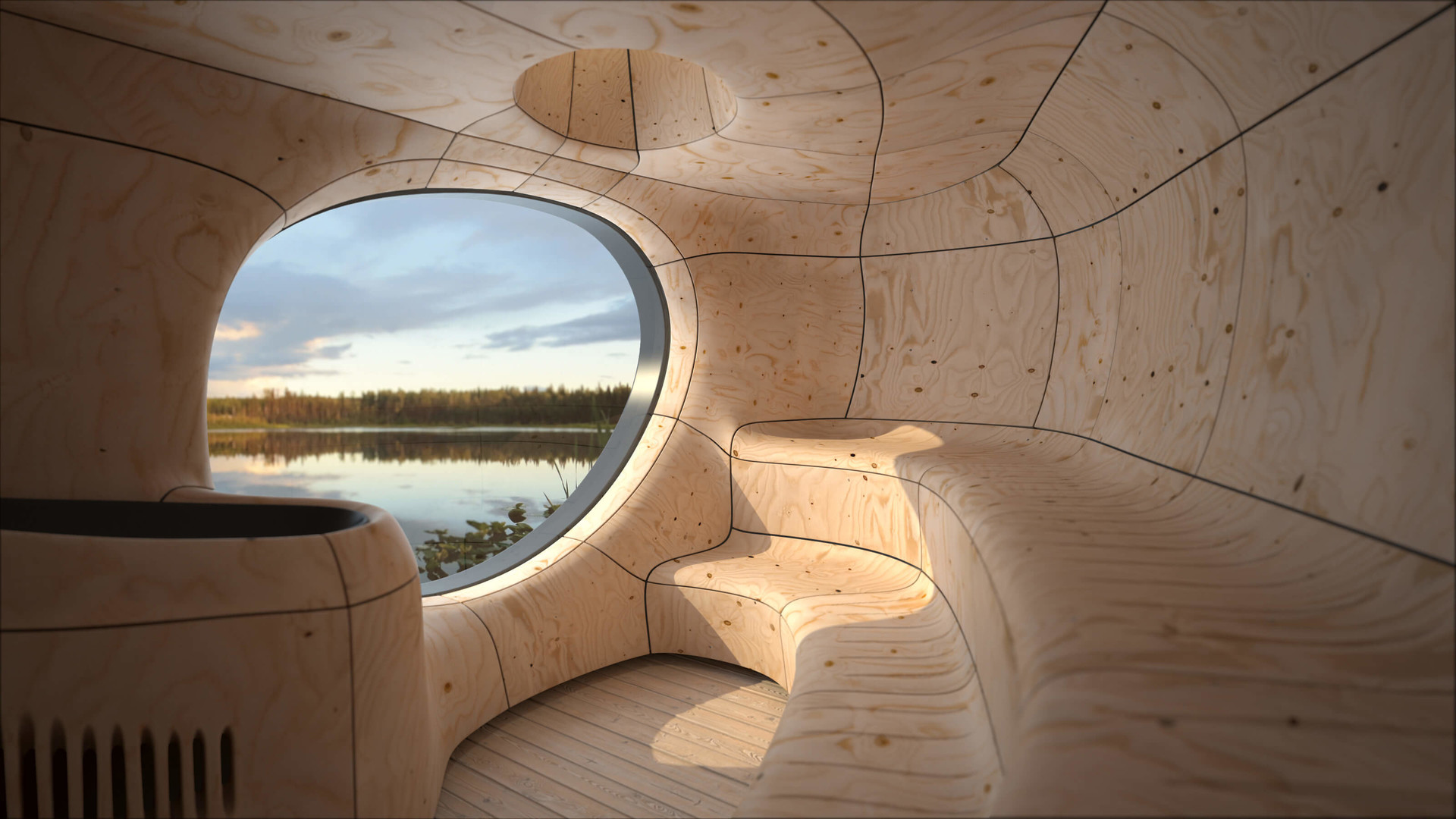 Grotto Sauna, Canada.
Beside blue waters of Lake Huron, within the prehistoric rock formation that is Georgian Bay, Grotto Sauna's architecture blends within its surrounding granite cliff.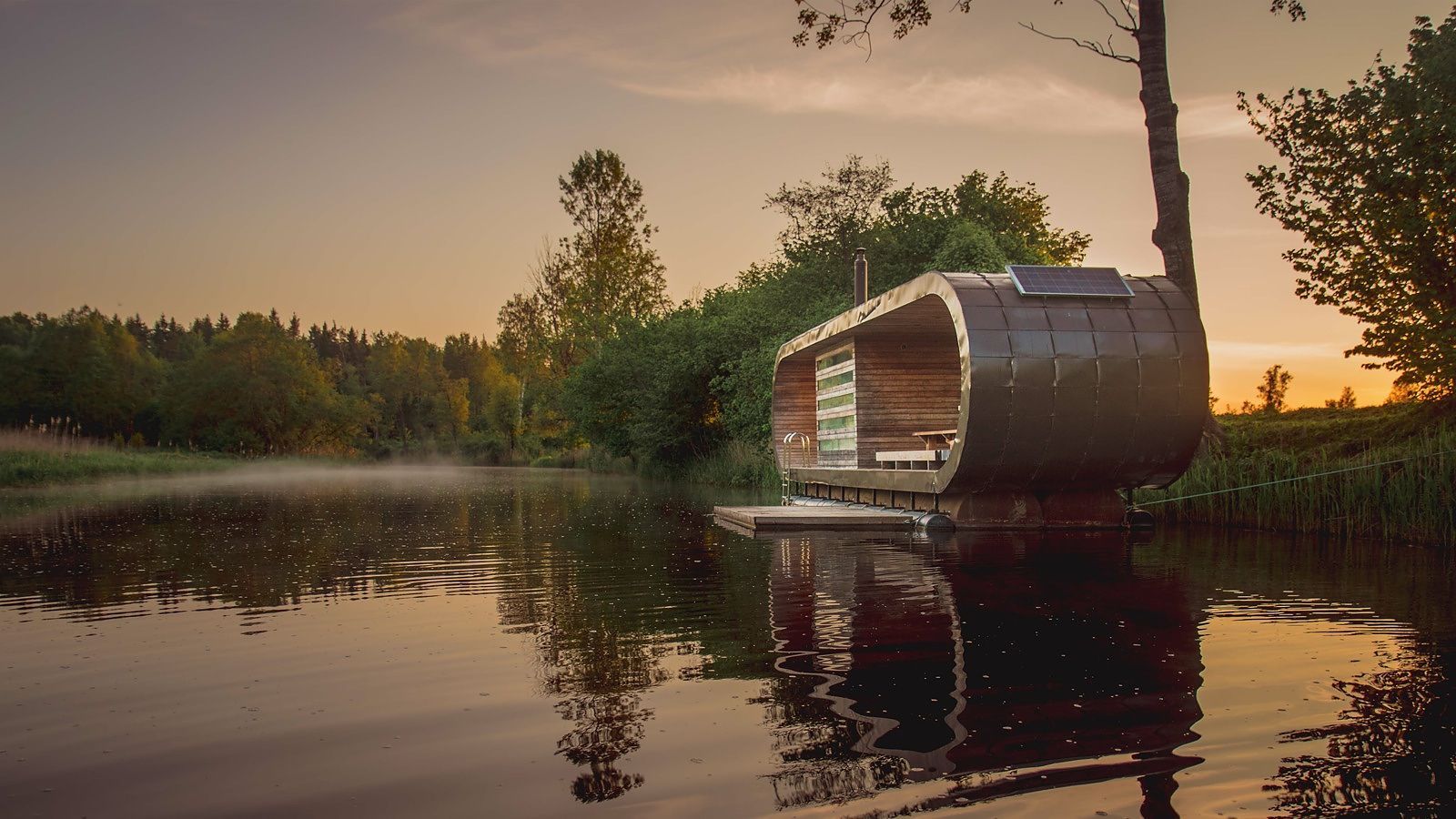 Floating Sauna (Ujuv saun), Estonia
An Estonian tradition has been transformed into a floating Pavilion with Ujuv saun. The wooden was designed to create a clear contrast to its surroundings.