Toronto's most dynamic and cosmopolitan neighbourhood, Yorkville is an eclectic mix of luxury condominiums, four star hotels, theatres, gourmet restaurants, a prestigious shopping district, and elegant Victorian homes.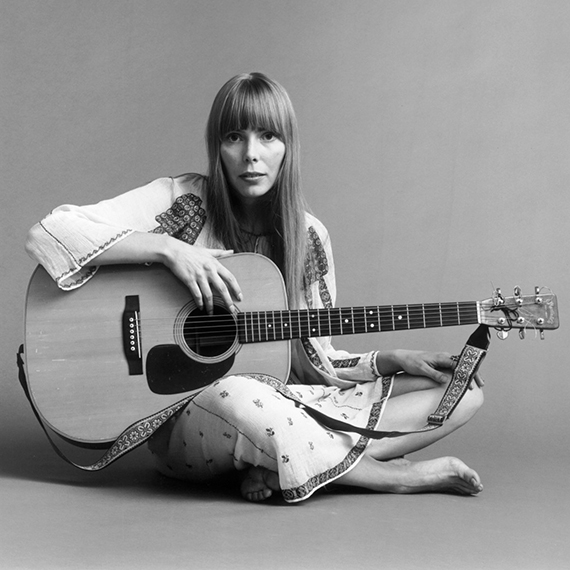 Yorkville enjoys the cache of its position in prime midtown, plus the convenience of downtown Toronto's electric energy minutes away. Prominent musical and literary icons have made Yorkville their home, including Joni Mitchell, Neil Young, and Margaret Atwood.
AREA HIGHLIGHTS
downtown location
most fashionable neighbourhood
entertainment & nightlife
tiff events
celebrity residents
upscale neighbourhood
boutique ambience
quiet residential areas
world-class shopping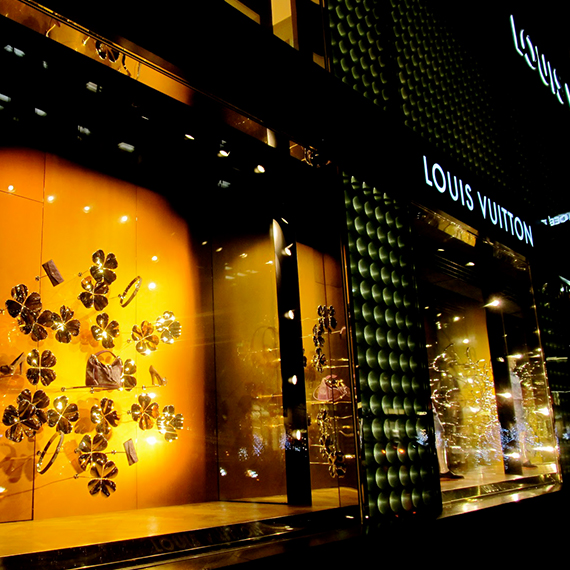 The commercial heart of Yorkville is located on both Yorkville Avenue and on Cumberland Street, and features world class shopping, arts and culture, and fine dining. The transition to Yorkville's quiet residential pocket is gradual, as Victorian houses shift from retail to residential uses in a seamless pattern that is uniquely Yorkville.
Expect to find many different types of residences in Yorkville, from gleaming condo towers to more established older condos and boutique buildings. Stately Victorian houses can be found on Hazelton Avenue, with pockets of newer townhomes and semi-detached houses on the smaller interior streets.