Located north of Toronto, King City holds the distinction of being the largest and most prestigious community within King Township.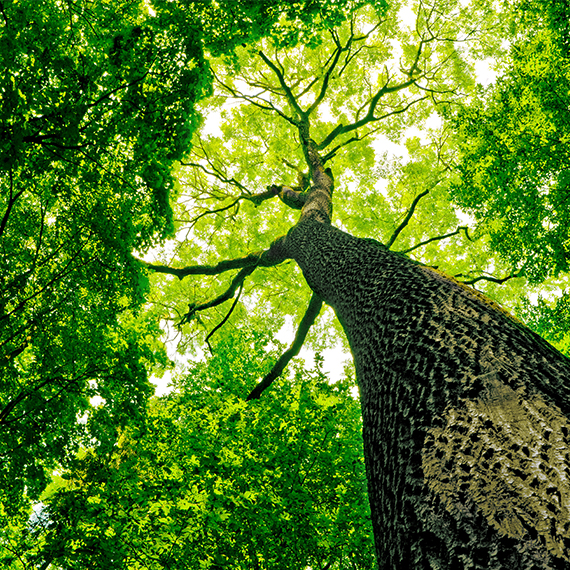 Boasting stunning topography characterized by rolling hills and forested clusters, King City is peppered with kettle lakes, creeks, streams, and ponds throughout the region – so the peaceful sound of water is never far away. Residents enjoy a wide range of outdoor leisure activities with the abundant nature trails, orchards, and conservation areas.
AREA HIGHLIGHTS
close to downtown
one of wealthiest neighbourhoods
village-feel
surrounded by greenspace
lush greenery & well treed
top schools
family-friendly community
prominent residents
forest hill village shopping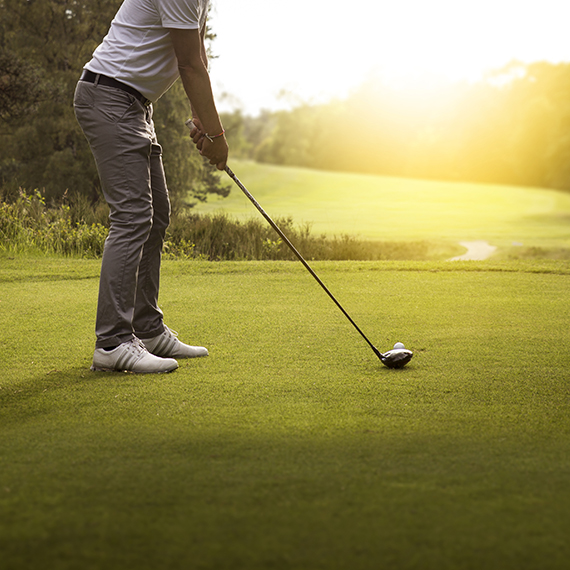 Exquisite dining, world-class golf courses, and cycling paths that challenge beginners and the experienced alike all add to King City's charm and unparalleled quality of life.
An idyllic place to raise a family, The King City Community Centre and King City Arena host numerous activities, such as youth hockey league matches and yoga classes throughout the year, and the Township continues to enhance arts, culture, and recreation programs for all ages.