The striking silhouette of Casa Loma provides a romantic backdrop to this posh Toronto neighbourhood.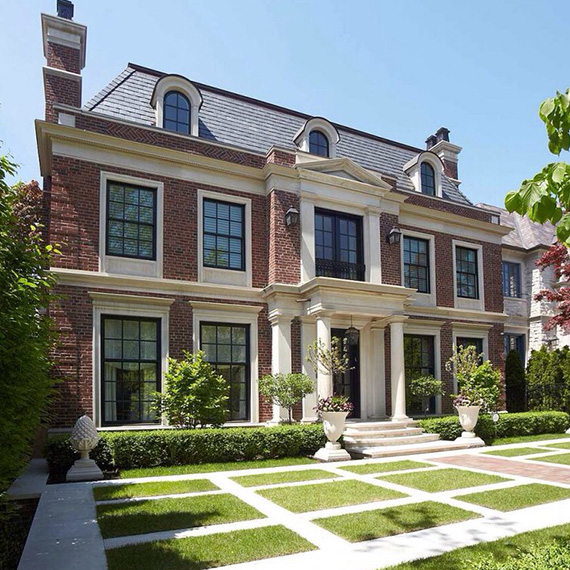 Nestled on the brow of the Avenue Road Hill, and surrounded by ravines and parkland, this residential enclave of Edwardian, Tudor, and Georgian houses looks and feels more like an enchanted forest filled with storybook homes, than the big city neighbourhood it really is.
AREA HIGHLIGHTS
casa loma historic landmark
midtown location
access to bustling yonge & st.clair
prestigious community
beautiful storybook homes
old world architecture
historic pedigree & charm
close to shopping & amenities
sir winston churchill park nearby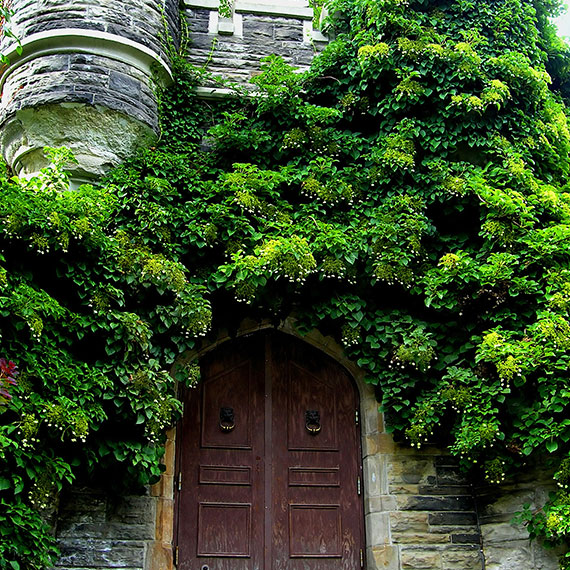 Encircled by wooded areas and large old trees, and peppered with beautiful homes and luxury cars, the Casa Loma neighbourhood in midtown Toronto is an eclectic mix of fantasy and reality. It has drawn many wealthy residents who wish to live in the shadow of the city's historic Gothic Revival castle.
The neighbourhood also features the sprawling Sir Winston Churchill Park, with its hiking and dog park, plus 19th-century manor house Spadina Museum and Tarragon Theatre, which is known for putting on contemporary plays. Cozy cafes line Dupont Street, and shopping at the bustling Yonge and St. Clair just minutes away make Casa Loma and ideal neighbourhood to call home.