With beginnings as a hamlet popular as a stopover for farmers making their way to market in the city, Bedford Park has since blossomed into a picturesque neighbourhood of stately houses and quiet streets lined with mature trees.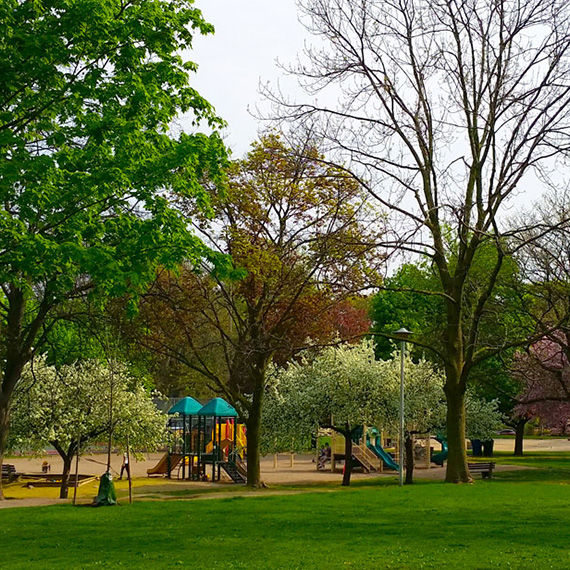 Bordering Lawrence Park, the beautiful Bedford Park neighbourhood is ideally suited for families with young children. Bedford Park boasts an excellent selection of public, private and separate schools, plus parkettes and playgrounds, a community centre, a library, and convenient access to Toronto's transit system.
AREA HIGHLIGHTS
ideal for families
picturesque neighbourhood
close to shopping & amenities
many parks
excellent school district
convenient access to TTC
stately residences
mix of old & new architecture
tree-lined streets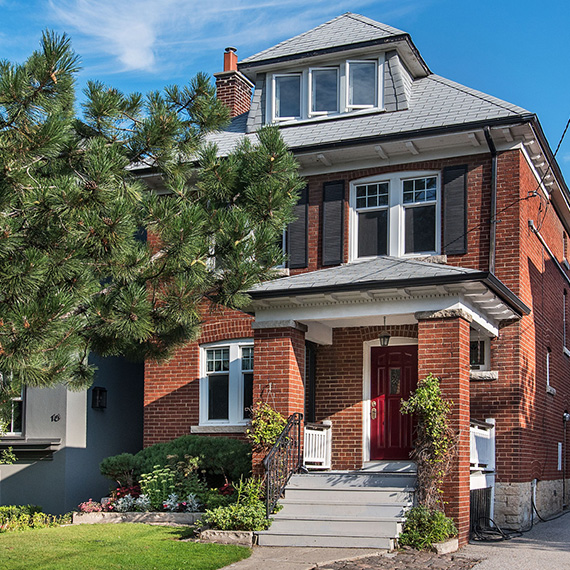 The original homes in the area were constructed between 1890 and 1940, and many still stand, with a number having undergone extensive renovations.
A portion of the original homes in the neighbourhood have been torn down and replaced with larger, more modern homes.