WHITE GLOVE MARKETING SERVICE
Your home is a luxury brand. The task for Hammond International Properties is to capture the heart of your home's brand and wrap it in a one-of-a-kind marketing experience. This technique creates an emotional cachet that instinctively draws people to your distinctive address and makes it stand out in their mind.
The following stages comprise Hammond International Properties' white-glove service.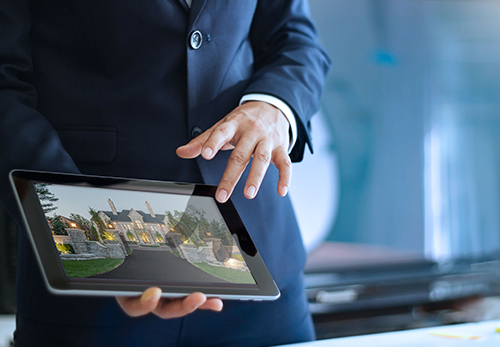 STAGE 1
Market Intelligence & Value Assessment Report
Hammond International Properties conducts a thorough market value assessment of your home by surveying comparable properties that have sold and are currently for sale in your neighbourhood. Accompanying this assessment is a value assessment report where we plot all the comparable home features on one easy-to-read sheet, and explain the rationale behind our recommended asking price.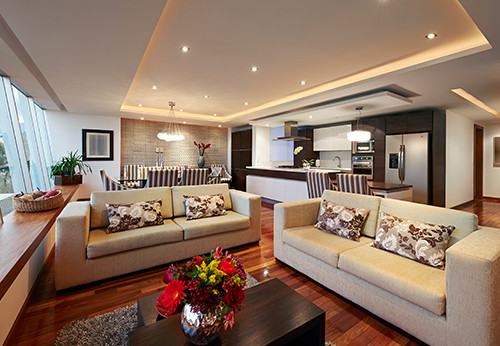 STAGE 2
Complimentary Interior & Exterior Design Report
Before placing your home on the market, Hammond International Properties conducts a complete cosmetic review and report of your home. These stylization services maximize your home's impact and add a tangible value to your bottom line.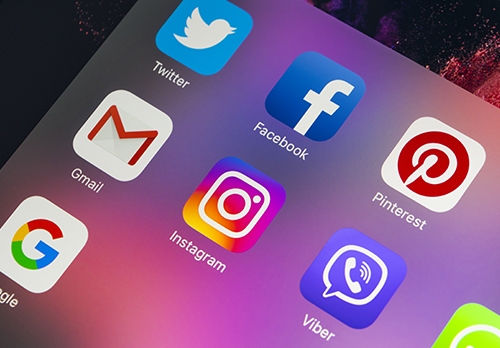 STAGE 3
Communicating the Brand
After we have created your home's luxury brand, we begin the process of building the marketing tools that will set your home above and beyond the competitive landscape. Exclusive to Hammond International Properties, these tools have a proven track record of being the strongest, most impactful communication vehicles available. A number of our marketing strategies incorporate digital and social media, which is invaluable in reaching an international audience.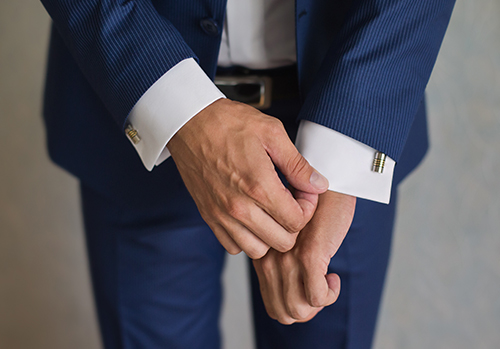 STAGE 4
Presenting the Brand
The image Hammond International Properties portrays in presenting your luxury home brand is as important as the brand your home projects.
All Hammond International Properties' Associates are dressed in sophisticated, professional attire, exemplifying composure and care in every facet of the marketing of your home.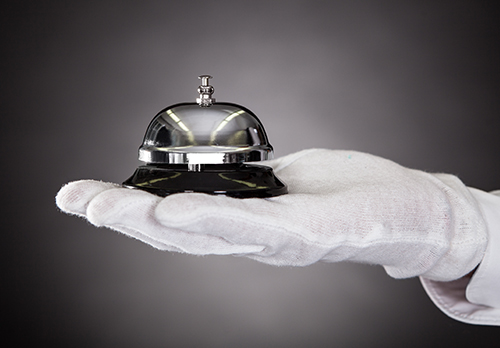 STAGE 5
White-Glove Responsiveness
The only thing more important than your home – is you. Whenever you have a question or concern, call, text, or email us right away. When we are unable to respond immediately, we endeavour to get back to you within one hour of your initial contact during normal working hours.
STAGE 6
Delivery of your home to the buyer
Upon the purchase of your home, Hammond International Properties will contract a thorough cleaning of your property inside and out to ensure it is delivered in a manner appropriate to the transferal of ownership of your luxury home. This complimentary service includes mowing your lawn and turning your flowerbeds.
Lastly, we present the new homeowners with a welcoming gift basket and two copies of the brochure kits, which will give them peace of mind should they ever wish to sell the home at some point in the future.