Hammond International Properties are proud to support Canadian charities that fully embody the ideologies of caring, giving and unparalleled hospitality for those in need.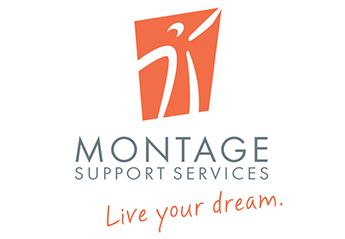 MONTAGE SUPPORT SERVICES
Montage Support Services has been committed to driving change within our community for over 20 years! With a team of innovative professionals providing support for people with disabilities, our underlying focus to define and encourage individual strengths and weaknesses sets us apart from the rest. With a foundation designed to promote opportunities for personal growth in all aspects of a person's life, we have stayed true to the cornerstone of our mission; which is to create an environment of inclusiveness, dignity, and respect, by empowering people with developmental disabilities to live meaningful lives. We attribute our leadership qualities to the shared focus we place on families, staff and volunteers who emotionally and purposefully invest in the responsibility of being positive influences in a person's life. Accepting and empowering a person's individuality to be contributing citizens, living a good life in our community is a vision and a goal that Montage continues to pursue, one person at a time.

THE BRAIN CAMPAIGN - EPILEPSY
TORONTO GENERAL & WESTERN HOSPITAL FOUNDATION
The Brain Campaign is working to raise money to cure neurological conditions and debilitating brain injuries and disorders, including epilepsy. Funds are used by the Krembil Neuroscience Centre, which has a dedicated team of interdisciplinary health professionals committed to prevention, intervention, long-term management and more. This team evaluates more than 1,800 patients annually, and pioneers the latest detection technologies, such as multi-modality imaging, that can diagnose epilepsy sooner.
Help us find the answers. Click here for more information on how you can donate today.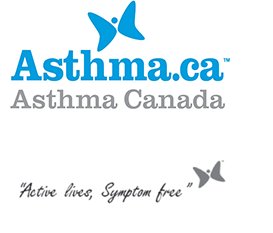 ASTHMA SOCIETY OF CANADA
The Asthma Society of Canada (ASC) is a national charitable volunteer-supported organization devoted to enhancing the quality of life and health for people living with Asthma, Associated Allergies and COPD through education and research. Since its inception in 1974, the ASC provides a variety of asthma education and awareness programs, funds research projects and has gained a reputation for providing high quality Asthma education and information.