The Annex is Toronto's most eclectic, vibrant community, made up of people from every walk of life mingling together. Its residents range from University of Toronto students to business professionals to families and artists.
Many of the rooming houses and multi-unit homes in the Annex have been converted back to single family houses, reflecting the return to prominence of this historic Toronto neighbourhood.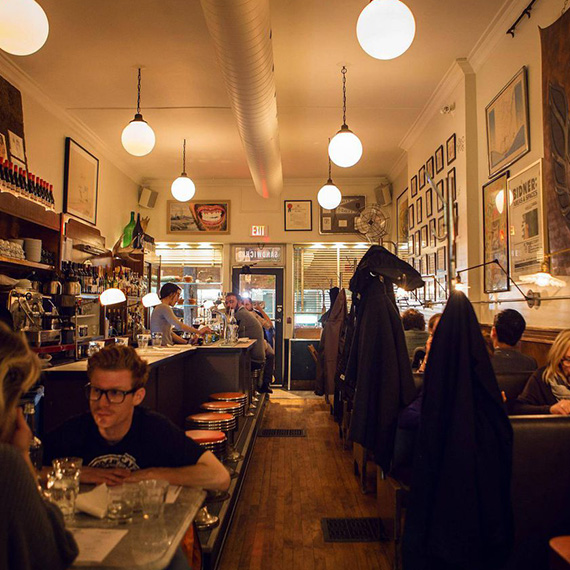 The nearby bars, restaurants, and nightclubs of Bloor Street further lend themselves to the constantly buzzing energy of The Annex.
AREA HIGHLIGHTS
HISTORIC RESIDENCES
ECLECTIC & VIBRANY COMMUNITY
ENERGETIC NIGHTLIFE
TRENDY SHOPS & RESTAURANTS
DOWNTOWN LOCATION
CLOSE TO UNIVERSITIES
EASY ACCESS TO TTC
PROMINENT HISTORIC NEIGHBOURHOOD
WALK TO SHOPS & AMENITIES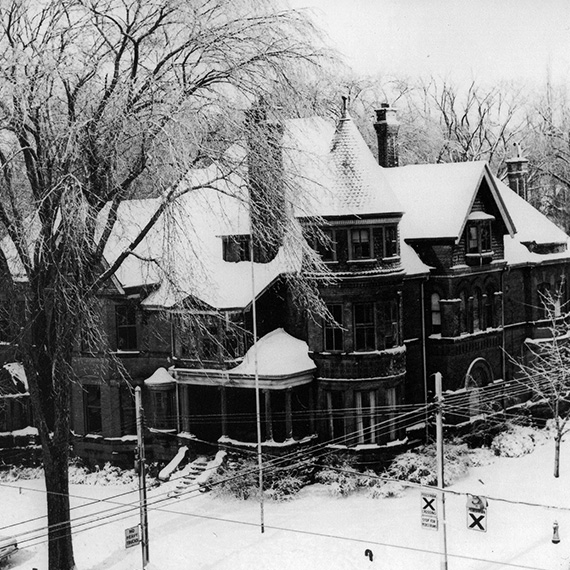 Established in the 1870's and 1880's, The Annex immediately became one of Toronto's elite neighbourhoods, with early residents including Timothy Eaton, of Eaton's department store (and today's Eaton Centre), and George Gooderham, president of the Gooderham and Worts Distillery.
Right: Eaton Family House (1889)
The houses built in The Annex between 1880 and 1910 are fine examples of Victorian, Queen Anne and Richardsonian Romanesque architectural styles, and are among the finest in the city. Other houses within The Annex homes are in the English Cottage, Georgian and Tudor styles.