Aurora is a beautiful, affluent town located in the Golden Horseshoe of Southern Ontario. Despite being one of the fastest growing municipalities in the Greater Toronto Area, Aurora manages to maintain a small town feel and charm. Approximately 20 km north of Toronto and just 40 minutes away, Aurora is ideal for commuters and consistently ranked one of the top places to live in Canada.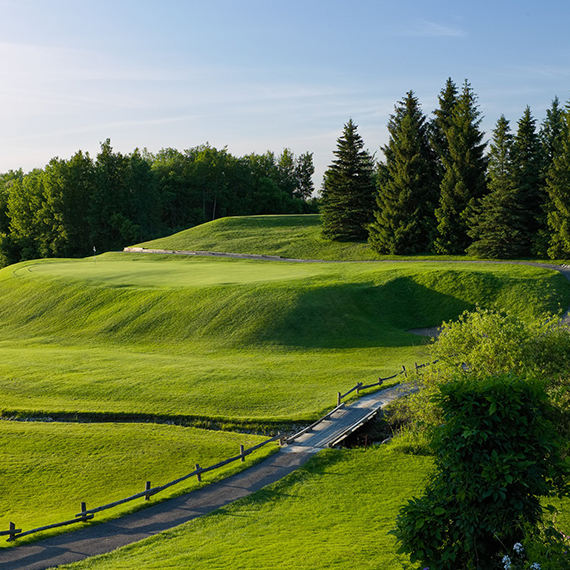 Distinguishing Aurora is its picturesque rolling hills and woodlots shaped by the Oak Ridges Moraine – one of the most significant aquifers in Canada and the source of over 65 rivers and streams that flow to Lake Ontario and Lake Simcoe. Aurora's stunning scenery greatly contributes to its residents' enjoyment and quality of life.
AREA HIGHLIGHTS
close to great shopping
high income residents
elegant homes & properties
picturesque communities
stunning natural landscapes
40 minutes from toronto
charming historic downtown
industrial capital
excellent private schools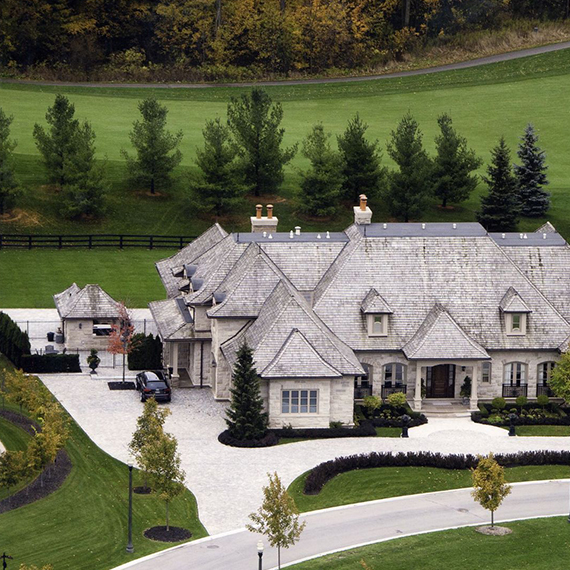 Aurora also boasts an ultramodern Town Hall and one of the highest income levels per household in Canada.
Home to over 100 major industries and head offices including Magna, State Farm, and the headquarters for the York Regional Police, Aurora is also the home of the prestigious St. Andrew's College private school.