FEATURED
The Manor
15 Chieftain Crescent


Standing as a crown jewel in a premier Bayview/York Mills Bridle path neighbourhood. Beautifully positioned. This legendary residence displays a rich provenance. The aureate mansion blends visionary design, passionate consideration to detail, and unique artistic touches to create a masterful opulence once only reserved for a select few.
VIEW PROPERTY
CONTACT
BURBANK ESTATES
ONTARIO, CANADA
OFFERED AT: PRICE UPON REQUEST

AN EXCLUSIVE OFFERING. FEW CHOICE PROPERTIES REMAIN.
REGISTER NOW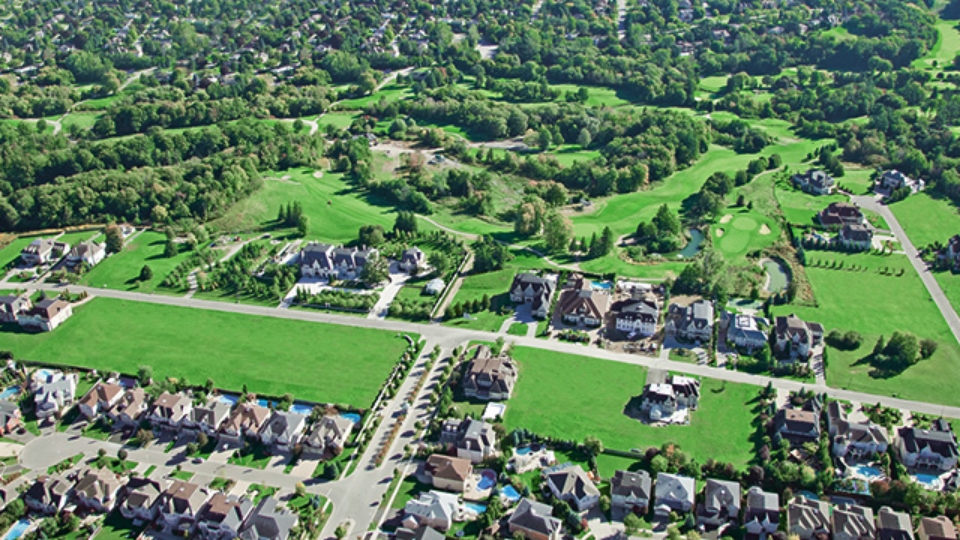 THE ART OF
SELLING LUXURY
GLOBAL
OFFERINGS