FEATURED
A Triumph of Design
Creating memories that last a lifetime


Woodland Acres is a triumph of design, a collaboration of the acclaimed architect Lorne Rose and the creative vision of Internationally acclaimed designer Lori Morris. Host large-scale events or simply enjoy a casual lifestyle amid an ambience of sublime luxury.
VIEW PROPERTY
CONTACT
BURBANK ESTATES
ONTARIO, CANADA
OFFERED AT: PRICE UPON REQUEST

AN EXCLUSIVE OFFERING. FEW CHOICE PROPERTIES REMAIN.
REGISTER NOW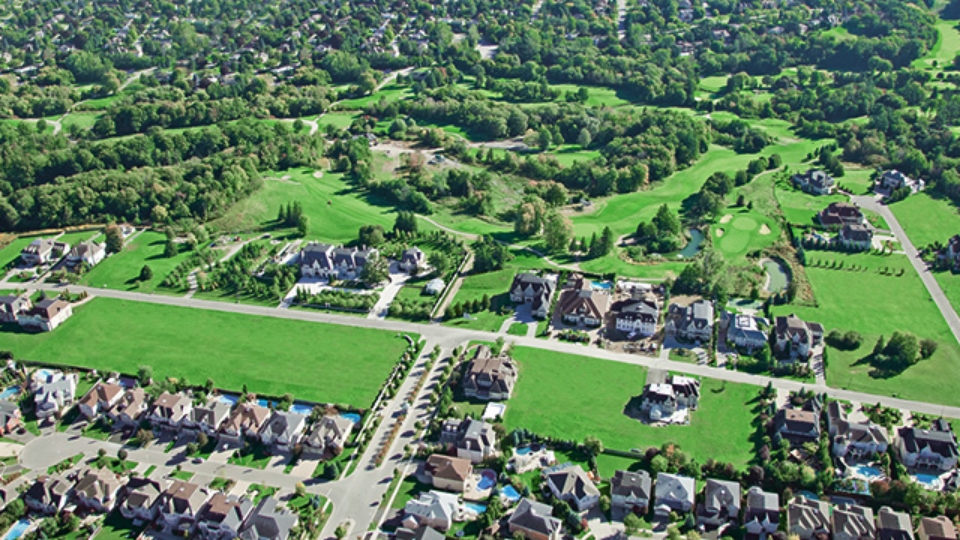 THE ART OF
SELLING LUXURY
GLOBAL
OFFERINGS