FEATURED
TIMELESS APPEAL
50 FIFESHIRE ROAD, NORTH YORK
OFFERED AT 11,380,000

Architecturally Significant With Refinement. This Classic Chateau Style Home Of The Grandest Proportions Is Privately Ensconced Within A Sought-After Neighbourhood, Toronto, Canada. The Gated Entry, Cut-Stone Facade, And Circular Motor Court Create A Dramatic Welcome To This Esteemed Manor. This Architectural Marvel Enjoys A Glorious Setting Nestled Amid The Finest Toronto Estates. Enjoy Alfresco Dining Poolside under the stars overlooking The Ravine.
VIEW PROPERTY
CONTACT
BURBANK ESTATES
ONTARIO, CANADA
OFFERED AT: PRICE UPON REQUEST

AN EXCLUSIVE OFFERING. FEW CHOICE PROPERTIES REMAIN.
REGISTER NOW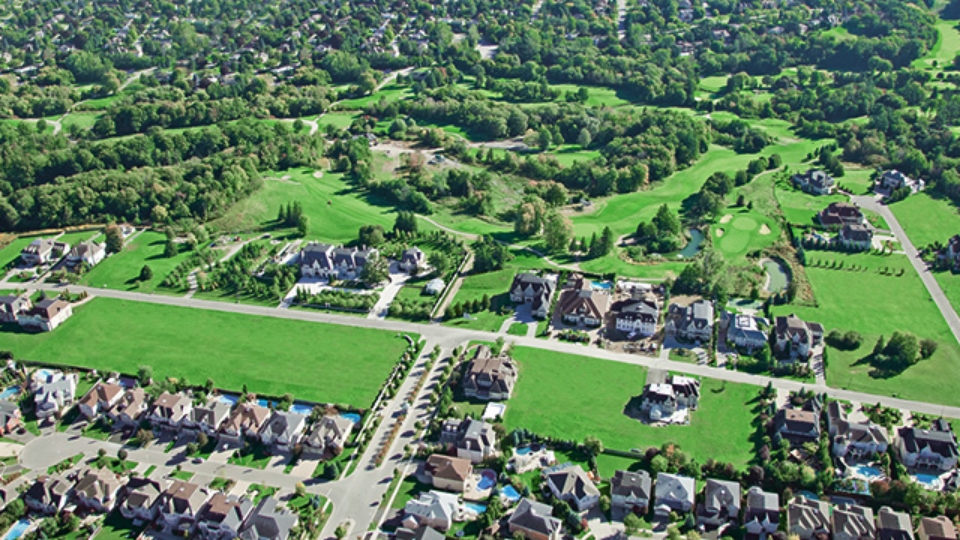 THE ART OF
SELLING LUXURY
GLOBAL
OFFERINGS