FEATURED
Malibu
14455 Woodbine Avenue


Indoor-outdoor beauty blends harmoniously in this entertainer's retreat. Idyllic living in one of the most coveted neighbourhoods in Ontario, Canada. Impeccable clean lines define the architectural artistry seen throughout. A crisp and colourful style lends a museum-like quality, while numerous amenities Infuse the dwelling with warmth and comfort. Encompassing over 10,000 square feet and sprawled across 1.3 acres.
VIEW PROPERTY
CONTACT
BURBANK ESTATES
ONTARIO, CANADA
OFFERED AT: PRICE UPON REQUEST

AN EXCLUSIVE OFFERING. FEW CHOICE PROPERTIES REMAIN.
REGISTER NOW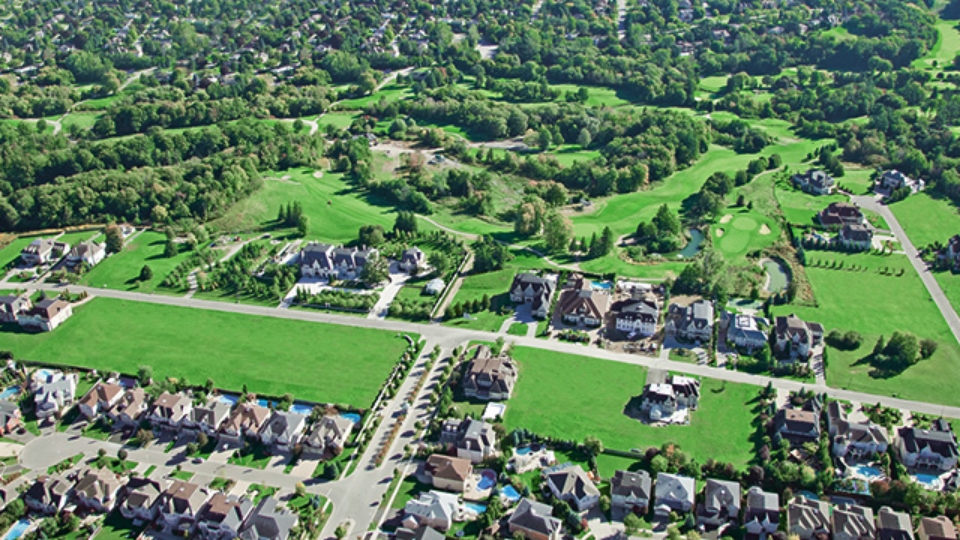 THE ART OF
SELLING LUXURY
GLOBAL
OFFERINGS