FEATURED
Malibu Masterpiece
161 Waymar Heights Blvd.


Nestled in the highly sought-after community in Vaughan Ontario, this residence epitomizes idyllic living. The Modern architecture, a masterful display of impeccable design, embraces clean lines that define its artistic essence.
VIEW PROPERTY
CONTACT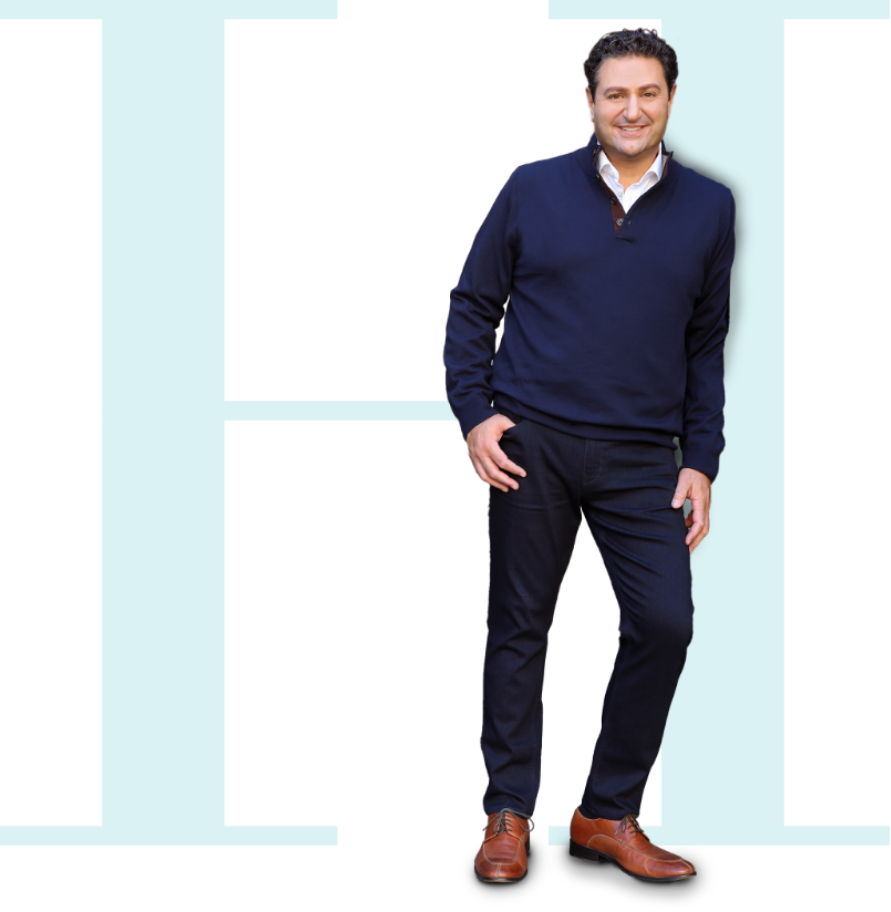 Changemaker in
Real Estate.
BE INFORMED. BE INSPIRED. CONNECT WITH CANADA'S CHANGEMAKER IN LUXURY REAL ESTATE.
VISIT HIS PERSONAL SITE
BURBANK ESTATES
ONTARIO, CANADA
OFFERED AT: PRICE UPON REQUEST

AN EXCLUSIVE OFFERING. FEW CHOICE PROPERTIES REMAIN.
REGISTER NOW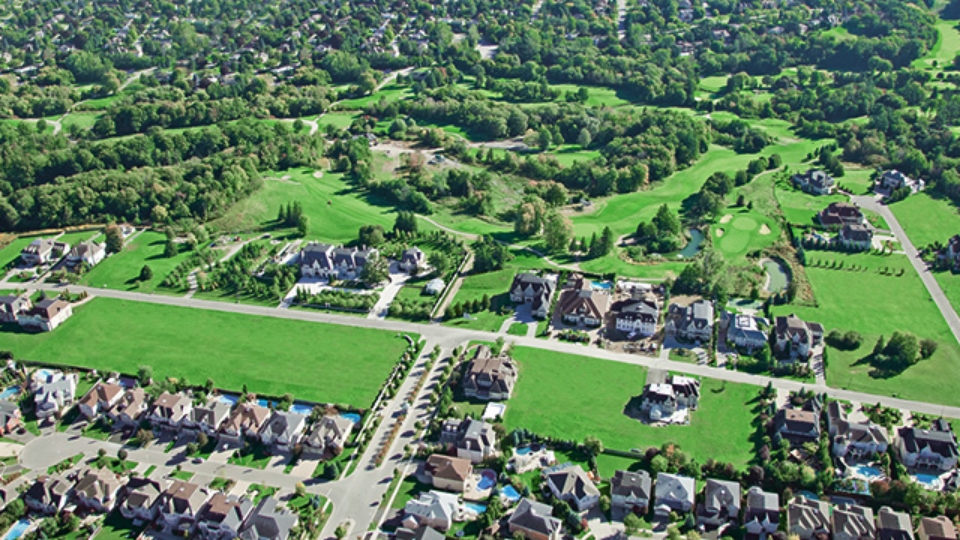 THE ART OF
SELLING LUXURY
GLOBAL
OFFERINGS