FEATURED
LEGENDARY ESTATE OF WESTWOOD
65 WESTWOOD LANE, RICHMOND HILL.
OFFERED AT: PRICE UPON REQUEST

Indoor-Outdoor beauty blends harmoniously in this designers own residence. South Richvale is one of the most coveted neighbourhood in the Greater Toronto Area. The property embodies everything from – celebrity studded cocktail parties to Rat Pack cool- a lifestyle that remains true today.
VIEW PROPERTY
CONTACT
BURBANK ESTATES
ONTARIO, CANADA
OFFERED AT: PRICE UPON REQUEST

AN EXCLUSIVE OFFERING. FEW CHOICE PROPERTIES REMAIN.
REGISTER NOW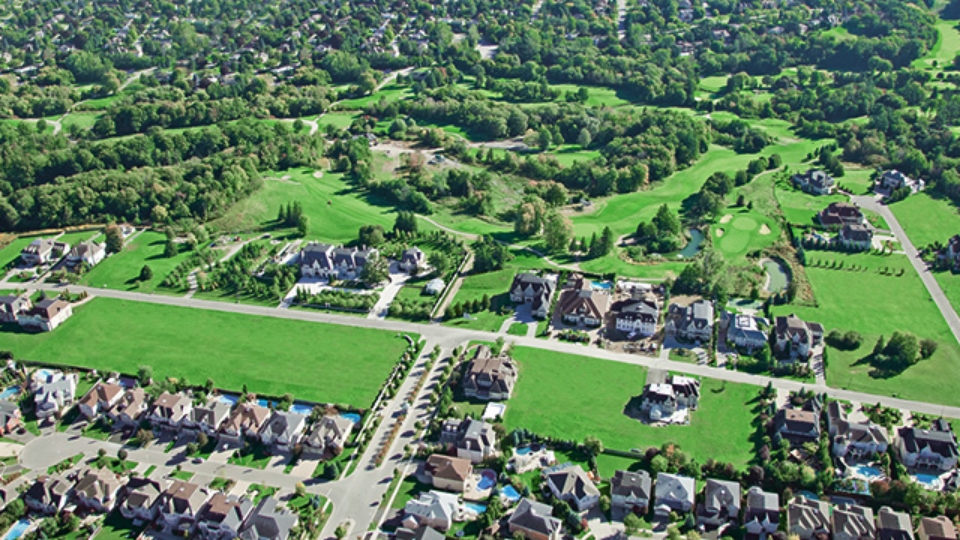 THE ART OF
SELLING LUXURY
GLOBAL
OFFERINGS