FEATURED
The Art of Excellence
12 Doncrest Drive, Bayview Glen


Savour precious time together with friends and family, in a home that was made for sharing moments and creating memories. Toronto, Canada Beautifully positioned in the Bayview Glen neighbourhood. This home masterfully designed by renowned architect Peter Higgins and interior design by Maria DiFiore. The home is a reflection of great success, visionary design, passionate consideration to detail and unique artistic touches to create a Piece de resistance. In close proximity to the Bayview Golf and country club, fine schools, and boutiques.
VIEW PROPERTY
CONTACT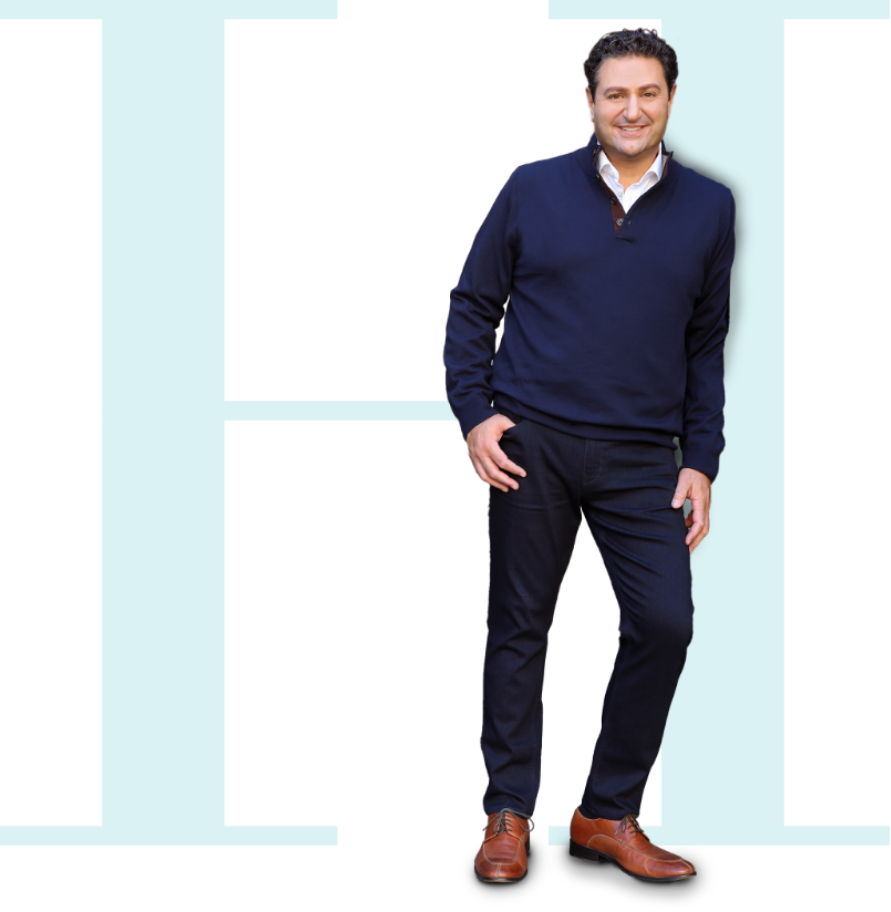 Changemaker in
Real Estate.
BE INFORMED. BE INSPIRED. CONNECT WITH CANADA'S CHANGEMAKER IN LUXURY REAL ESTATE.
VISIT HIS PERSONAL SITE
BURBANK ESTATES
ONTARIO, CANADA
OFFERED AT: PRICE UPON REQUEST

AN EXCLUSIVE OFFERING. FEW CHOICE PROPERTIES REMAIN.
REGISTER NOW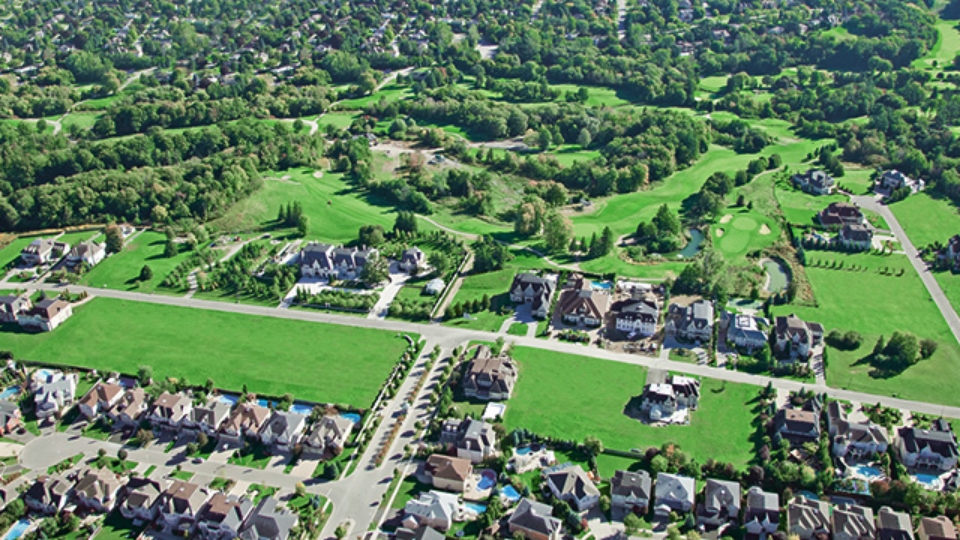 THE ART OF
SELLING LUXURY
GLOBAL
OFFERINGS