FEATURED
THE FINE ART OF LIFE
1 HUCKLEBERRY LANE, MARKHAM
OFFERED AT 7,950,000

In the heart of Bayview Glen, Ontario, Canada. One of the most prominent estates in Canada.Remarkable in size and innovation, the home represents the creative vision of an award-winning architect. Aglow with contemporary qualities, the resplendent interior space presents living and entertaining options, whether for a serious art collection, hosting an elegant soirée, or simply enjoying a casual lifestyle amid an ambiance of sublime luxury.
VIEW PROPERTY
CONTACT
BURBANK ESTATES
ONTARIO, CANADA
OFFERED AT: PRICE UPON REQUEST

AN EXCLUSIVE OFFERING. FEW CHOICE PROPERTIES REMAIN.
REGISTER NOW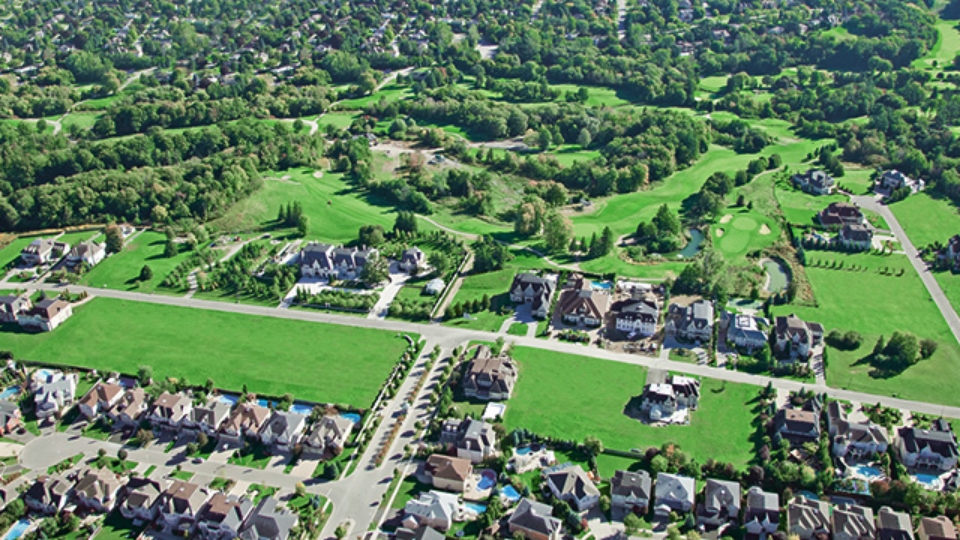 THE ART OF
SELLING LUXURY
GLOBAL
OFFERINGS