York Mills is one of Toronto's most affluent neighbourhoods. The saw and grist mills that once dotted the winding Don River have long been replaced by glimmering office towers and luxury condominiums, yet despite these changes, York Mills has managed to retain the natural beauty and sense of tranquility it is best known for.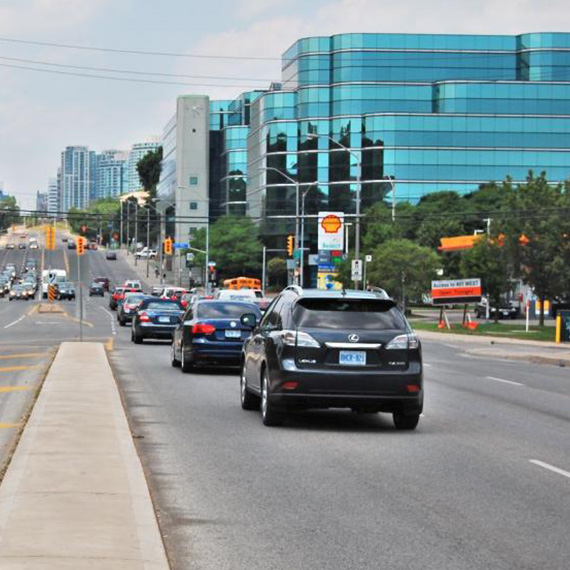 Its main arterial roadways include Yonge Street and Bayview Avenue – which serve as major routes to and from the city core.
AREA HIGHLIGHTS
close to main arterial highways
affluent neighbourhood
prestigious hogg's hollow
surrounded by greenery
easy access to downtown
hidden architectural gems
close to excellent restaurants
walk to yonge & bayview
close to shopping & amenities
Laden with greenery and home to the prestigious community of Hogg's Hollow, York Mills remains one of the city's most desirable neighbourhoods.
Fine dining establishments, such as Auberge du Pommier and the Miller Tavern, are local favourites that can be easily accessed on foot or by public transit.