A vibrant and impressive community within the Greater Toronto Area, Oakville is a beautiful lakeside town with a strong heritage, preserved and celebrated by its residents.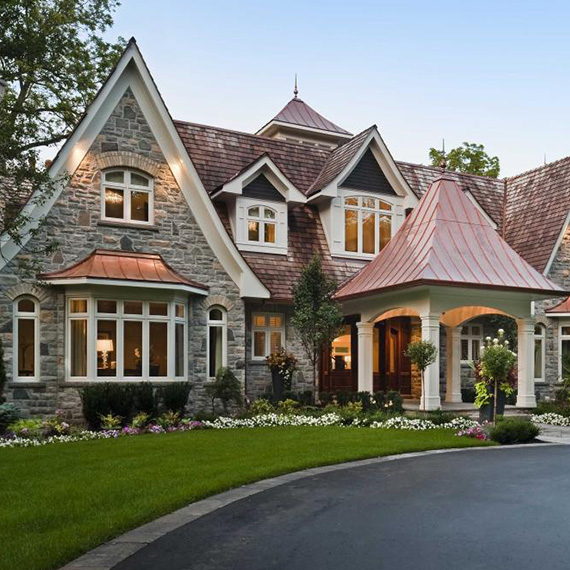 Founded in 1857, this striking town has become one of the most coveted residential and business centres in Ontario, and for good reason. With great neighbourhoods, quality schools, charming shopping districts, quick access to the QEW, 403, 407, and GO Transit
AREA HIGHLIGHTS
close to fine shops & restaurants
historic downtown
quick access to qew, 404, 407
family-oriented community
stront heritage
Go transit nearby
CLOSE TO WATERFRONT
elegant homes & properties
excellent schools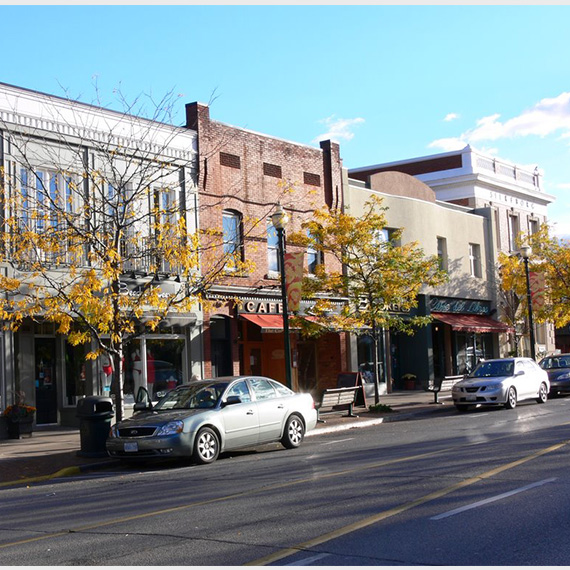 Along historical downtown streets, Oakville offers a mix of converted 19th century buildings which accommodate over 400 fine shops, services and restaurants. Residents can enjoy theatre, dance, music and comedy performances at the Oakville Centre for the Performing Arts, play golf at one of Oakville's many golf courses, or visit the Oakville Museum at Erchless Estate, located in the home of the Chisolms, Oakville's founding family.
With its proximity to Lake Ontario, Oakville has all the advantages of an urban centre while maintaining its small-town ambiance.