The upscale community of Oakbank Pond in Thornhill enjoys the unique distinction of being situated in two different cities; the City of Vaughan west of Yonge Street and the City of Markham east of Yonge Street. This child-friendly neighbourhood offers residents great community amenities including parks, libraries, pools, community centres and other recreational facilities.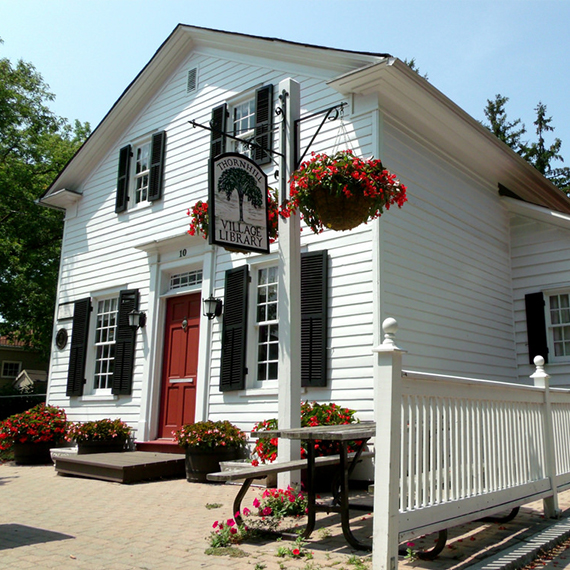 The old village of Thornhill is clustered around Yonge between Centre and John Streets. This idyllic setting, known for its abundance of detached homes and carefully manicured lawns, is highlighted by the east branch of the Don River which meanders downstream through the village and adjacent ravine parkland.
AREA HIGHLIGHTS
residential feel
upscale community
new home subdivisions
community centres
close to don river parklands
excellent shopping & amenities
country clubs
high ranking schools
jewish community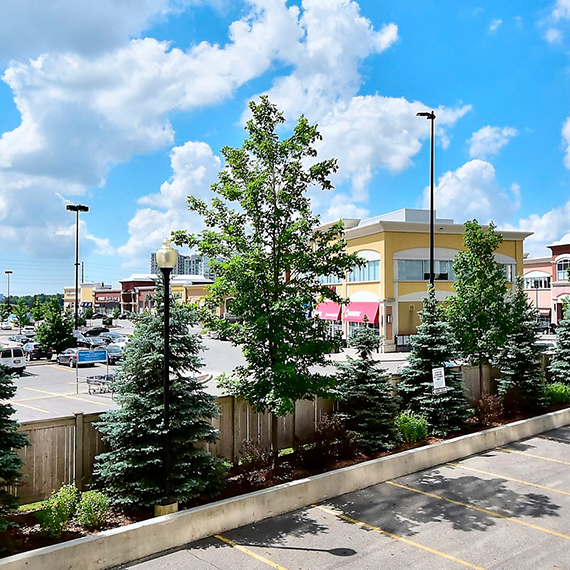 The new Thornhill, which has branched out from the old village, is a collection of new home subdivisions surrounded by a variety of great shopping centres, community centres, country clubs, and highly ranked schools.
Thornhill is also known for being a home to a significant proportion of Canada's Jewish population, and features a number of Jewish schools and community centres.