For over a hundred years, Rosedale has held the distinction of being Toronto's most fashionable address, and both South and North Rosedale have earned the Heritage Conservation District status.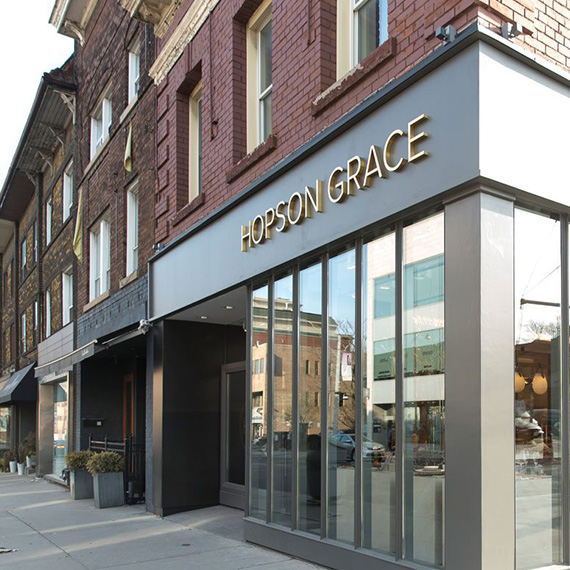 Uniquely traversed by beautiful ravines, trails, and parkland that make one feel far away from the city, Rosedale is just moments away from Toronto's major business, entertainment, and shopping districts. It's no surprise many of Toronto's wealthiest and most prominent citizens reside in Rosedale.
AREA HIGHLIGHTS
uptown location
distinguished neighbourhood
wealthy & prominent residents
surrounded by greenspace
close to shopping & amenities
historic pedigree
close to rosedale golf club
steps from yonge street
elegant architecture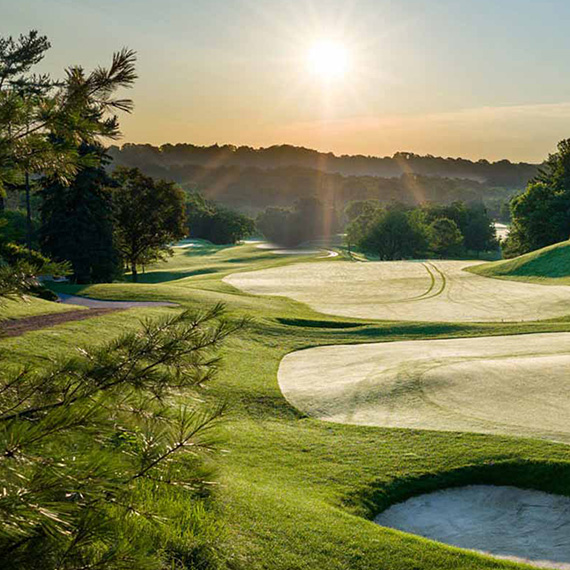 Founded in 1824, Rosedale was named when Sheriff William Botsford Jarvis purchased a 110-acre estate, and his wife, Mary Jarvis, was said to be impressed by the roses that dotted the surrounding hillsides. Her frequent walks and horseback rides through Rosedale blazed a trail for the meandering and winding streets that are today a Rosedale trademark. 
Rosedale's Victorian, Georgian, Tudor and Edwardian style mansions were built between 1860 and 1930, and many are listed on the Toronto Historical Board's Inventory of Heritage Properties.