Toronto's first planned garden suburb, Lawrence Park has become one of Toronto's most exclusive residential neighbourhoods. Located in a tranquil setting with gently rolling hills, winding roads, and lush topography, Lawrence Park is bordered by Yonge Street and Bayview Avenue, and goes from Blythwood Ravine to Lawrence Avenue.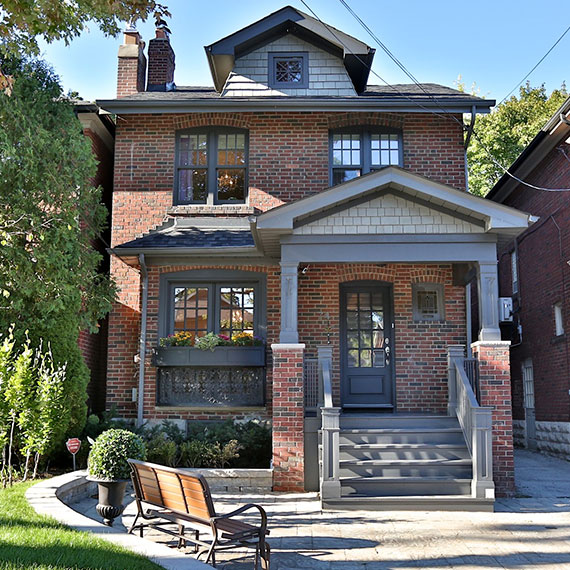 Lawrence Park's original houses were built between 1910 to the late 1940's, with architecture ranging from English Cottage, Tudor Revival, and Georgian and Colonial style designs.
AREA HIGHLIGHTS
tranquil setting
exclusive residential community
garden suburb
close to downtown
architectural diversity
historic charm & ambience
excellent schools
ideal family setting
close to shopping & amenities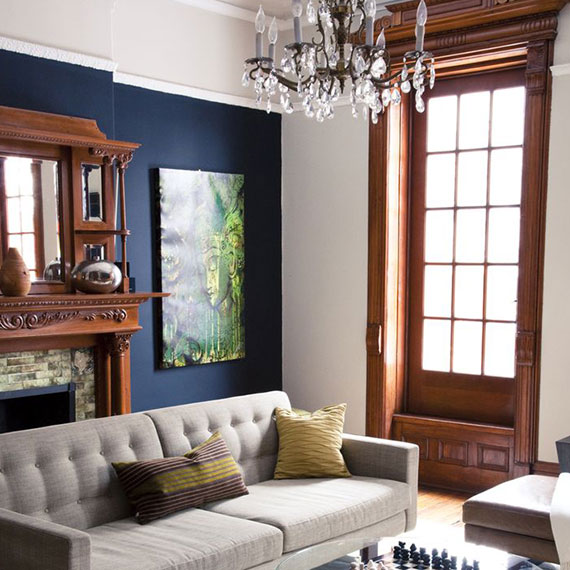 Blending the old with new, renovations in this neighbourhood are sensitive to preserve the historical integrity of the homes, with details like leaded glass windows, decorative fireplace mantels, and rich hardwood floors.
An ideal place to raise a family, Lawrence Park's shops, schools, and recreational facilities are located on its periphery, which keeps traffic on the residential streets to a minimum. Close to the subway and highway access with a variety of fast routes in and out of the city, residents of Lawrence Park also enjoy easy access to Yonge Street shops and restaurants.