The Cricket Club neighbourhood is a well-established, family-oriented community neighbouring Bedford Park and Hogg's Hollow. Cricket Club residents display a pride of ownership that can be seen in their manicured lawns and landscaped gardens throughout the neighbourhood. There is a relaxed, country charm ambience here – a result of the abundance of mature trees lining the winding streets.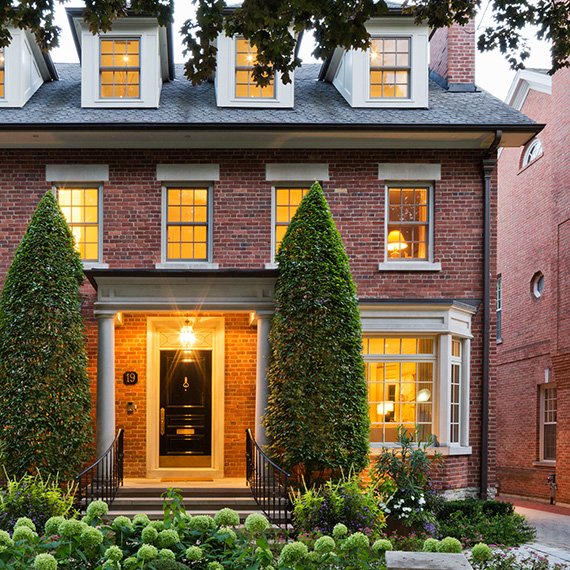 The original homes in this neighbourhood were built during the 1920's: a mix of bungalows, Tudor, cottage-style houses and larger Georgian-style homes with spacious centre hall plans.
AREA HIGHLIGHTS
diverse architectural styles
TCSCC a neighbourhood landmark
pride of ownership
family-oriented community
midtown location
manicured lawns
beautiful landscaped gardens
close to shops & amenities
tree lined streets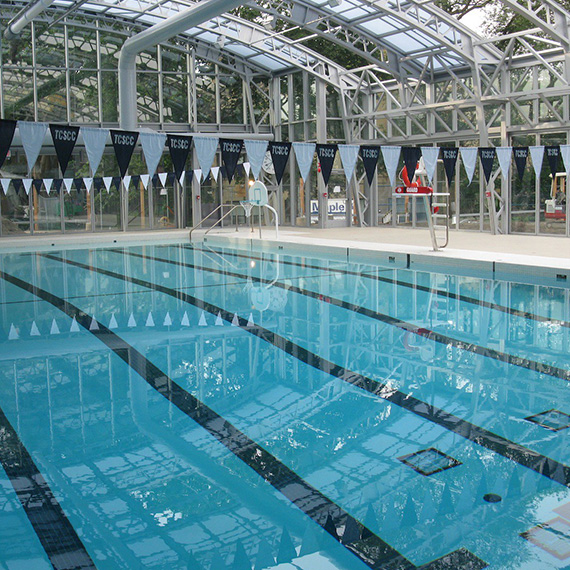 The neighbourhood borrows its name from The Toronto Cricket Skating and Curling Club which opened in 1925, and has been a neighbourhood landmark ever since.
Homes within the Cricket Club community are in great demand, in part due to the close proximity to trendy shopping districts, excellent schools, public transportation, and highways.