Often referred to as "Millionaire's Row", Bridle Path is the most affluent and prestigious neighbourhood in Canada, a true 'who's who' of the country. Each home in Bridle Path has its own unique design and story, and the few tree-lined roads winding through add to the area's privacy and exclusivity.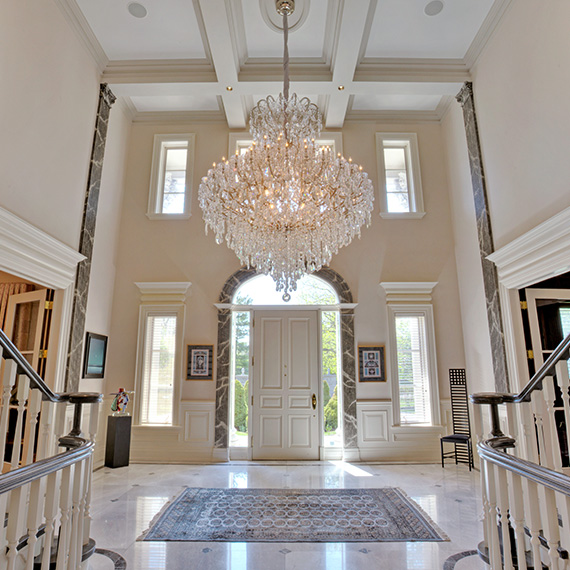 Over the years, Bridle Path has been home to celebrities and prominent figures including Prince, Celine Dion and Drake.
AREA HIGHLIGHTS
close to downtown
historic legacy
wide streets
close to nature
most affluent neighbourhood
famous residents
easy access to main roads
privacy & seclusion
close to shopping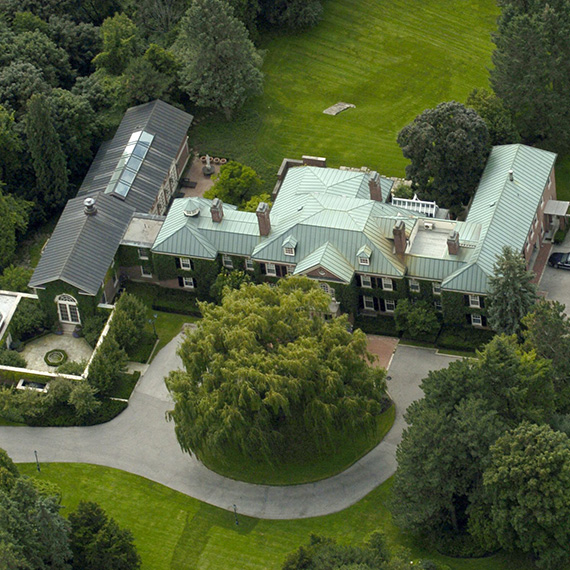 This luxurious neighbourhood is characterized by large lots – most two to four acres – allowing its upscale residents to have their dream home in close proximity to downtown Toronto.
Today, Bridle Path is a quiet, secluded neighbourhood surrounded by the Don River Valley and lush parklands. While the paths have since been paved over, their legacy remains in Bridle Path's wide streets and the name of this elite community.