One of Toronto's wealthiest and most affluent neighbourhoods, Forest Hill is a prestigious community with a village feeling, home to the city's most prominent business people, doctors, and lawyers. Two of Canada's most acclaimed private schools can also be found here – Upper Canada College and Bishop Strachan – making Forest Hill a highly desirable neighbourhood to raise a family.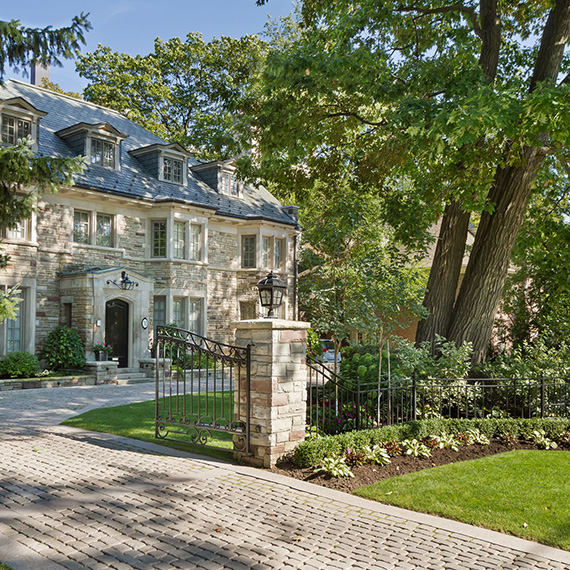 The mansions in Lower Forest Hill are rivalled only by those found in Rosedale, and an old by-law from the 1920s that required that a tree be planted at the front of every property has left a legacy of beauty and majestic trees in Forest Hill today.
AREA HIGHLIGHTS
close to downtown
one of wealthiest neighbourhoods
village-feel
surrounded by greenspace
lush greenery & well treed
top schools
family-friendly community
prominent residents
forest hill village shopping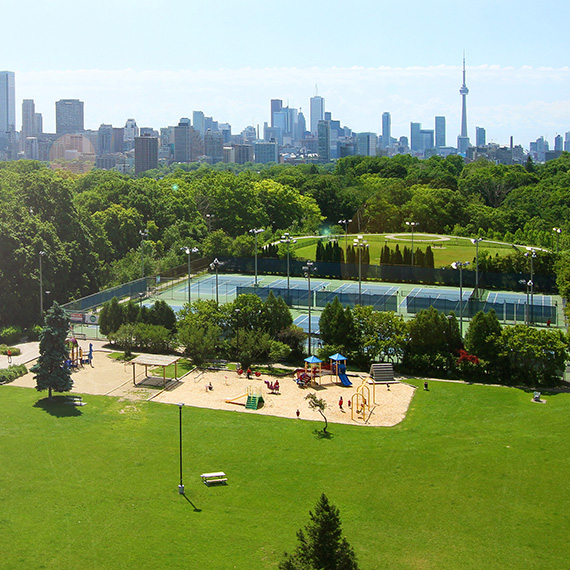 With gently sloping hills, winding roads, and numerous little parkettes, Forest Hill's topography adds a great deal to the charm to the neighbourhood.
The Forest Hill Village shopping district, at the intersection of Spadina Road and Lonsdale Road, is a private enclave of stores with the ambience of a small village rather than a big city. The Village's boutiques and shops cater to the specific needs of Forest Hill's affluent residents.