MEET THE TITANS OF LUXURY REAL ESTATE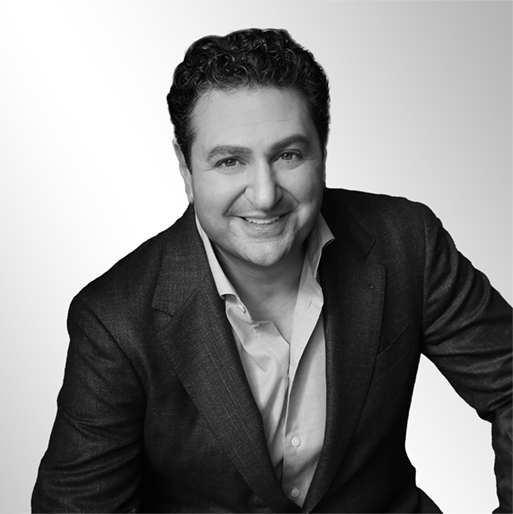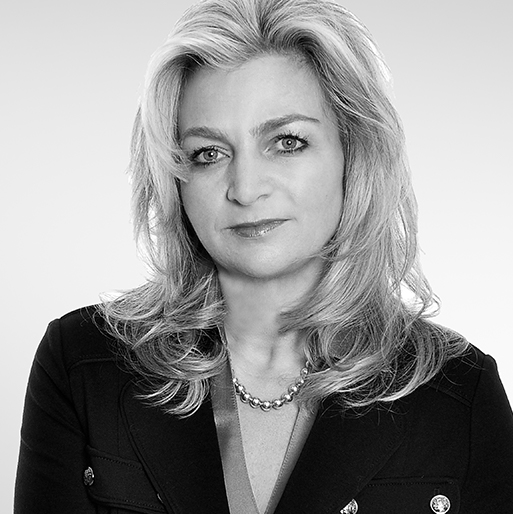 VERNA
DEBONO
SALES
REPRESENTATIVE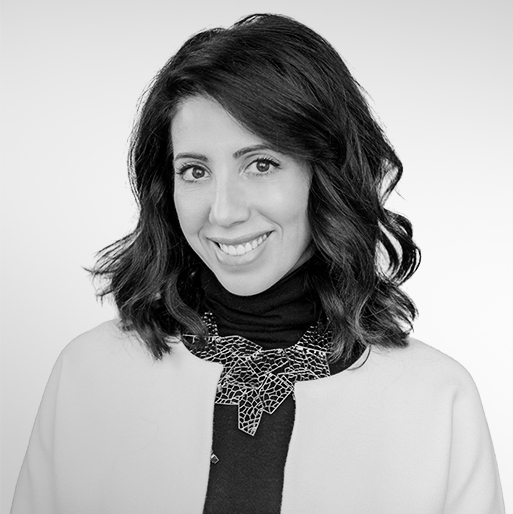 VOULA
ARGYROPOULOS
SALES
REPRESENTATIVE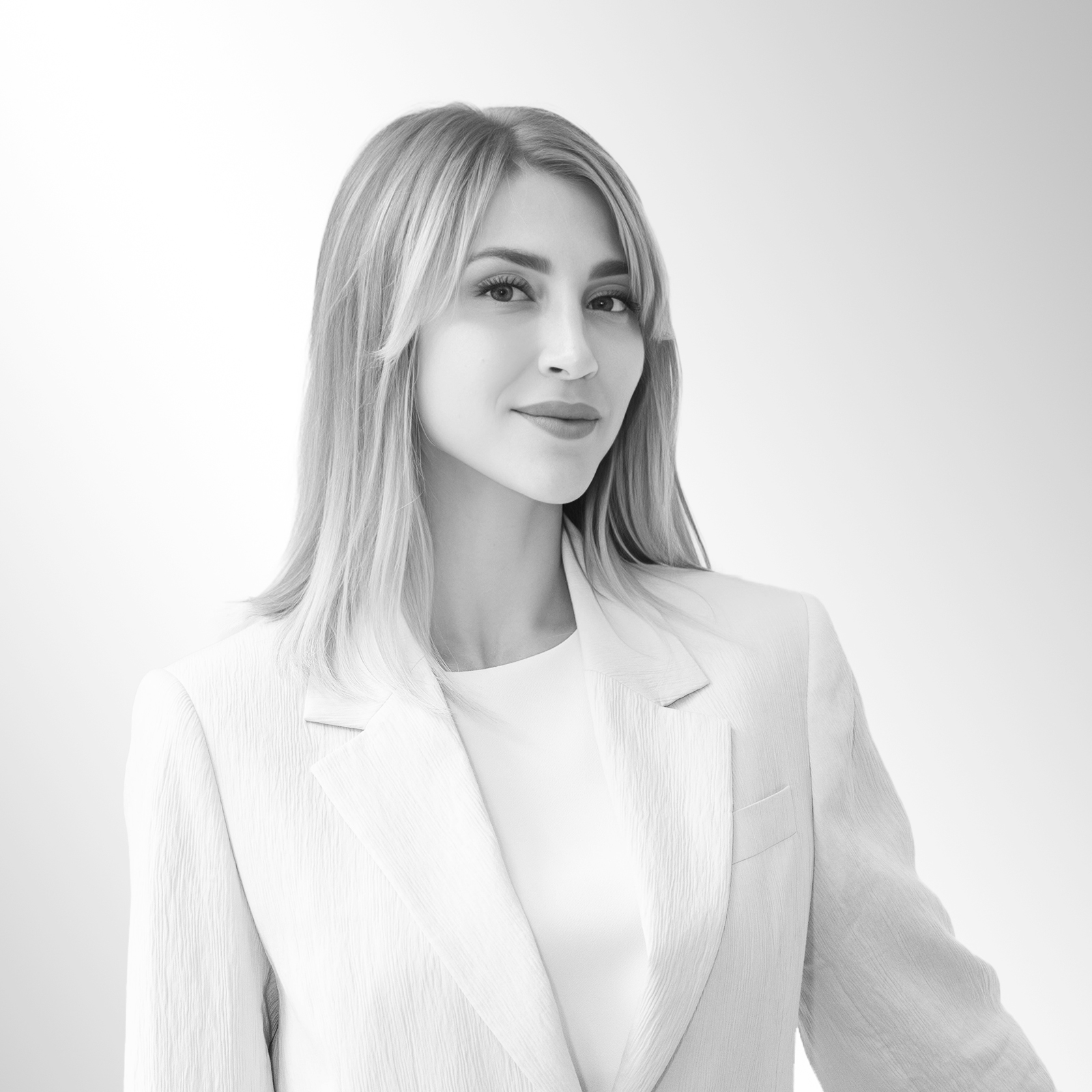 ANASTASIYA
TYMOFEYEVA
SALES
REPRESENTATIVE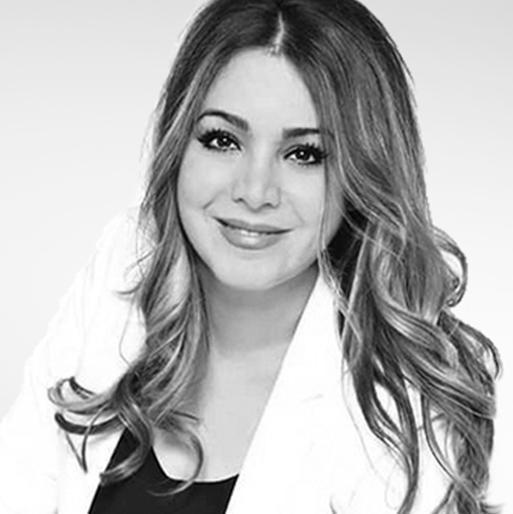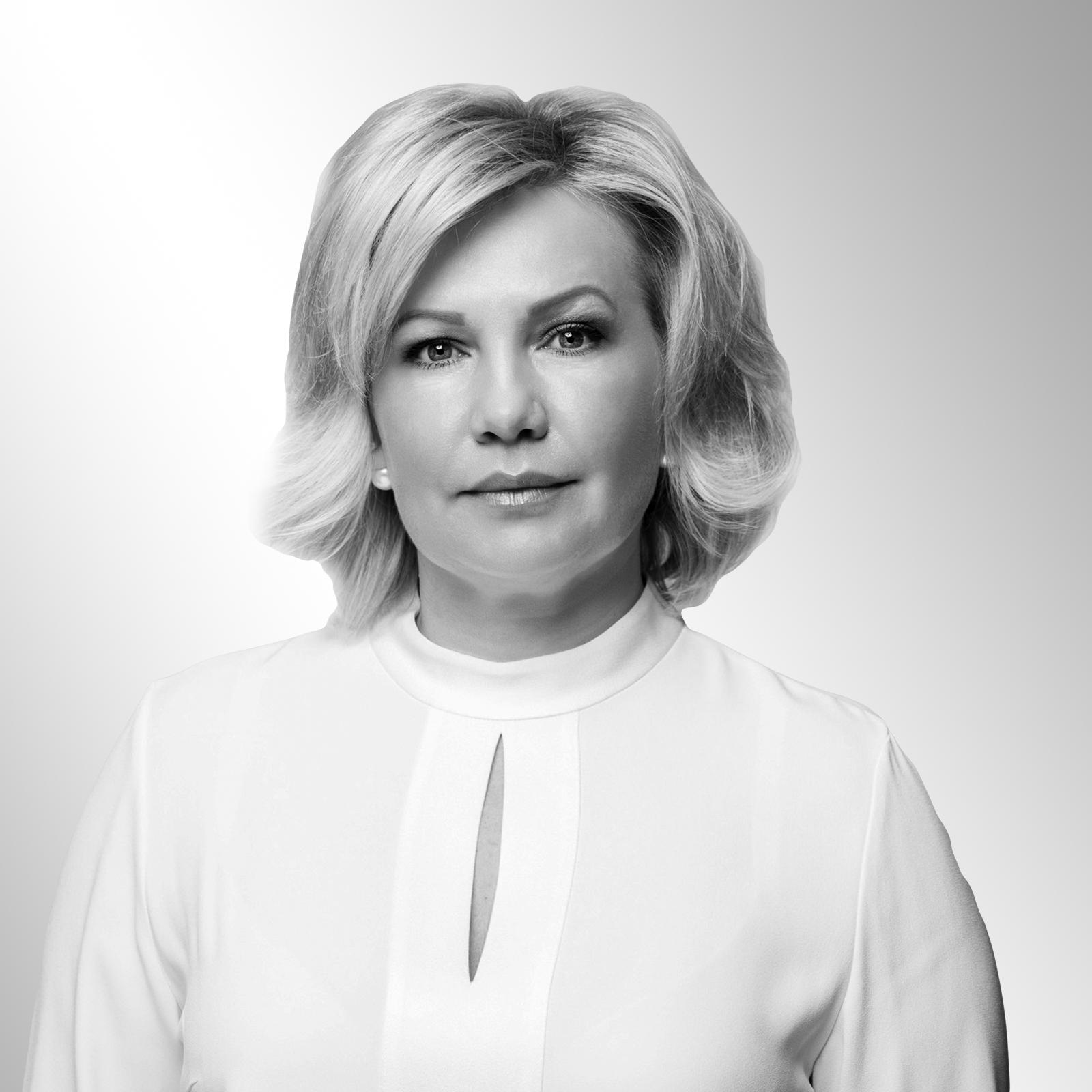 IRINA
GARANINA
SALES
REPRESENTATIVE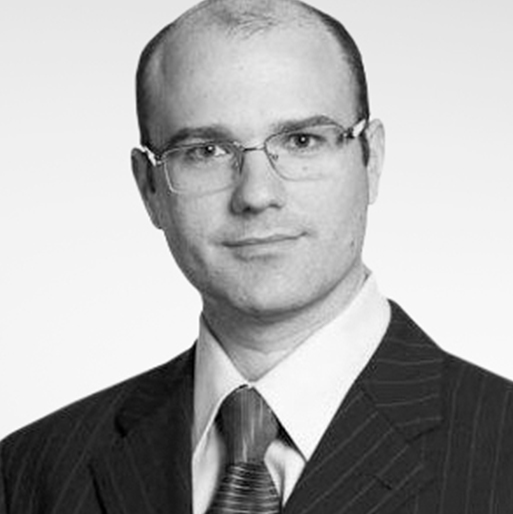 ALEXANDER
FOUNDOS
LEGAL
COUNSEL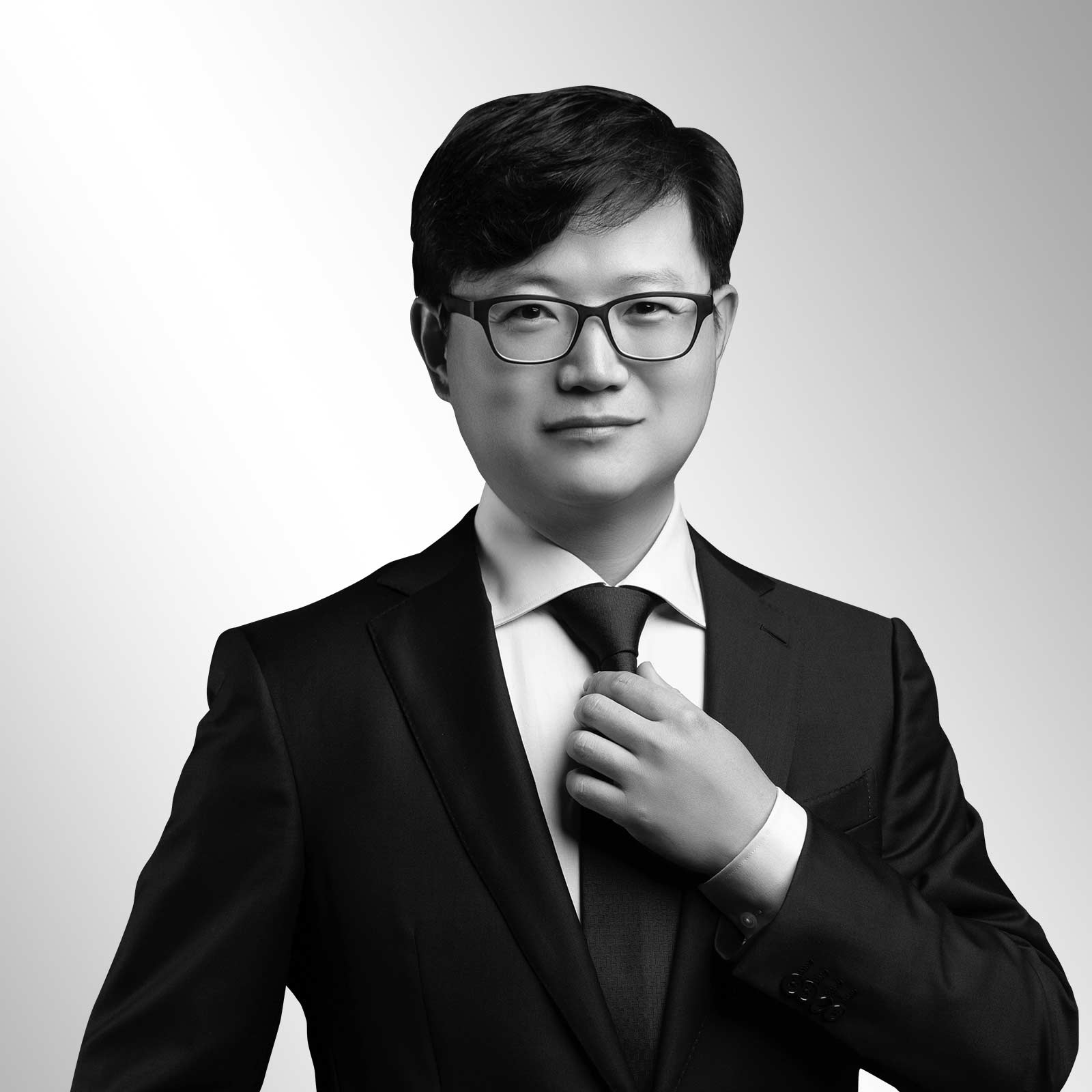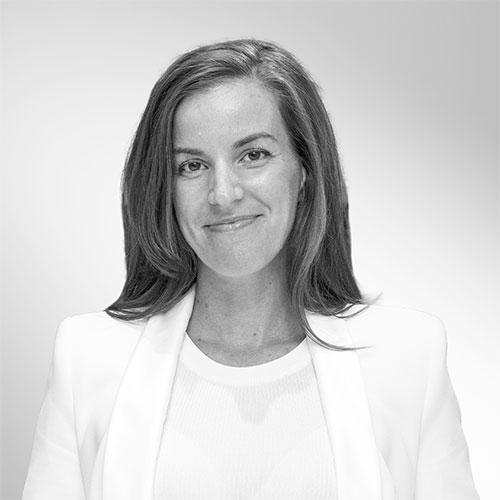 NATASZA
TYZLER
SALES
REPRESENTATIVE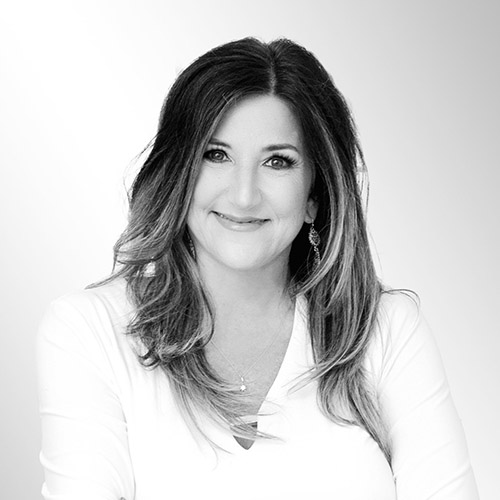 ADRIENNE
GOODMAN FLOROVSKI
SALES
REPRESENTATIVE
Since 1993, Jerry Hammond established himself as a premier agent for hundreds of clients. He specializes in the luxury home market and is also an expert in real estate development.
As a result of his proven, results-oriented and market-driven strategies, coupled with his strong understanding of market conditions, Jerry has attained a measure of achievement and distinction that is reserved only for a select few in the real estate industry. 
His many awards and achievements include being a selected member of the Unique Global Estates Insiders Club, a Certified Luxury Home Marketing Specialist, and a recipient of numerous awards from Re/Max, including the coveted Lifetime Achievement Award and a "Top 100 in Canada" agent award out of approximately 18,000 real estate professionals. 
Verna commands a vast knowledge of the real estate industry, accumulated over her 20 years of experience. She provides her clients with the utmost care to ensure exceptional service and satisfaction that her clients have come to expect. 
Her understanding of custom-built home design and décor, luxury relocation, multi-residential, investment properties, and broad managerial experience make her a valued asset of Hammond International Properties. 
Verna is multilingual. 
Voula has a wealth of experience from her background as a successful real estate investor. She has dedicated herself to ensuring that property transactions proceed as conveniently as possible, and that both sides of every transaction have a positive experience.  
Voula continuously educates herself on all aspects of residential real estate, providing the most relevant and valuable information available. She believes that remaining current with real estate trends is part of being a true professional.
Voula's integrity, energy, hard work, and loyalty in all her client relationships ensure that Hammond International Properties maintains our outstanding level of service. 
Having been brought up in a real estate-oriented family, it was only natural that Anastasiya chose Real Estate as her career. After studying Real Property Administration, Anastasiya has joined one of Toronto's top luxury real estate brokerages and proved herself alongside some of the top real estate agents.
Anastasiya's keen eye for detail, real estate trends, and interest in interior design are an invaluable asset for her clients, allowing her to provide them with an impeccable service when it comes to finding the right property, marketing or simply decorating their home. She brings her expertise and enthusiasm to the Hammond team, always putting the best interests of her clients first.
Anastasiya's positive personality, deep knowledge, and dedication help her foster long-term relationships with her clients. She takes great pride in matching her special clients with special homes. 
Alexander Foundos is an associate in the real estate department of DelZotto, Zorzi LLP. Prior to attending law school, he graduated from York University with a B.A. (Hons.) in economics and political science. He attended law school at the University of Windsor and completed a semester at the University of Amsterdam in the International Law Program before graduating in 2002.
He was called to the Bar of Ontario in 2003. Prior to joining DelZotto, Zorzi LLP, Alexander articled at LawPRO, where he was exposed to solicitor's malpractice claims, mediations and title insurance claims files. His practice focuses on residential and commercial real estate, including residential and commercial financing, as well as land development and condominium development.
Irina brings a wealth of entrepreneurial experience and business acumen to her work as a positive and purposeful luxury real estate advisor at Hammond International Properties. Her engaging approach, and knowledge of supply and demand in this new real estate landscape, makes her a sought-after advisor. Honesty, confidence and the ability to rise above any challenge with ease is the foundation of Irina's work ethic. It is her mission to successfully navigate the luxury living journey for clients and to achieve optimal results. Equipped with a proprietorship background, award-winning experience in luxury product sales and access to effective online and offline tools, clients can expect an enjoyable white glove service. Fluent in English and Russian, Irina is an international traveller with a passion for culinary arts, home décor, fine wine and dining and has an unmatched joie de vivre.
Leveraging her background as a financial advisor, Leila has a deep understanding of what it takes to match clients with the right investment, bringing this extensive expertise to her role as a broker at Hammond International. Leila's exemplary customer service skills, dedication, and passion for real estate help to foster long-term client relationships and positive experiences for all involved.
Her experience in helping her clients choose good investments that yield high returns makes her ideally-suited to her current role, always putting the evolving needs of her clients first and ensuring she shares all relevant information about potential investments with them, aiding them in making the right choice of property.
Harry brings a blend of business, sales and global tech experience to his work as a knowledgeable sales advisor at Hammond International Properties. Through his profound sensitivity to global economic trends and factors affecting real estate, he is able to provide a unique approach to achieving optimal results for clients seeking a luxury lifestyle. Harry is a detail-oriented, patient and dedicated advisor who listens to client needs before offering guidance. Known for executing seamless transactions, especially amongst the Mandarin-speaking community, his honesty, loyalty and ability to provide clients with a stress-free real estate experience, is the foundation of his work ethic.
Kimberly's award-winning success is founded on 15+ years as an entrepreneur with an uncompromising attitude for customer service excellence in real estate and interior design. Her polished and engaging interpersonal style is a magnetic force for clients, taking them on a seamless journey to source, list, or acquire exquisite living spaces.
As a realtor and a founder of CHEZ, a full-service interior design firm, Kimberly's synergistic talents in both industries lend value-added skills to Hammond's signature white glove service. She has an eye for details, knowledge of property construction and an ability to maximize a client's return on investment with ease. To bring balance to her work, Kimberly is a culinary, exercise and shopping enthusiast, also known to rock a great pair of designer heels.
Natasza brings over a decade of entrepreneurial experience to her work as a poised and purposeful real estate associate at Hammond International Properties. Her strategic and detailed approach to putting people in homes they love is especially valuable to clients seeking quick offers and focused results. Communication, commitment and a positive attitude is the foundation of Natasza's work ethic. She takes pride in building authentic client relationships founded on loyalty, care, good time management and an insatiable drive. An extensive network of business and residential connections underscores her award- winning reputation in real estate and as a founder at CHEZ, a full-service interior design firm. Natasza's synergistic talents in both industries lend value-added skills to Hammond's signature white glove service. Fluent in Polish and Jamaican, Natasza is a snowboarding and designer shoe enthusiast. She is also devoted to family and never leaves home without her laptop.
Adrienne's successful, 20-year career in real estate, finance, marketing and advertising elevates her work as a luxury real estate advisor at Hammond International Properties. Dedicated, organized and driven, her outgoing communications style, business acumen and exceptional relationship-building skills lead to outstanding results. After years of serving the advertising needs of clients in the hospitality industry, she knows the true essence of white glove service excellence. Adrienne's accomplishments are underscored by unique career highlights: she helped a reputable business survive; she signed on an entire restaurant chain; and she ensured a buyer's acquisition after calmly navigating 22 offers on the property.

Tracking the top of trends and insights in the luxury real estate industry shapes her delivery of memorable and engaging client experiences. Many rely on her negotiations skills and ability to adapt to any personality with incomparable ease. But it is Adrienne's passion for architectural design, local and international travel and cultural experiences which make her a well-rounded and approachable advisor, always serving the best interest of her clients.