Five Beautifully-Designed Tea Shops From Around the World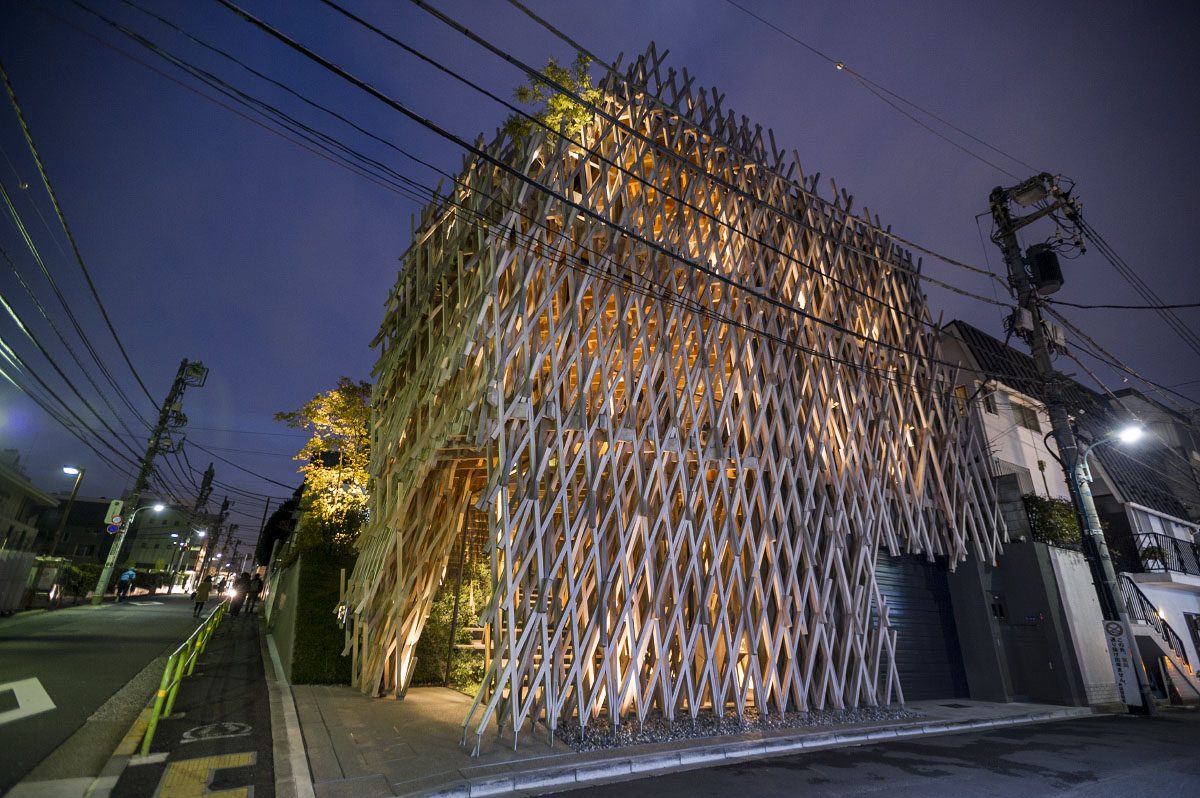 SunnyHills Minami Aoyama Store
3-Chōme-10-20 Minamiaoyama, Minato City, Tokyo.
Shaped like a bamboo basket and built on a joint system called Jiigoku-Gumi, SunnyHills Minami Aoyama Store specializes in selling pineapple cake, but it is also known around the world for its collection of teas.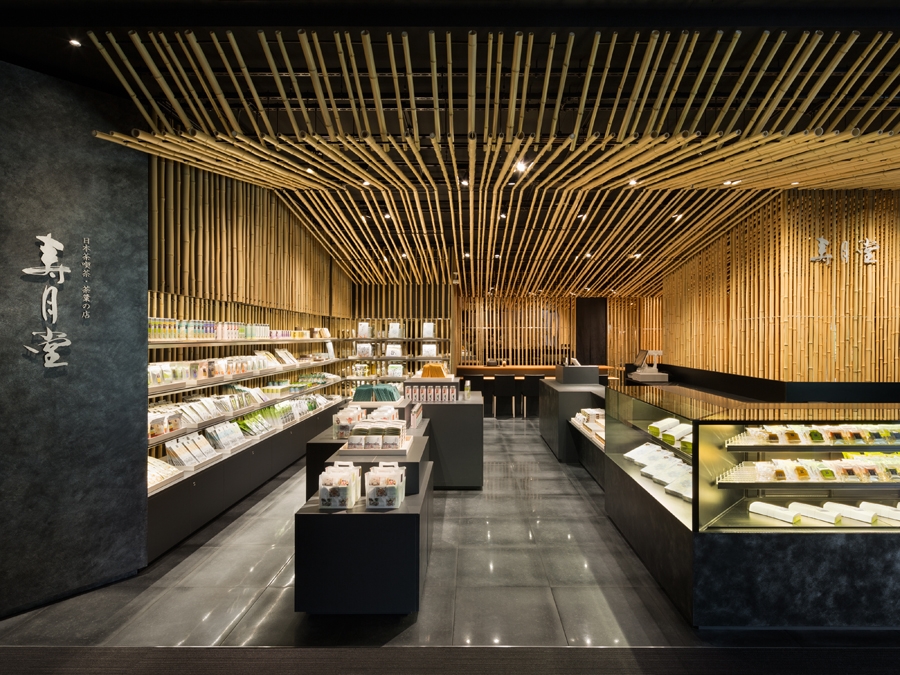 Jugetsudo
95 rue de Seine, Paris.
160 years of tradition and experience pursuing the finest ingredients, along with the spirit of 'Cha-Zen', have gone into Jugetsudo. The authentic Japanese tea served is so renowned that it is now also served at the George V, one of the most prestigious hotels in Paris.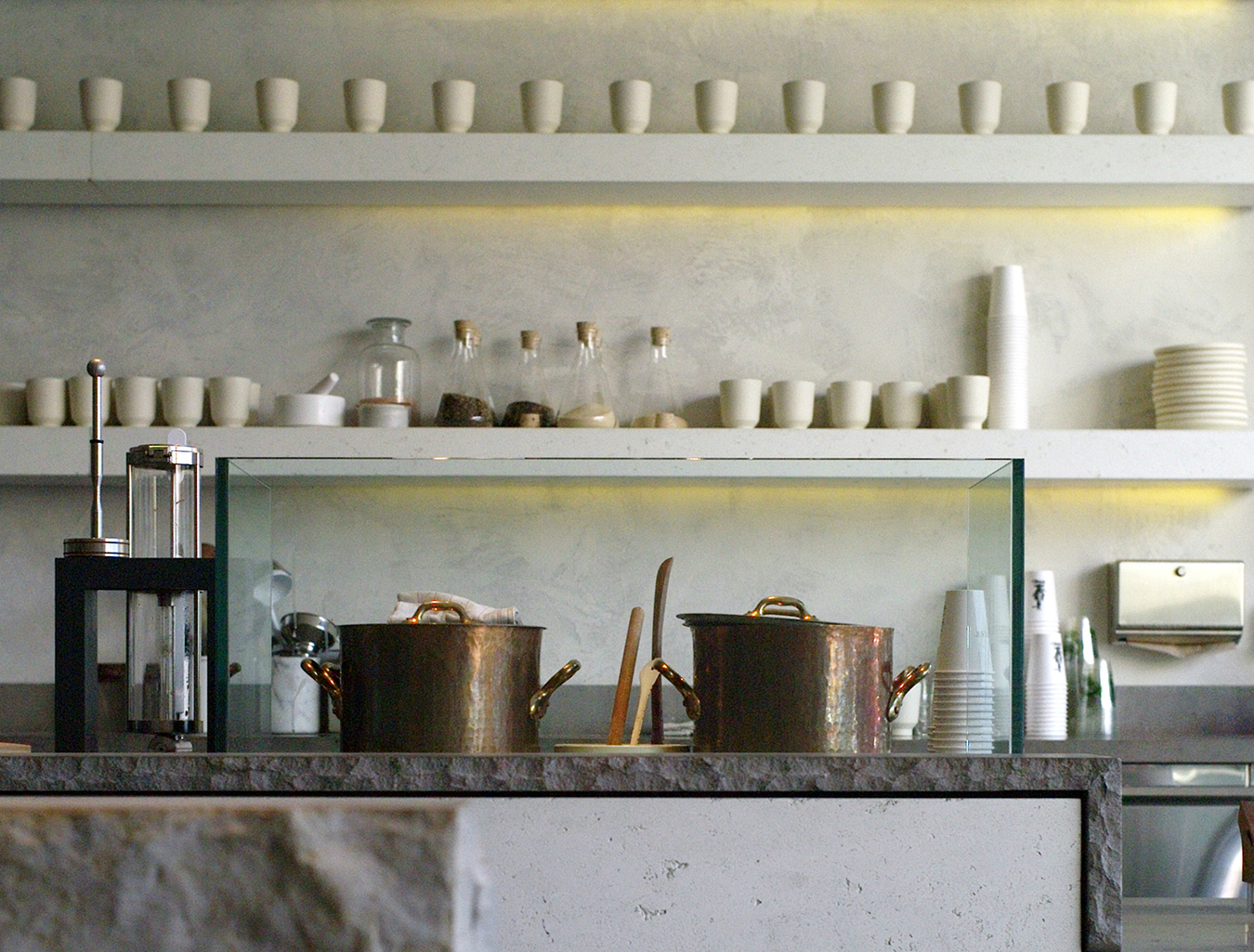 Samovar Tea Lounge
411 Valencia Street, San Francisco.
Samovar Tea Lounge offers an extensive, curated collection of tea and teaware, from whole leaf chai and microbrew chai concentrate, to their signature vivid brew pot and Stagg Electric Kettle. If tea is your thing, look no further than Samovar.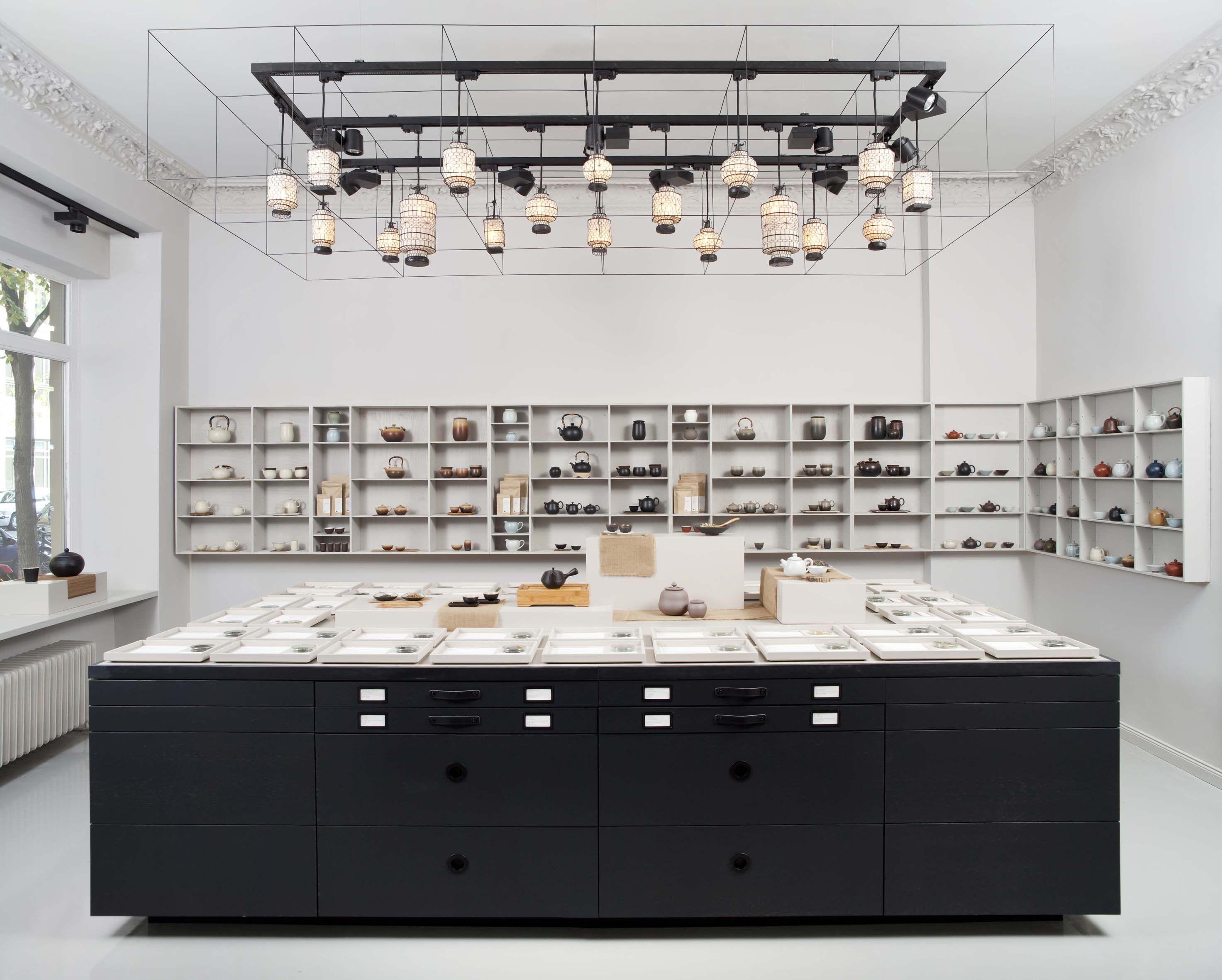 Paper and Tea
Alte Schönhauser Strasse 20, Berlin.
Paper and Tea does it all: tea, accessories, gifts and even information. Their culture is that of sophisticated, modern tea—a culture that encompasses tea traditions from the far east as well as their own custom blends.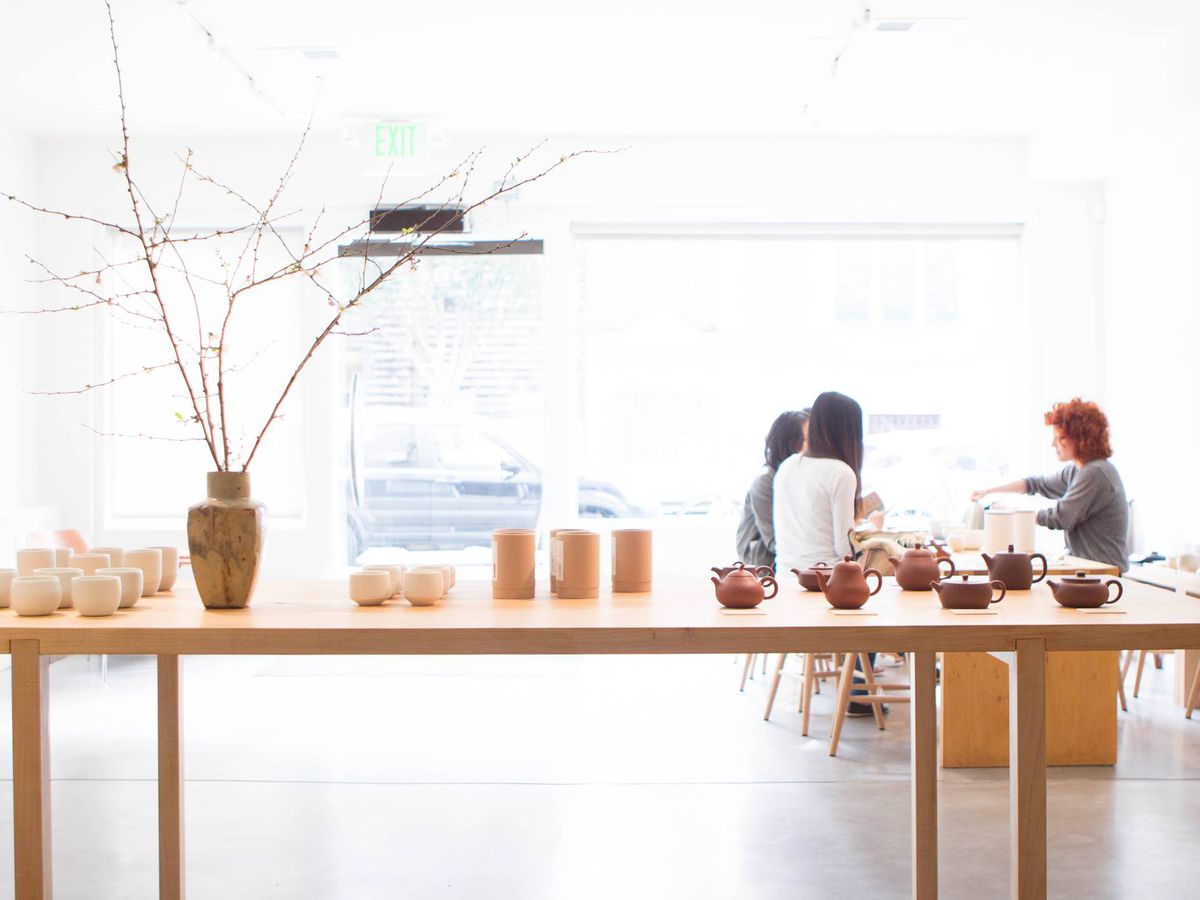 Song Tea & Ceramics
2120 Sutter Street, San Francisco.
Song Tea & Ceramics is all about rarity, artisanal craftsmanship and exceptional quality. They assemble a collection of traditional tea from China and Taiwan each year, comprised of skilfully crafted leaves, and offer it along with their ceramics that are the result of direct collaboration with artists and masters of material and technique.