World's Most Beautiful Cathedrals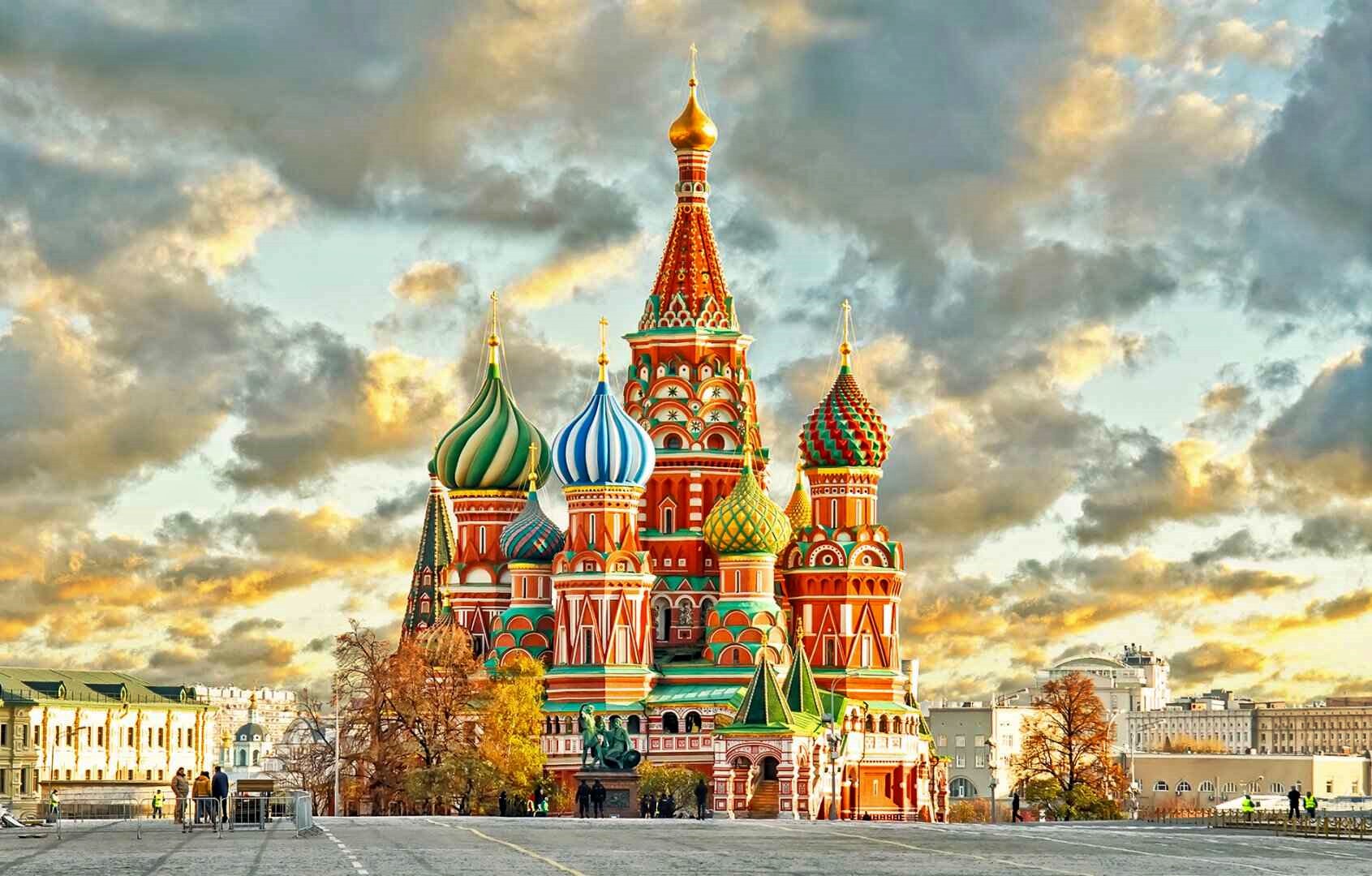 St. Basil's Cathedral Moscow.
St. Basil's Cathedral is a Russian icon that towers over the Moscow's cityscape from its location at the southern end of the equally emblematic Red Square. Built between 1555 and 1561, commissioned by Ivan the Terrible to commemorate his victory over the Tartans, the cathedral and its medley of colours and patterns have become a symbol of Russian architecture.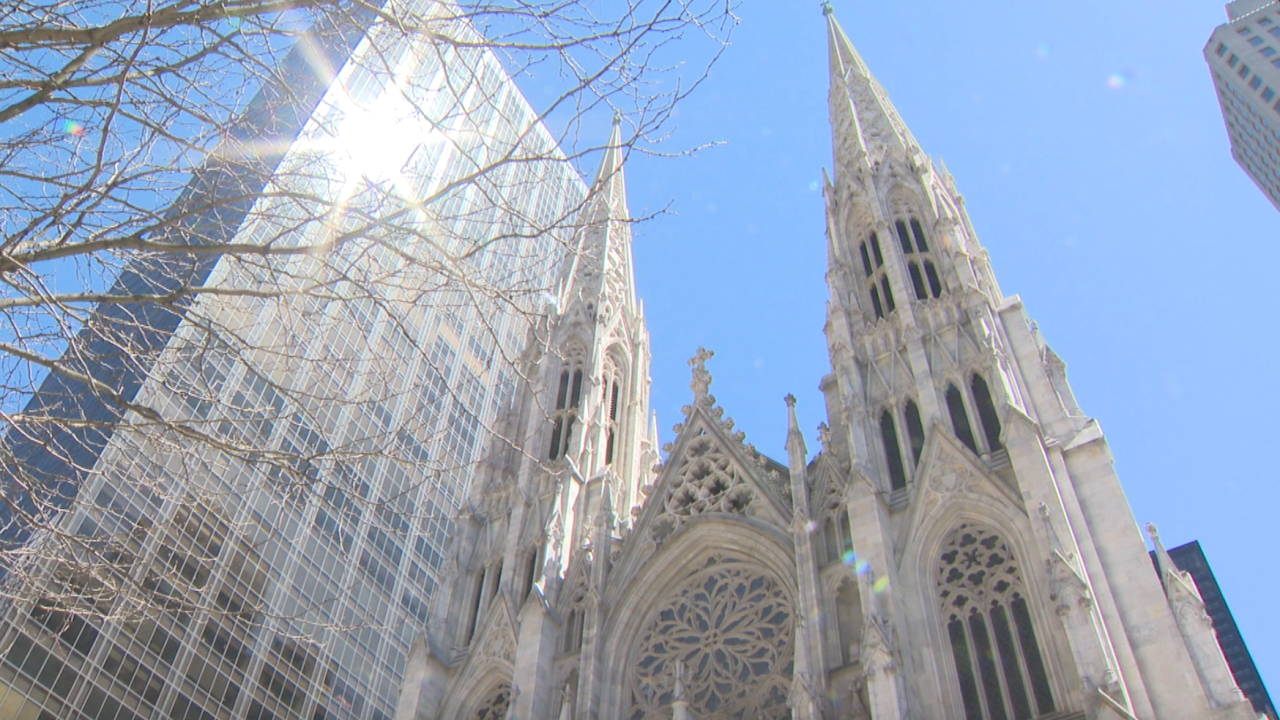 St. Patrick's Cathedral New York City.
Every year, 5 million people enter St. Patrick's Cathedral, and every year, more than one million prayer candles are lit inside. It was designed and imagined as a tangible, outward sign that its doors, and the transcendent experiences within, are open to all who choose to visit.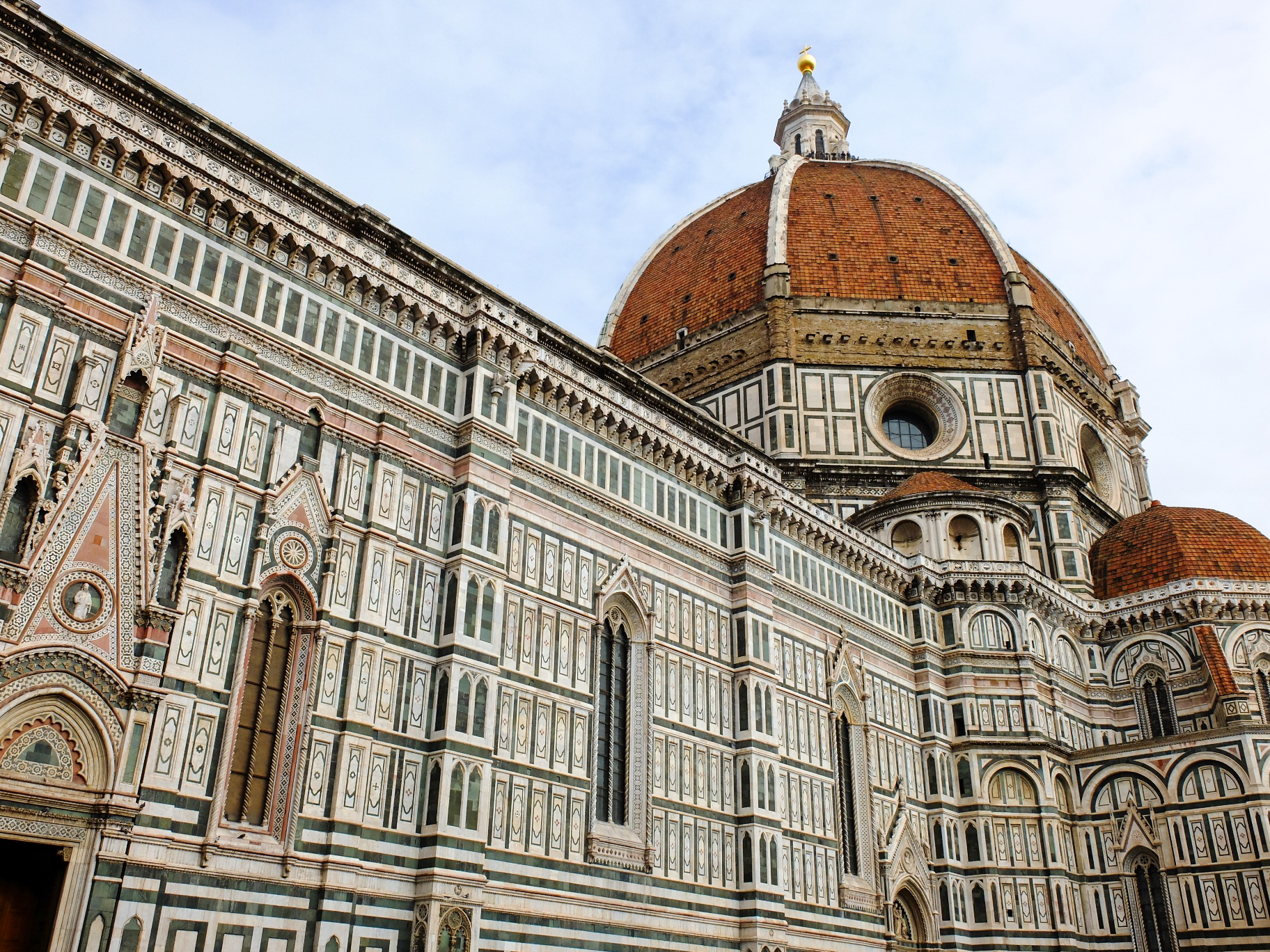 Florence Cathedral Florence.
Florence Cathedral is as much an ecclesiastical institution as it is a place of art, with its interiors preserving very important works by Renaissance artists and sculptures which were made specifically for the cathedral. Completing the stunning vision are stained glass windows and frescoed walls.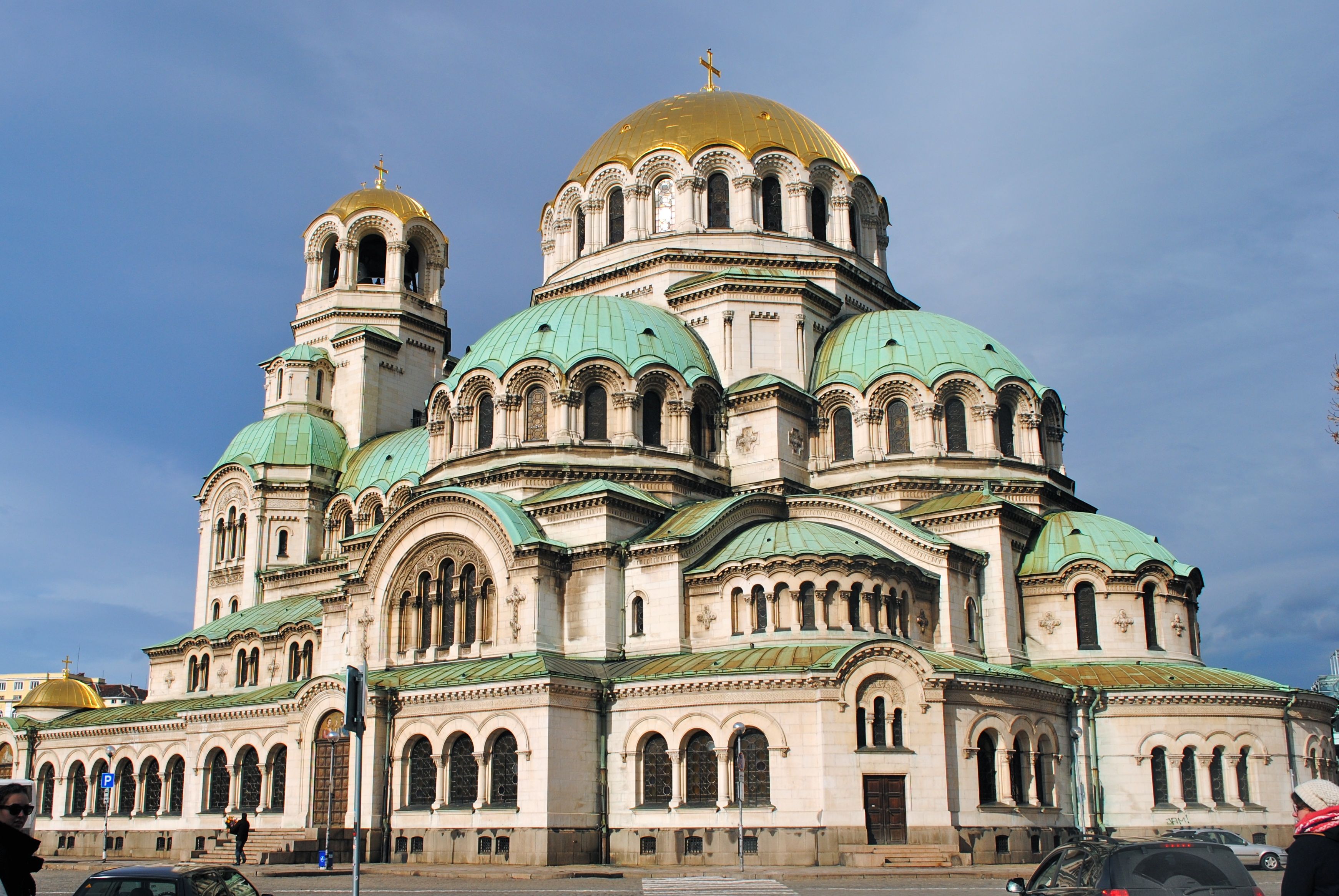 Alexander Nevksy Cathedral Sofia, Bulgaria.
Alexander Nevksy Cathedral, although located in the heart of Sofia, is a landmark that has its roots all over the world: German marble, Viennese-manufactured metal and Venetian mosaics. Designed to hold 10,000 people, the Alexander Nevksy Cathedral is one of the largest Eastern Orthodox cathedrals in the world.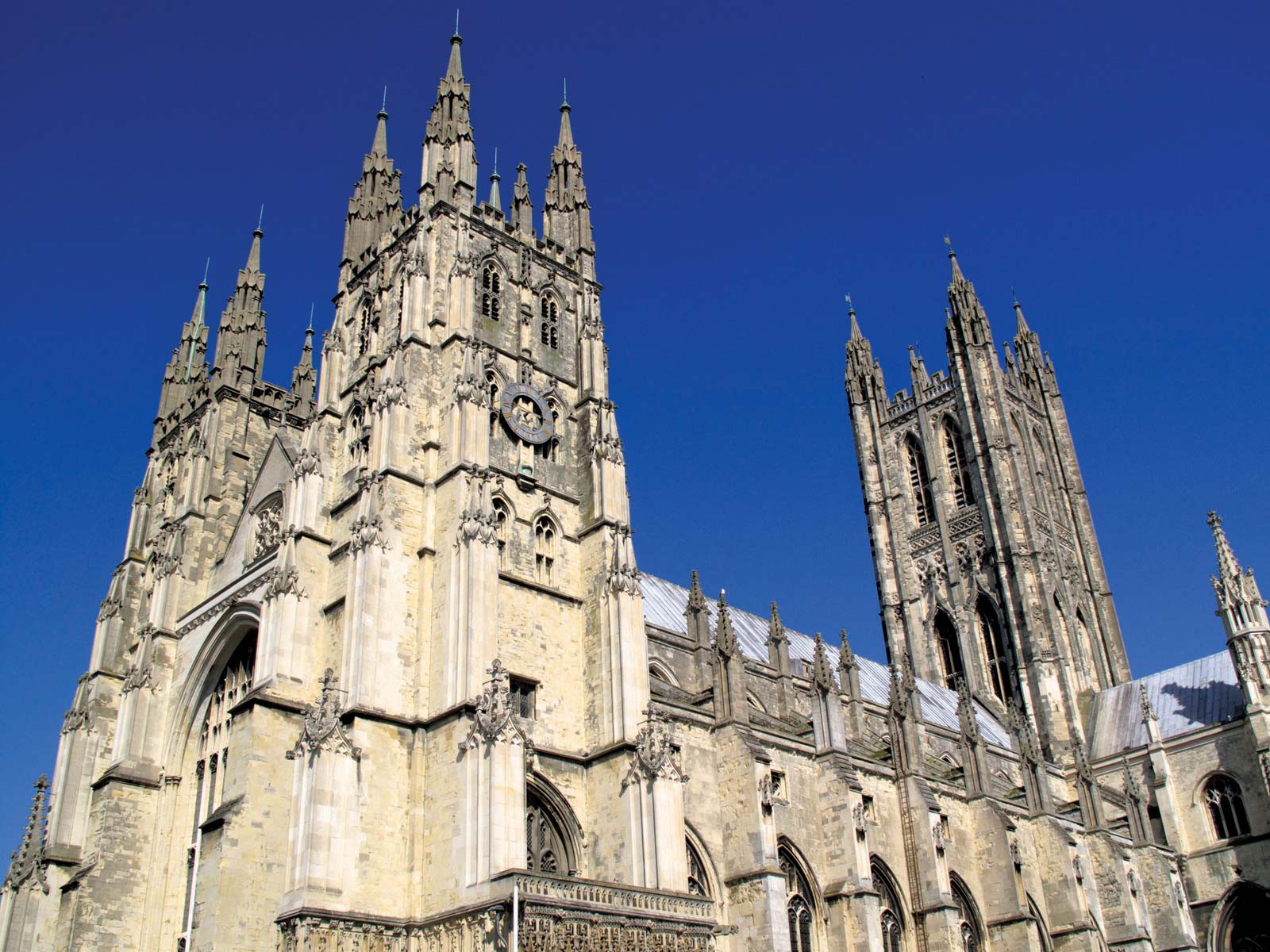 Canterbury Cathedral Canterbury, England.
The Canterbury Cathedral has been described as 'England in Stone', as this one landmark's history is inextricably tied to that of the country. Over the course of a rich 1,400 year history, momentous occasions were consecrated within its walls and its Archbishops were involved in decreeing religious, political and social covenants that today still stand.