Turnkey Is Making Its Way Into the Spotlight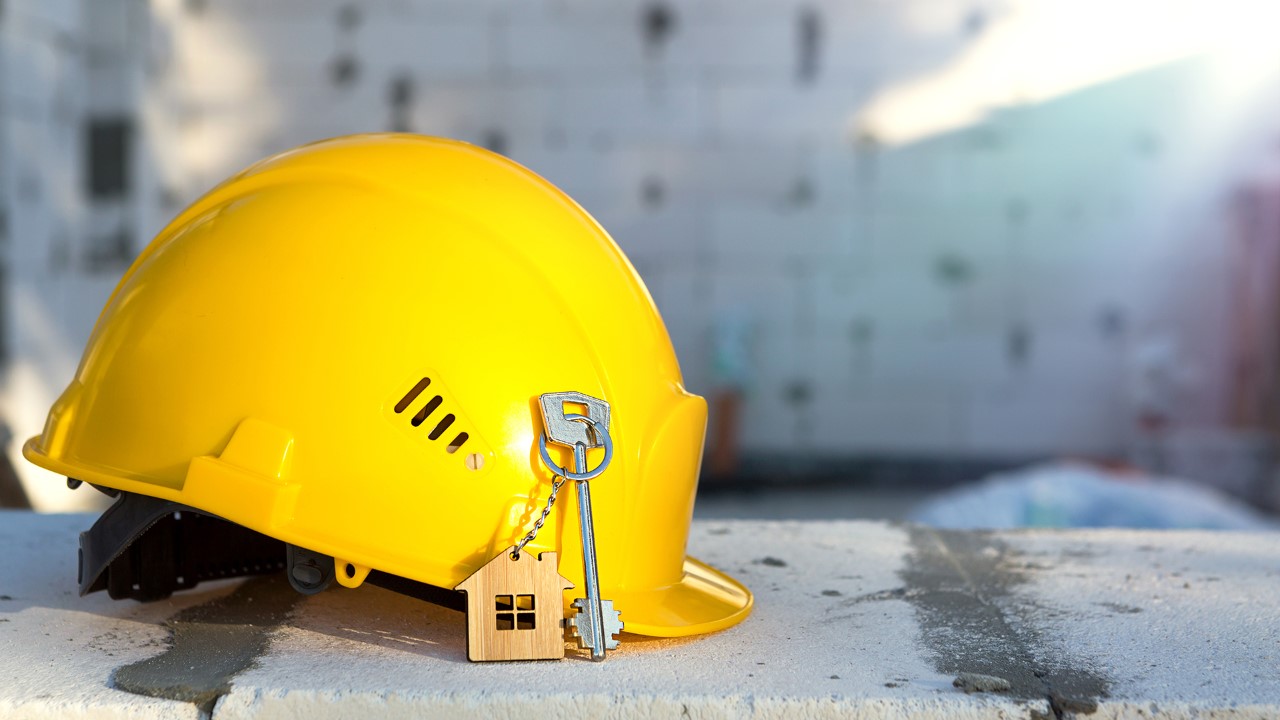 A turnkey home is a property that is ready to move in and live in, without the need for any further work. For many homebuyers, turnkey homes are an attractive option because it eliminates the hassle and expense of renovating a property. While turnkey homes are often more expensive than fixer-uppers, they can save buyers a considerable amount of time and money in the long run. In addition, turnkey homes are often located in desirable neighbourhoods and come with all the latest amenities, making them an excellent choice for busy families. If you're looking for a low-maintenance property that is ready to live in from day one, a turnkey home may be the perfect option for you.
The term "turnkey" comes from the idea that the building can be "turned over" to the new owner with no need for further work. Thanks in part to the pandemic, turnkey properties are becoming increasingly popular for a number of reasons. They offer a level of convenience that is difficult to find anywhere else. All the major systems (plumbing, electrical, HVAC, etc.) are already in place and operational, so there is no need to worry about extensive renovations or repairs. Turnkey properties tend to be more affordable than traditional properties since the cost of necessary repairs and renovations has already been factored into the price.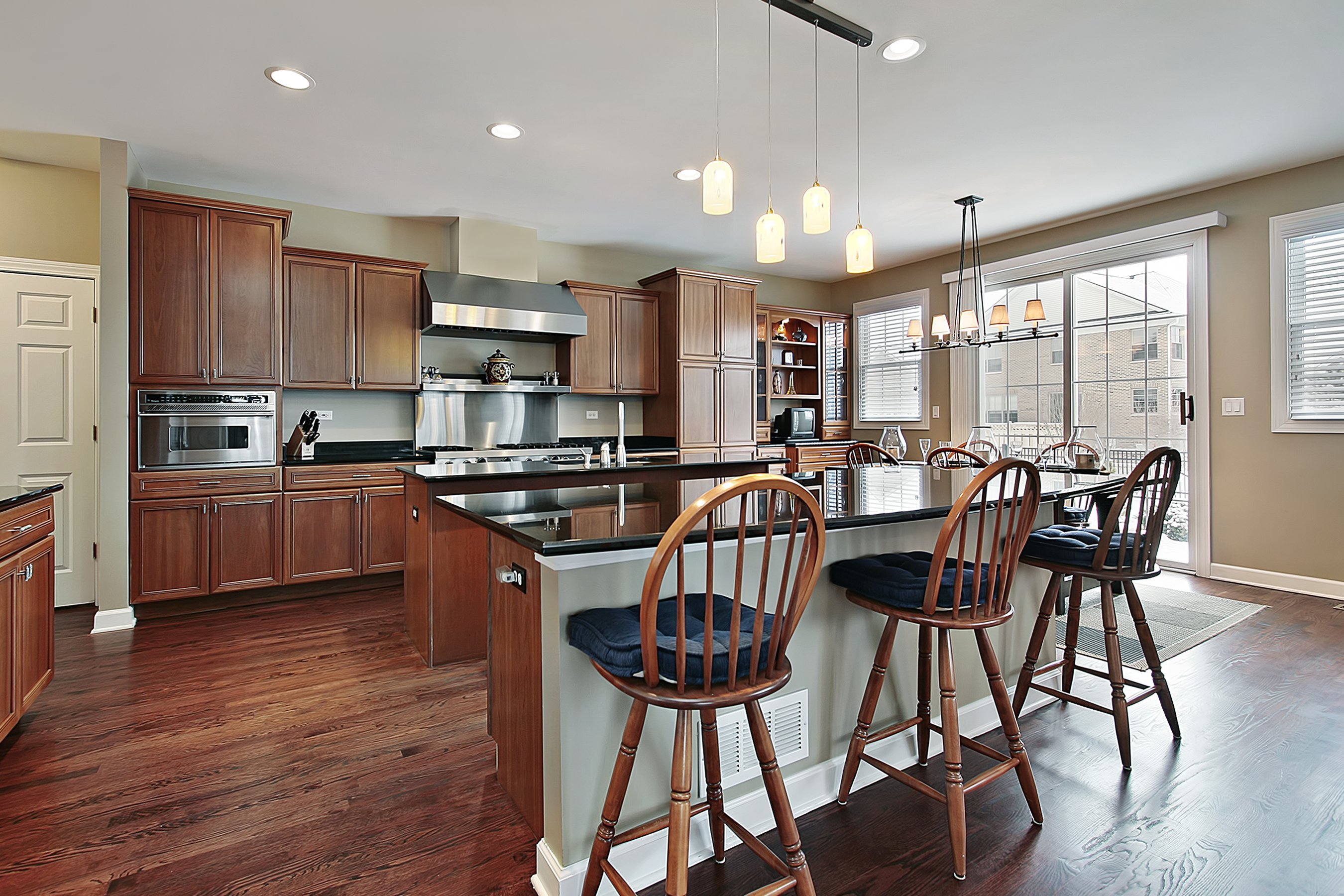 Currently, the three hottest markets for turnkey properties are Hawaii, California, and Grenada. In Hawaii, strong demand and limited supply have resulted in rapidly rising prices. California offers a diverse range of turnkey properties, from beachfront condos to suburban homes. And Grenada provides an appealing mix of affordability, stability, and amenities. As turnkey investments become more popular, these three markets are expected to remain at the forefront.
Turnkey properties offer a number of advantages, such as convenience and low maintenance costs. They are also a popular choice for investors, as they offer the potential for high returns. The turnkey market is believed to have great potential for growth in the coming years, and it is expected that more investors will enter the market due to its increasing popularity and upper-tier status.