The Perfect Gift For Every Dad
Rockin' Dad - Aviator Gold-Tone Sunglasses, Gucci
Does the dad in your life love rolling around in his convertible, the top down and the guitar solos blaring? He's sure to already have a pair of sunglasses, but we recommend these Gucci aviators to really kick his look up a notch! Made in Japan, these shades eschew the heavy bridge of classic aviators for a stylin' minimalist look. Your cool dad will never have looked cooler! Available for $520.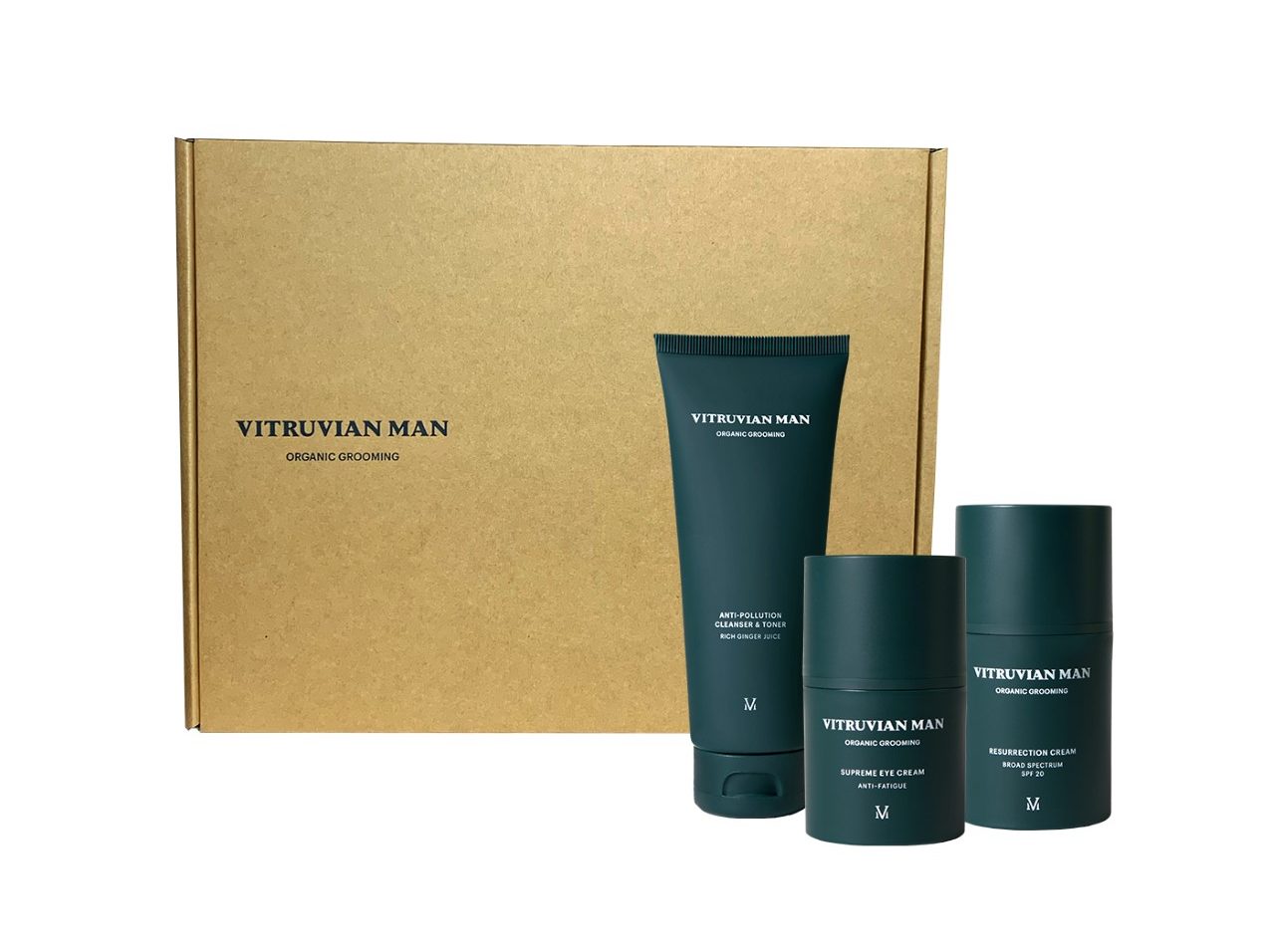 Ageless Dad - Vitruvian Man Organic Grooming, Trio Set
You might not call him a silver fox yourself, but your dad may still be defying the years! For the dads that exercise, moisturize, eat well and keep looking forward to life, there's a perfect fit in Vitruvian Man's range of luxury organic products. All are designed with men's skin in mind, offering a three-step process to rejuvenation. The cleanser, toner and face cream are easy to use and make a revolutionary difference! Available for $192.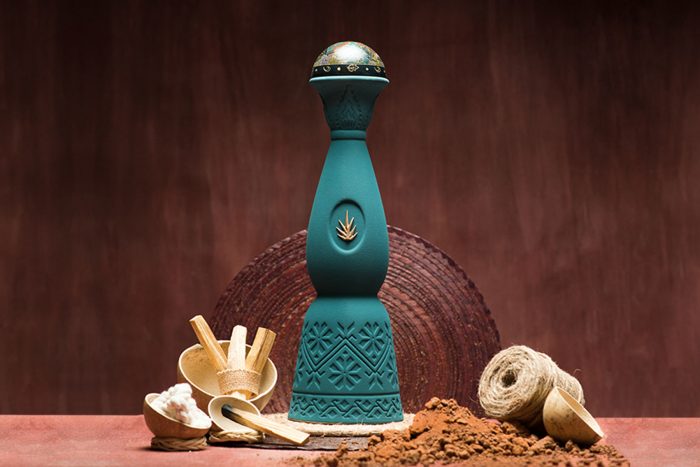 Connoisseur Dad - Mezcal Guerrero, Clase Azul
Tequila has gone from a shot to a refined sipper recently, and odds are your tasteful dad and his bold palette have been on-board for this change. Whether tequila makes him wistful for his wild years or happy in his comfortable dadhood, there's no tequila more perfect for Father's Day than the Mezcal Guerrero. This artisanal, complex tequila comes from a remote region of Mexico, handmade following traditional methods. Support the skilled craftspeople who created this wonderful drink, while giving your dad something delicious and novel to try! Available for $249.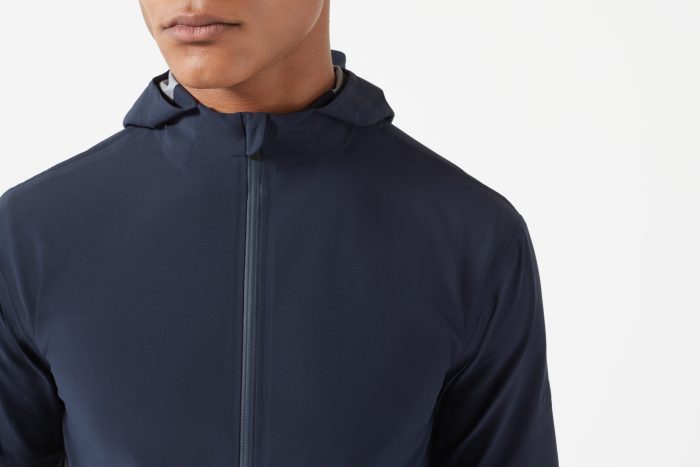 Practical Dad - Men's Adaptive Shell Jacket, Aeance
Some dads, no matter how much they've got in the bank, will only buy expensive things that are useful. For those dads, Aeance's Men's Adaptive Shell Jacket could be the right pick! Most have raincoats, but few have raincoats offering state-of-the-art technology. Not only does this jacket repel all moisture, but its advanced fabric adapts to weather conditions and body temperature, keeping dad cool in the heat and dry in the rain! Perfect for everything from a fishing trip to a rainy day of yard work!