The Most Beautiful Retail Stores Around the World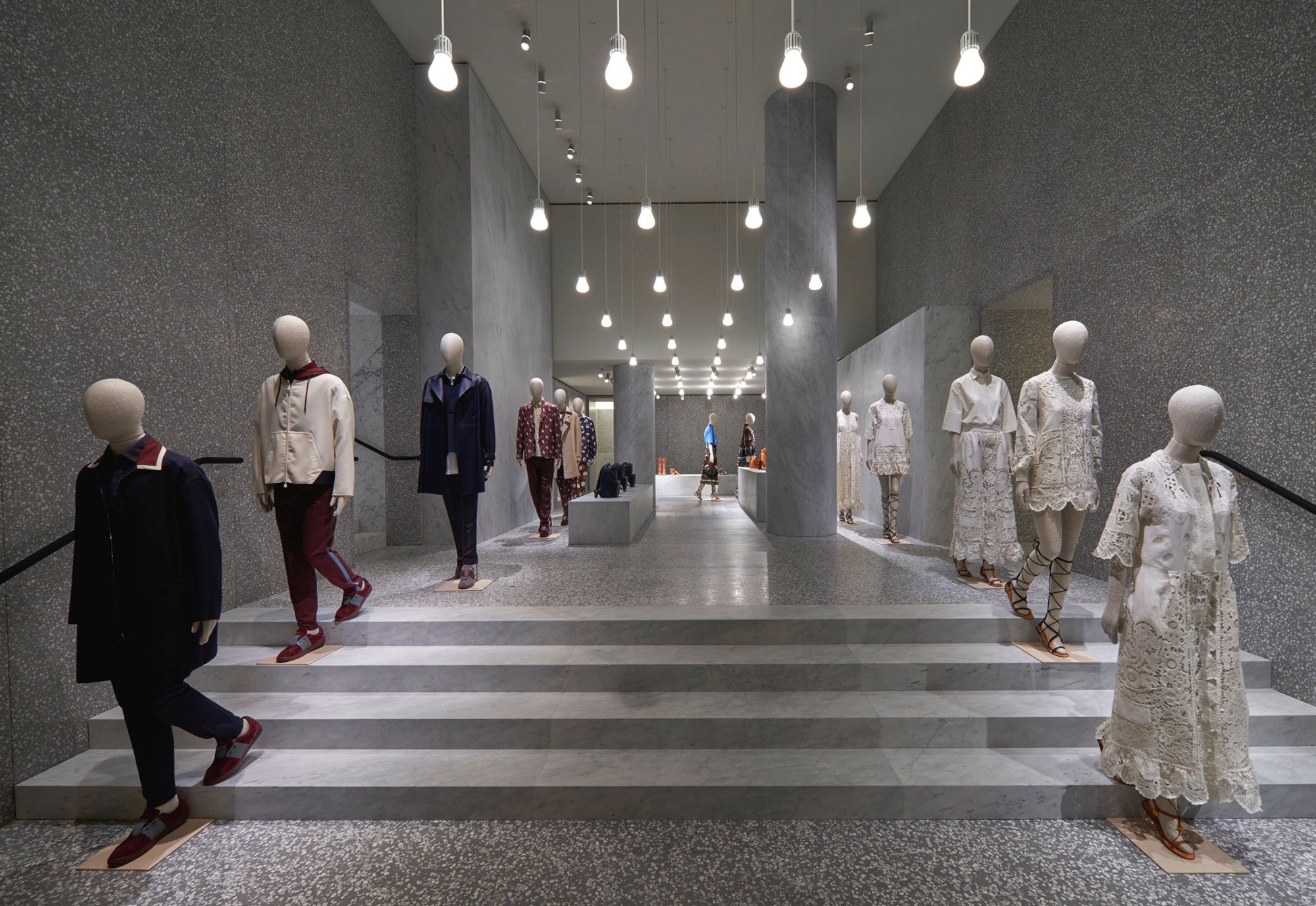 Valentino Flagship Store, Rome.
The 1,470 square-metre Valentino store is located in Rome's Piazza di Spagna. The architecture was designed in such a way that it complements the pieces on display using a wide array of opulent materials, beginning with a 6 mete high marble stage.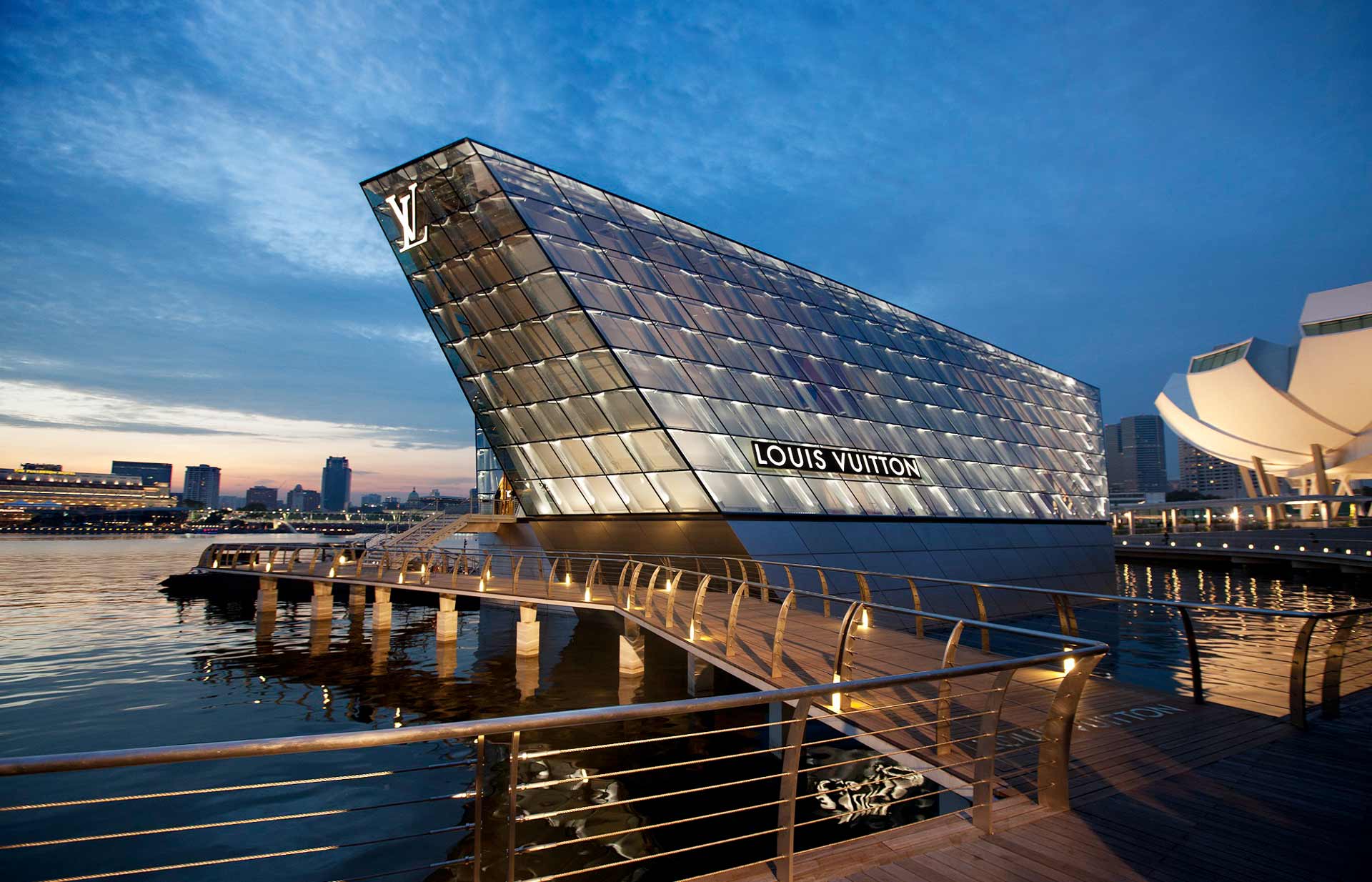 Louis Vuitton Boutique Marina Bay Sands, Singapore.
The Louis Vuitton Boutique Marina Bay Sands is one of the world's largest Louis Vuitton boutique and it is housed in a Crystal Pavilion floating on the Marina Bay. Its interiors are nautical inspired which connect patrons to The Shoppes through an underwater tunnel.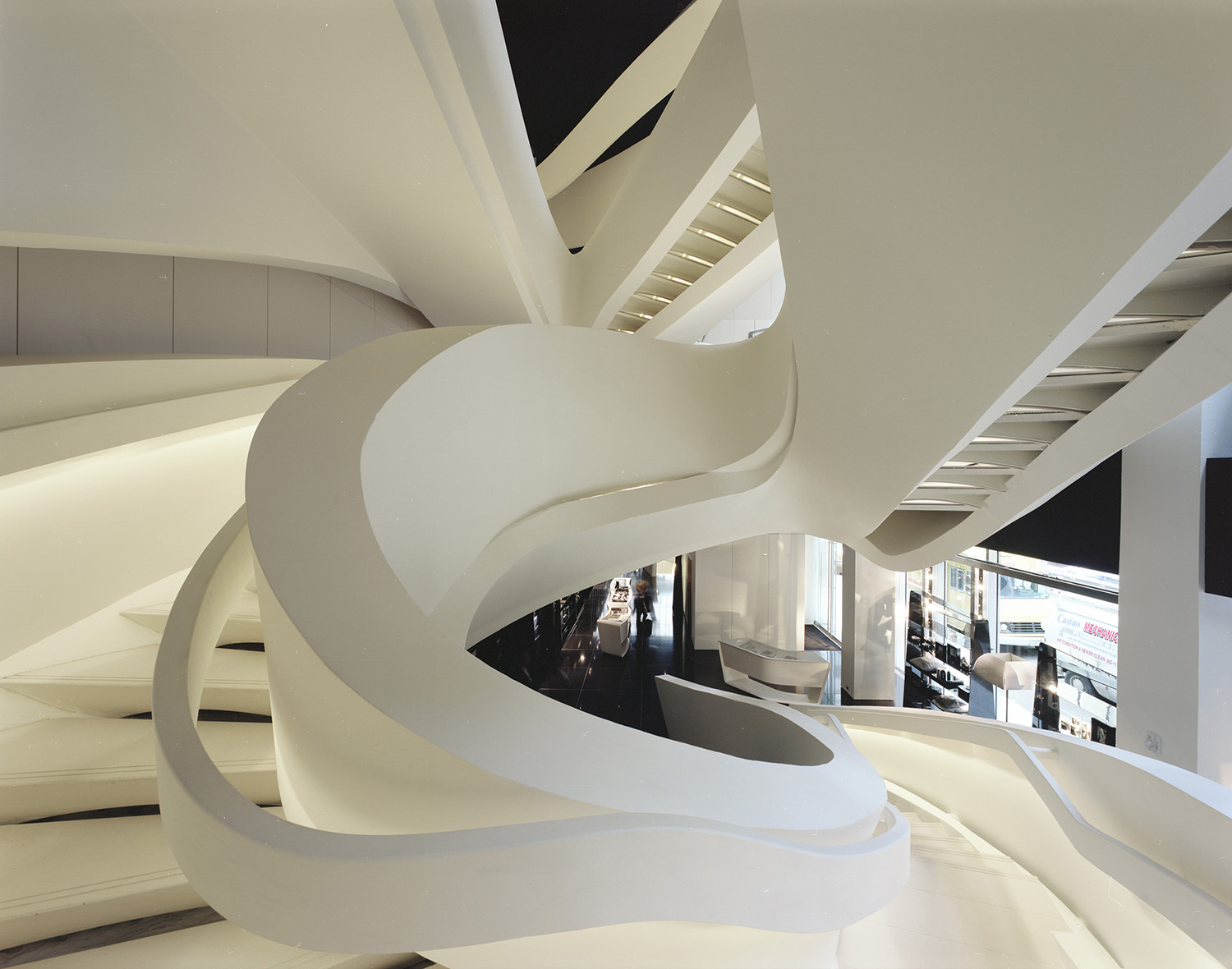 Armani Fifth Avenue, New York.
The Armani Fifth Avenue showroom spans four different levels, but has been designed as a single space, without clear distinctions. What adds to this transcendent experience is the staircase which stands at the centre; its geometry, form and shape adding to the illusionary nature of the store.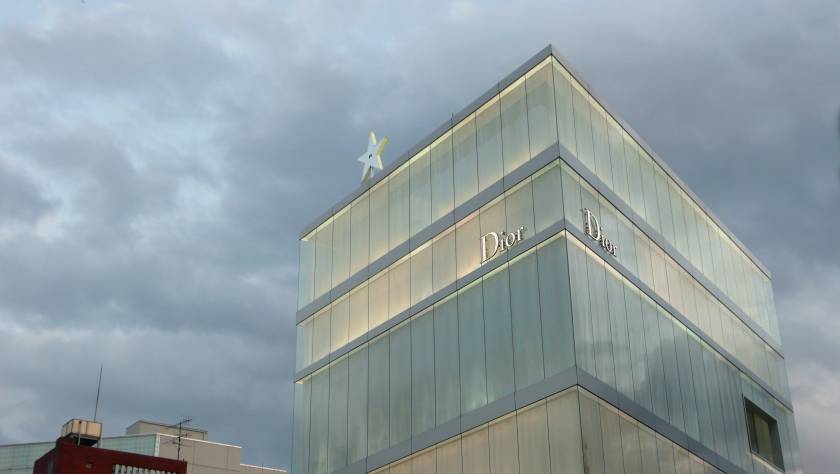 Dior Omotesando Store, Tokyo.
Dior's Omotesando Store is surrounded by transparent glass walls and set in front of a translucent acrylic screen. The 30-foot design at night glows unsynchronized. While SAANA were the architects, inside, Dior made use of New York-based Peter Marino, who designed the interiors as a modernized version of Dior's flagship store, embodying a lofty, contemporary atmosphere.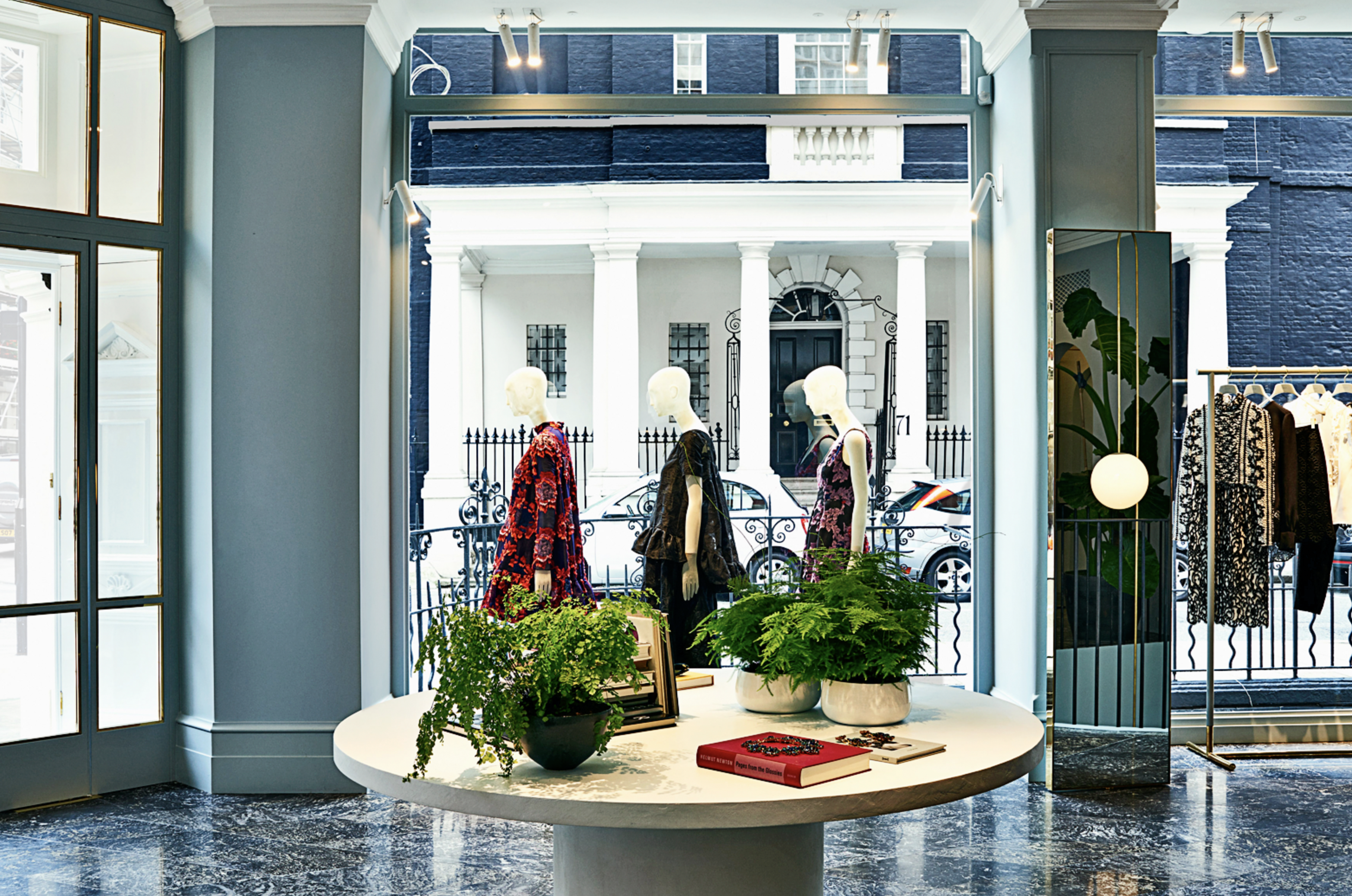 Erdem Flagship Store, London.
Designer, Erdem, along with architectural designed Philip Joseph, conceived of the two-storey Erdem Flagship Store as a way of delving deeper into the psyche, character and individuality of the designer himself. The floors are clad in marble; the art is a collection of Warhol and Cocteau, and the furnishings are largely vintage pieces.