The Most Beautiful Light Shows Around the World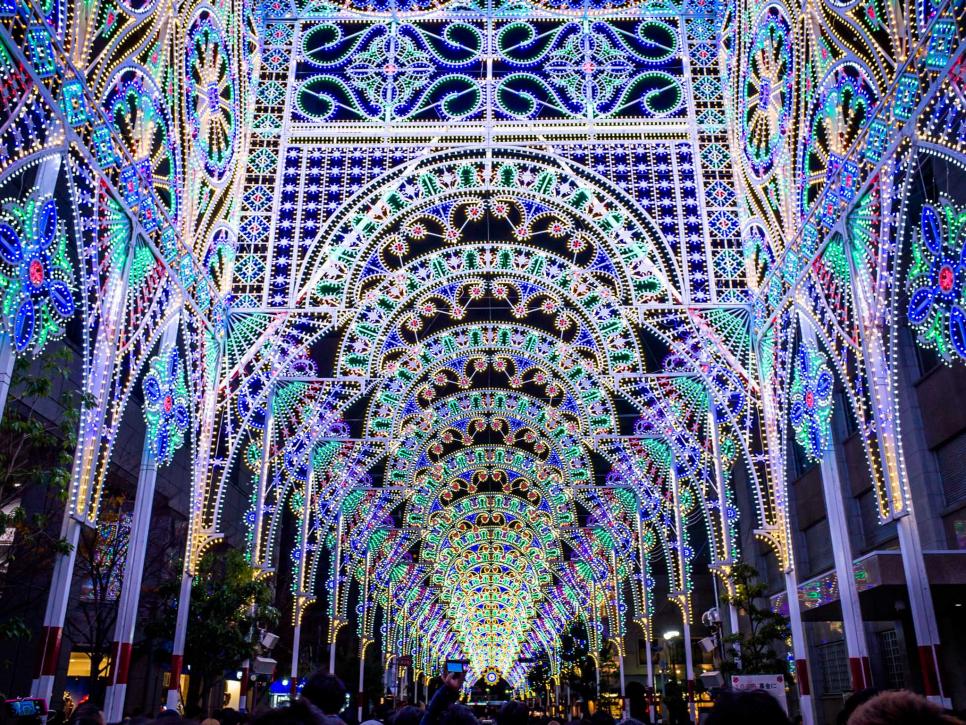 Kobe, Japan
For over 20 years, the streets of Kobe, Japan have been lit up in a spectacular fashion in remembrance of the Great Hanshen Earthquake of 1995. The earthquake claimed thousands of lives and left the city in complete darkness. The Luminaire lights go up for two weeks every December as a tribute to those who lost their lives, and serve as a symbol of hope and strength of the community.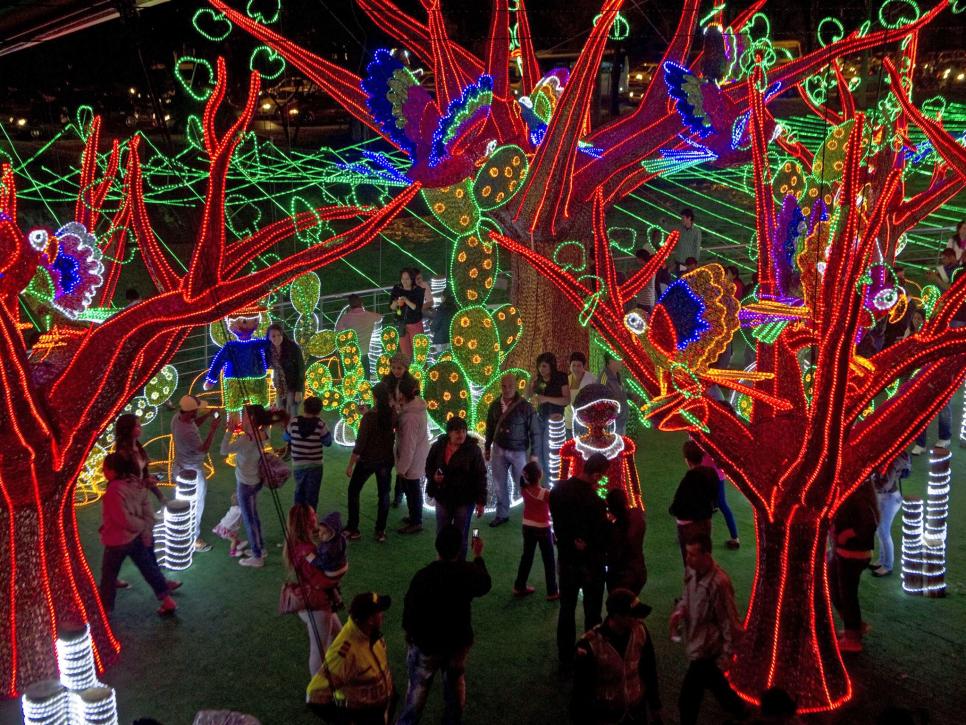 Medellín, Columbia
The banks of the Medellín River are illuminated every December for the country's festival of lights. Beginning December 7, also known as the Night of the Candles, elaborate displays featuring 28 million LED lights are hung throughout the city in celebration of the holidays. The display is so dazzling, National Geographic named Medellín as one of the top cities to see holidays lights in the world.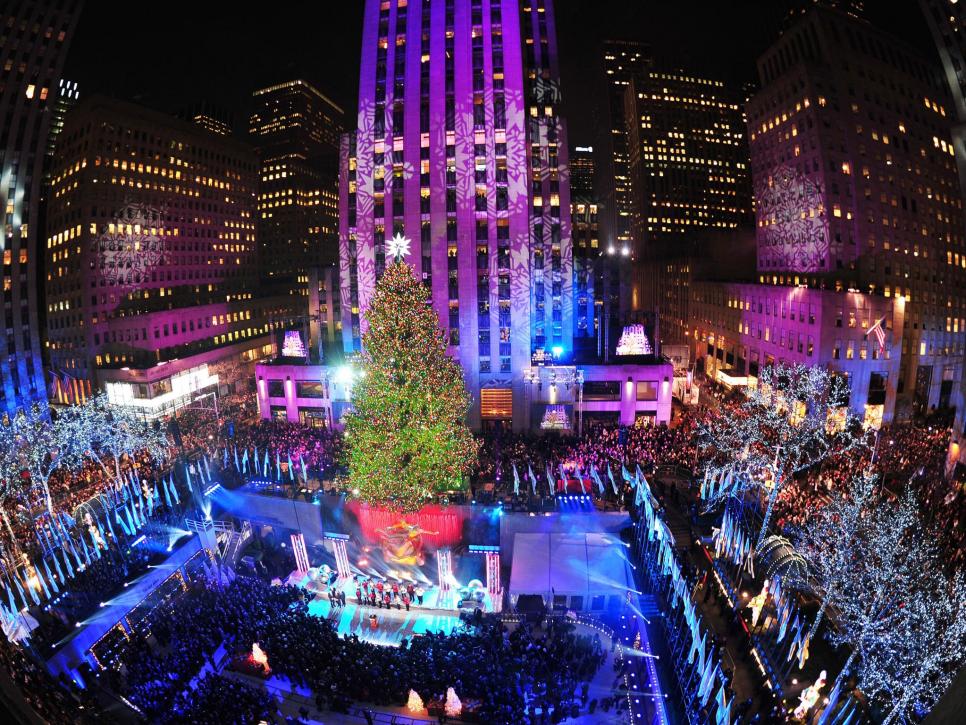 Rockefeller Center, New York City
The backdrop of any classic holiday movie, Rockefeller Center is remade into a glimmering shrine for the holidays each year. At the heart of the holiday shopping capital of the world, this illuminated plaza features an outdoor skating rink, glowing window displays, and a televised tree lighting ceremony on the 1st of December. This year, the tree is a Norway Spruce from Maryland that stands 79-feet-tall! Every night the tree is lit from 5:30pm to midnight until January 7th.
Light displays provide the perfect holiday ambiance, which is why they can be found all over the world. Each illuminating display is infused by its culture, which is what makes them such significant and unique sight to be seen.