The Best Private Island Resorts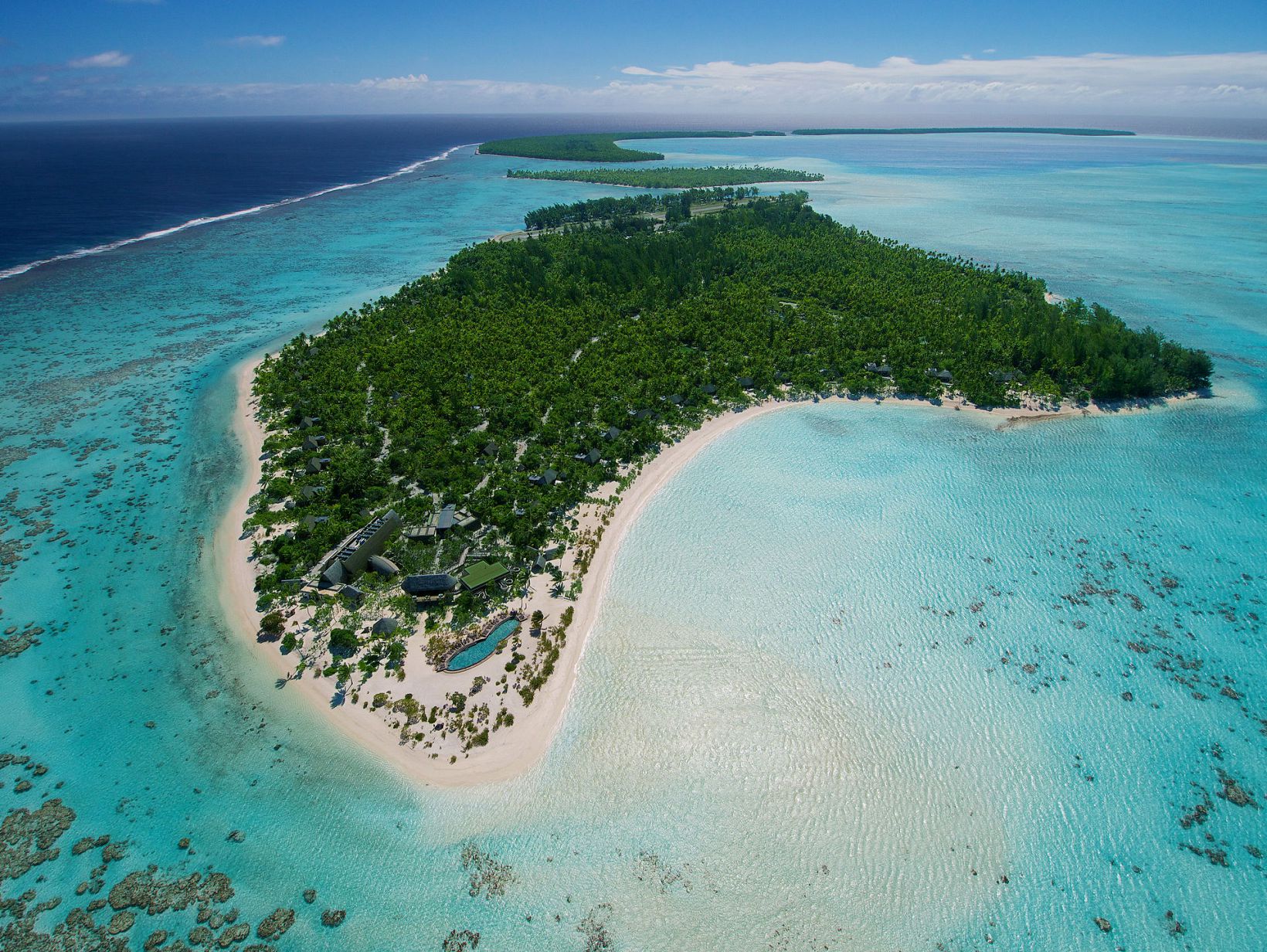 The BrandoFrench Polynesia.
The Brando is a unique luxury resort on French Polynesia's breathtaking atoll of Tetiaroa. It is only accessible by a 20-minute private plan from Tahiti, and the all-inclusive resort features 30 tranquil villas with private pools on white-sand beaches that are much frequented by sea turtles and exotic birds.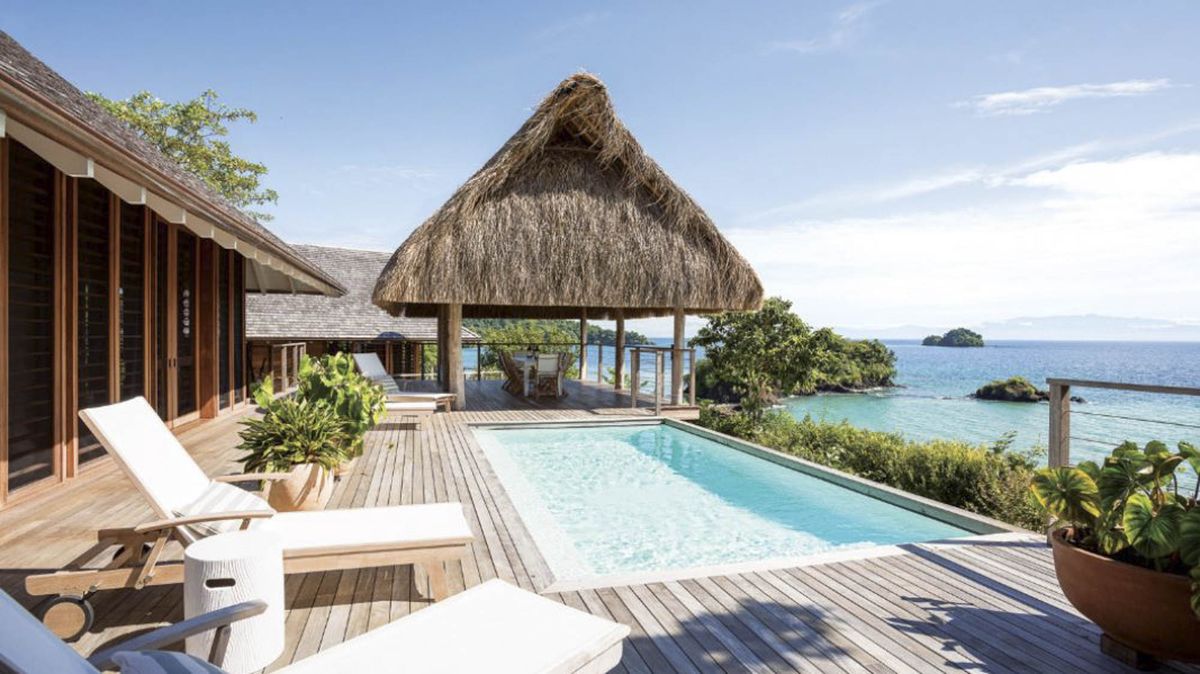 Islas SecasPanama.
20 miles of Panama's Pacific coast, the 14 jungle-covered islands of the Islas Secas archipelago feel remote, wild and untamed—deliberately so, as the resort is 100% powered by natural energy. This is why the property is a home to a marvelous array of marine life, birds, reef and plant life.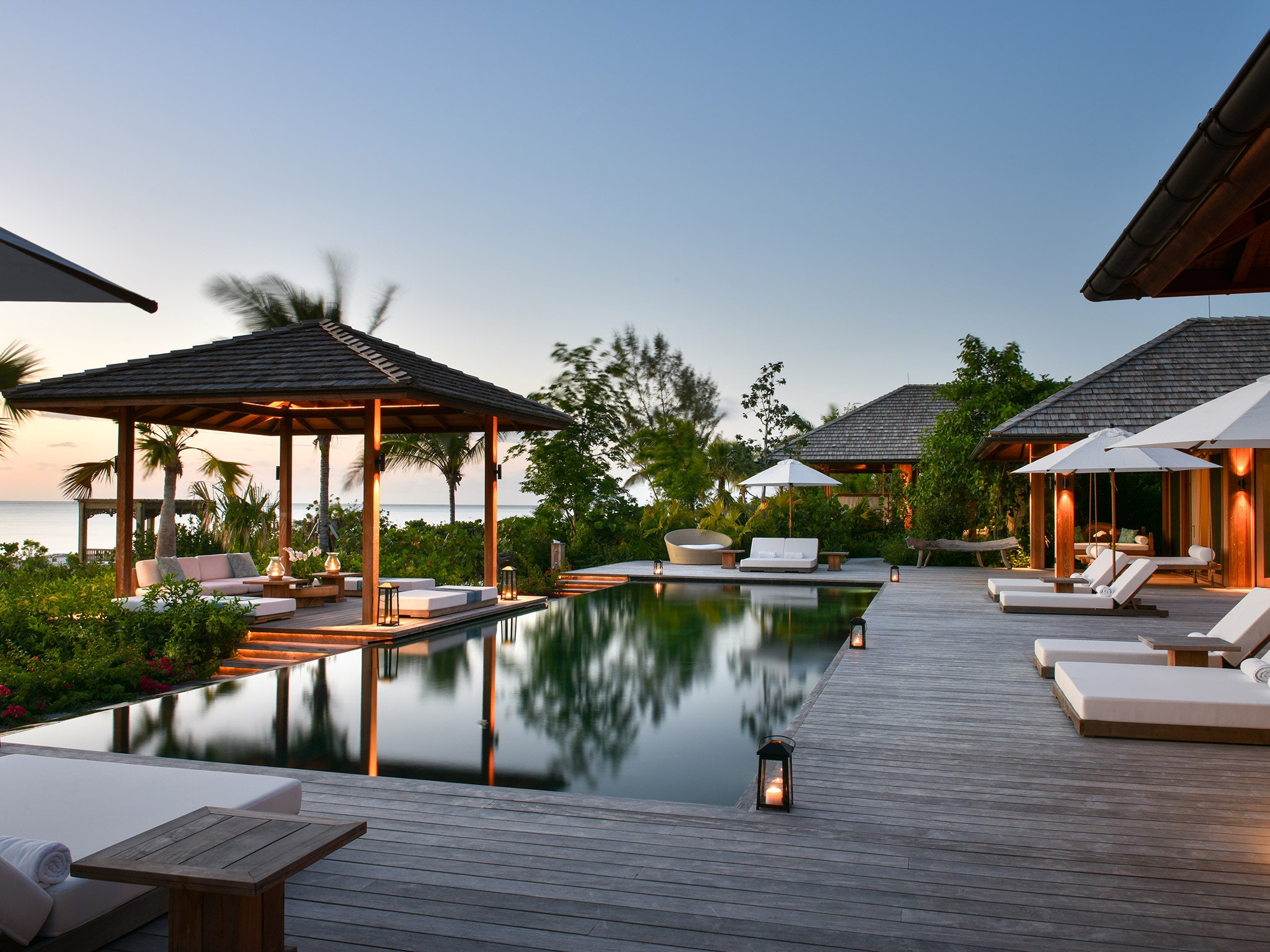 COMO Parrot CayTurks & Caicos.
COMO Parrot City is a year-round destination for the whole family, with sophisticated, luxury facilities and experiences available for people of all ages. The island hotel is the right balance between a relaxed, beach house aesthetic and soothing contemporary style.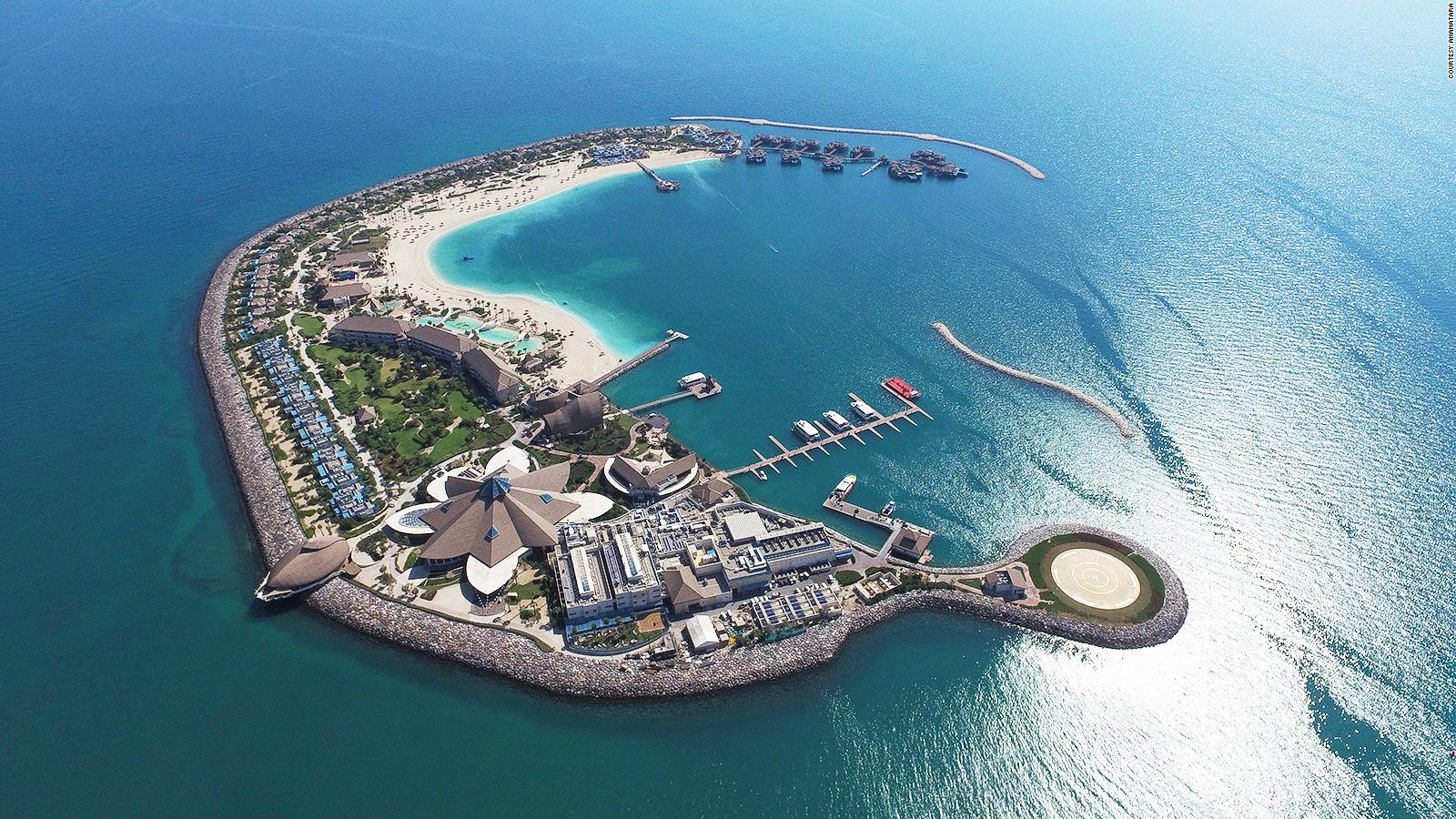 Banana Island Resort Doha by AnantaraQatar.
Banana Island Resort Doha by Anantara is just off the coast of downtown Doha, and takes the appearance of a crescent of golden beach and overwater villas. It is a welcome retreat for the whole family as you can surf, dive, golf, bowl, walk through botanical gardens, jet across the lagoon, unwind in the wellness centre, and much more.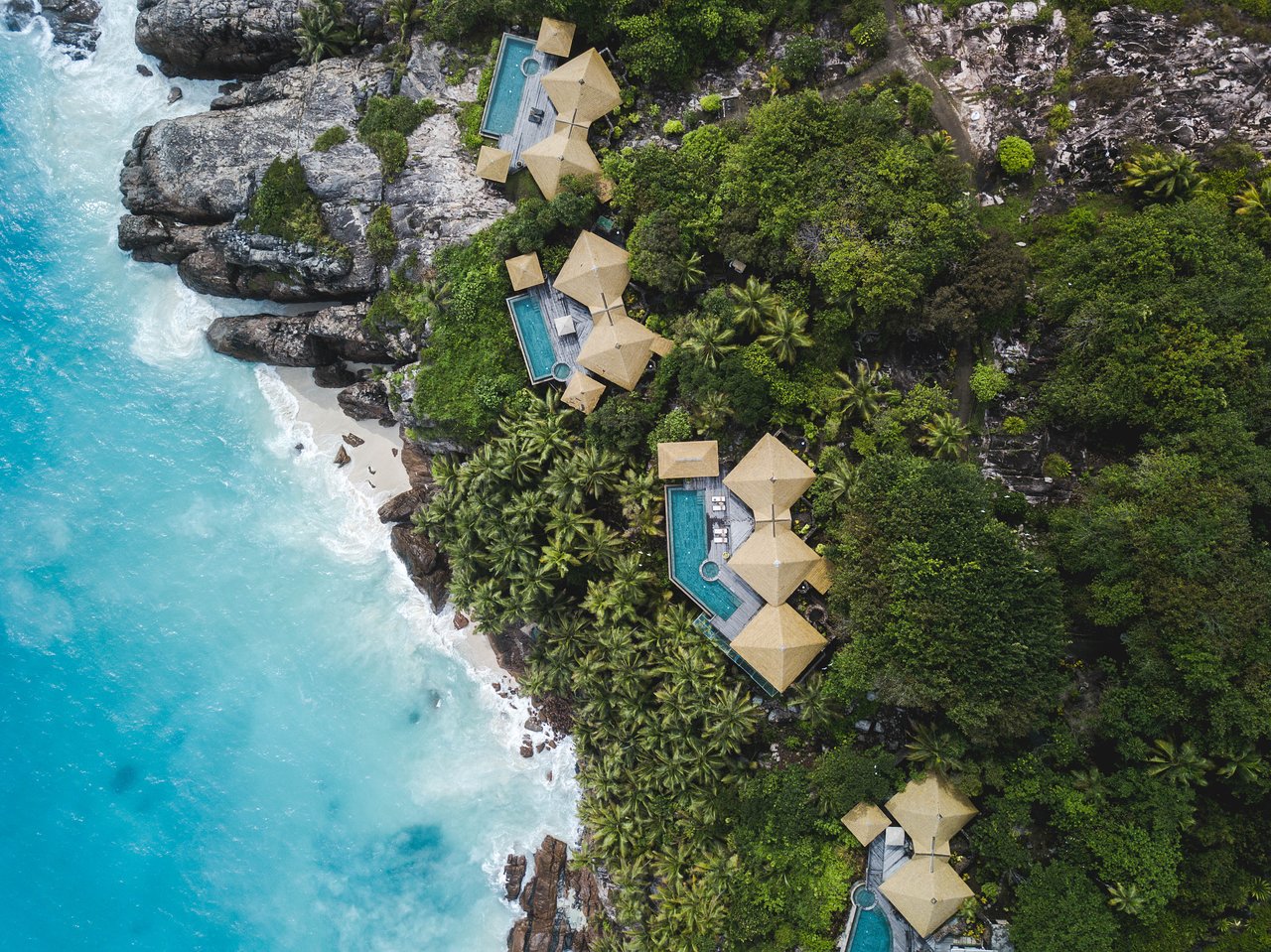 Fregate Island PrivateSeychelles.
Seven private beaches surround the island and the resort features an exclusive 16 villas: yours are the sole footprints in the sand. Tucked away is the Fregate House, where you can reach two resort pools, a bar and restaurant, boutique and library. More facilities include a yacht club, Rock Spa, chapel and Castaway Club for children.