The 5 Prettiest Spas in the World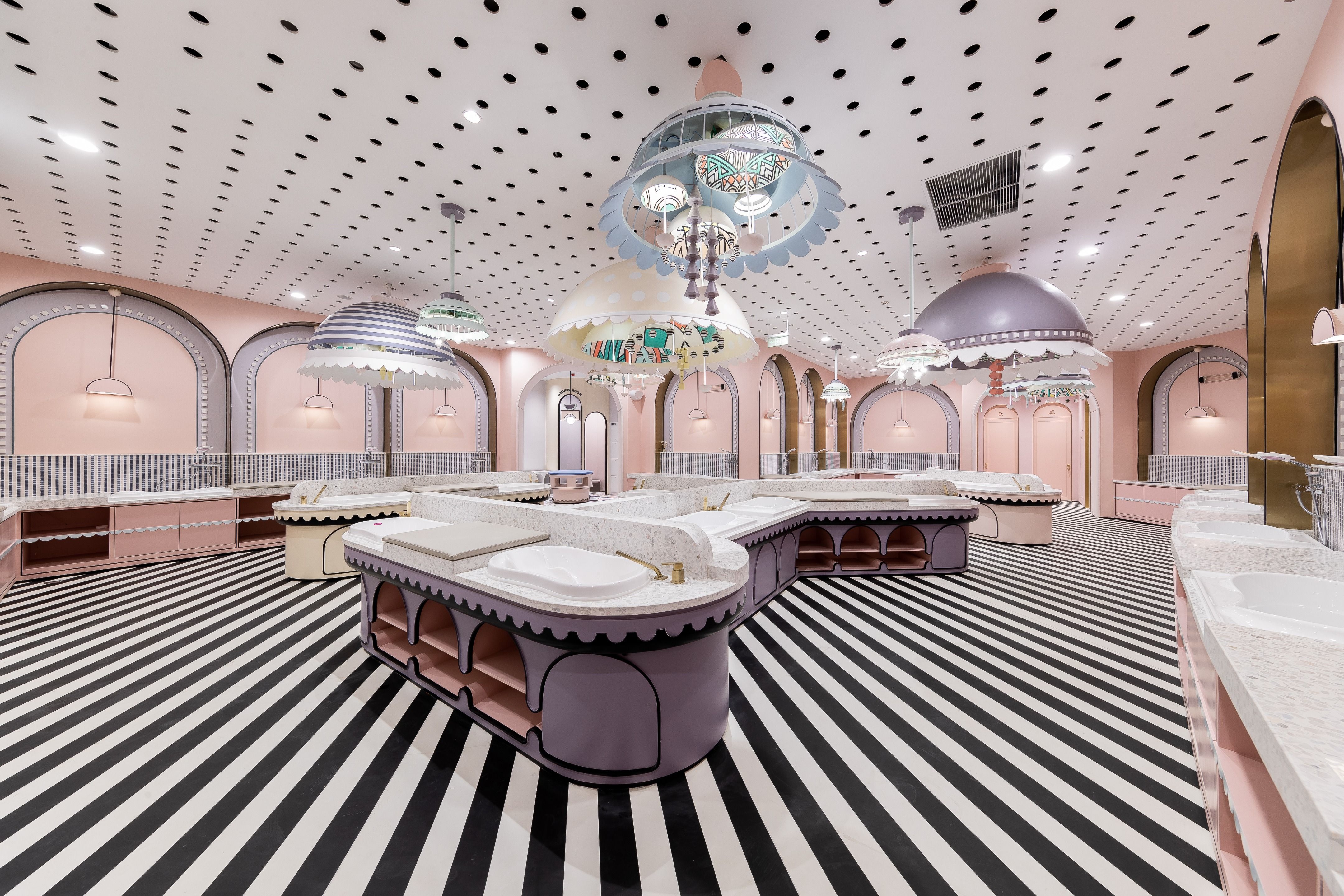 Loong Swim Club, Suzhou, China.
The Loong Swim Club feels like you fell through the rabbit hole and into the world of Alice in Wonderland. The huge, whimsical environment plays perfectly into the fantasy feel, with its soft colours and decorations. You can swim or eat, read, play in this place of languor.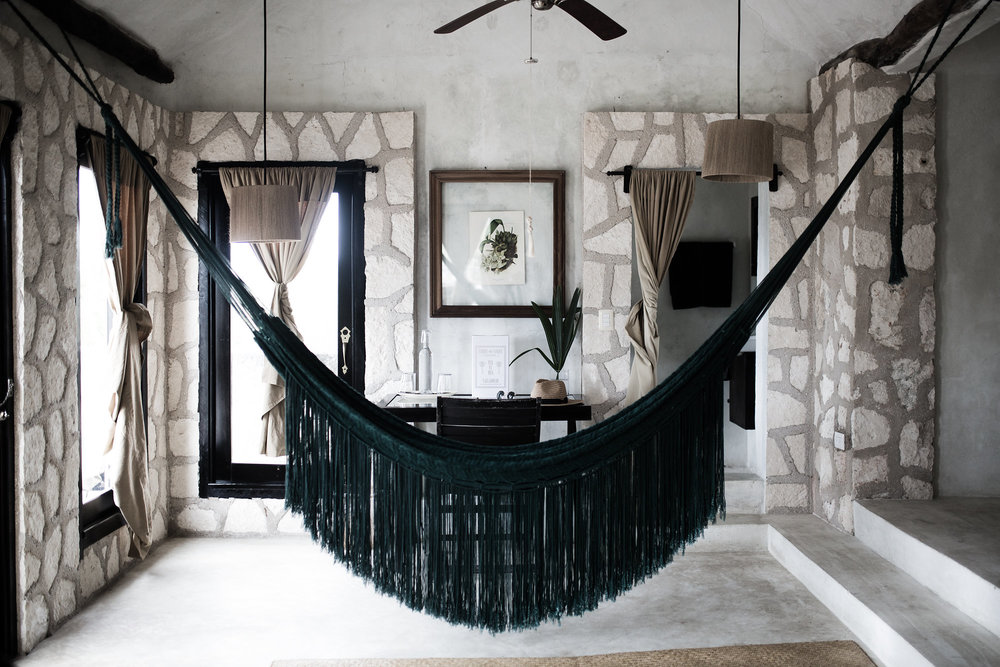 Coqui Coqui Coba, Coba, Mexico.
The Coqui Coqui Coba lies at the heart of one of the most important sites associated with the ancient Mayan civilization; it was meant to highlight that same culture's traditions as well as the surrounding beauty. Two limestone towers are linked by a wooden bridge, the entire structure arising out of a rich jungle.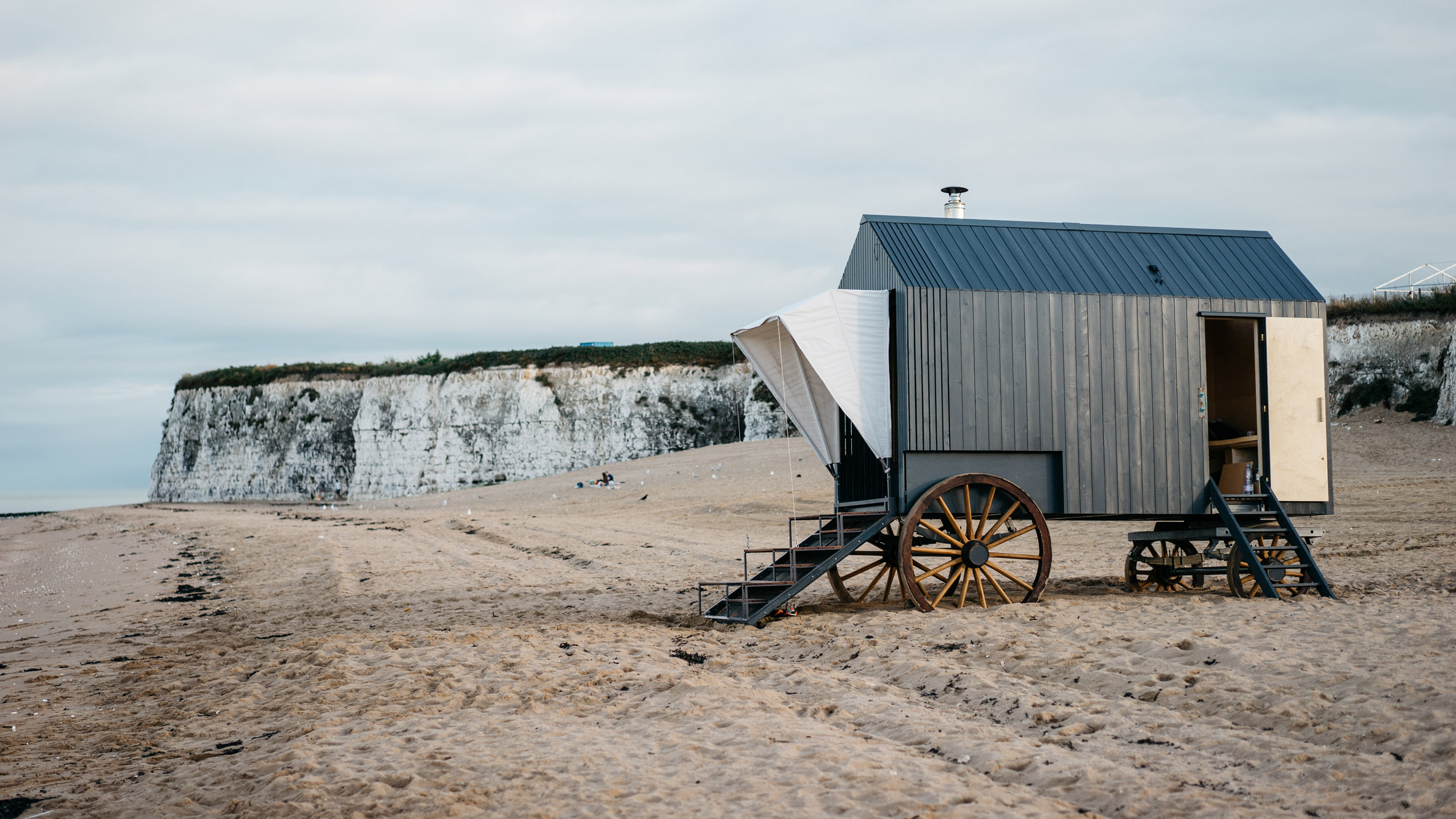 Haeckels House, Margate, UK.
Above the Haeckels seafront store, Haeckels house is a spa that encourages slow living—a lifestyle movement stemming from the 1980s as a way of stepping back from the hassle of everyday life. The second floor features treatment rooms while on the third is a large bath.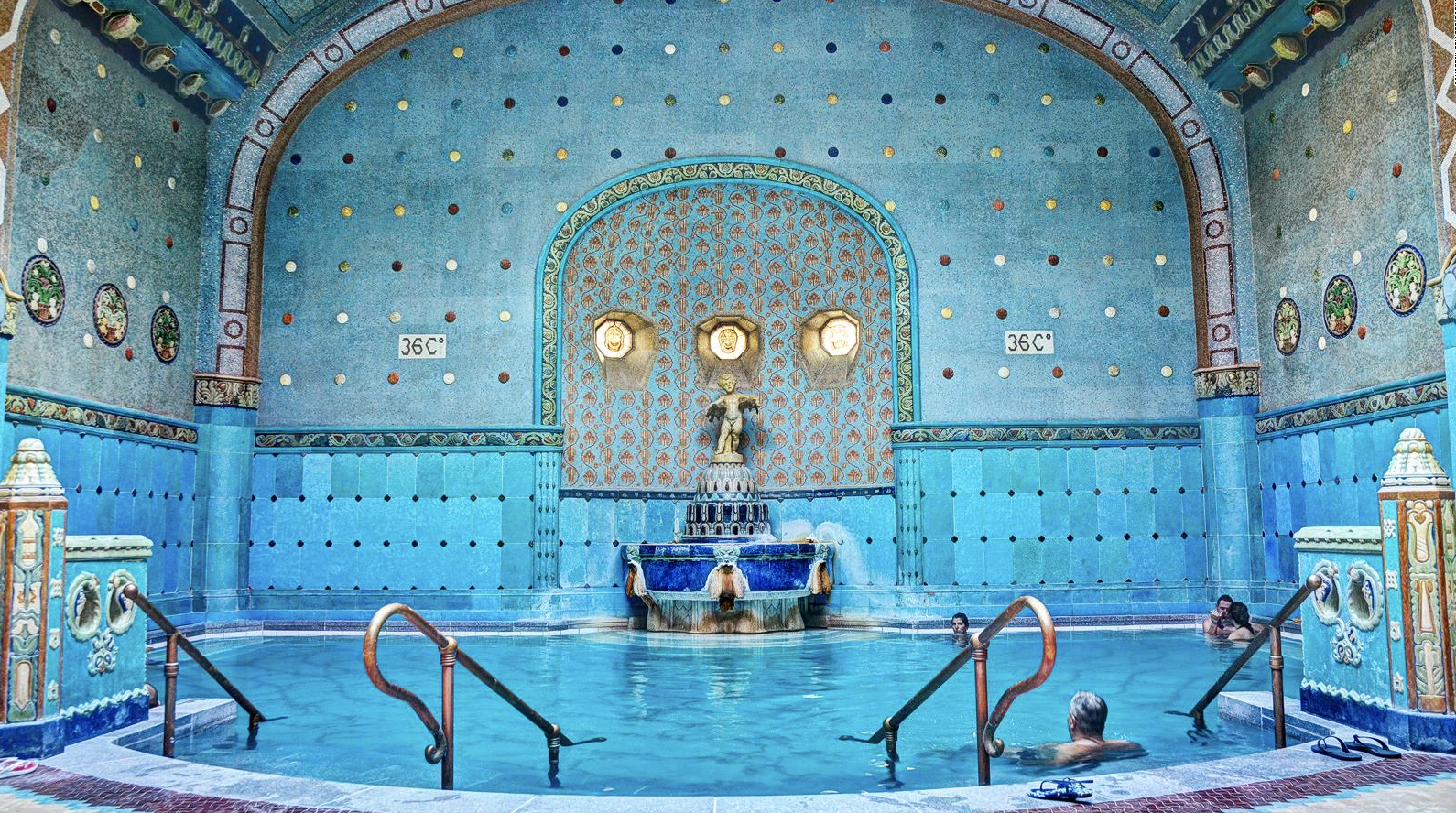 Gellert Thermal Bath, Budapest, Hungary.
Gellert Bath opened in 1918 offering medicinal water treatments using the same deep underground springs the Knights of St. John used in the 12th century. The spa is famous for its architecture and landscape—a luxury experience like no other.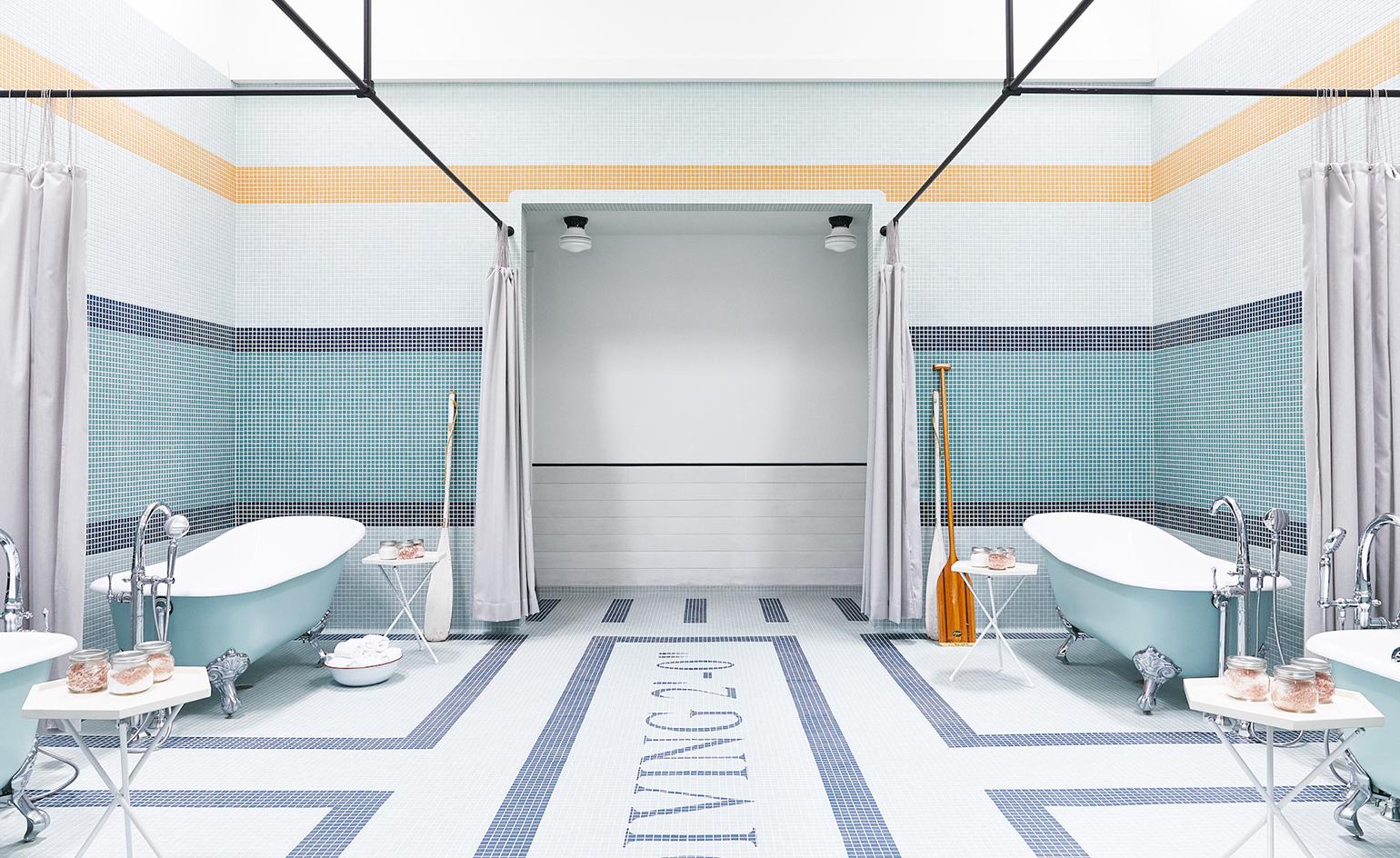 Calistoga Motor Lodge and Spa, Calistoga, California.
At Calistoga Motor Lodge and Spa you'll find a communal environment where rejuvenation and fun go hand-in-hand. From the properties geothermal mineral water-fed pool, to the apply-your-own mud bar, to one of the unique massages, you're sure to find exactly the kind of serenity you're looking for.