Some of the Most Costly Celebrity Real Estate Deals of 2022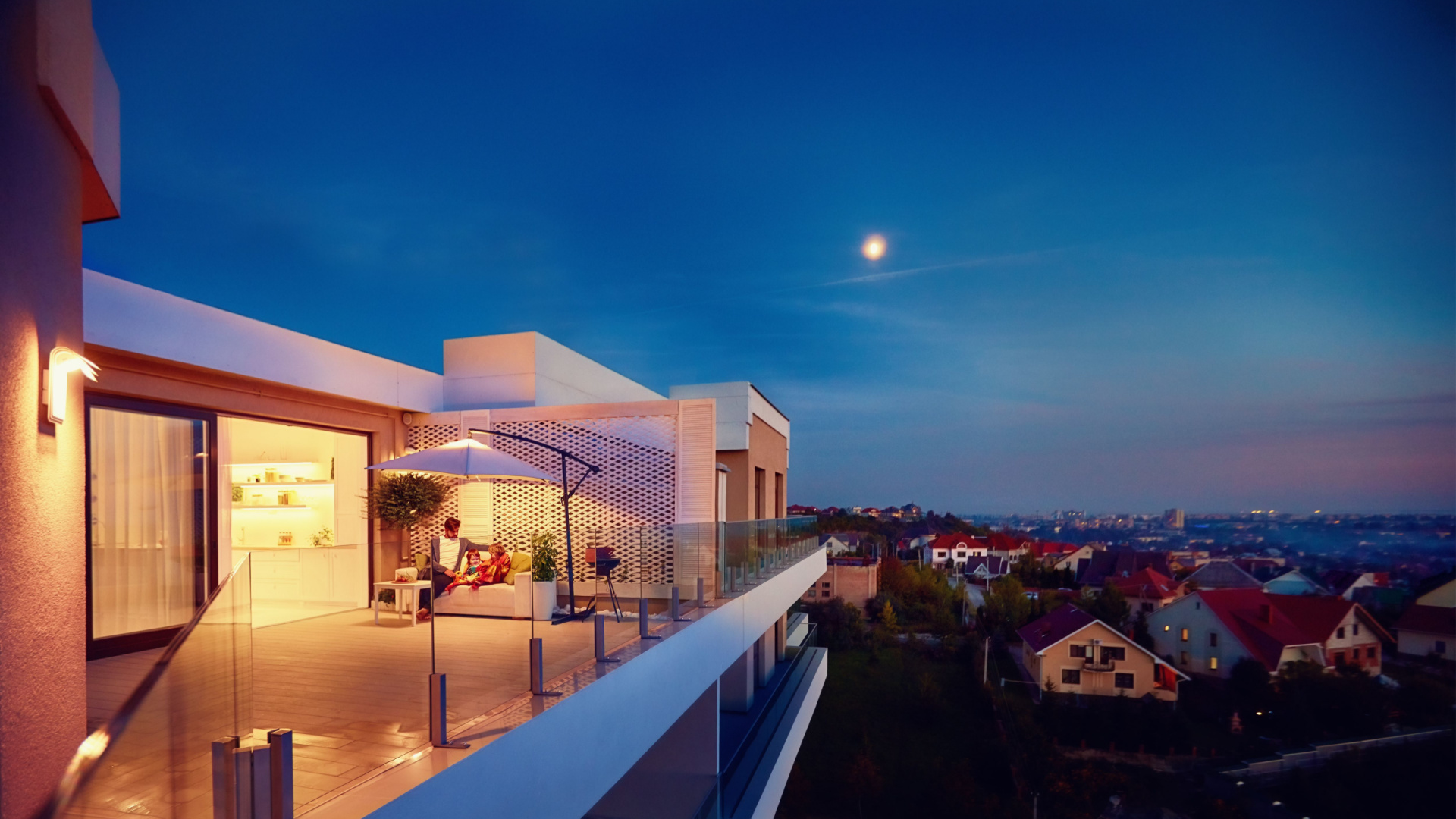 Who doesn't love a good celebrity real estate story? Whether it's jaw-dropping information on the staggering price tag of an over-the-top mansion or simply checking into your favourite A-Lister's latest abode, there is no doubt that keeping up with these rumoured transactions can be fascinating. If you're ready to get an exclusive glimpse into some of the most expensive real estate deals celebrities have sealed in 2022, then keep reading!
Tina Turner, $76 million
Tina Turner is no stranger to luxurious living, and her latest real estate purchase is a testament to that. The iconic singer has spent a whopping $76 million on a stunning 5.5-acre estate in Switzerland, complete with 10 buildings, private waterfront access to Lake Zurich, and breathtaking natural scenery. The property boasts a pool, private pond and stream, and plenty of room to roam, making it the perfect weekend escape. Even those of us who can't imagine spending that kind of money on a vacation home can appreciate the sheer beauty and splendor of this one-of-a-kind retreat. It's no wonder Tina Turner chose it as her own personal paradise.
Evan Spiegel and Miranda Kerr, $145 million
Evan Spiegel and Miranda Kerr have truly outdone themselves with their recent purchase of a luxurious Holmby Hills estate in California. The impressive property, which is located across from the legendary Playboy Mansion, was reportedly sold for a staggering $145 million, including the purchase of an additional parcel for $25 million. This makes it one of the most expensive homes ever sold in the state, cementing Spiegel and Kerr's status as tech billionaires and former Victoria's Secret Angels. The estate itself is a sight to behold, with its elite and exclusive location in Los Angeles, making it a fitting home for the couple. This real estate transaction is sure to make waves in the world of celebrity real estate and will certainly go down in history.
Larry Ellison, $173 million
Larry Ellison has cemented his status as a tech mogul with his recent purchase of a sprawling 62,200-square-foot mansion in Palm Beach County, Florida. This real estate transaction, which is said to be the most expensive in the state's history, is evidence of Ellison's love for luxury and his desire for privacy. The estate itself is truly impressive, featuring a 7-bedroom guest house, two beach cottages, and a manager's house, all connected by an underground tunnel system. This ensures that Ellison can move about the property in complete privacy and comfort, without having to worry about being disturbed. With its lavish amenities and secluded location, it's no wonder that this estate is the envy of anyone who appreciates the finer things in life.