Pratesi's Luxurious Legacy Continues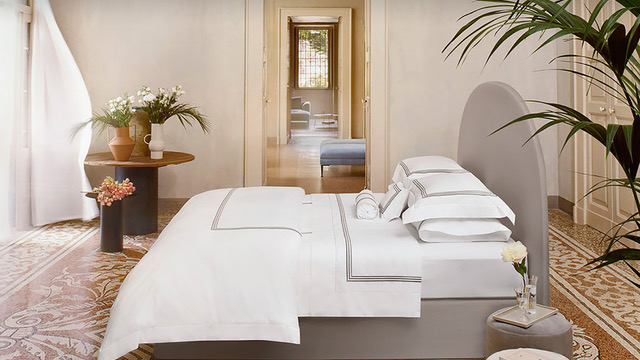 Pratesi is a luxurious linen brand that has been crafting high-quality bedding, towels, and tablecloths since 1896. Beginning in a small village outside of Florence, Italy, the exceptional quality and attention to detail that went into the products sent shockwaves around the world, capturing everyone's attention. Creating collections for Coco Chanel, European royalty, and the Vatican, Pratesi had become the preferred choice for the rich, famous, and powerful.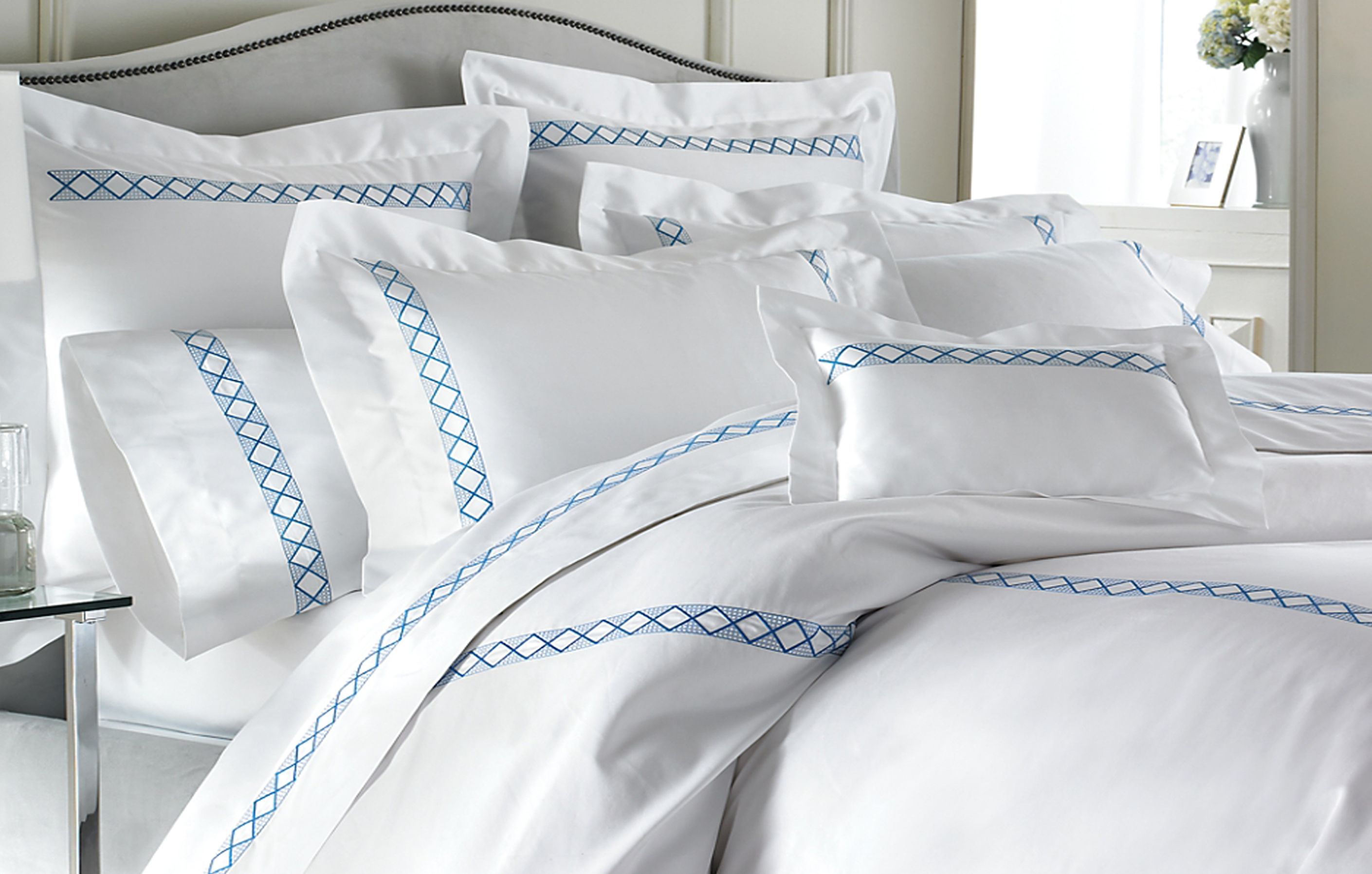 Known for their luxurious feel and intricate details, Pratesi linens are some of the most sought-after in the world, and for good reason. What many people don't realize is just how much hard work and dedication goes into creating each piece. Years of perfecting techniques and styles result in a product that is truly unique and extraordinary. Pratesi is a brand that has built its reputation on providing the highest quality products through exemplary craftsmanship, and its linens are truly a reflection of that commitment.
After a brief hiatus, Pratesi is looking to re-establish its position as the world's finest linen brand. Changes to the brand have primarily been made to the image and message, rather than the products themselves. To restore the brand's high status, it must return to the qualities that made it so desirable in the first place. What distinguished Pretesi from other linens? While the attention to detail and commitment that goes into it is essential, the materials used are just as important. The signature feel is thanks to Angel Luxe, Egyptian-harvested cotton. It is a rare, soft, and delicate material unlike anything else.
Michelle Klein, the CEO of Sferra, Pratesi's parent company, is in charge of helping the brand restore its foundation in order to appeal to modern-day consumers seeking an added layer of luxury.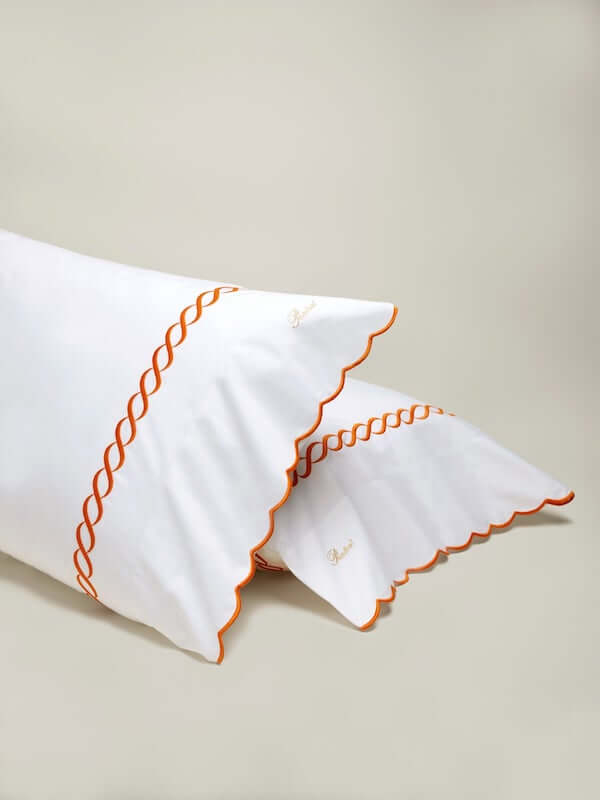 With a new leader in charge, the company plans to extend its collaboration with designers and architects on specific projects that would improve the overall customization of products to cater to yachts, jets, and residential developments. Already elegant settings will be elevated to new levels of comfort and luxury. The goal is to provide a sleeping experience so memorable that nobody will ever look back once they see just how relaxing and pleasant Pratesi's linen's really are.