On Your Next Trip to Thailand, Consider These 5 Stunning Yacht Charters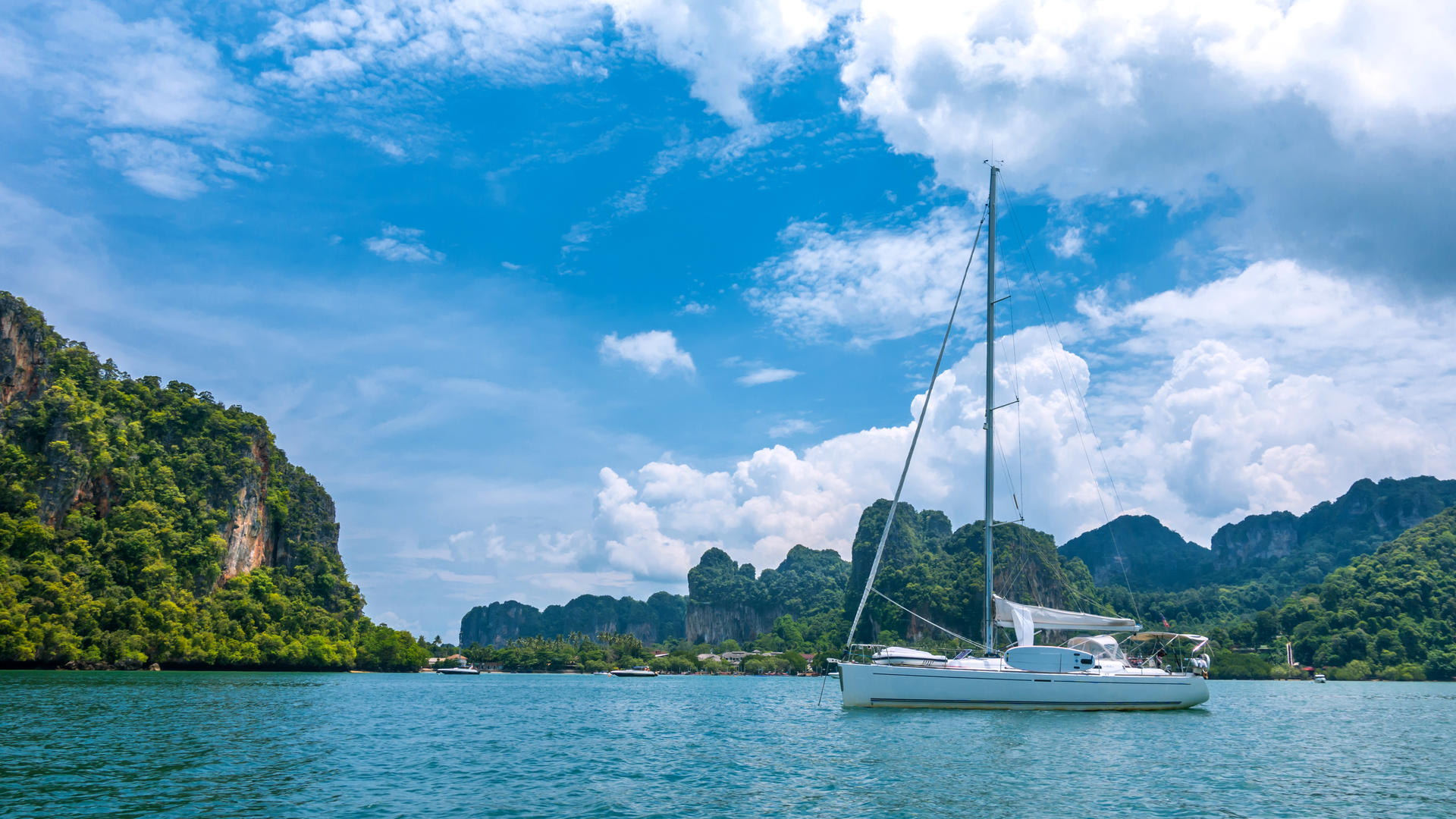 Thailand is oftentimes regarded as one of the world's most beautiful countries, and for good reason. One amazing way to experience this enchanting environment is through yacht charters. Akin to a floating five-star hotel, traverse the Andaman Sea, Malacca Strait, and the Gulf of Thailand in luxury and style.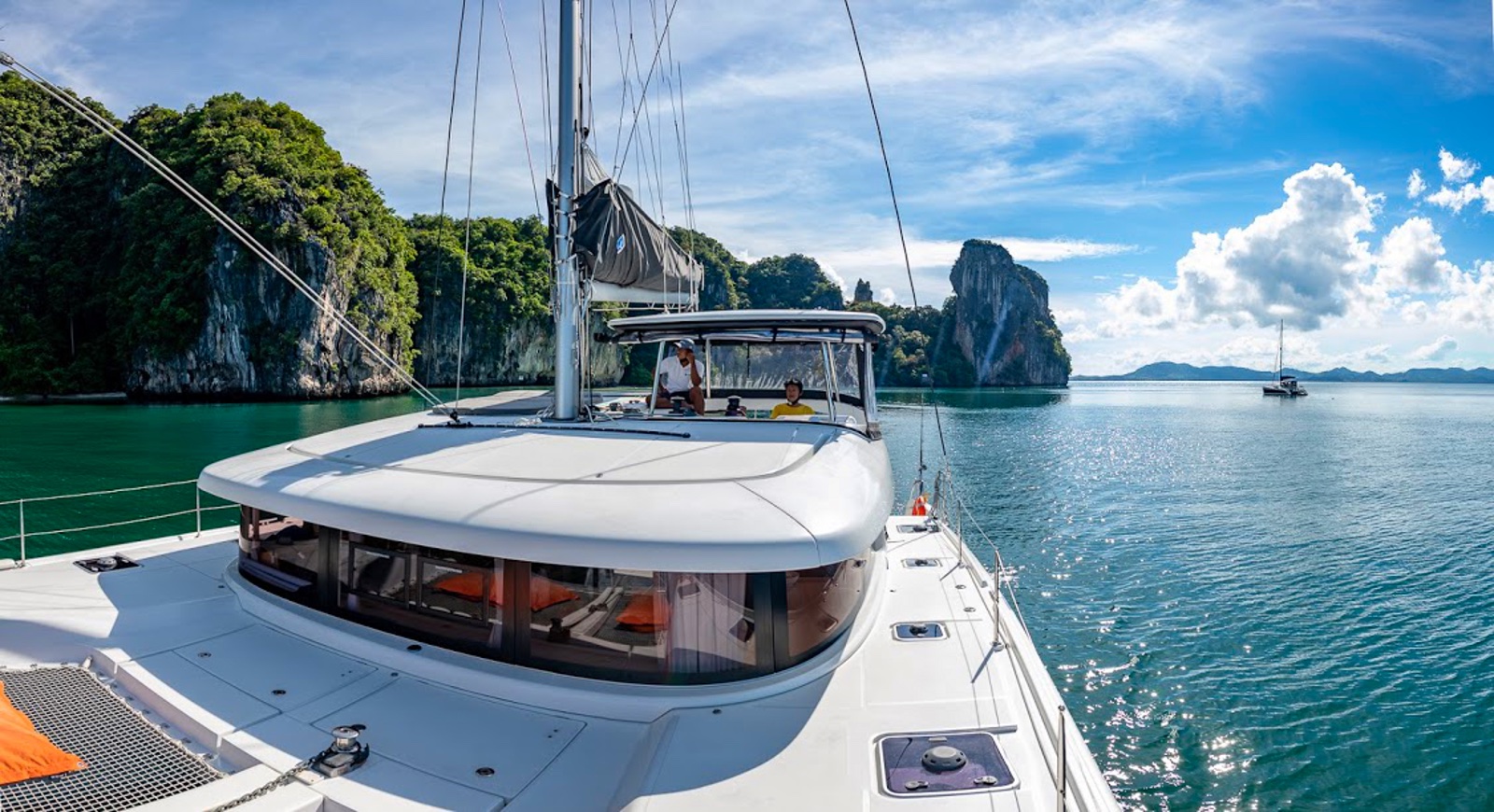 The Maralyn yacht charter service is one of Thailand's newest additions to the roster of breathtaking experiences. Going along the Samui route, this one living chamber and three cabin yacht comes equipped with its own butler crew and is decorated with warm, homey tones. Enjoy snorkeling, paddleboarding, and plenty of other fun sea activities, all while knowing you're in the skilled hands of an experienced captain.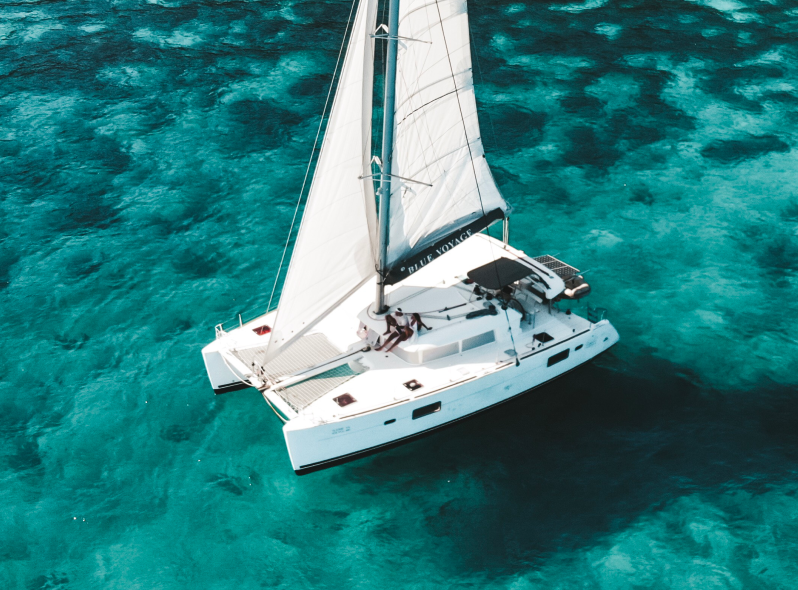 With yachts imported from all over the world ranging from 38 to 102 feet, Blue Voyage is a favourite amongst many influencers and celebrities who visit Thailand. The uncompromised and consistent luxury found within all these yachts creates a distinctive experience, unlike any other charter service. The most prominent and popular one is a 30-passenger catamaran with butlers, chefs, massage services, snorkeling, bait equipment, and more.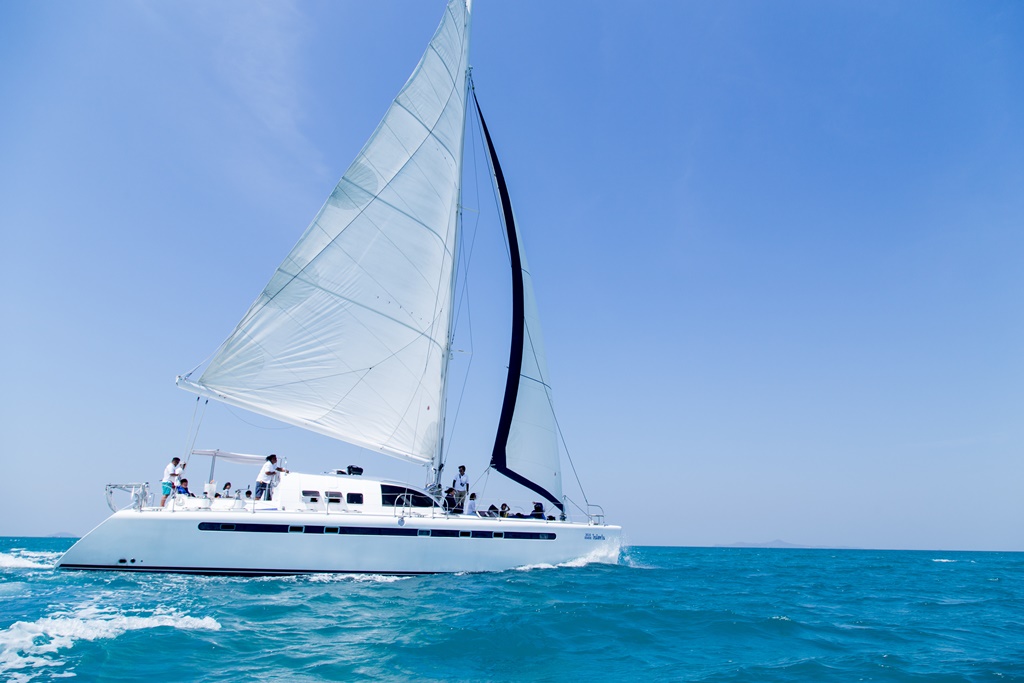 Partnering with a mix of sailing and motor yachts, Sailing Yacht Thailand was founded by a group of engineers and travellers to give guests the experience of a lifetime. Equipped with three incredibly spacious bedrooms, the Princess 72 is a 72-foot-long motor yacht with a sleek and elegant design. One of the top choices for travelling to Phuket or Pattaya, enjoy the deep blue water with family and friends as you snorkel and discover what lies beneath and above.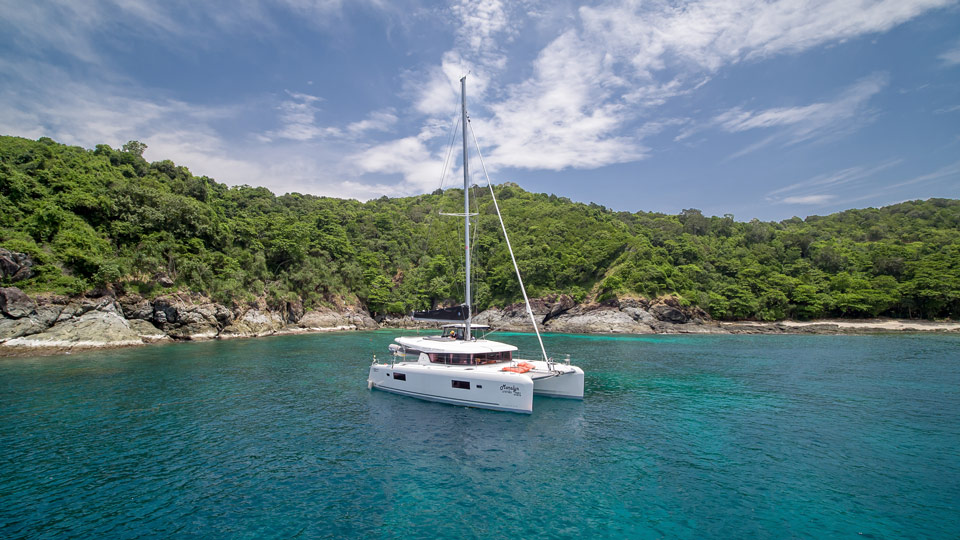 Crown Line Asia Yacht Charter Phuket's collection of yachts, motor yachts, and sailing yachts is as impressive as its dedication to creating a memorable vacation. Up to 45 passengers can embark and enjoy the breathtaking views of the ocean and mountains. Hop from island to island on jet skis and speedboats through tours designed to give you intimate knowledge of Thailand.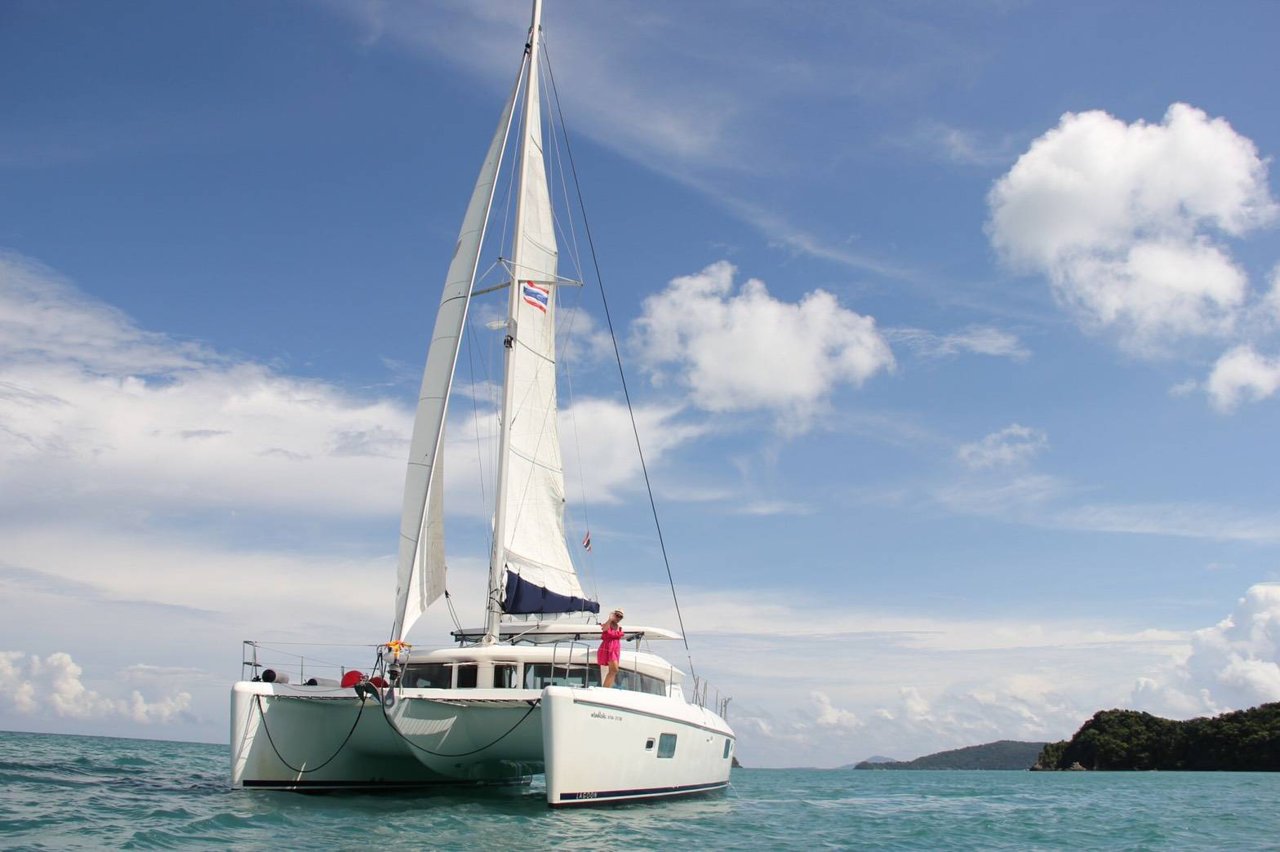 Designed to heighten any gathering experience between friends and family, Ocean Escape offers over 10 types of sailing catamaran yachts designed to hold 12-100 passengers. Ranging from superyachts all the way to sports cruisers, be prepared to enjoy the picturesque islands, delectable cuisine, extraordinary service, and luxurious comfort.