News From Around the World: Trends on International Luxury Buyers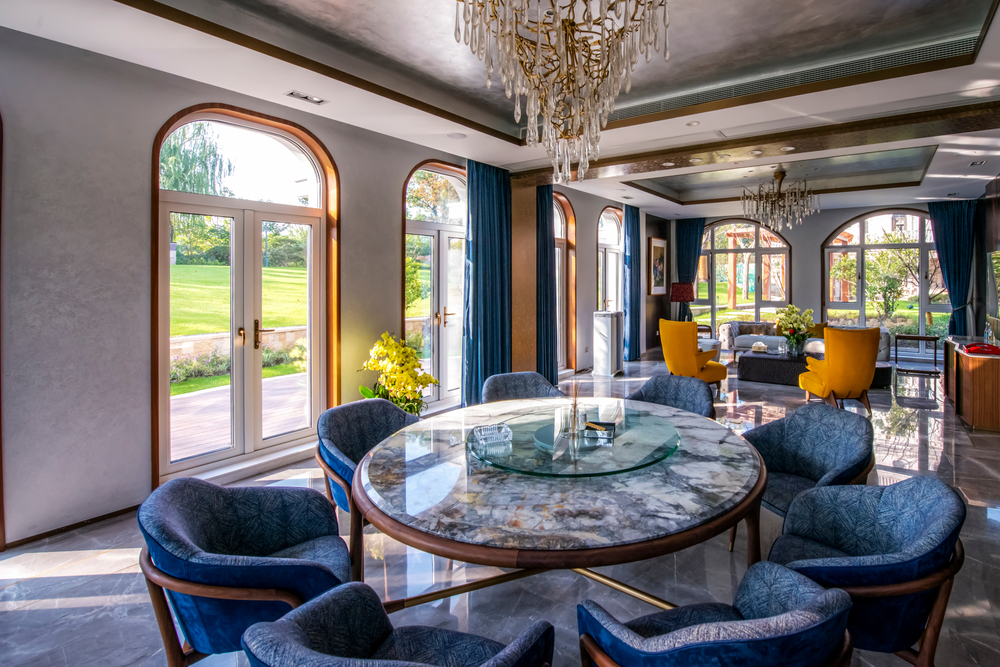 The International Luxury Market
Currently, the worldwide number of luxury home buyers purchasing abroad is 2.25 million households. The largest market of buyers is located in the Asia Pacific; however, they are looking for luxury properties outside of the region. The second largest group of buyers are found in North American, looking primarily to move to Europe. Less than half of European buyers wish to move away from the continent; of those, UK and Italian buyers are the most likely to seek residence in a new country.
Hawaii is the world's #1 destination.
The International Luxury Buyer
The most common reasons to move abroad? Quality of life (education, culture, COVID response, etc) and investment potential, such as real estate values, a strong economy and low crime.
International buyers want the freedom to move without limits. The digitization of work means a growth in the desire to have a second passport and a home abroad. People are embracing spontaneity. They want self-reliant homes with sustainable features, smart technology and lots of space. They see the upward potential in real estate investments.
International Luxury Properties
Just 21% of international luxury buyers say that theirs is a primary home purchase (a permanent move). 40% describe their property as a secondary or vacation home, while about one quarter of the buyers intend to purchase an investment/rental property.
New builds are preferred, ones that offer lots of spaces and amenities for a secure, entertaining resort-like atmosphere. Extras like concierge and valet service are in demand for city and resort settings.
International Luxury Real Estate Partners
Most buyers want to work with a traditional company for their next purchase, with familiar features like gated communities, branded hotels/resorts, etc. They are most interested in basic service needs being met: high-quality offerings, excellent customer service, a pristine reputation, and the embracing of new tech. Corporate citizenship is a widely-known and growing interest as well.