In a Surprise Visit to Spain, Cartier Debuts Its Beautés du Monde Collection.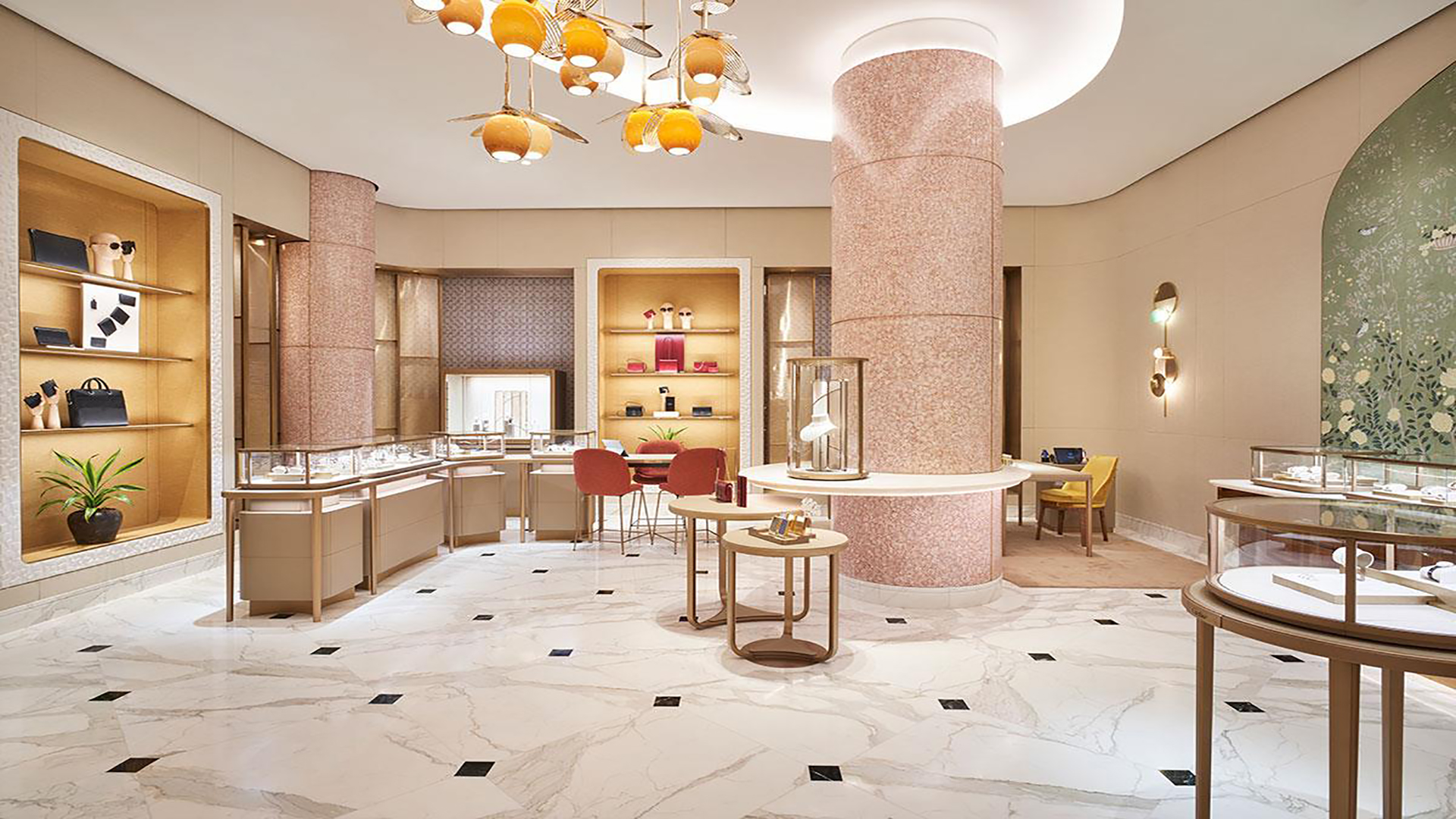 Returning to the city of Madrid 100 years after hosting its first jewelry exhibition at the Hotel Ritz Madrid, Cartier's unveiling of its latest collection, Beautés du Monde, is making waves in the world of luxury jewelry. The collection features some of the most exquisite jewelry pieces Cartier has ever produced. From necklaces and rings to earrings and bracelets, the collection is truly a sight to behold.
Since 1904, when King Alfonso XIII appointed Cartier as the official jeweler for the elite, Cartier's presence in Spain has been one of high status and regality. Even after all these years, the brand's wares continue to be a part of the aristocracy's daily wardrobe. With such high status comes a close connection to the royal family's collection of magnificent locations, such as Palacio de Liria. Cartier's VVIP clientele, the press, and celebrities enjoyed a night of glitz and glamour with dinner, drinks, and an exclusive tour of the families' incredibly opulent private collection of art by Rubens, Titian, Goya, Greco, and Rembrandt.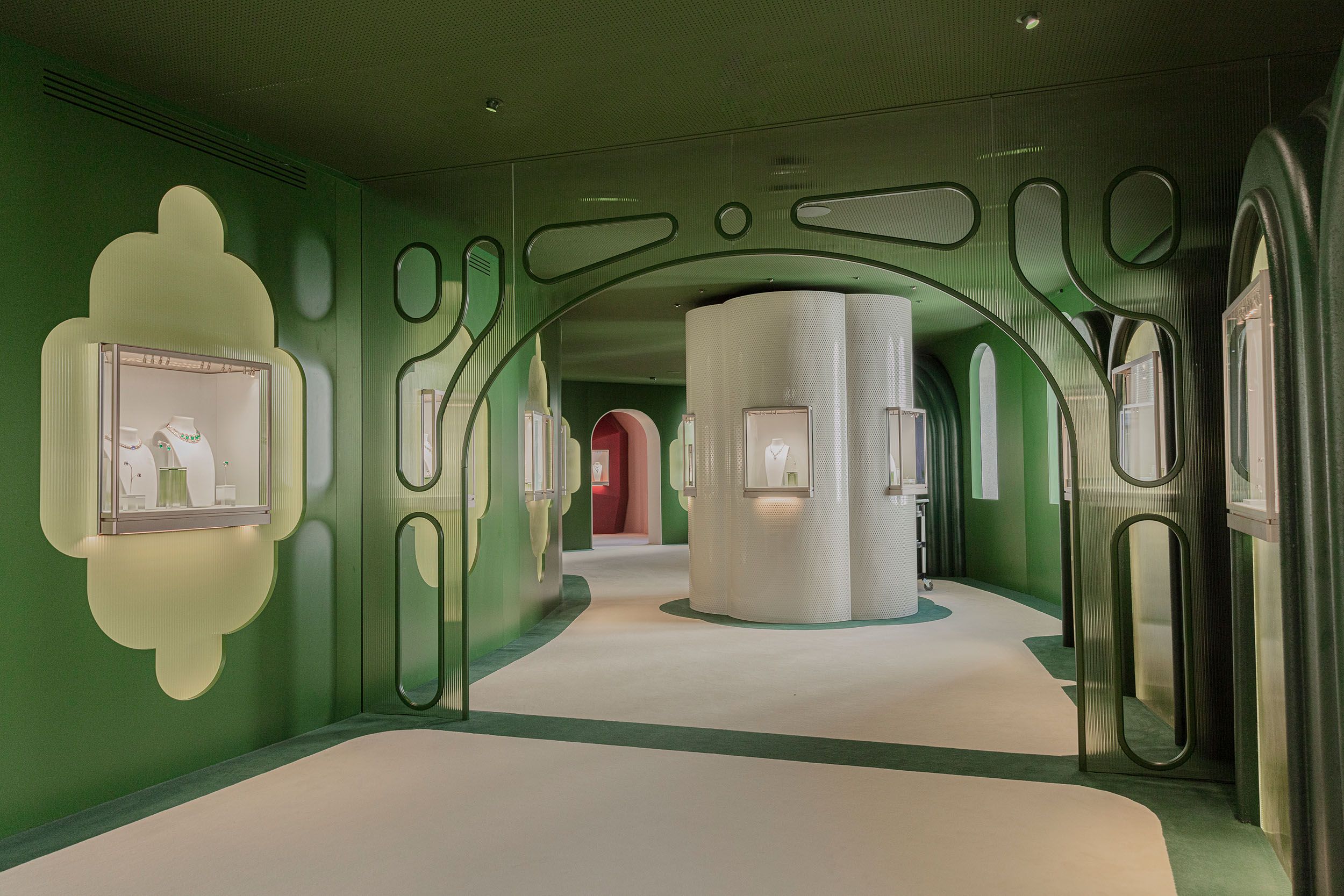 The setting for the collection was just as luxurious as the items being showcased. Everything was meticulously planned to ensure security, safety, and efficiency all over. Gorgeous yet daring, the space was built to work around each piece and enhance the overarching sense of contemporaneity. Each piece sparkled and shined brighter than ever thanks to effective lighting, which only helped to elevate them beyond ordinary exhibition items.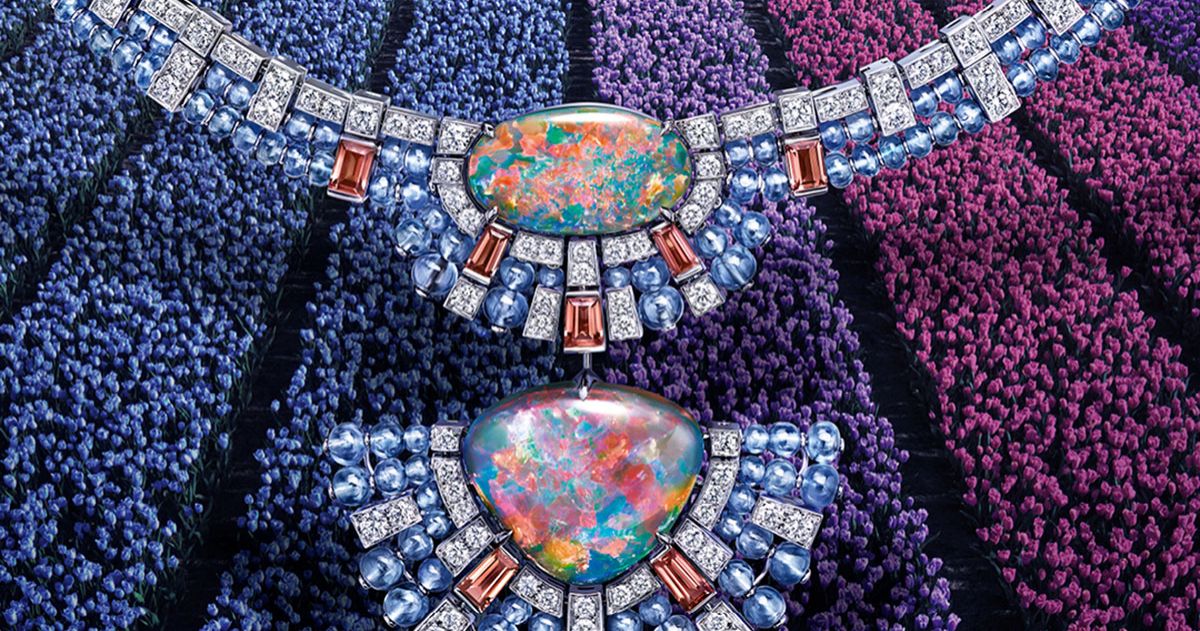 Cartier's Beautés du Monde collection event was a resounding success, with 97 brand-new jewels on display that left each and every single guest speechless. Cartier showcased a wide range of spectacular pieces, from delicate pendants to dramatic statement necklaces. Each jewel was more breathtaking than the last, and the overall collection was nothing short of extraordinary. Creating statement pieces since 1847, Cartier has once again proven that they are one of, if not, the world's leading jewelers, designers, and visionaries.