How to Vacation Like Jay-Z and Beyoncé in Paris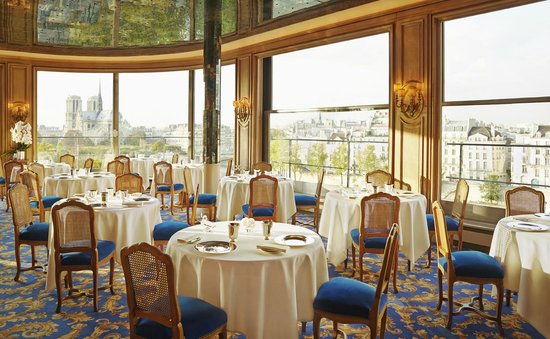 Where to Dine: Tour D'Argent
Tour D'Argent is claimed to be Paris' oldest restaurant, opening originally as an inn in 1582. This historic eatery has been a favourite dining spot amongst royals dating back to the 16th century, and is still being visited by royals and celebrities today. This place offers an indulgent menu curated by one-Michelin-star chef Philippe Labbé, and has a breathtaking view of Notre Dame.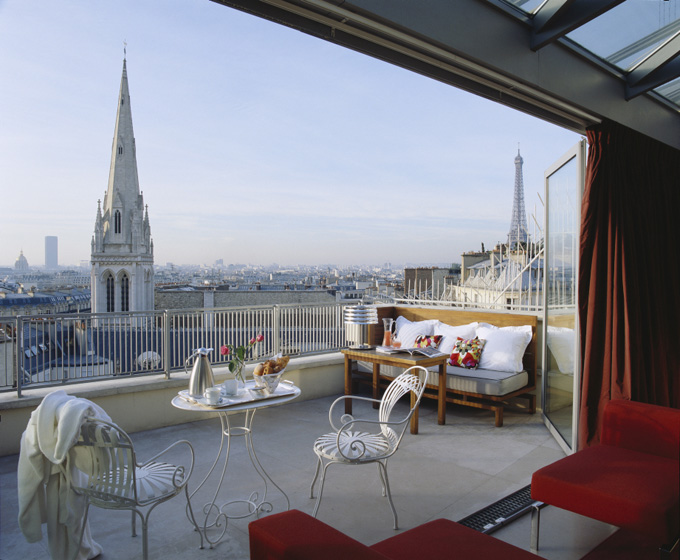 Where to Stay: Hotel De Sers
This Parisian hotel is the official host of the French Open and caters to Paris Fashion Week crowds as well. Hotel De Sers has been famously visited by celebrities such as Justin Bieber, Enrique Iglesias, Lady Gaga, and Kelly Rowland. The hotel is immaculately decorated and located near world-class museums and eateries.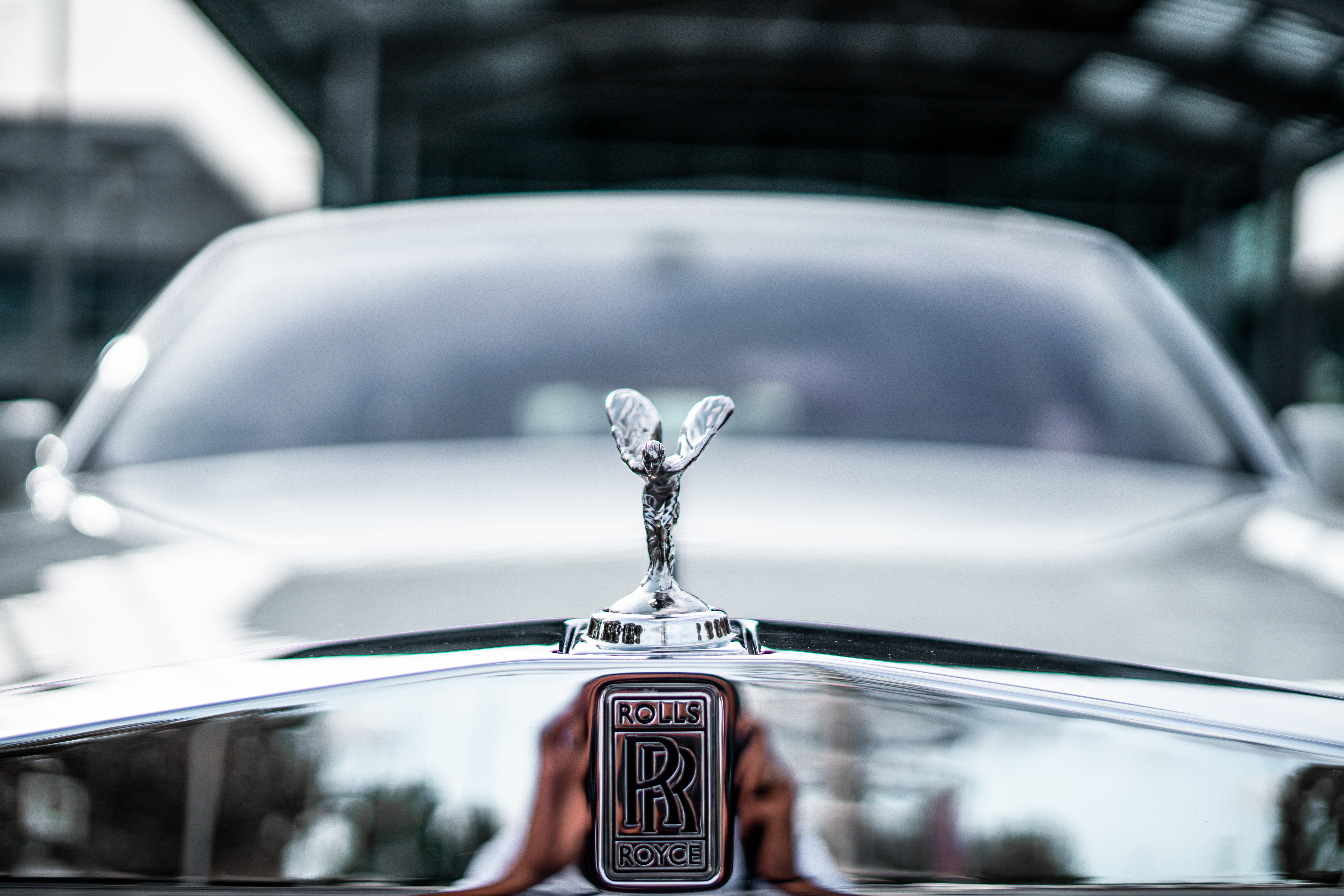 Car Rentals: Rolls-Royce Ghost
Rolls-Royce is known for its luxury cars, and are a go-to for countless celebs. These vehicles are owned by celebrities like Kylie Jenner, 50 Cent, and Scott Disick. The Ghost model is spacious, comfortable, and high-tech: perfect for driving around. Luxury car rental locations are scattered throughout the city, and can be found and reserved online as well.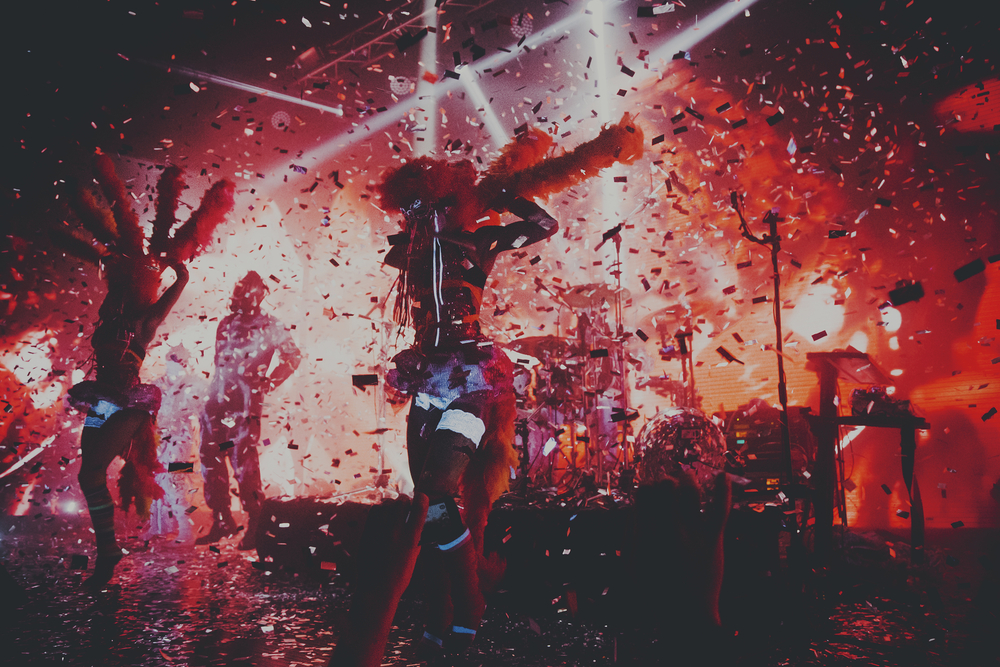 Shows to See: Cabaret Show with Dinner
Cabaret is a form of theatre that involves music, song, dance, recitation, or drama. In Paris, multiple locations offer cabaret shows with either champagne or dinner throughout the performance. Visit the famous Moulin Rouge in Paris for a taste of quintessential Parisian nightlife.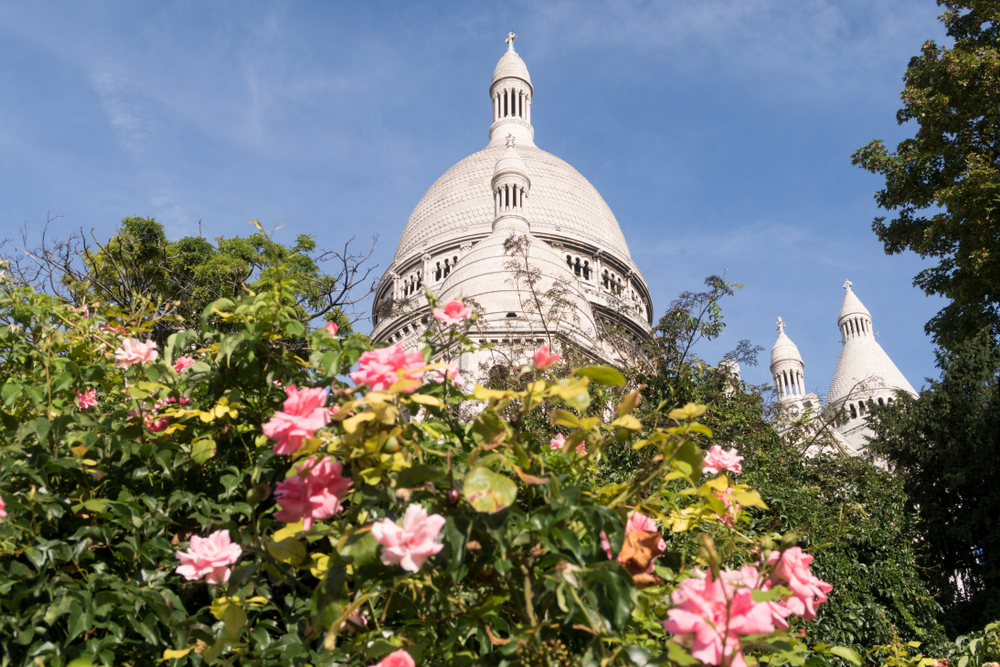 Sightseeing: Sacred Heart Basilica of Montmarte (Sacre-Coeur)
The Sacré-Coeur (meaning "Sacred Heart") is an iconic basilica in the eclectic neighbourhood of Montmartre. The interior of the basilica contains France's largest mosaic, which depicts Jesus rising alongside the Virgin Mary and Joan of Arc. Paris is filled with history, art, and culture. Spend time touring the galleries and buildings that make the city one of the most beautiful in the world.