How Montblanc Haus is Celebrating the Art of Writing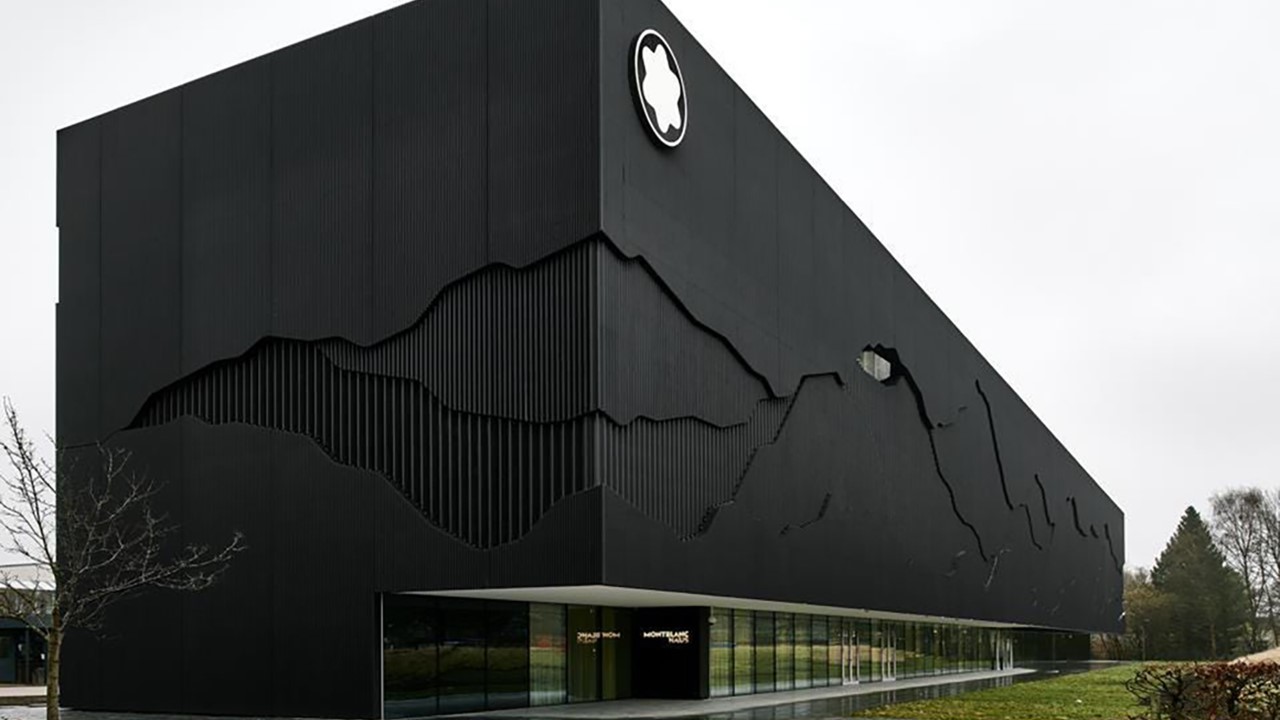 Montblanc has been one of the leading manufacturers of pens and pencils for over a century. In recent years, the company has faced increased competition from digital tools such as tablets, computers, and smartphones. Nevertheless, Montblanc has continued to expand its business, opening new stores in major cities around the world. The company's continued success shows that even in the digital age, there is still a large market for traditional writing tools.
Montblanc Haus, located close to the headquarters and writing-instrument manufacturing facility in Hamburg, was designed by Nieto Sobejano Arquitectos and inspired by Montblanc's heritage. The three-story structure, which is dressed in Montblanc's signature black and white, has 3,875 square feet dedicated to the company's art, shown through various art pieces and writing examples.
Their reputation for producing high-quality pens is shown through their exhibits. Limited Editions and High Artistry pieces are employed to show the company's history and previous forays into the world of higher luxury writing. One of the new collections was created specifically for the launch of Montblanc Haus. These exhibits showcase different writing styles and the tools used to craft words that have helped to shape the world around us through art, politics, and stories for over a century.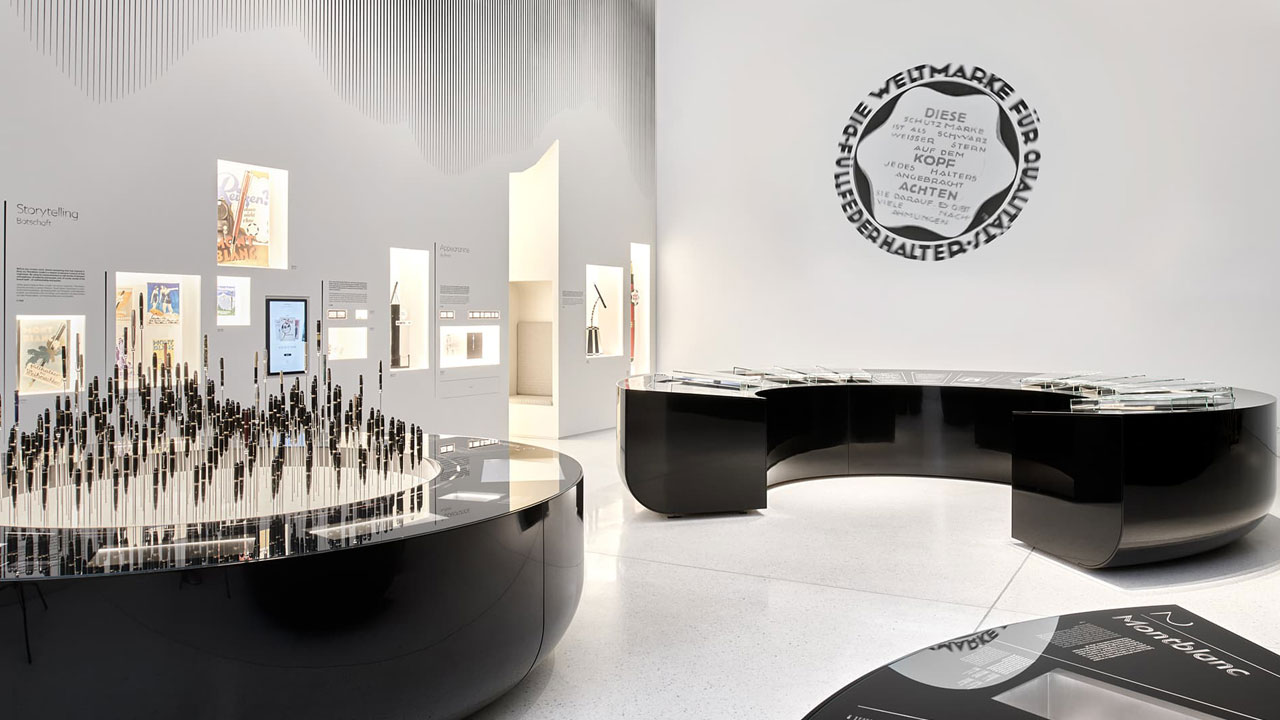 The art of writing is explored for all of its rich, intricate, and rather complicated history and secrets through a variety of artworks and digital experiences. Montblanc Haus uses examples from influential figures from the past and present, such as Ernest Hemingway, Albert Einstein, Frida Kahlo, and Spike Lee, to give visitors examples of different writing styles and to further elaborate on the idea that everyone has a distinct and unique writing style.
Using relics from the past, present, and future of writing to engage visitors is a great approach to building and maintaining interest in the art form. In a world that is continuously changing and moving online, it is critical to keep the future of writing alive and remind people all over the world that the art form has been and will continue to be one of humanity's most essential developments.