Find Delight in Some of the World's Dreamiest Cafes.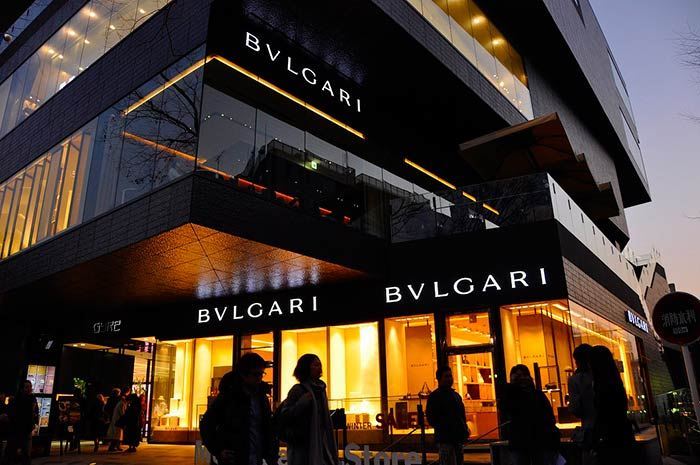 Bulgari, Tokyo.
Bulgari is a decadent, embellished café complete with chandeliers, Roman columns, and engraved walls and ceiling. You're guaranteed the finest of experiences at Bulgari.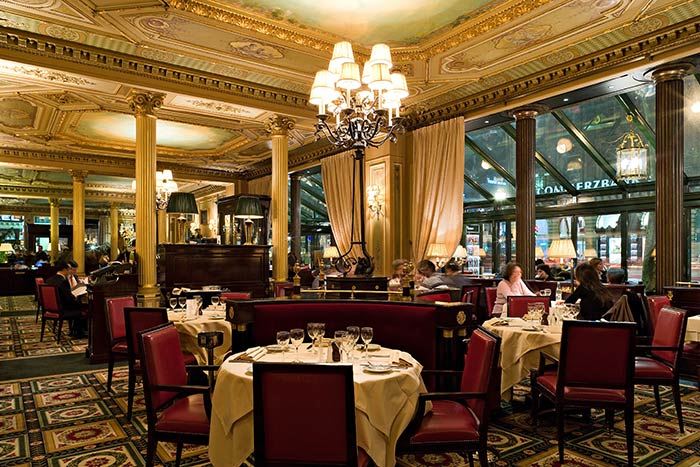 Café de la Paix, Paris.
Situated just across the Opera house in Paris, Café de la Paix is renowned all across the city. Distinct personalities, the likes of Emile Zola and Guy de Maupassant, gave it their approval.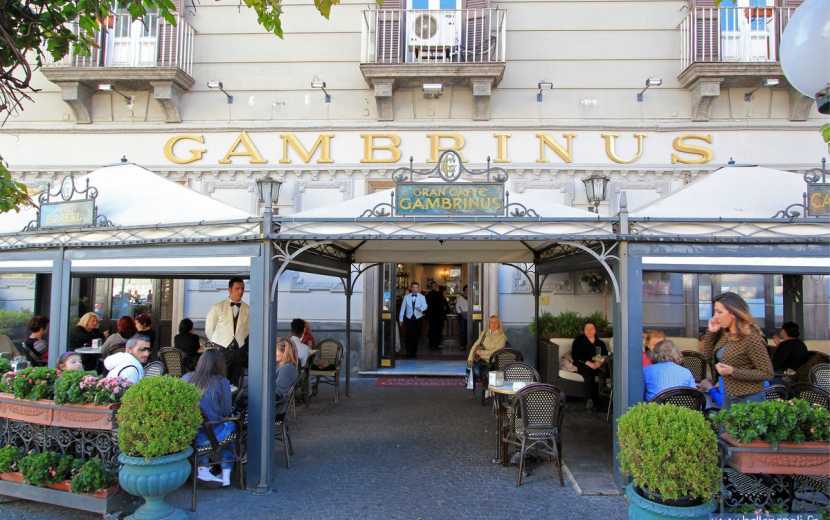 Café Gambrinus, Naples.
Oscar Wilde and Ernest Hemingway were frequently seen dining at Café Gambrinus. The enclave, with stylish interiors, serves up an array of both food and drink, making it a charming spot any time of the day.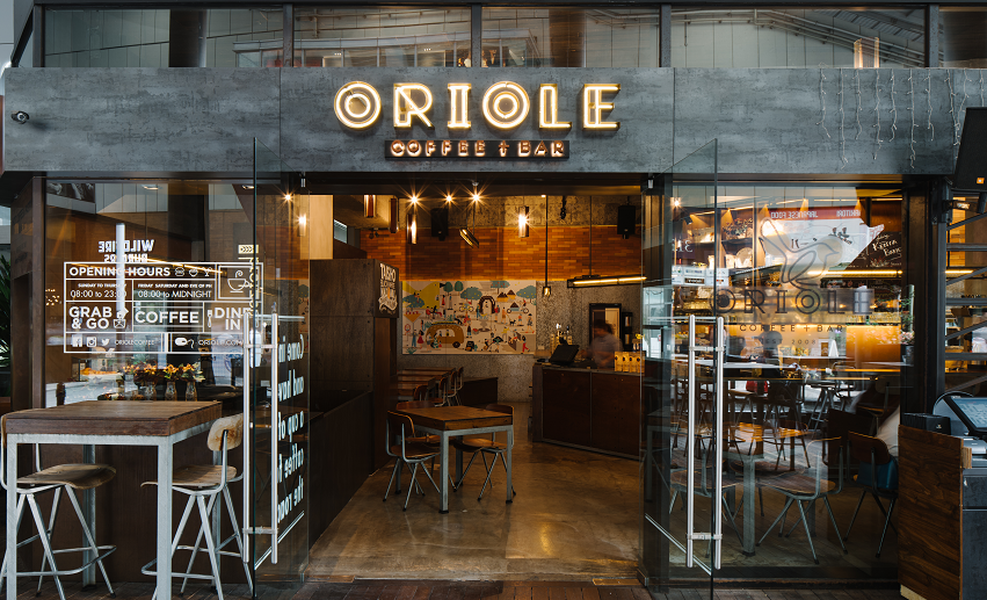 Oriole Café, Singapore.
Oriole Café is famous for its strong coffee and delectable pastries. You can enjoy it all within a traditional coffee shop setting including warm lights, trendy music, and deep wood panels.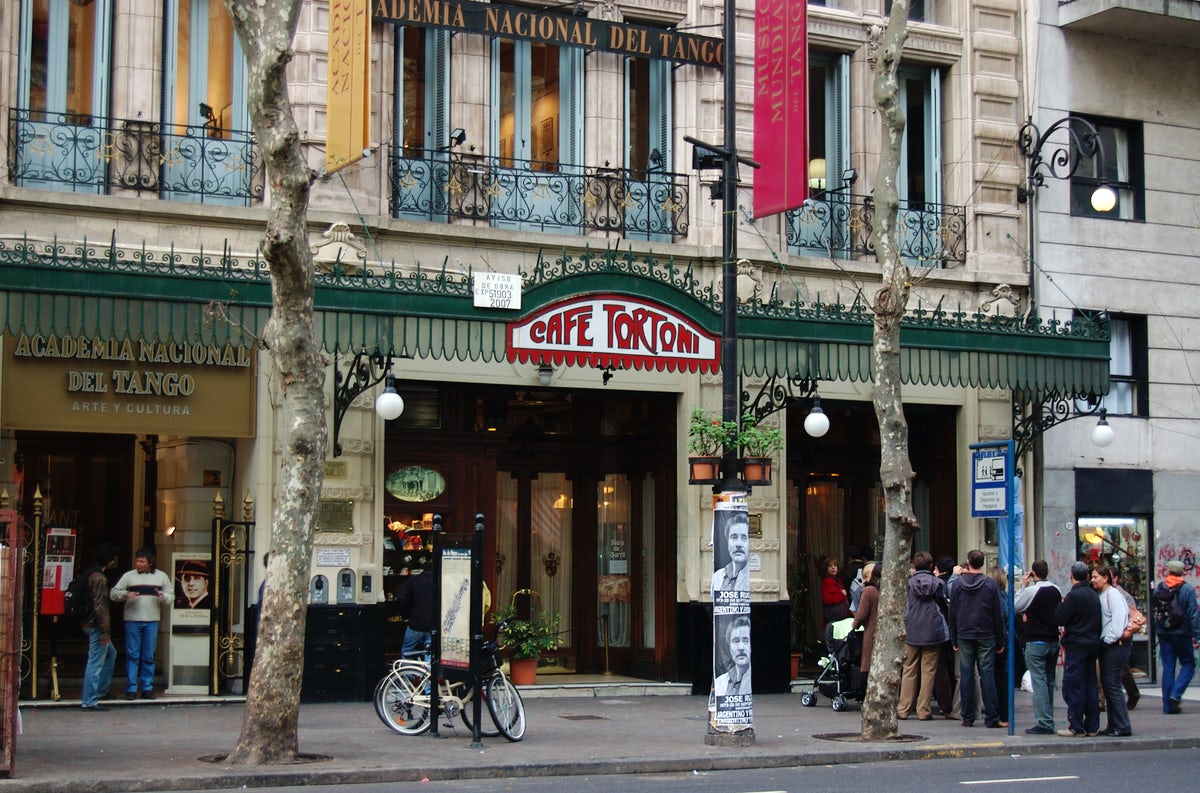 Café Tortoni, Buenos Aries.
One of the most luxurious cafes in Buenos Aries, Tortoni opened in 1858 and is still today known for its coffee. It brings life to its already inviting interiors by hosting live music and tango milongas.