Discover the Five Most Incredible Overwater Bungalows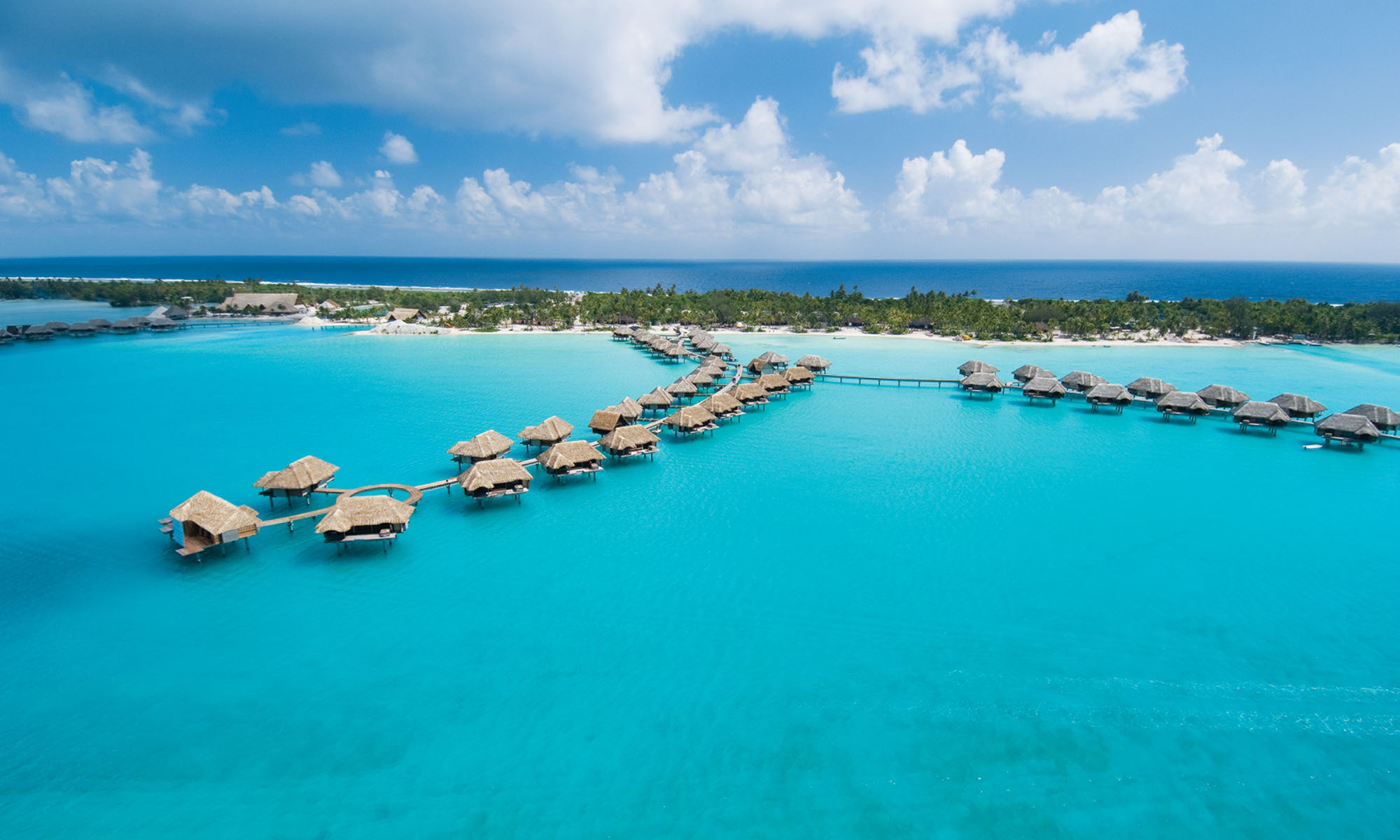 Four Seasons Bora Bora, French Polynesia.
Four Seasons Bora Bora couples overwater bungalows with underwater adventures on a sandy beach nestled beside Mount Otemanu. The resort has it all: luxury suites, a tree-inspired spa, dining experiences and snorkelling excursions.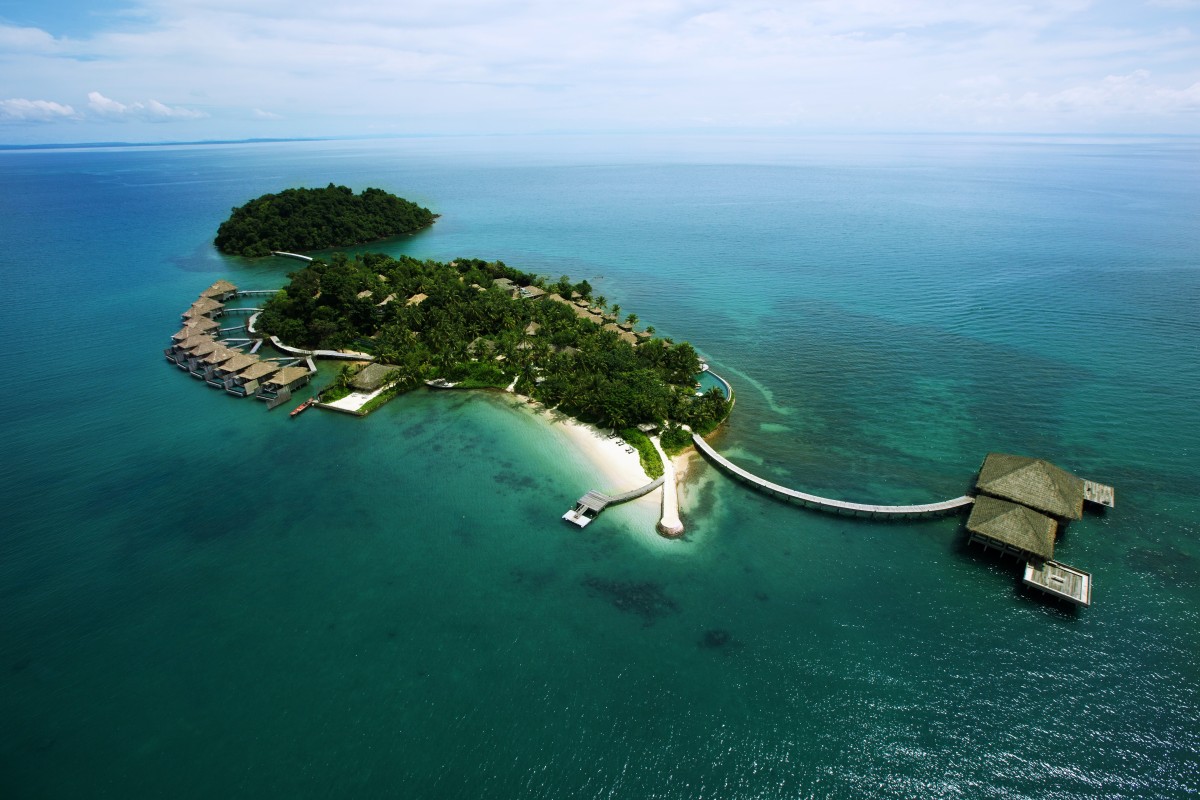 Song Saa Private Island, Cambodia.
A world beneath the water and an untouched tropical forest wait on a private island in Cambodia. At Song Saa, with 27 luxurious villas, pools, private decks and a spa, you can witness the beauty of nature and indulge yourself. The restaurants and bars offer you encompassing views of the ocean in which you stand at the middle.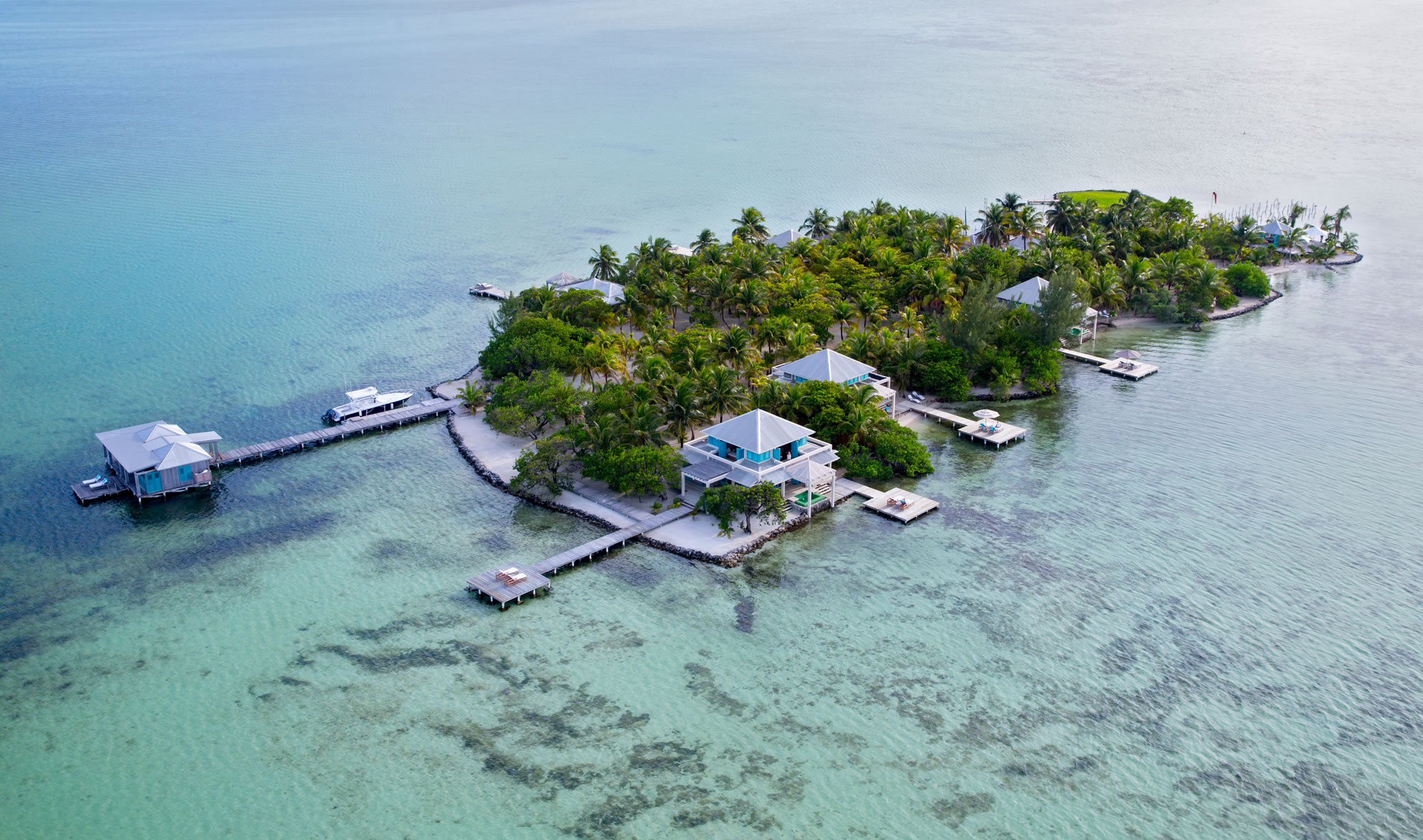 Cayo Espanto, Belize.
Cayo Espanto is a luxury island beach resort off the coast of Belize. Here, it is all about pampering, relaxation, privacy and service. Walk through forests, come home to spectacular villas and take in the beauty of the surrounding waters filled with wildlife.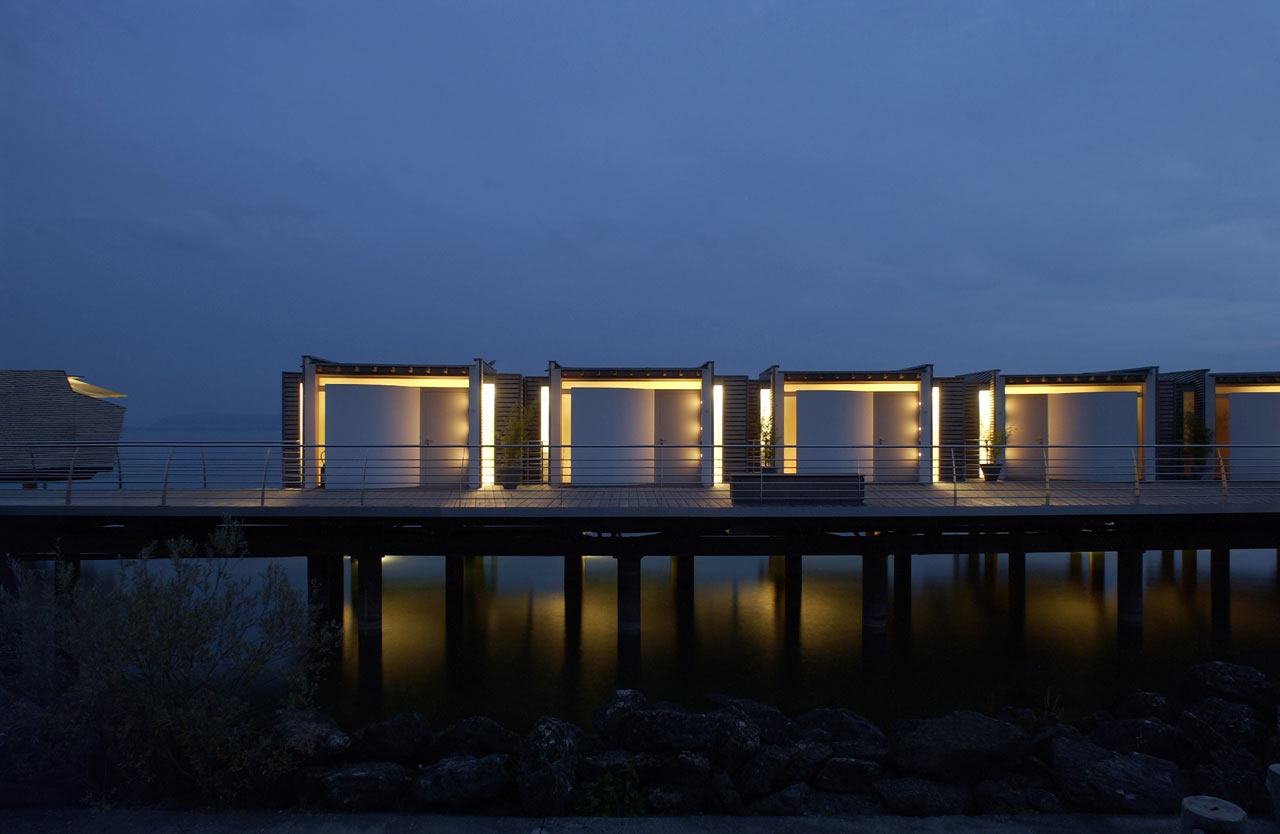 Hotel Palafitte, Switzerland.
Hotel Palafitte is a hotel like no other, built on stilts in the middle of Lake Neuchâtel, the largest lake in Switzerland. Devised with the aim of creating an astonishing work of art, the hotel is in line with the site's ancient history, with the oldest houses in the country having been built on stilts.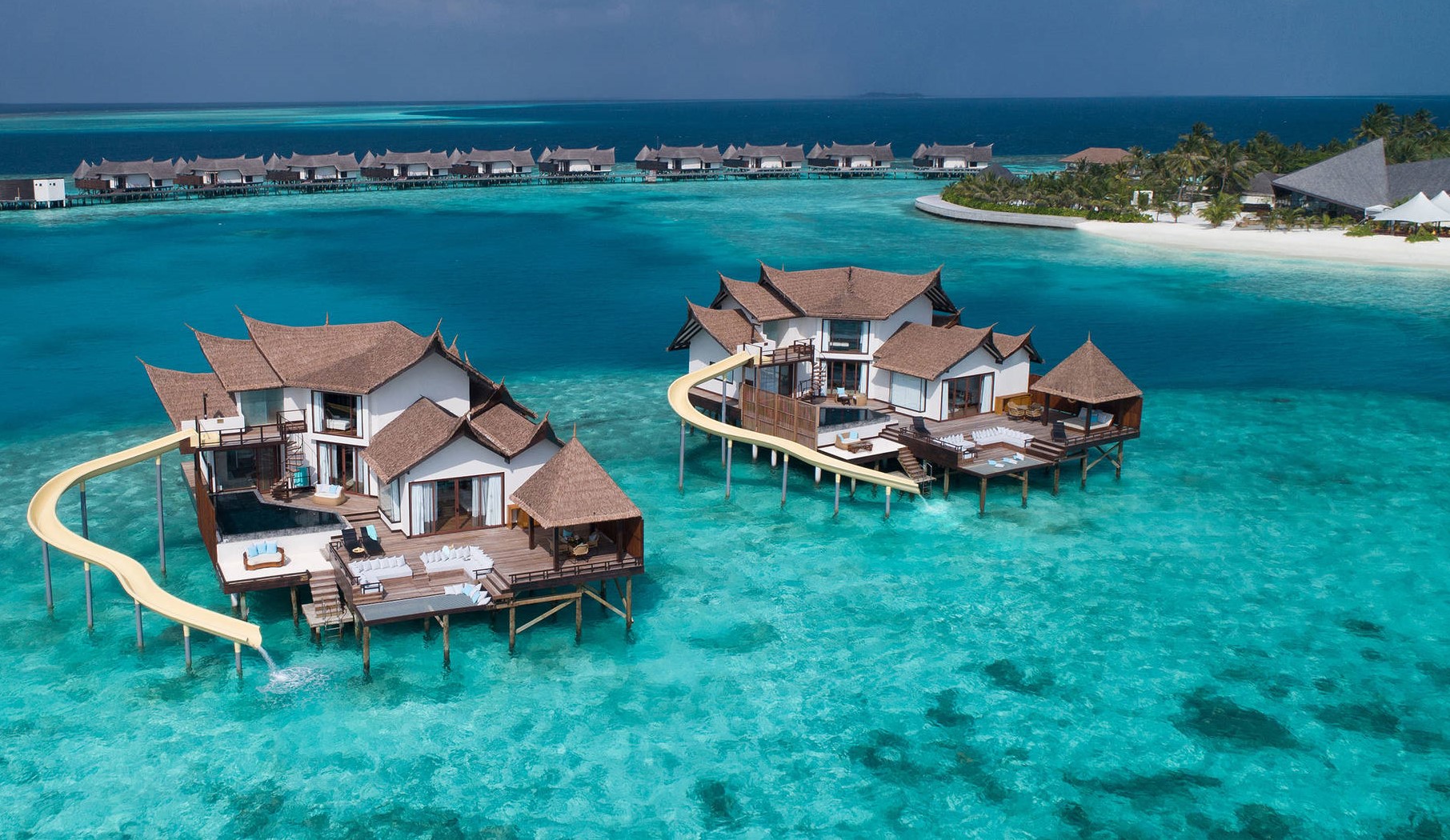 Jumeirah Vittaveli, Maldives.
The Jumeriah Vittaveli is a haven beside the Indian Ocean where the hotels, dining and wellness experiences are a once-in-a-lifetime opportunity to experience something grand. From ocean views to overwater living, your suite is a spectacular setting from which to take in an the inspired tropical paradise.