Beyonce and Jay-Z Just Purchased the Worlds Most Expensive Car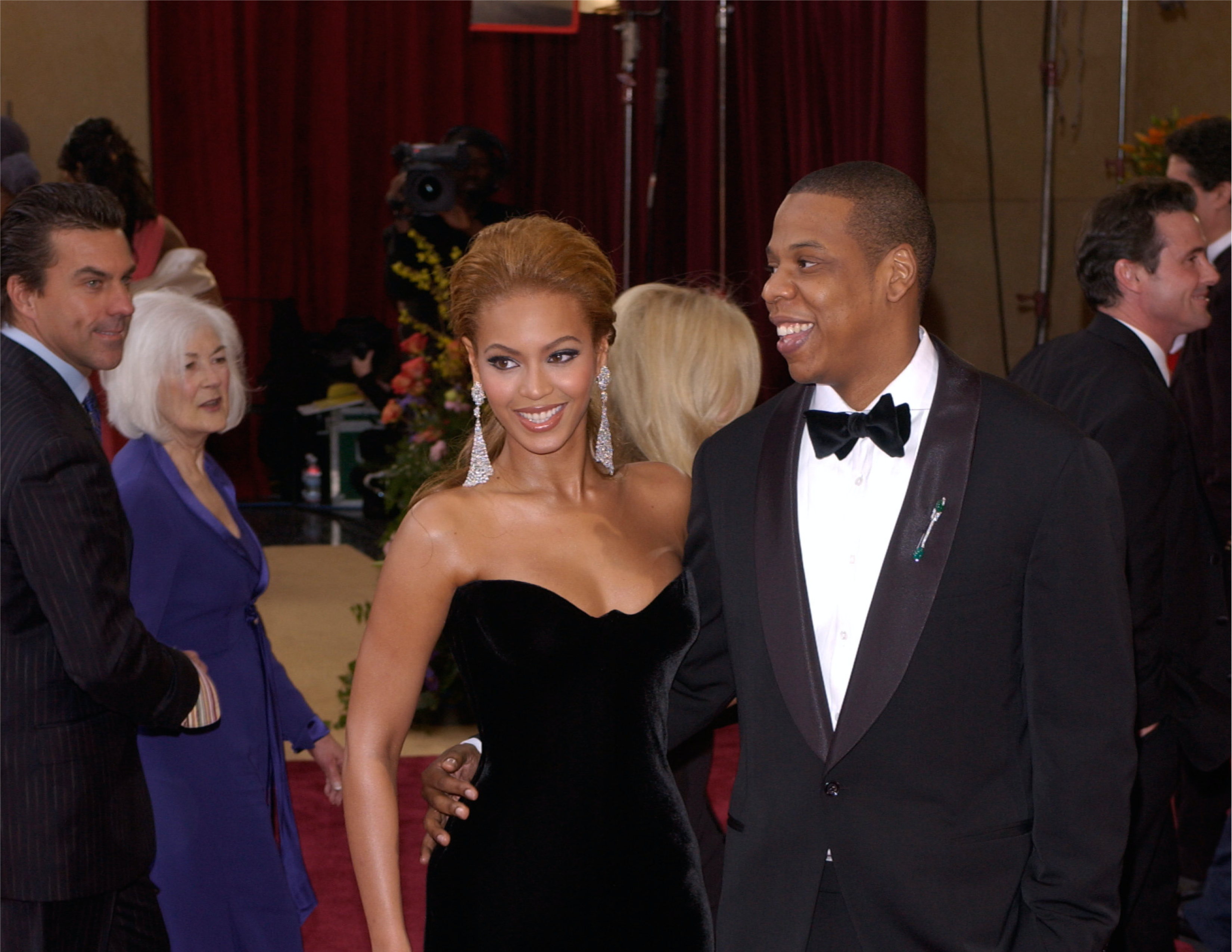 Beyoncé and Jay-Z live the immaculately luxurious lifestyle of true American royalty, and there's absolutely nothing like it. With absolute brand dominance in the music industry, the power couple are tastemakers in every sense, from their stylish homes, to their glamorous lifestyle, to their eternally luminous fashion choices. Have you ever seen Beyoncé on a bad day? No! And you never will.
The pair of moguls' most recent purchase? Oh, just the world's most expensive car. The Rolls-Royce Boat Tail isn't just absolutely gorgeous in a simultaneously vintage and futuristic sense - it's totally unique, based on nautical designs. The car is meant to be, in itself, a destination rather than a means to reaching destinations - it has a stunning picnic set in the rear, that deploys with a single button press! Guess who commissioned this genius bit of engineering? Hint - there's a luxury fridge integrated into the car, which keeps their favourite fine champagne at exactly 6 degrees Celsius. Second hint - the car is painted in their favourite colour: blue. As in… Blue Ivy.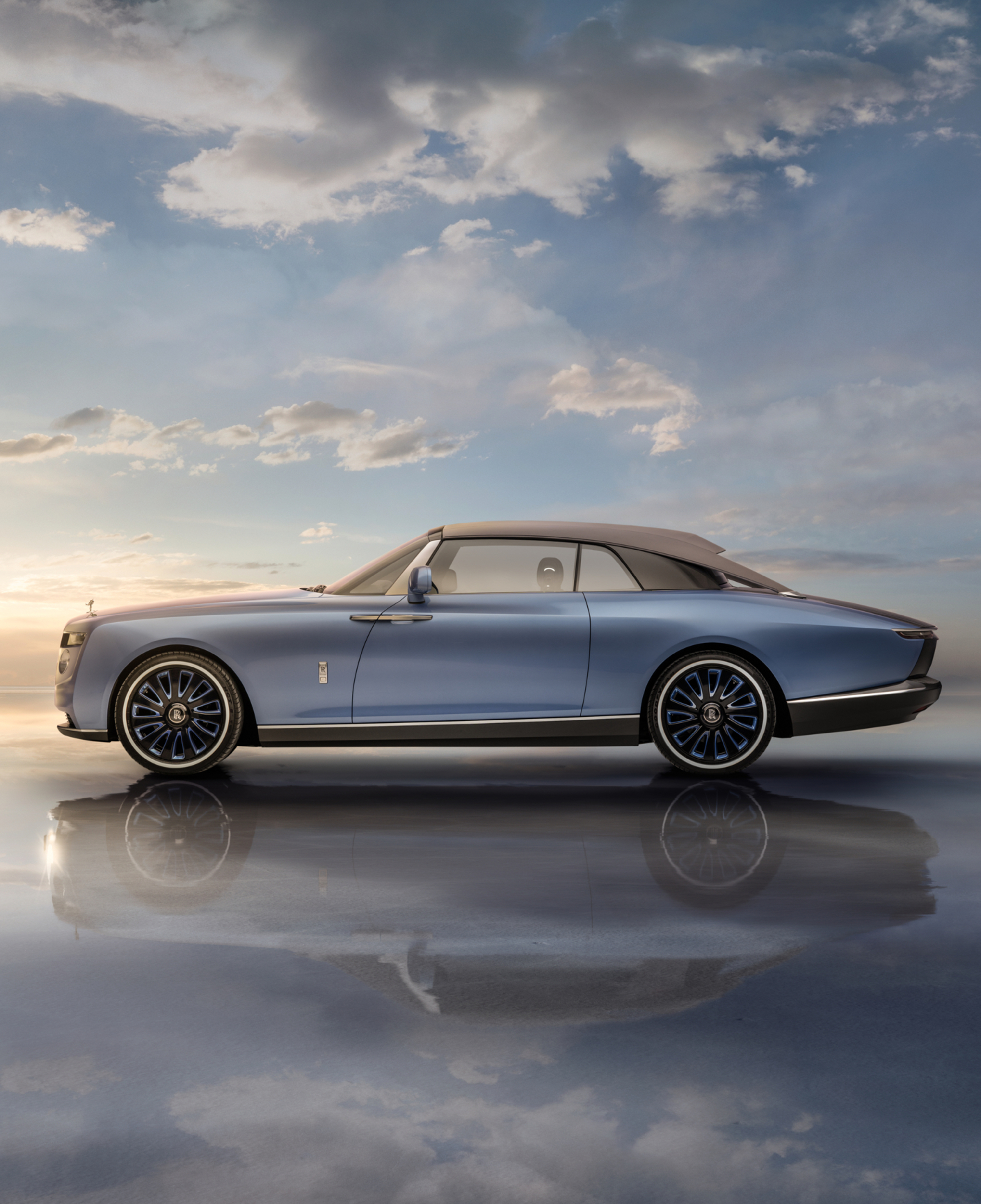 Yes, the iconic couple who love blue, have a deep passion for the nautical lifestyle, and adore champagne, commissioned this fine vehicle to the tune to the tune of $34.5 million CAD. Most would probably balk at this price tag, but with a combined net worth of $1.9 billion, Beyoncé and Jay- can afford as many of these incomparably high-end purchases as they like.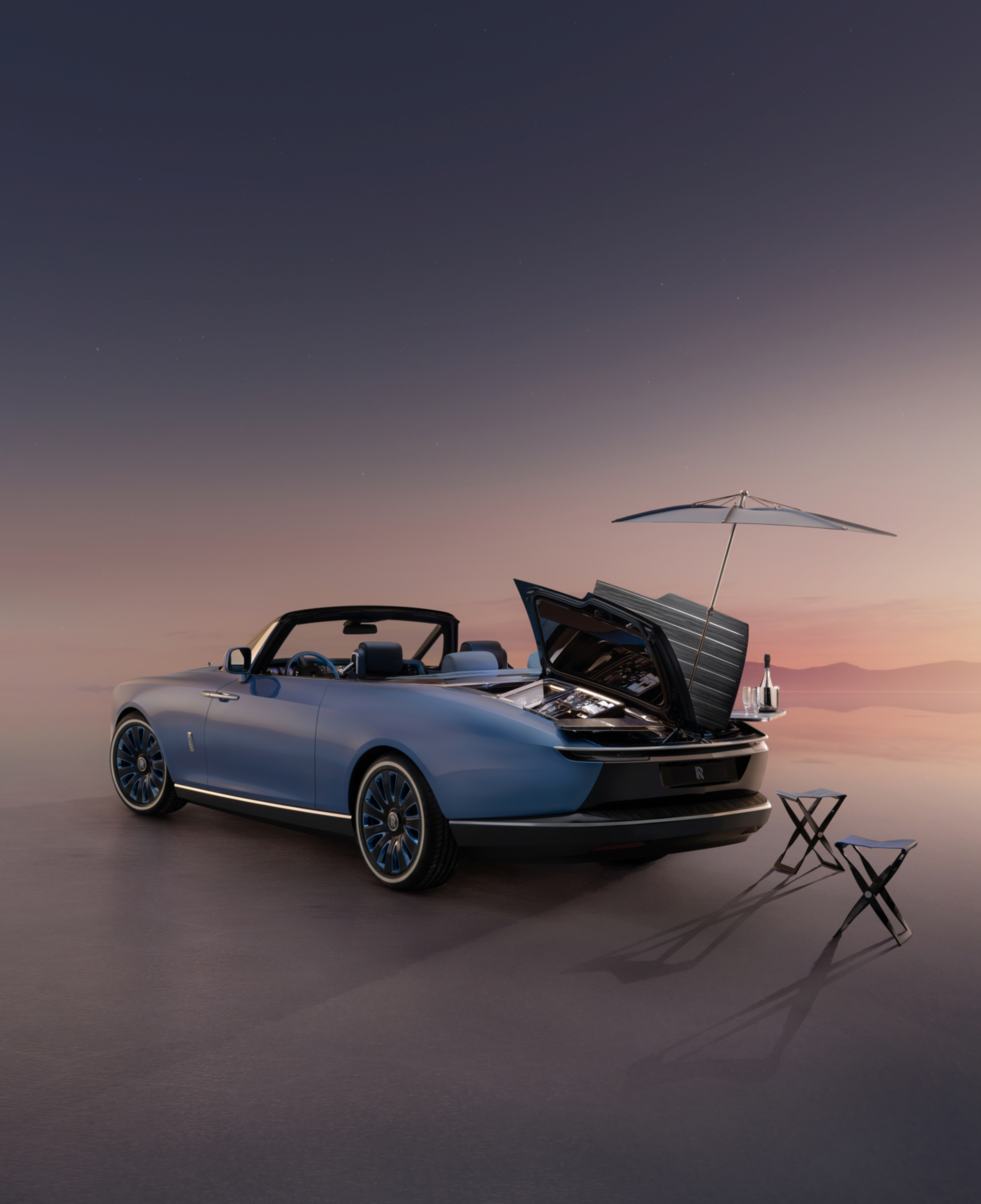 Jay-Z has truly come far since his youth in Brooklyn's notorious Marcy Projects, now owning properties everywhere from NY's Tribeca neighbourhood to Bel-Air to the Hamptons: essentially, anywhere that's exclusive enough to catch the eyes of Jay and Bey. If you're interested in seeing where the world of luxury homes is headed, there's simply nothing better to do than looking up the residences of these American royals. And if it's outrageously extra lifestyle purchases you're all about - check out the golden rocking horse they gave to their beloved daughter Blue Ivy!