A Closer Look at the Top Luxury Yacht Brands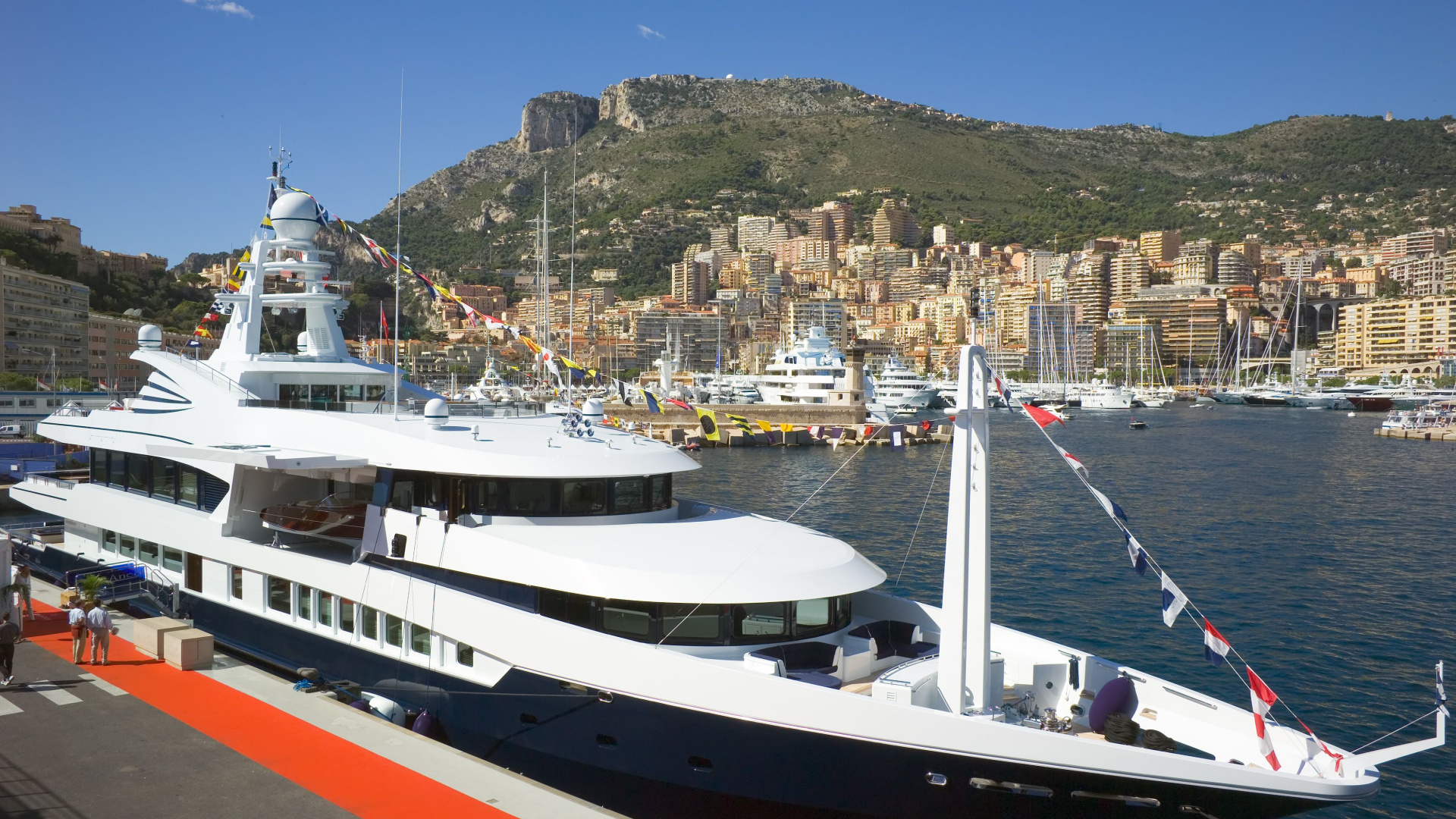 In the world of luxury yachts, where opulence and innovation collide on the open sea, several prominent shipyards stand out for their exceptional craftsmanship and iconic designs. These shipyards are not just manufacturers; they are creators of dreams, turning visions of maritime luxury into reality. Let's take a closer look at the top luxury yacht brands and discover what makes each of them unique.
Feadship: The Epitome of Dutch Craftsmanship
Founded in 1949, Feadship, short for "First Export Association of Dutch Shipbuilders," is a Dutch shipyard renowned for its commitment to uncompromised quality and timeless design. Feadship has crafted custom luxury yachts for over seven decades, each a masterpiece of naval architecture and engineering. What sets Feadship apart is its dedication to customization. Every Feadship yacht is a unique reflection of the owner's vision, from the hull design to the interior décor. The shipyard collaborates with renowned architects and designers to create vessels that redefine luxury on the water. Feadship yachts often feature innovative amenities, such as underwater observation lounges, helipads, and opulent interiors that rival the world's finest hotels.
Lürssen: German Precision Meets Nautical Excellence
Lürssen, a German shipyard with a history spanning over 145 years, is synonymous with producing some of the largest and most impressive luxury yachts in the world. The iconic "Azzam," currently the world's largest yacht, is a testament to Lürssen's commitment to pushing the boundaries of yacht construction. Lürssen yachts are known for their grandeur, spacious layouts, and bespoke interiors. The shipyard boasts a team of skilled craftsmen who meticulously build each vessel to the highest standards. Lürssen's commitment to excellence extends beyond size; their yachts are celebrated for their opulent amenities, luxurious finishes, and state-of-the-art technology.
Benetti: Italian Elegance and Sustainability
Founded in 1873, Benetti is an Italian shipyard that combines traditional craftsmanship with modern technology. The company has a rich heritage of over a century in yacht construction and has earned a reputation for creating elegant and luxurious vessels. What sets Benetti apart is its commitment to sustainability. Many Benetti yachts incorporate eco-friendly features, such as the use of sustainable materials and energy-efficient systems. This blend of sustainability and opulence makes Benetti a top choice for environmentally-conscious luxury yacht enthusiasts.
Oceanco: Innovators of Cutting-Edge Luxury
Oceanco, based in the Netherlands, is known for pushing the boundaries of innovation in luxury yacht design. The shipyard specializes in building custom superyachts that feature cutting-edge technology and exceptional craftsmanship. Oceanco yachts often incorporate advanced features such as hybrid propulsion systems, underwater observation lounges, and top-tier entertainment systems. These vessels are designed for discerning owners who demand the utmost in luxury, performance, and innovation.
When you invest in a yacht from one of these shipyards, you're not just buying a vessel; you're becoming part of a legacy of maritime excellence. These brands continue to shape the future of luxury yachting, ensuring that the allure of the open sea remains synonymous with opulence and adventure for generations to come.