5 Ways to Upgrade Your Thanksgiving Dining Table
Autumn Scents
With the drop in temperature, you may find yourself gravitating towards autumnal scents. Autumn is known for its delicious, rustic, earthy scents. These smells muster up feelings of coziness and familiarity, so why not make your home smell autumnal during the festive Thanksgiving season?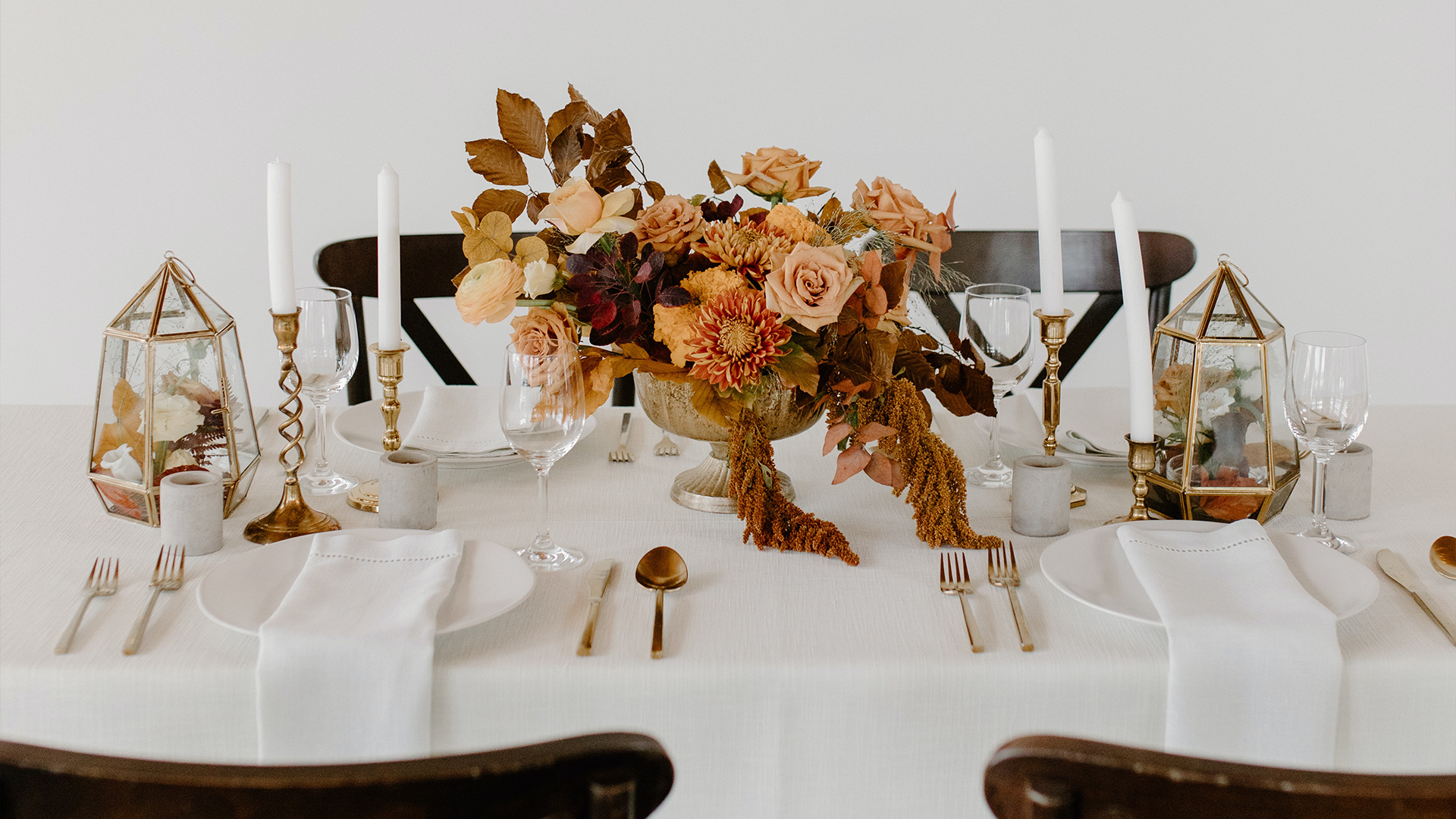 Floral Arrangements
Your dining room table is one of the best places to place a floral arrangement, as they make the best centrepieces. Find floral arrangements with deep red or burnt orange colour schemes, to really enhance the autumn-inspired theme. The best part of a floral arrangement is that they are an inexpensive, temporary accent that can be changed out from season to season, letting you give your dining room a new look and feel each week. If you feel so inclined, gift your guests with the floral arrangement after dinner for a lovely post-Thanksgiving present.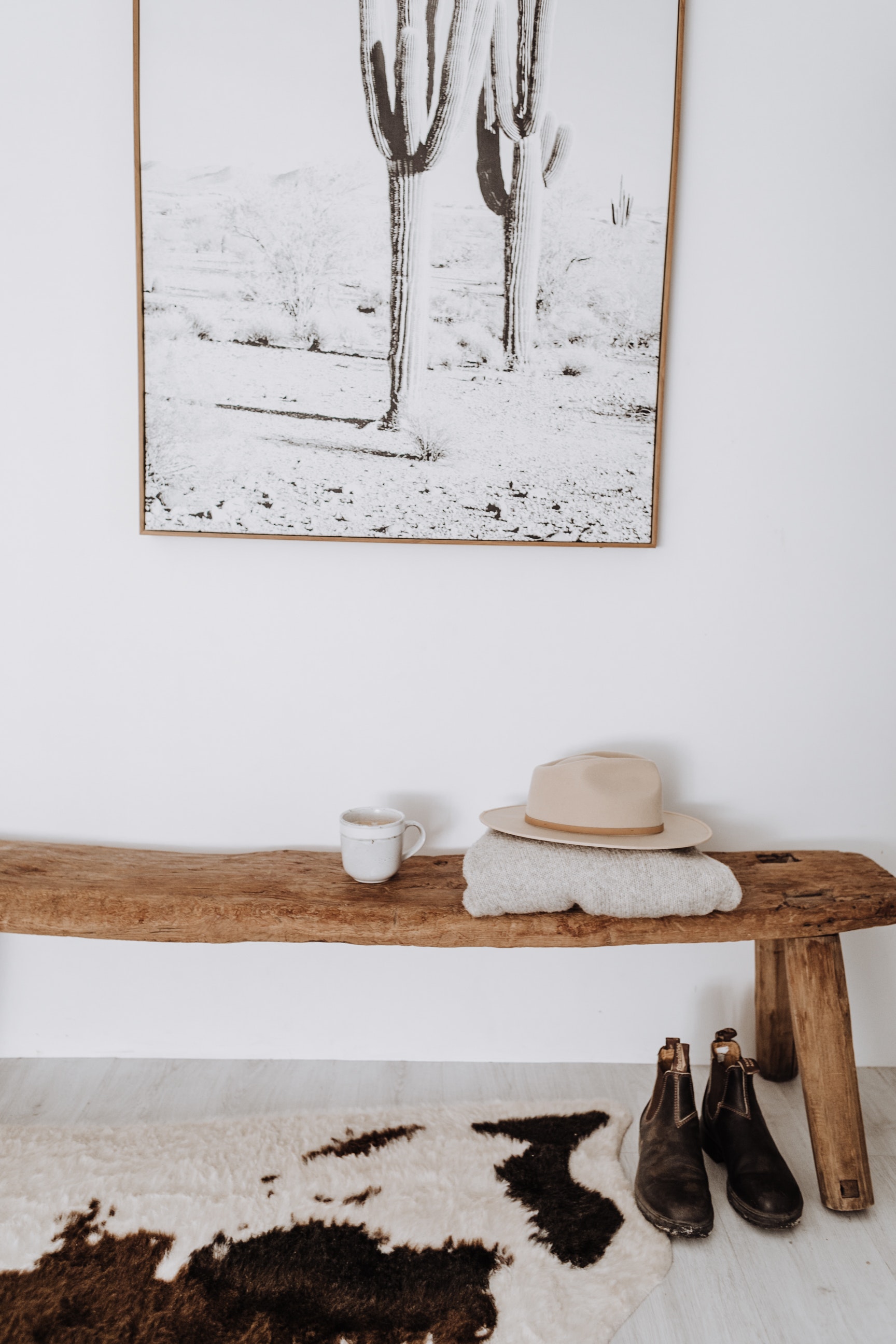 Artwork

Every dining room needs artwork on its walls. Art can often make a space feel well-curated and thoughtfully designed. If you aren't sure which kind of art to choose for your walls, try choosing one colour that is seen throughout the room and go for a simple painting with those colours in it. For an all-season option, try going for a neutral option. Florals or foliage are great options, since they never go out of style!

Pop of Colour

For the changing seasons, it might be a good idea to invest in a few different items in seasonal colour. For autumn, swap out your floral summer-appropriate table runner for a dark-toned one. If your space is mostly neutral, a pop of teal or burnt orange can make a space look more modern and inviting. Consider the colour of your placemats, table runner, napkins, chair covers, or throw pillows. Changing these out each season will keep your home feeling and looking fresh all throughout the year.

Gold Flatware

If you're looking to make your dining room feel more luxurious and expensive, gold flatware is the perfect solution. Gold accents continue to be a popular trend because the high-end metallic finish screams "high-end." Gold pairs perfectly with the warm colours associated with fall, so no matter what colour palette you choose, your flatware will be a tasteful accessory. Guests will be grateful to use such nice flatware, and will be wowed by its visual impact on the rest of the table.