5 Tips for Decorating the Perfect Christmas Tree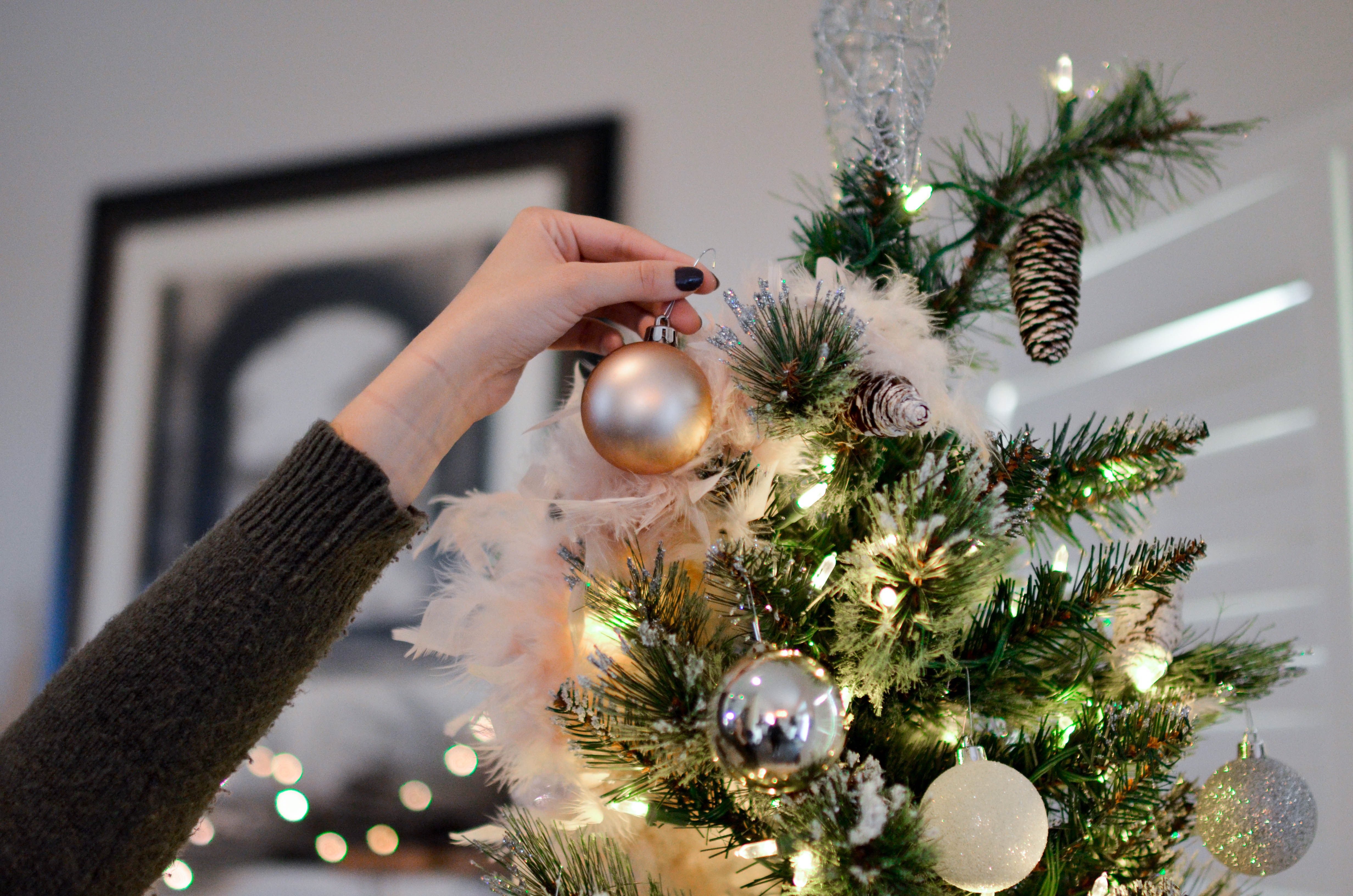 Invest in a high-quality Christmas tree.
Christmas trees can be decorated a thousand ways, but if you have a bad tree, the whole thing is going to look off. Luckily, nowadays there are hundreds of different options out there. You can get a real tree or an artificial one, depending on what kind of a look you're going for. For an artificial tree, look for something full so you don't need to worry about lots of blank spaces.
It might be worthwhile to invest in a pre-lit tree where the lights are already attached to the branches. This is going to save you time and money, and it'll help the tree look brighter and fuller.
Choose a colour scheme or theme.
Dreamy Christmas trees most often follow a specific colour scheme. This makes the tree look more put-together and it makes decoration shopping way easier for you. You can match your tree to other Christmas decorations in the home, you can match it to the décor of a room, or go with something that will make the tree really stand out.
Start with the lights first.
While pre-lit Christmas trees are popular, you're going to need Christmas tree lights if you have a plain tree. Make sure to buy more lights than you think you might need. Experts suggest 100 bulbs per 2ft of tree. A well-lit tree gives that brilliant Christmas feeling more than an un-lit one.
Choose the right decorations.
When looking at decorations, the possibilities are endless. Certain stores sell boxed sets of ornaments. These sets are great for "base decorating." You can buy one to get the majority of your ornaments to match and give a unified look to your tree. After that, consider buying a few individual or special ornaments separately to make your tree unique. Stay within your colour scheme, but feel free to experiment with different shapes and sizes.
Finish it off with a tree topper.

While not everyone opts for a tree star, any kind of topper is a great addition to a beautiful tree. Stick to your colour scheme, and find something that is the perfect finishing touch. You can find ornate angels, pre-lit stars, or you can even make a bow made of Christmas tree ribbon. Any kind of tree topper will help your tree look more finished, and give it the personality it deserves.