5 Reasons Why You Need a Vacation Home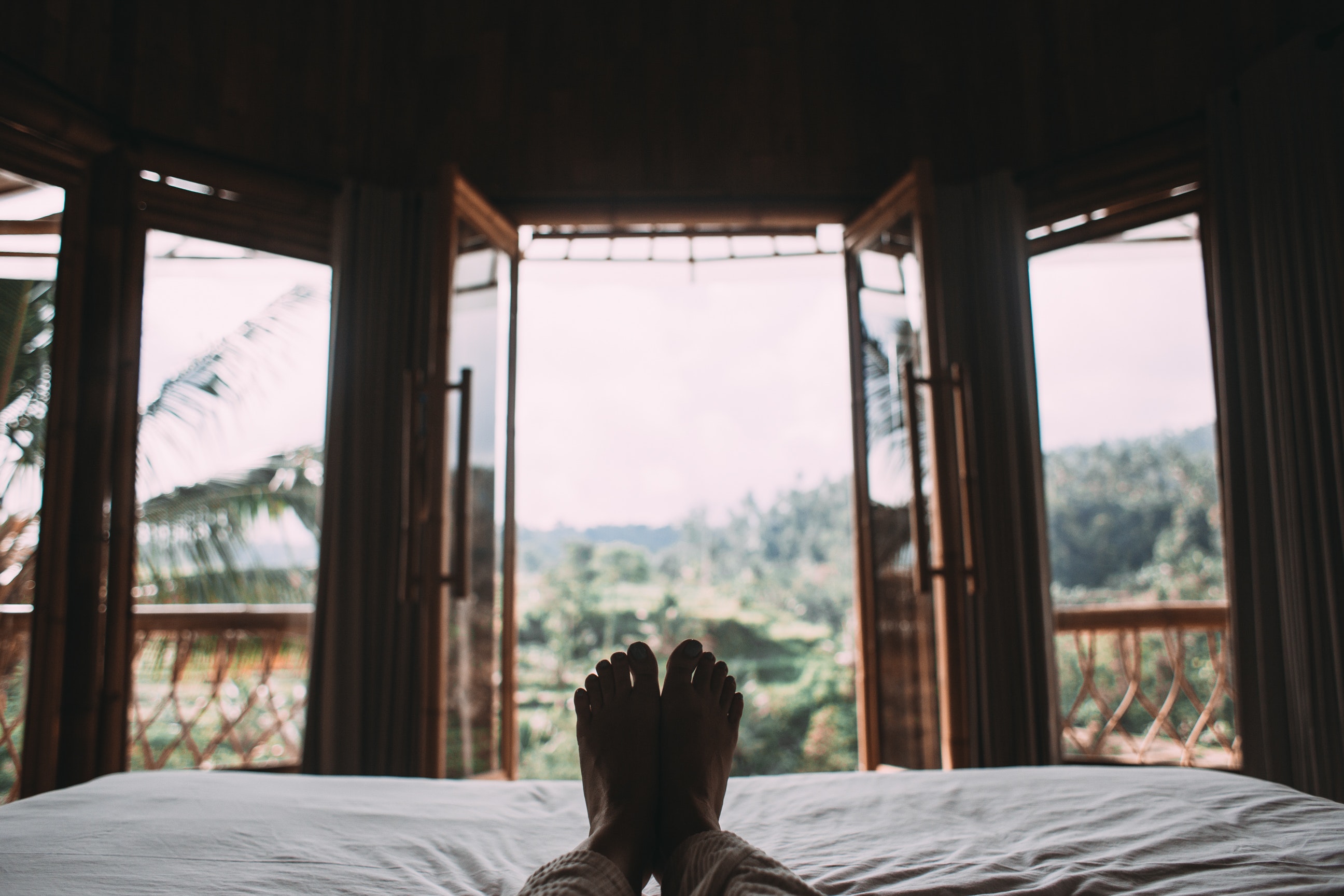 You can escape your daily grind and unwind in peace.
A change of scenery is important for your mental and physical health. Especially now, where a lot of people work from home, being able to take a break from your daily routine is key. A vacation home provides the opportunity to experience a new environment, and helps differentiate "vacation space" from "home space" and "work space."
Memories are made at vacation homes.
With a change in environment, you open yourself up to new experiences. While your suburban home may be great for daily tasks, vacation homes often come associated with memories unique to the property or area. For example, if you're on a lake, you'll remember the days where you could relax by the water with a cold beverage or all the picturesque bonfires completed with delicious s'mores.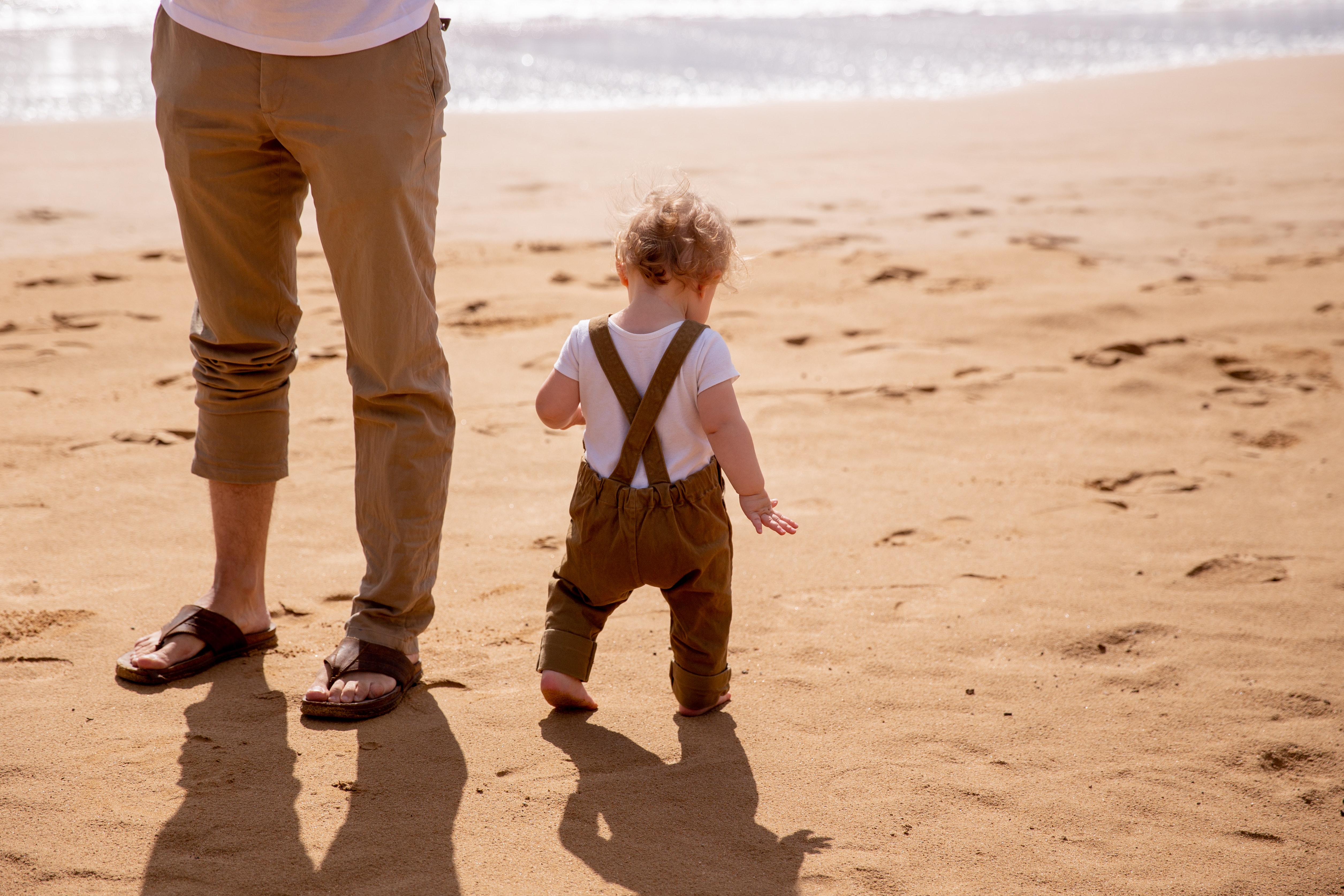 Your children have room to play and grow.
Children do best when they're exposed to many different environments while growing up. Their whole childhood is about exploring and learning, and there isn't much of that happening on a regular suburban street. Vacation homes allow your kids to experience new things and make memories that will last a lifetime.
You can diversify your income.
While you may choose not to, a lot of people opt to rent out their vacation homes when they're not in use. With apps and services that allow you to rent out property easily, rental properties have become a large part of real estate investing. This rental income would be able to cover the property's maintenance costs, and then some.
It allows you to plan for retirement.
It may feel too soon to think about retirement, but the earlier you begin to save up for it, the better. With a vacation home, you have a complete other property to consider moving in to after retirement. This means you can retire by the beach, lake, in the mountains, or in your favourite city.
A vacation home may feel like a splurge purchase, but it has various benefits that make it a smart financial and personal decision.