5 of the World's Most Prestigious Car Brands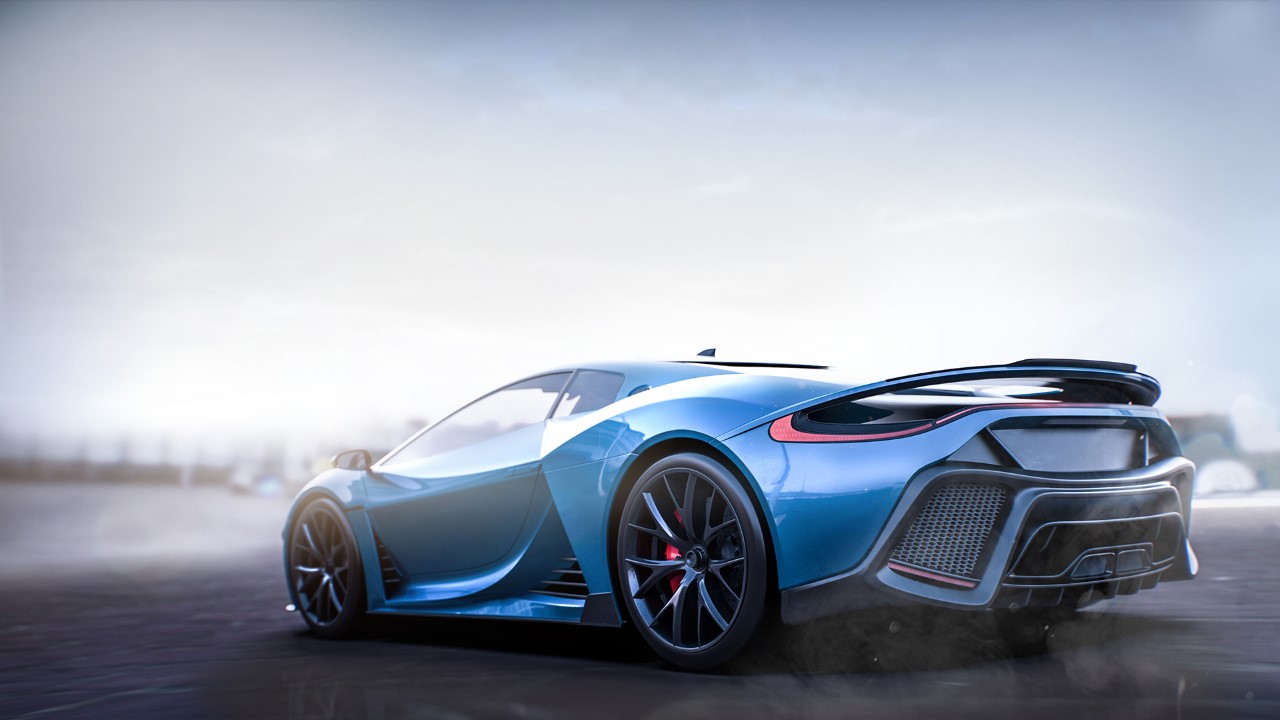 Luxury cars are the pinnacle of automotive engineering. They are designed to deliver the utmost in terms of performance, comfort, and style. Luxury car owners expect and demand the very best, and manufacturers go to great lengths to meet those expectations. Every detail is carefully considered, from the materials used to the craftsmanship of the interior. The result is a car that exudes quality and refinement. Here are 5 of the most expensive car brands in the world.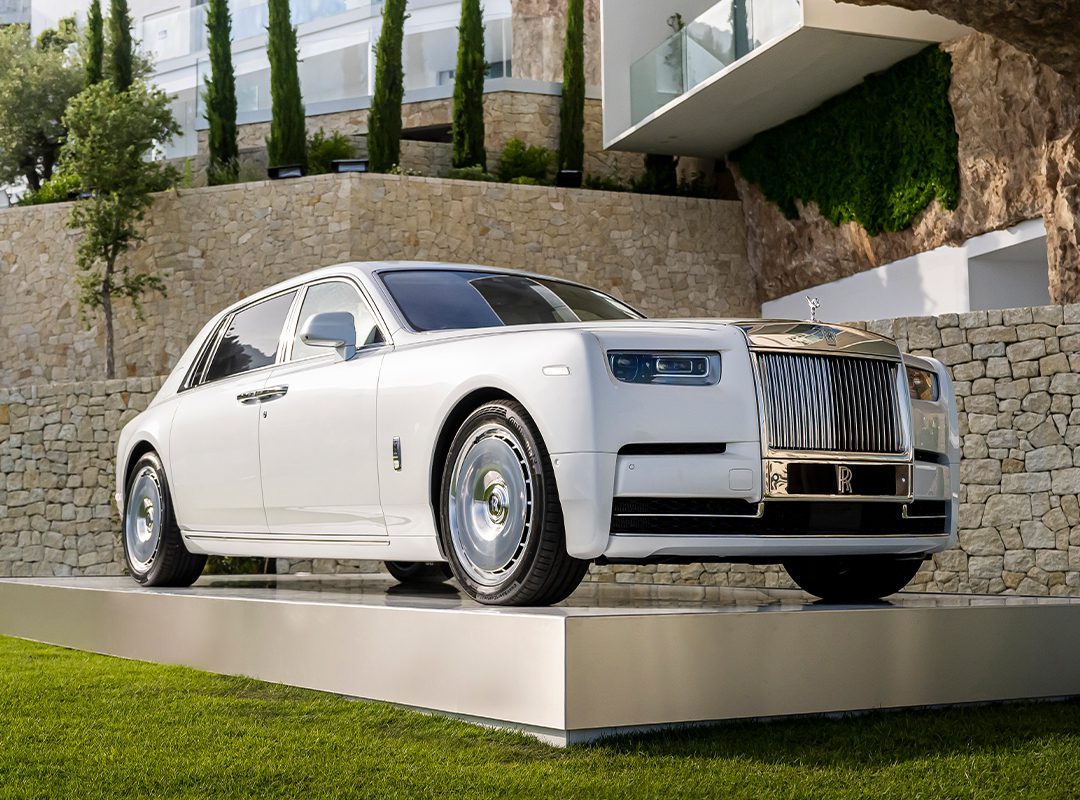 Rolls-Royce
Market cap: $10 billion
Rolls-Royce is a British luxury car manufacturer with a rich history dating back over a century. Founded in 1906 by Charles Rolls and Henry Royce, the company has long been associated with quality and luxury. Rolls-Royce cars are typically hand-built, using only the finest materials and craftsmanship. As a result, Rolls-Royce cars have long been prized by royalty, dignitaries, and celebrities. Today, the company continues to build on its legacy of excellence, creating some of the most desirable cars in the world.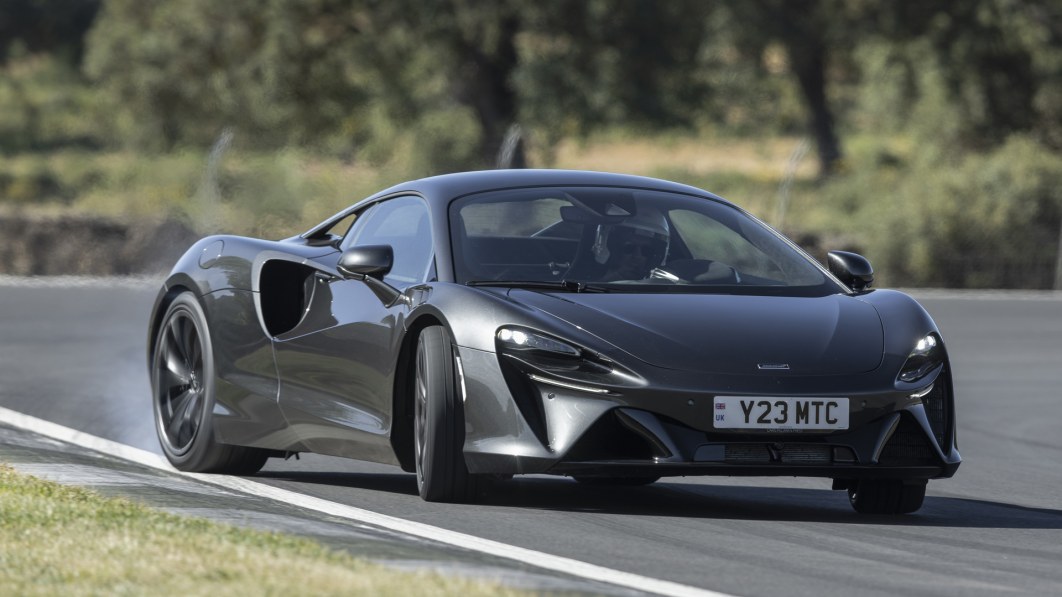 McLaren
Market cap: $1 billion
Making a name for itself in the world of motorsports and winning multiple Formula One championships, McLaren is a force to be reckoned with. In recent years, McLaren has expanded its business to include the production of high-performance sports cars and supercars. These vehicles are known for their sleek designs, powerful engines, and excellent handling. With McLaren, drivers can experience the thrill of driving a true performance machine.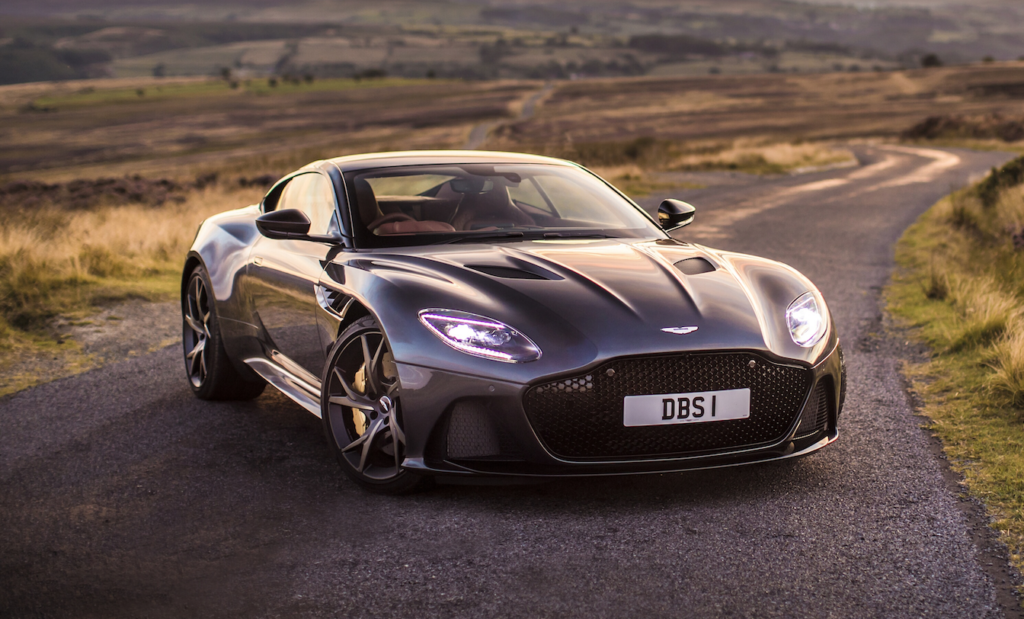 Aston Martin
Market cap: $4.3 billion
Founded in 1913 by Lionel Martin and Robert Bamford, Aston Martin is a world-renowned car manufacturer. With such a high level of distinction and class, the name Aston Martin conjures up images of luxury, sophistication, and of course, James Bond. Becoming inextricably linked in the public consciousness, the partnership between Aston Martin and James Bond has been incredibly successful and shows no signs of slowing down anytime soon.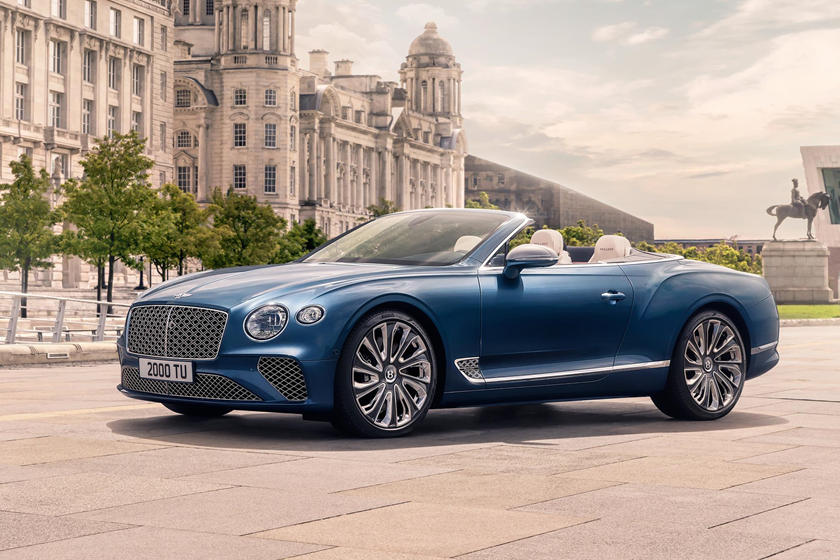 Bentley
Market cap: $10.8 billion
Since being founded in 1919, Bentley Motors has been synonymous with luxury and style. The British car marque has a long history of creating beautifully designed cars, and today Bentley is widely considered to be one of the world's leading luxury car brands. What sets Bentley apart from other luxury car brands is its charm - from the iconic 'B' logo to the wood and leather interiors, Bentley cars exude an air of sophistication and refinement. Bentley customers are not just buying a car; they are investing in a lifestyle.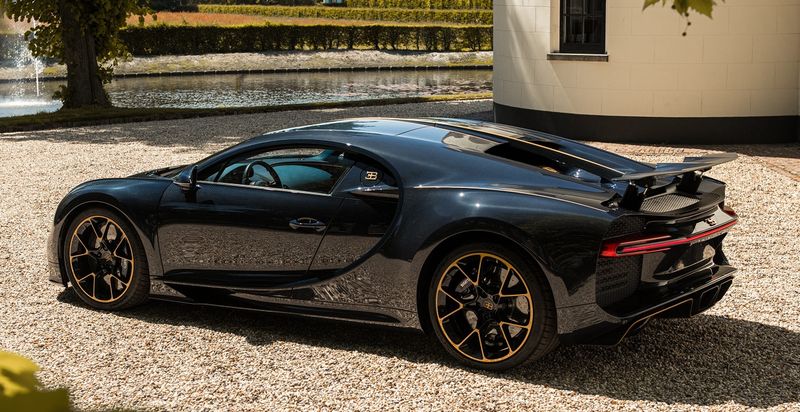 Bugatti
Market cap: $38 billion
Producing some of the most iconic and expensive cars in the world, Bugatti's rich and luxurious history dates back to the early 1900s. Bugatti's price tags reflect its prestige; the brand's vehicles are among the most expensive on the market, with some models costing upwards of $2 million. Thanks to its combination of history, prestige, and innovation, Bugatti is widely considered to be the most prestigious car brand in the world.