5 Most Beautiful Fountains in the World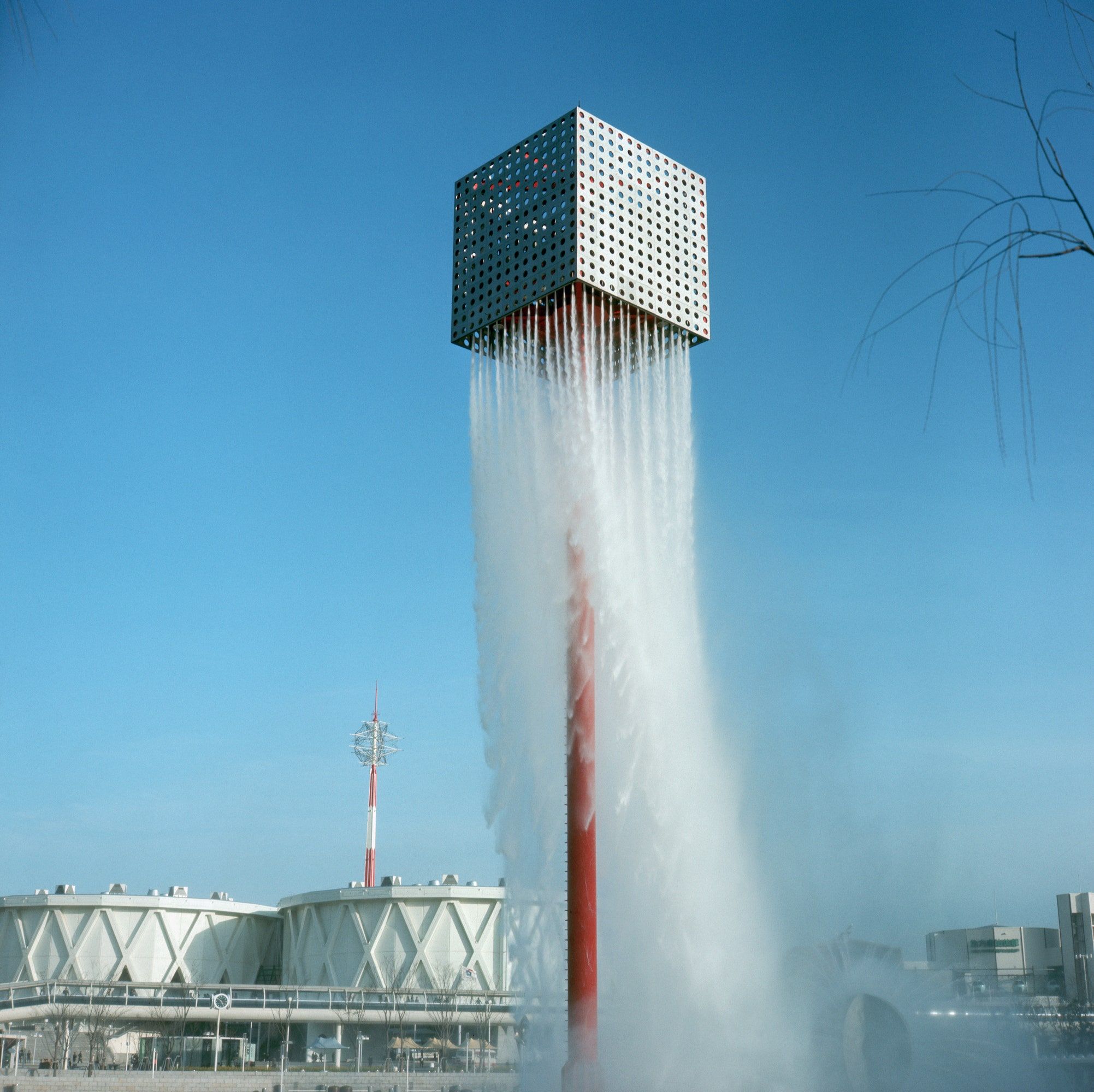 Nine Floating Fountains Osaka, Japan.
Created by Isamu Noguchi as his last work for the world exposition in Osaka, Japan, Nine Floating Fountains is the result of the artist expanding the water tap illusion to create fountains that look as if they're suspended in mid-air. The entire vision is testament to thinking outside the box and not taking what is so, as so.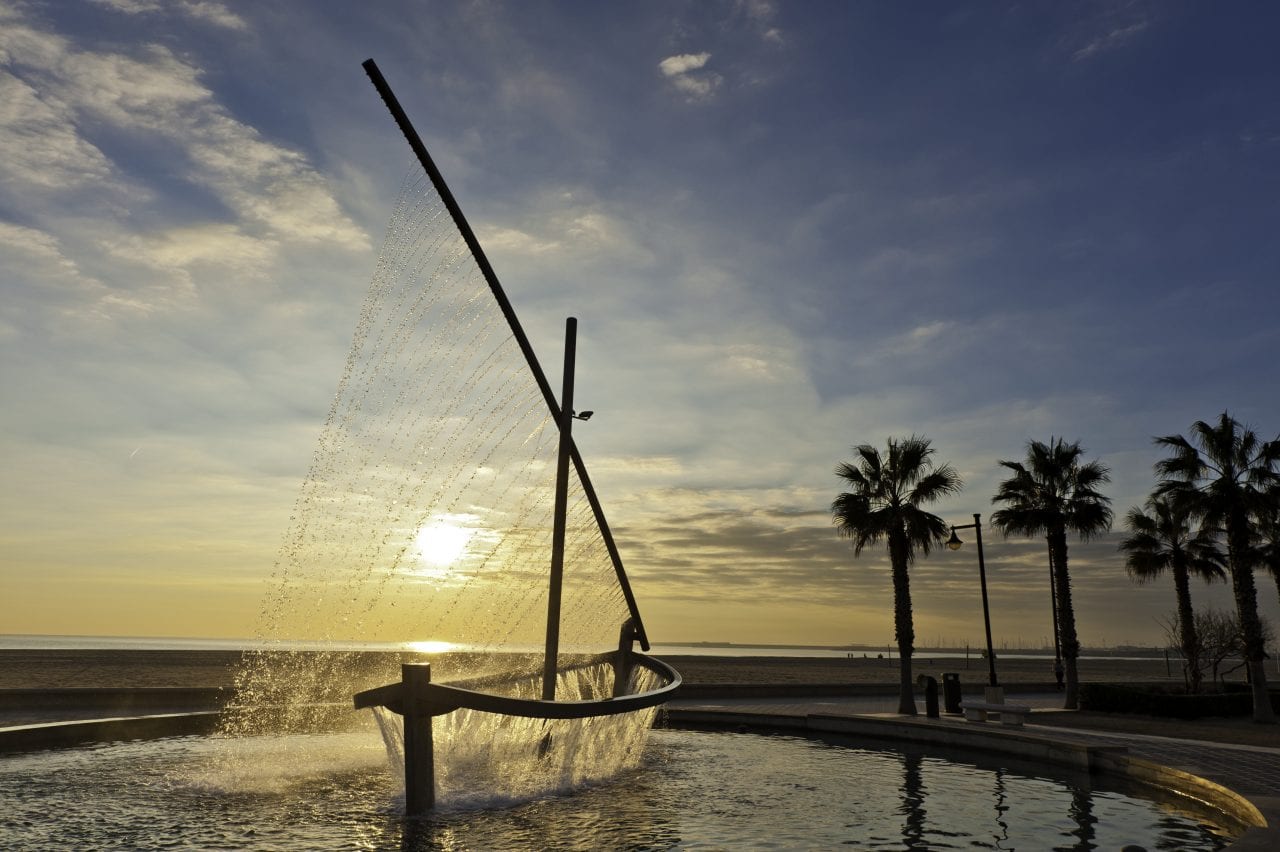 Water Boat Fountain Valencia, Spain.
An installation that uses our imagination to fill in the bigger picture, the Water Boat Fountain sprinkles water from man-made pores over and under pieces of wood that act as the frame of a boat. In its entirety, the water becomes the boat, its hull and its sail, mimicking and almost realizing the substance of a sailboat.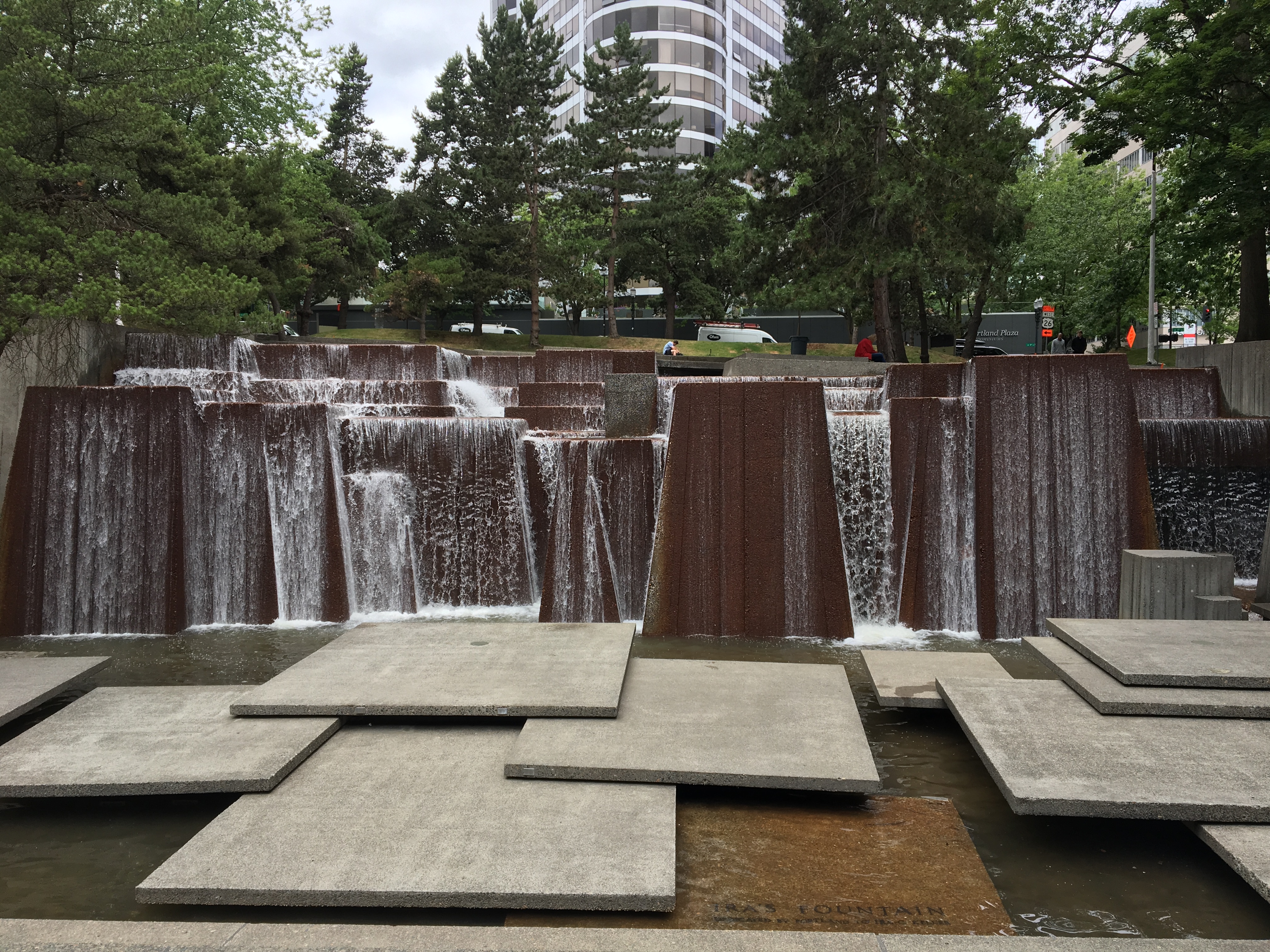 Keller Fountain Park Portland, Oregon.
Keller Fountain Park is the product of urban renewal. Collectively, the Forecourt, Source Fountain, Lovejoy Fountain Plaza and Pettygrove Park were meant to act as a figurative watershed.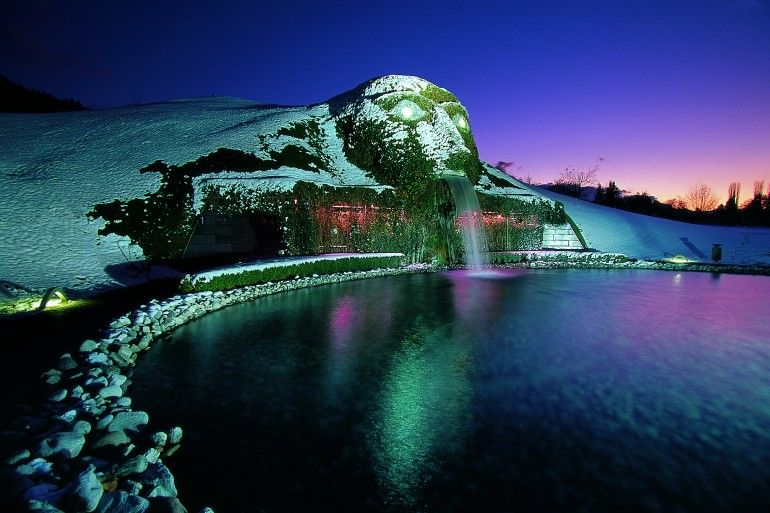 Swarovski Fountain Innsbruck, Austria.
The peculiar, surprising and perhaps even eccentric Swarovski Fountain forms an entrance to the Swarovski headquarters in Austria. Water flows out the mouth of a face that protrudes from the grassy knoll behind it.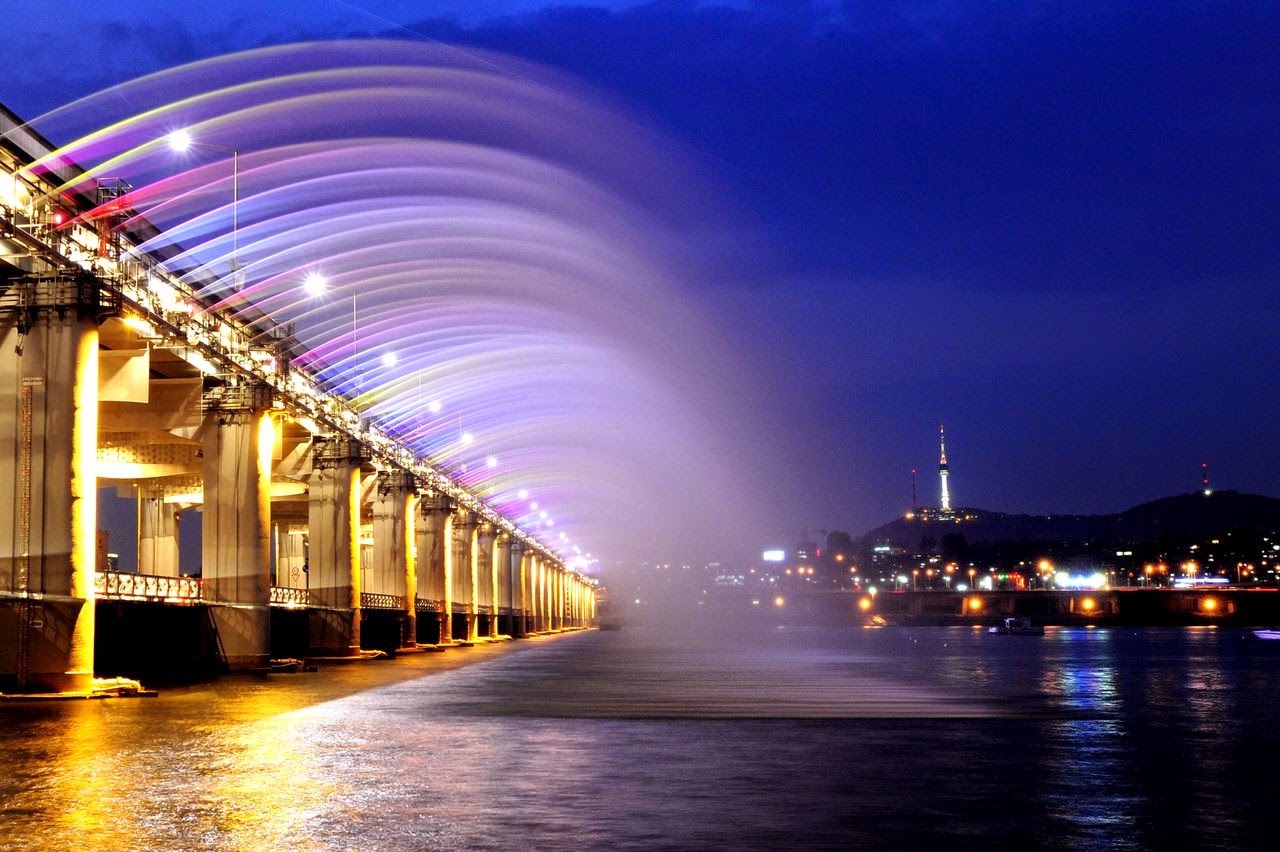 Banpo Bridge Seoul South Korea.
Banpo Bridge Moonlight Rain Fountain features 380 waterjets that spray a dazzling array of multicoloured lights at night. The jets move in time to music and can be arranged in hundreds of rainbow-coloured lighting combinations, creating spectacular ever-changing displays. The show runs daily from April to October, with each lasting approximately 15-20 minutes.