5 Luxurious Penthouses That Will Have You Feeling Like Royalty
Around the world, penthouses are synonymous with luxury, high status, and top-of-the-line amenities. These properties sit on the very top of apartments, condominiums, and hotels, and give residents unparalleled views of the cities below. It's easy to see why these residences are so sought-after, especially for those who can afford them. From luxury and glamour to utility and convenience, here are five international penthouses that scream uniqueness.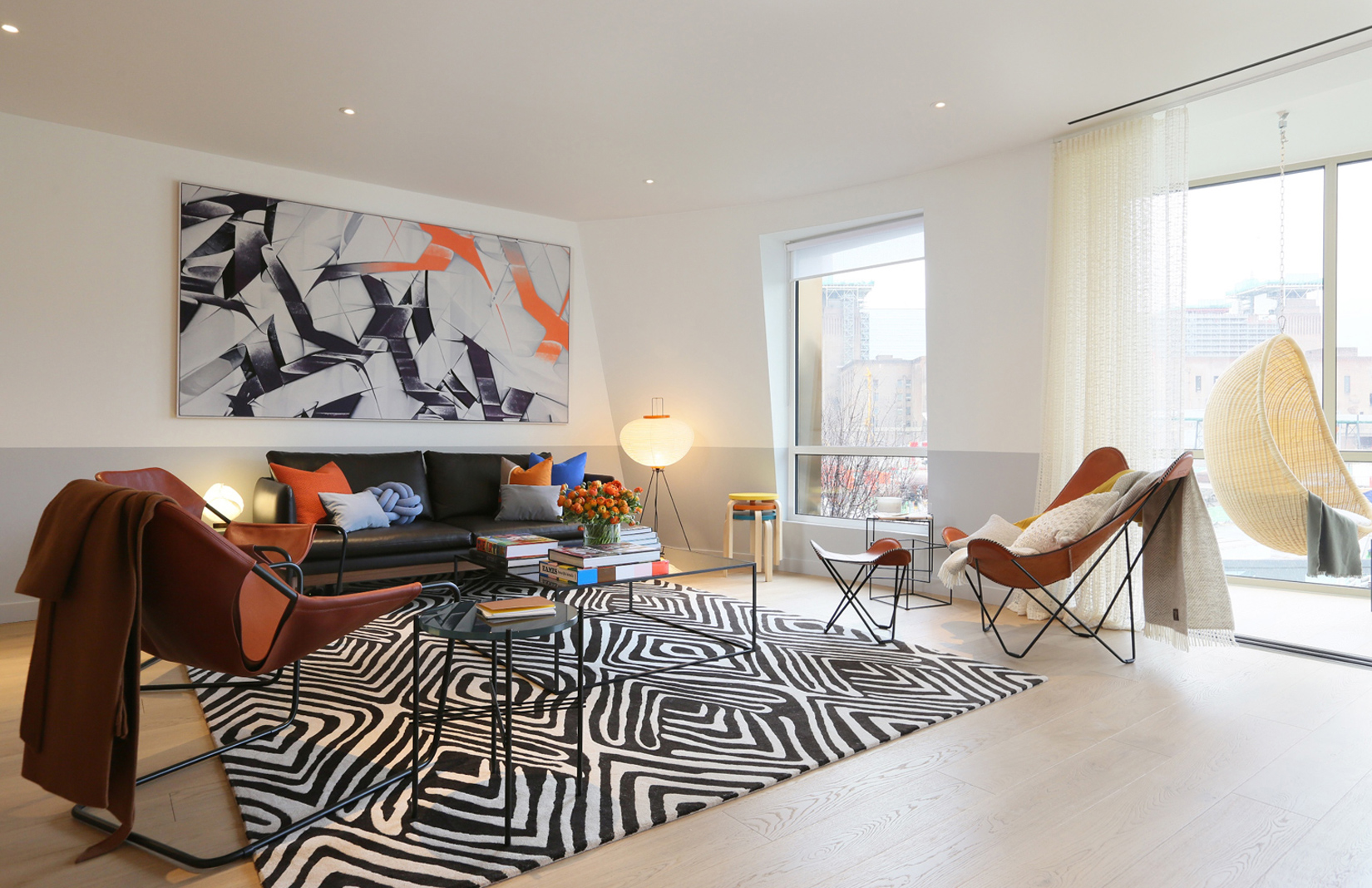 Battersea Prospect Place
The renovation of the Battersea Power Station includes Prospect Place, a landmark of architectural history. As Frank Gehry's first residential endeavour in the UK, the duplex penthouse was deliberately designed to ensure that every resident would have access to breathtaking views of the surrounding power station building. Boasting 3,800 square feet alongside a 942 square foot terrace, a large open-concept living and dining area, four double bedrooms, and a central spiral staircase connecting the two stories, this penthouse elevates everyday living with style and grace.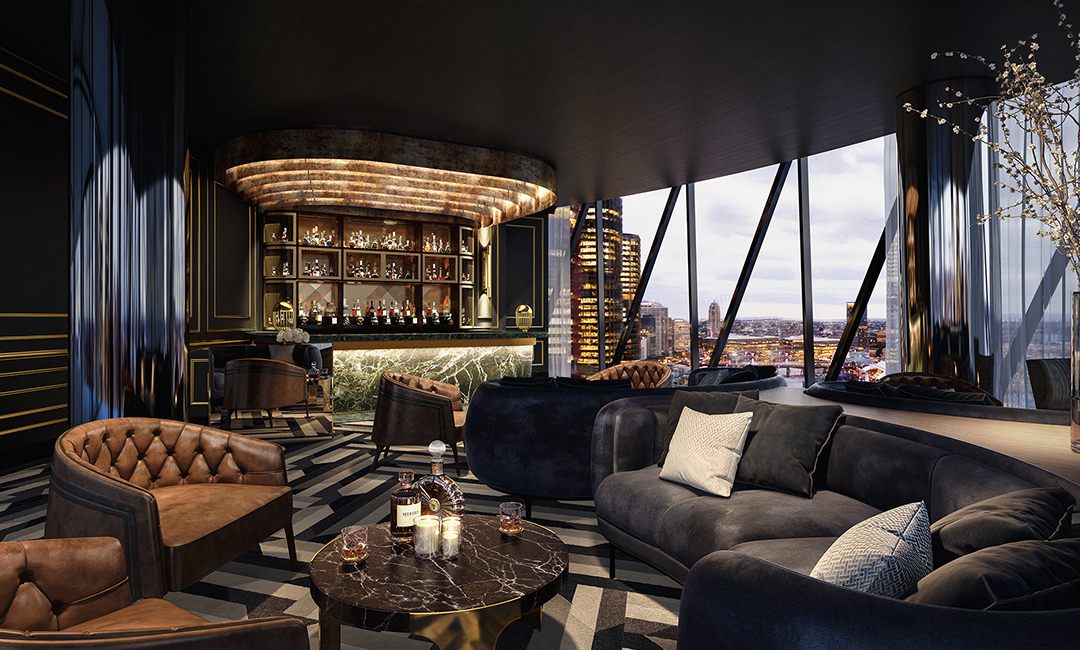 Crown Residences at One Bangaroo
The six-bedroom penthouse at One Bangaroo, which spans around 8,611 square feet, offers two full floors and is connected by a feature staircase and an internal lift. The residence's six-meter-high floor-to-ceiling windows provide excellent views of the Pacific Ocean, Darling Harbour, Sydney Harbour, and more. On top of the five bedrooms all equipped with ensuite bathrooms, a separate office, cinema room, and a private gym, the penthouse also comes with a private rooftop terrace, complete with a plunge pool, barbecue area, and wet bar - perfect for entertaining guests or simply taking in the incredible views.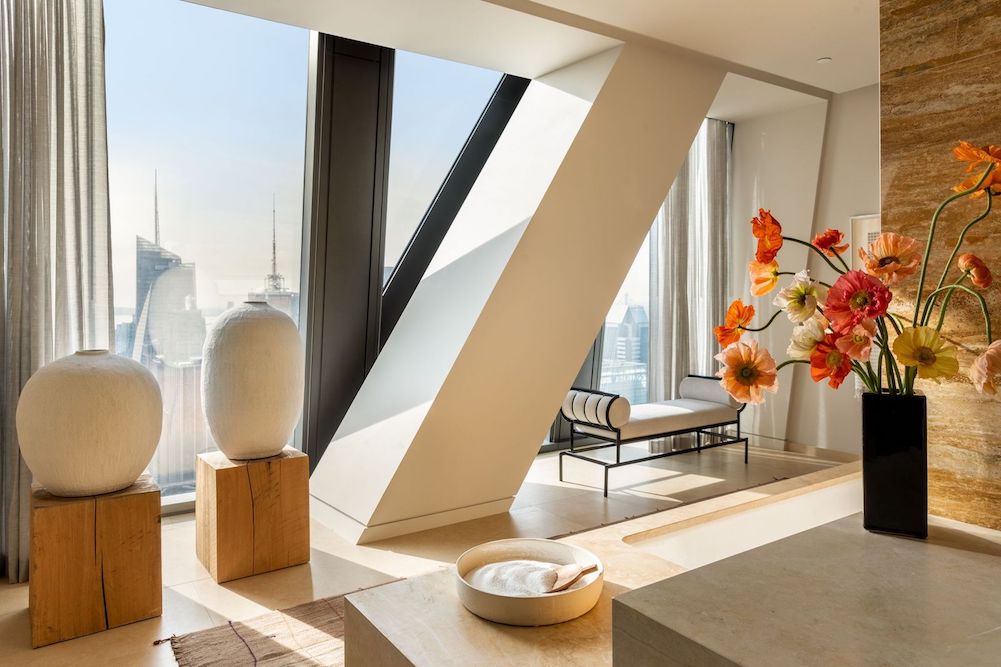 53 West 53
New York City is known all over the world for extraordinary architecture, luxury lifestyles, and larger-than-life ideas. With that being said, it's no surprise to see properties like 53 West 53 make their way into New York City's enchanting real estate market. This 82-story high penthouse, located right above the Museum of Modern Art, offers breathtaking views of Central Park, the Hudson River, the East River, and more. Alongside four bedrooms, three and a half baths, a separate service entrance, and a private interior elevator, enjoy the work of Thierry Despont's contemporary designs scattered throughout.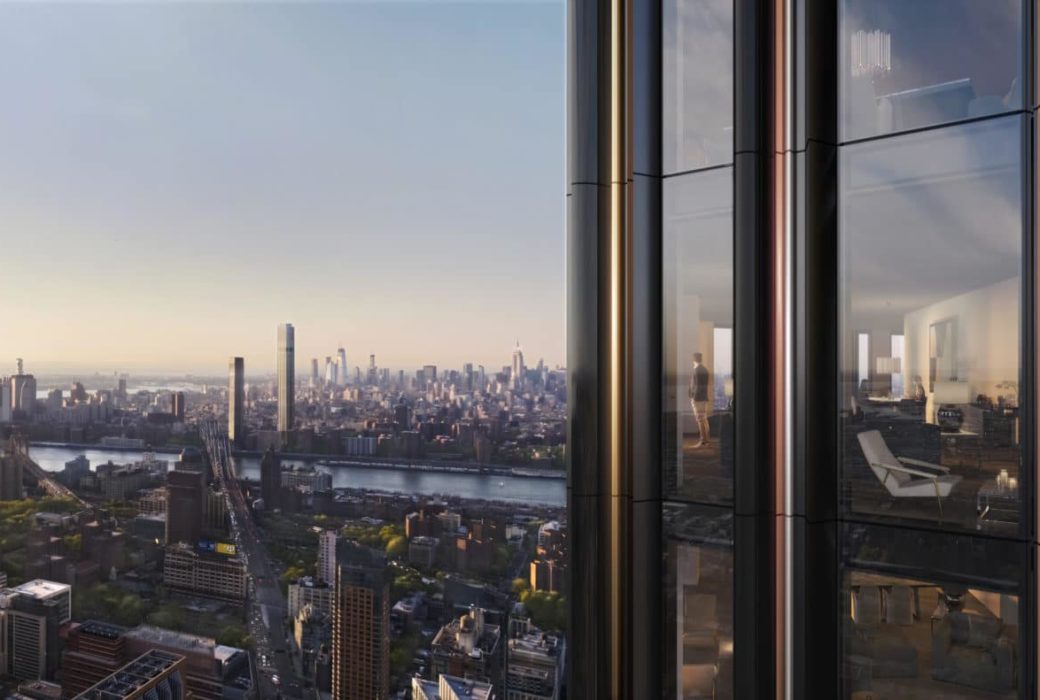 The Towers of the Waldorf Astoria
Since 1931, the Waldorf Astoria has been an icon for everything big and extravagant with its lavish décor, luxurious amenities, and its prime location. The hotel is known to have hosted a wide range of high-status individuals ranging from presidents all the way to royalty. From the moment you walk in, Jean-Louis Deniot's design stands out and transports you into a world of true luxury. And with world-class dining, shopping, and nightlife just steps away, you'll never find yourself at a loss for things to do.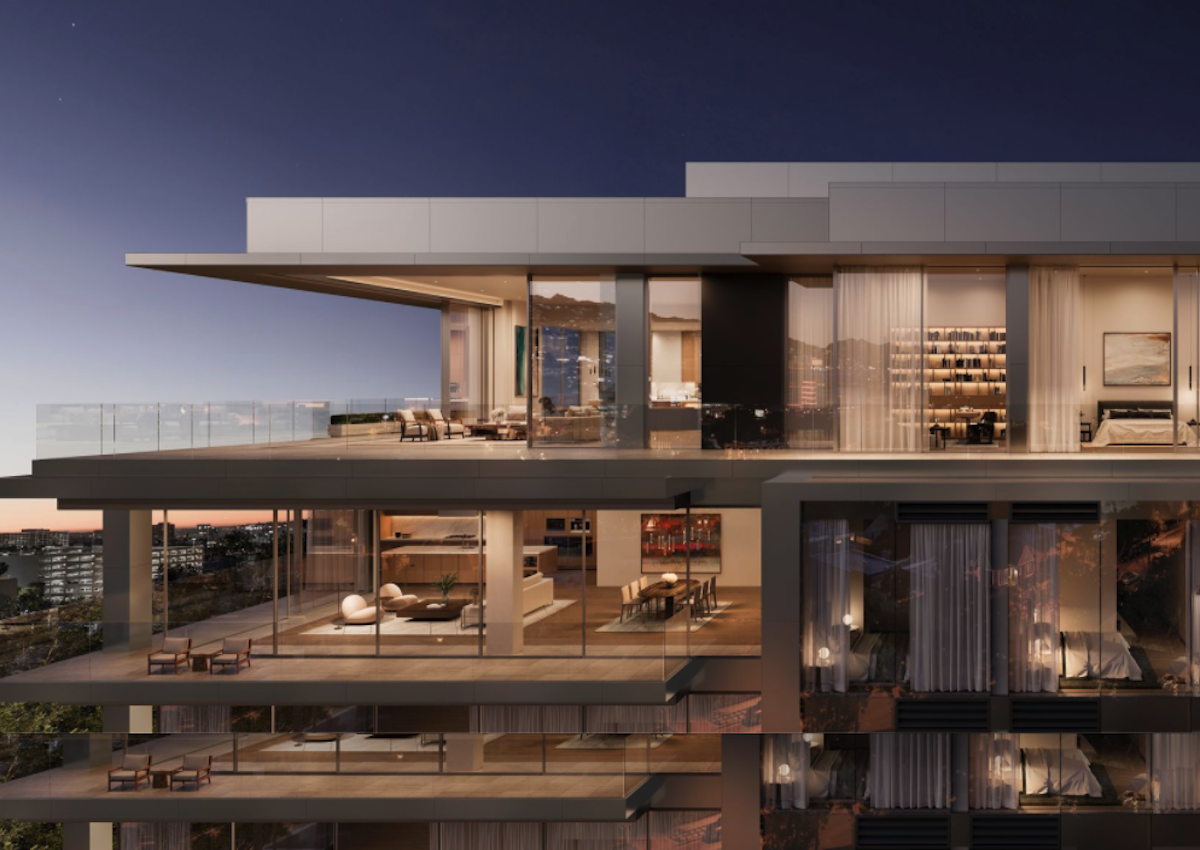 8899 Beverly
One of the most exclusive addresses in Los Angeles is 8899 Beverly. The 48-home development is located in the West Hollywood Arts and Design District and features two penthouses at the top of the 8899 Beverly Tower, each accessible via a private lift. The penthouses' high ceilings wrap around the residence and make for an unbelievable 360-degree view of the area. Residents have quick and easy access to local art galleries, restaurants, and shopping, as well as many of Los Angeles's top cultural attractions.