5 Handbags for Legendary Boss Women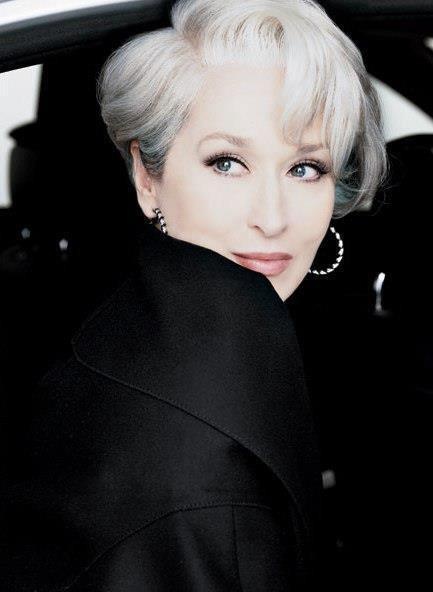 Miranda Priestly
It may not be Prada, but Fendi's Peekaboo ISEEU is all Miranda Priestly. The Devil Wears Prada's empress of shade is all about strong edges and sophisticated flair. This is something to be carried by brilliantly intelligent women, whose every single move is utterly effortless. Not sure about that? Well, as Miranda would say... "details of your incompetence do not interest me."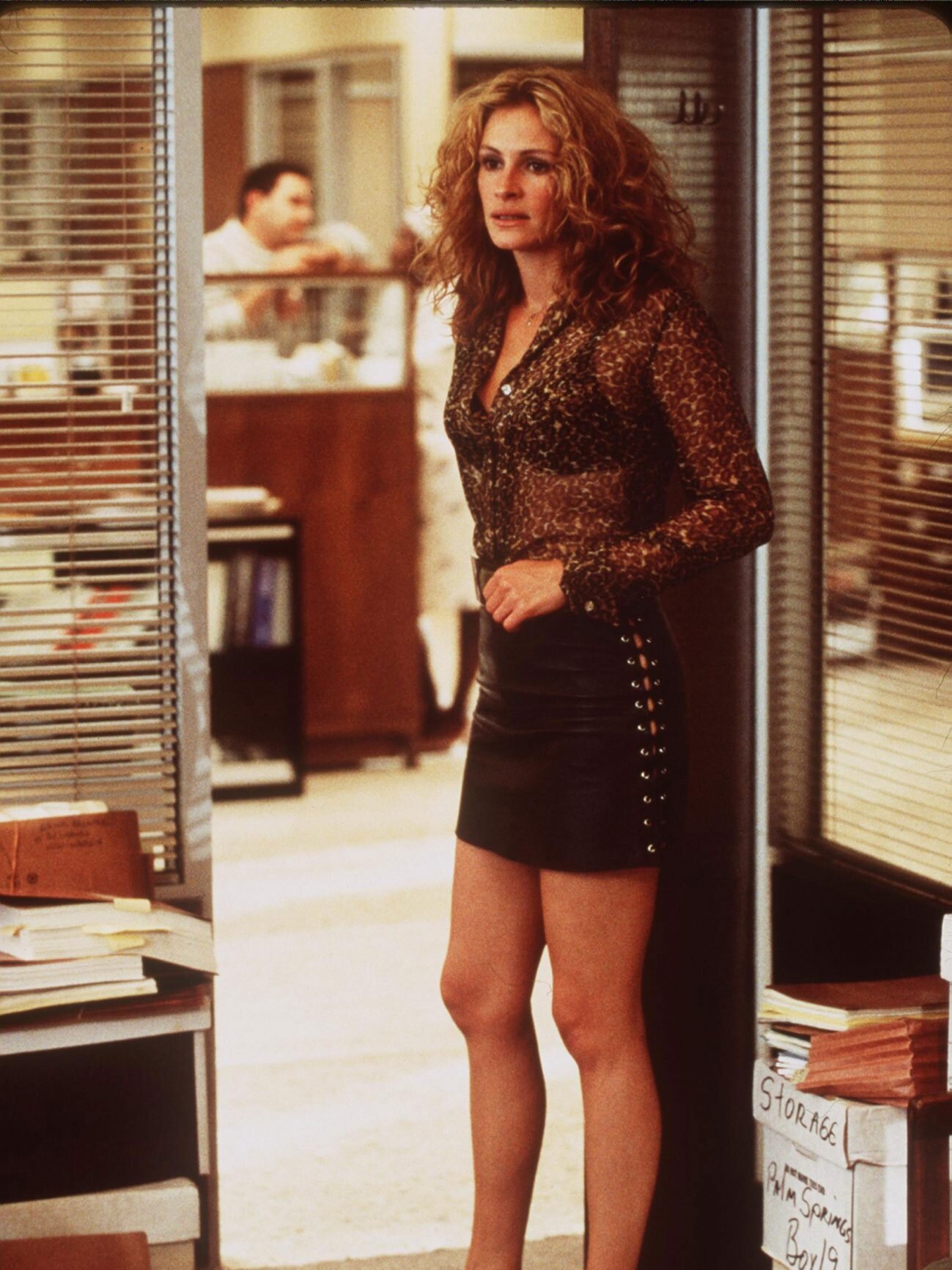 Erin Brockovich
Like Erin Brockovich, the Serpenti Forever Shoulder Bag is a small piece which makes a huge statement. And makes it powerful, without hesitation or reservation. Only a fearless warrior-woman could be worthy of this gleaming facade of black onyx and malachite. A minimal piece speaking to a lifetime of being undervalued and an absolute refusal to let it continue.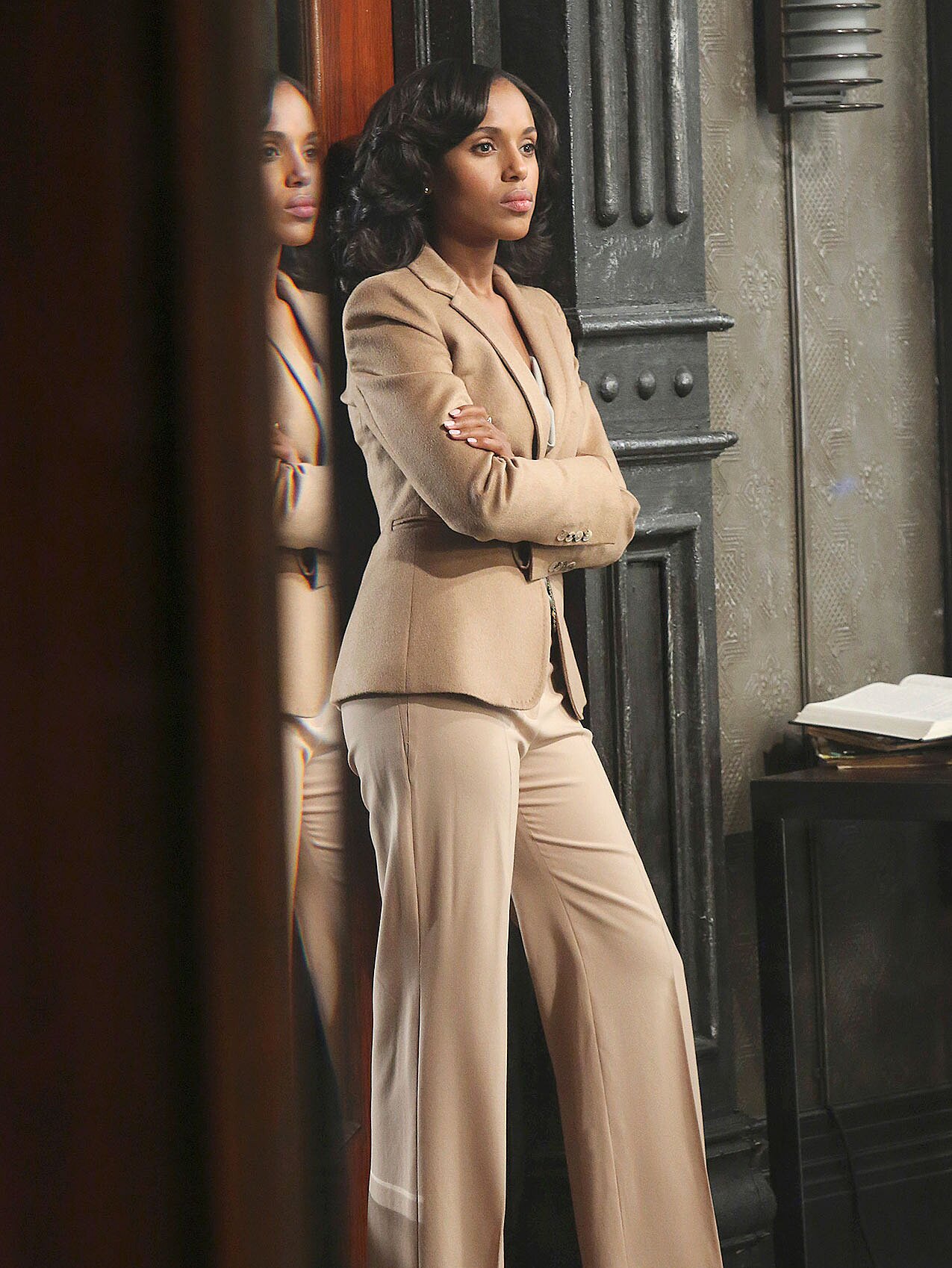 Olivia Pope
The no-nonsense Black Medium Suzanne Bag perfectly embodies a direct, intelligent presence like Scandal's Olivia Pope's. Like this black handbag, Olivia works in the shadows, while never being afraid to make a bold statement. Her clever ideas work as smoothly as the Suzanne Bag's immaculate leather exterior. She's one of those brilliant women who understand people better than they understand themselves. "You can't take Olivia Pope. Olivia Pope takes you."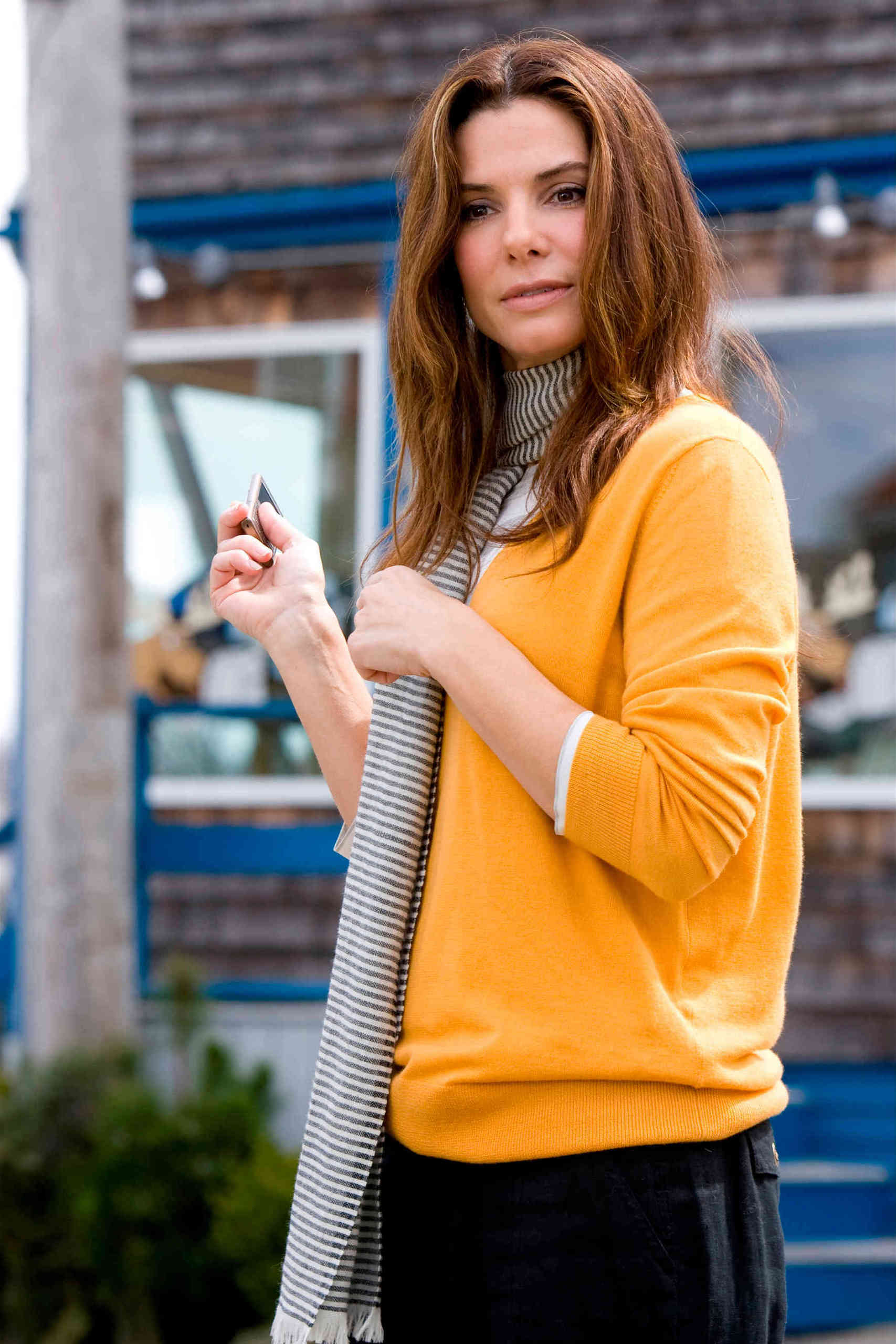 Margaret Tate
She may be a bit of a pain but The Proposal's Margaret Tate is stylish, hilarious, and a perfectly exasperated foil to Ryan Reynold's goofiness. She's also the only Canadian character on this list. A Bulgari Serpenti Cabachon Shoulder Bag would suit her perfectly, perhaps even better than the dumpy, hand-me-down wedding dress she accepts with a smile. It's charming facade speaks to wit and its black onyx to seriousness. Ideal for any woman who's allergic to "pine nuts and the full spectrum of human emotion."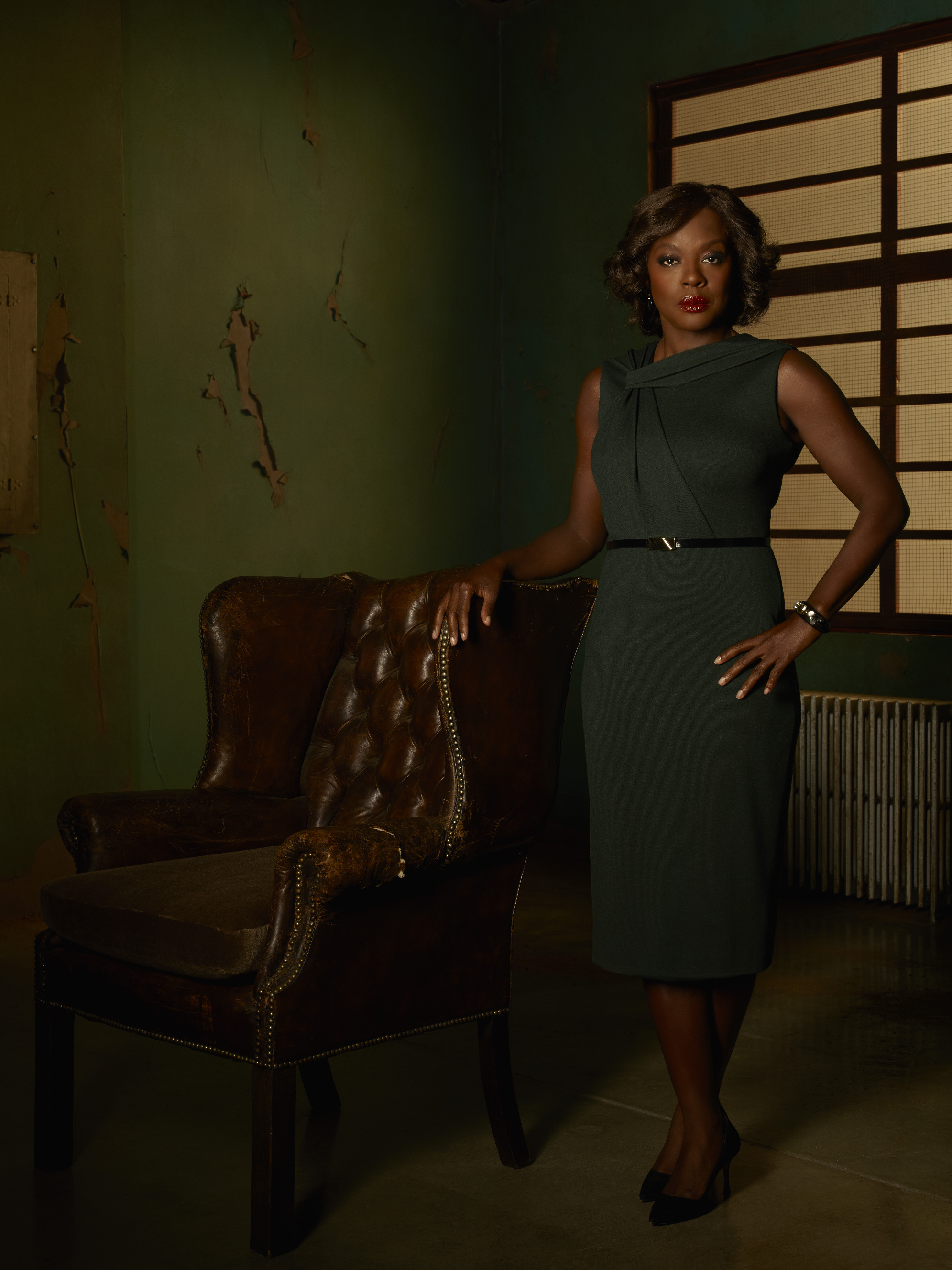 Annalise Keating
Principled, tenacious Annalise Keating is expressed in the hard-edged, structured design of Prada's Saffiano leather handbag. Both are harsh where they need to be and supportive where it's right to be. How to Get Away with Murder's leading lady is a shining light of black female excellence, a fact visible in everything from her fiery speeches on abuses of human rights to her utter domination of her profession.
In recognition of all they do for others, women like this one deserve only the best. And this Prada handbag is one of the best.