4 of the World's Most Luxurious Airline Suites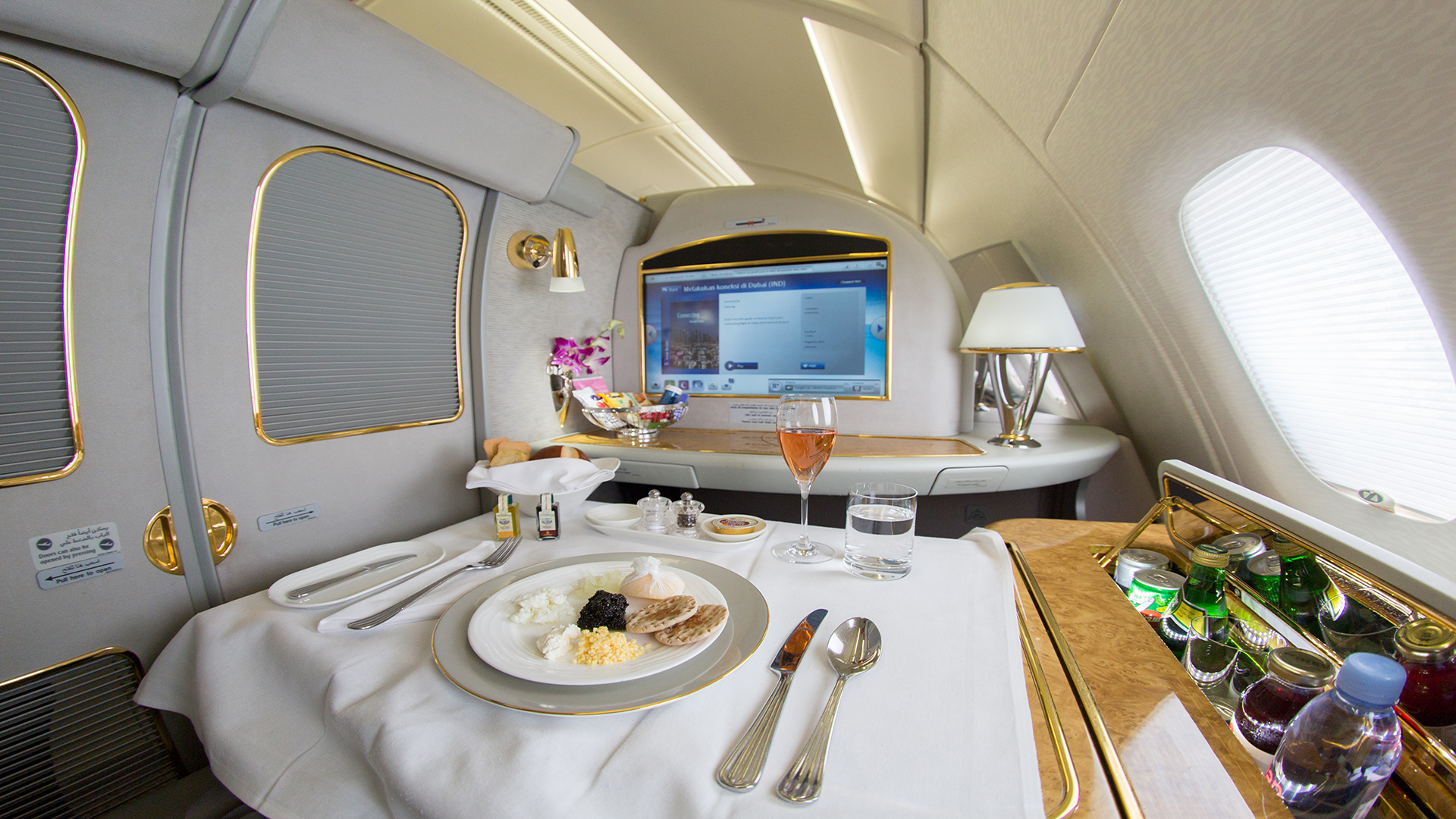 Airline suites have become increasingly popular in recent years, with many airlines vying to offer the most luxurious and comfortable experience for their first-class passengers. And while there are many impressive options out there, a few airlines stand out for their exceptional suites. With so many extraordinary airline suites to choose from, it's clear that flying first-class is more comfortable than ever before. Here are a few of the most desirable airline suites out there.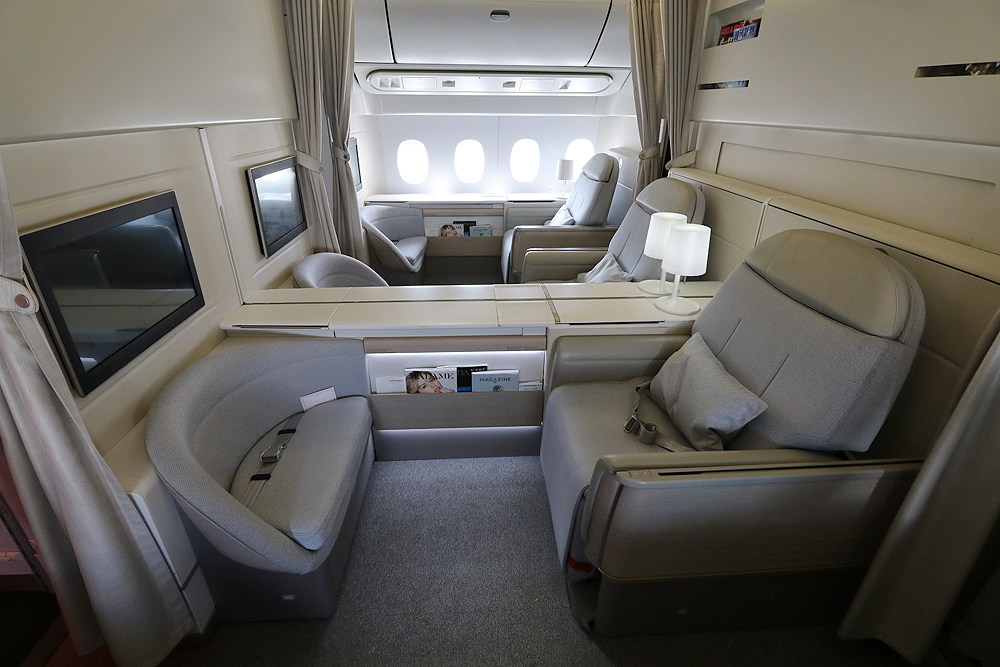 Air France's luxury airline suites offer passengers a first-class travel experience. The suites feature comfortable seating, private bathrooms, and a variety of on-demand entertainment options. And for those who want to truly relax during their flight, the suites also offer a bed and duvet. Best of all, the airline's attentive staff are on hand to provide any assistance you may need during your journey. The airline regularly invites world-renowned chefs to design its first-class menu, including Alain Ducasse, Arnaud Donckele, Michel Roth, and Anne-Sophie Pic. The result is a culinary experience that is truly unmatched in the skies.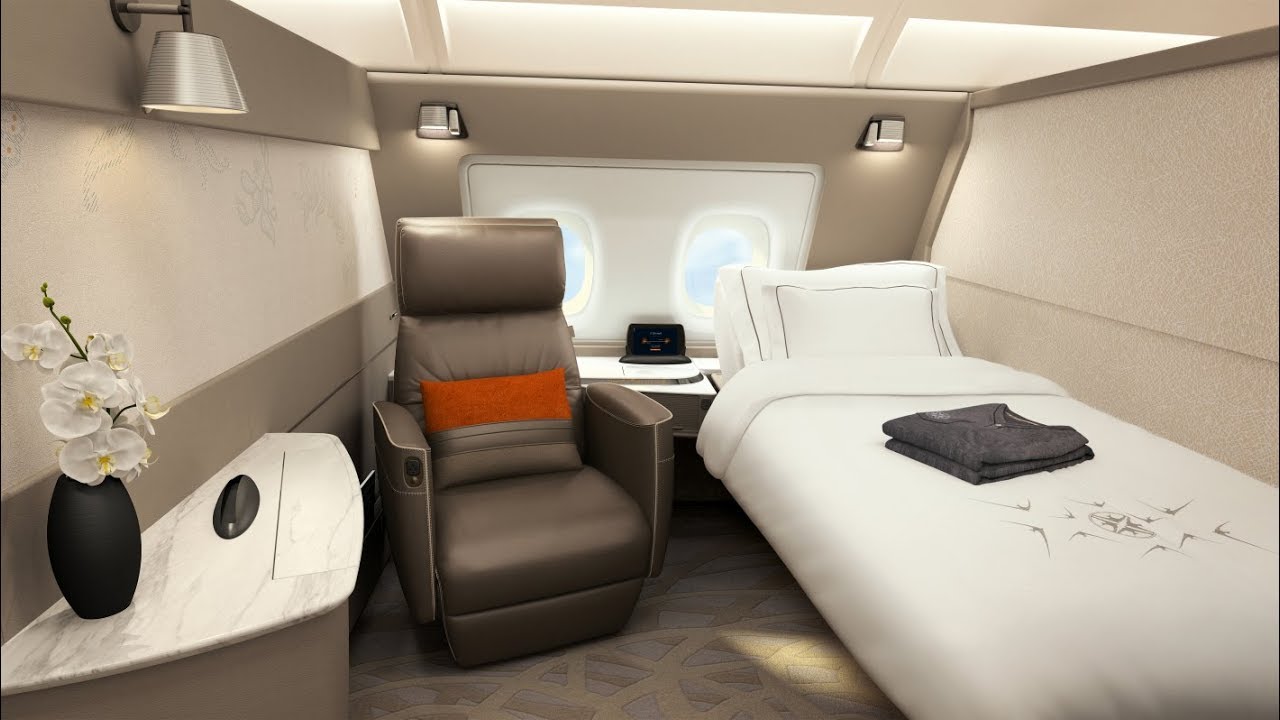 Singapore Airlines is well-known for its luxury airline suites, which offer travelers a unique level of comfort and privacy. The suites are located on the upper deck of the aircraft, and each one comes with its own bed, wardrobe, and private bathroom. With its world-class facilities and attentive service, it's no wonder that Singapore Airlines is consistently ranked as one of the best airlines in the world. If you're looking for a truly luxurious travel experience, be sure to book one of the airline's luxurious suites.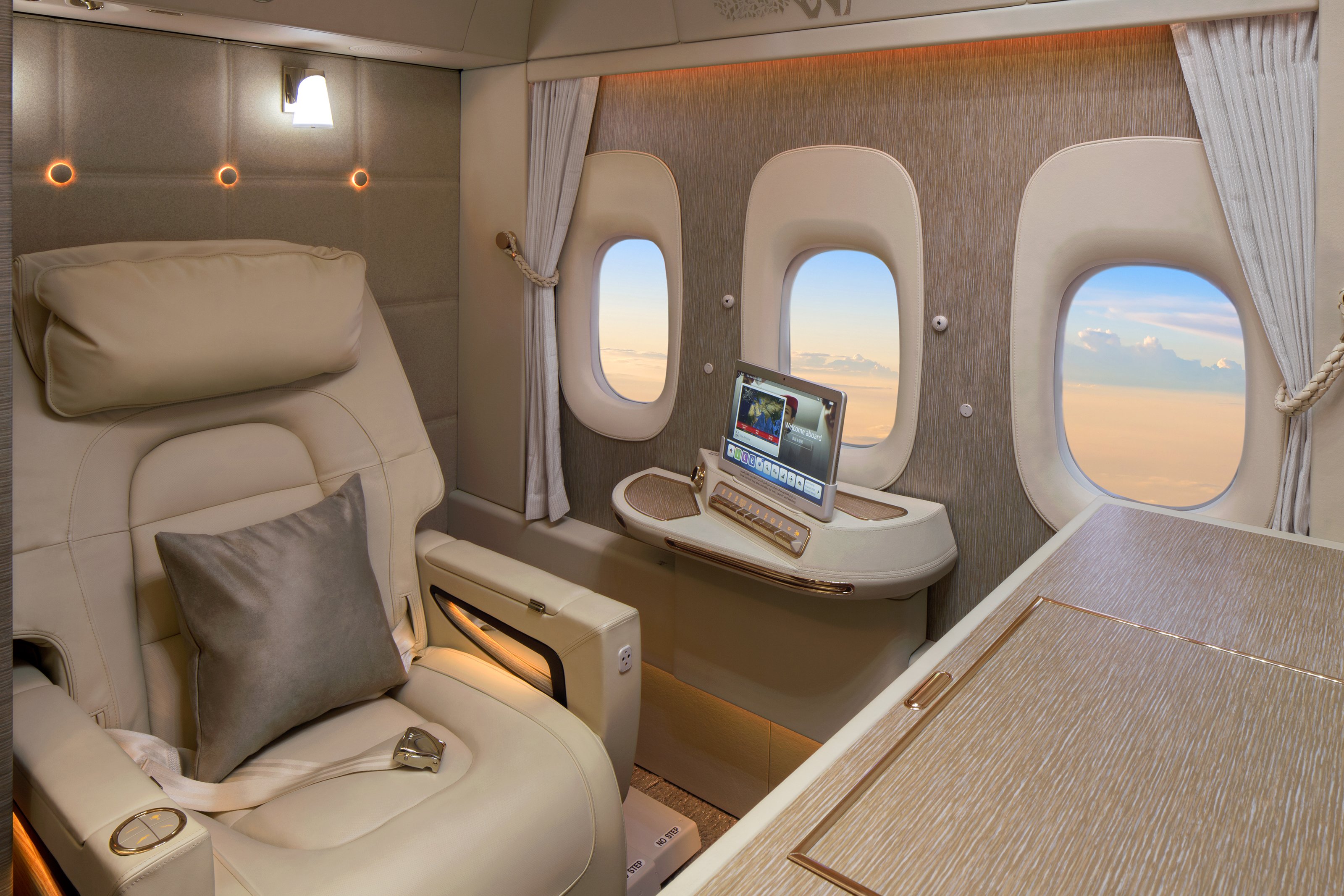 Emirates airline's first-class suites are unlike any other flying experience. The floor-to-ceiling sliding doors provide privacy and noise-cancellation, while the "zero gravity" feature inspired by NASA technology helps passengers to relax and get a good night's sleep. In addition, the suites come with an inflight entertainment system, a mini-bar, and a private bathroom. With all of these features, it's no wonder that Emirates airline's first-class suites are the most popular flying experience for business and leisure travelers alike.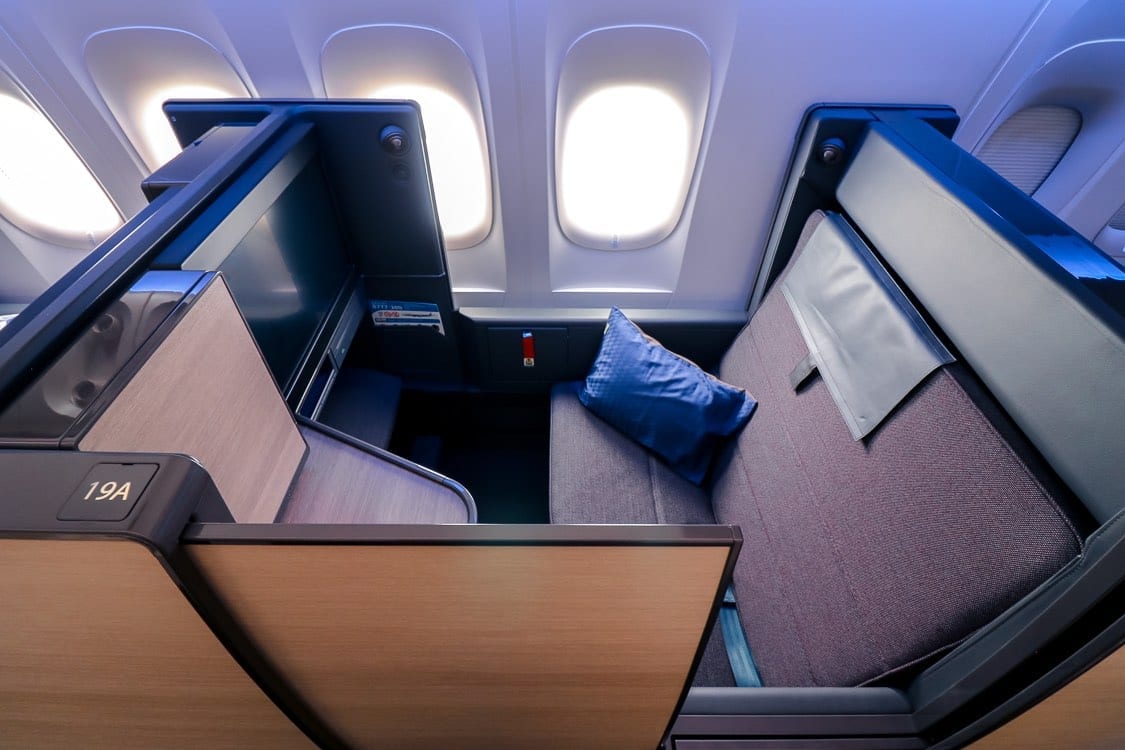 All Nippon Airways, Japan's largest airline, has unveiled its newest cabin offering and it is sure to impress even the most discerning of travelers. The new cabin, which features exclusive cabins with fully closing doors, luxurious dark wood finishings, and a movable partition, is designed for top-of-the-line comfort. With its attention to detail and commitment to luxury, All Nippon Airways' new cabin offering is sure to elevate the travel experience for all who are fortunate enough to experience it.