4 Amazing Luxury Gifts That'll Leave Them Stunned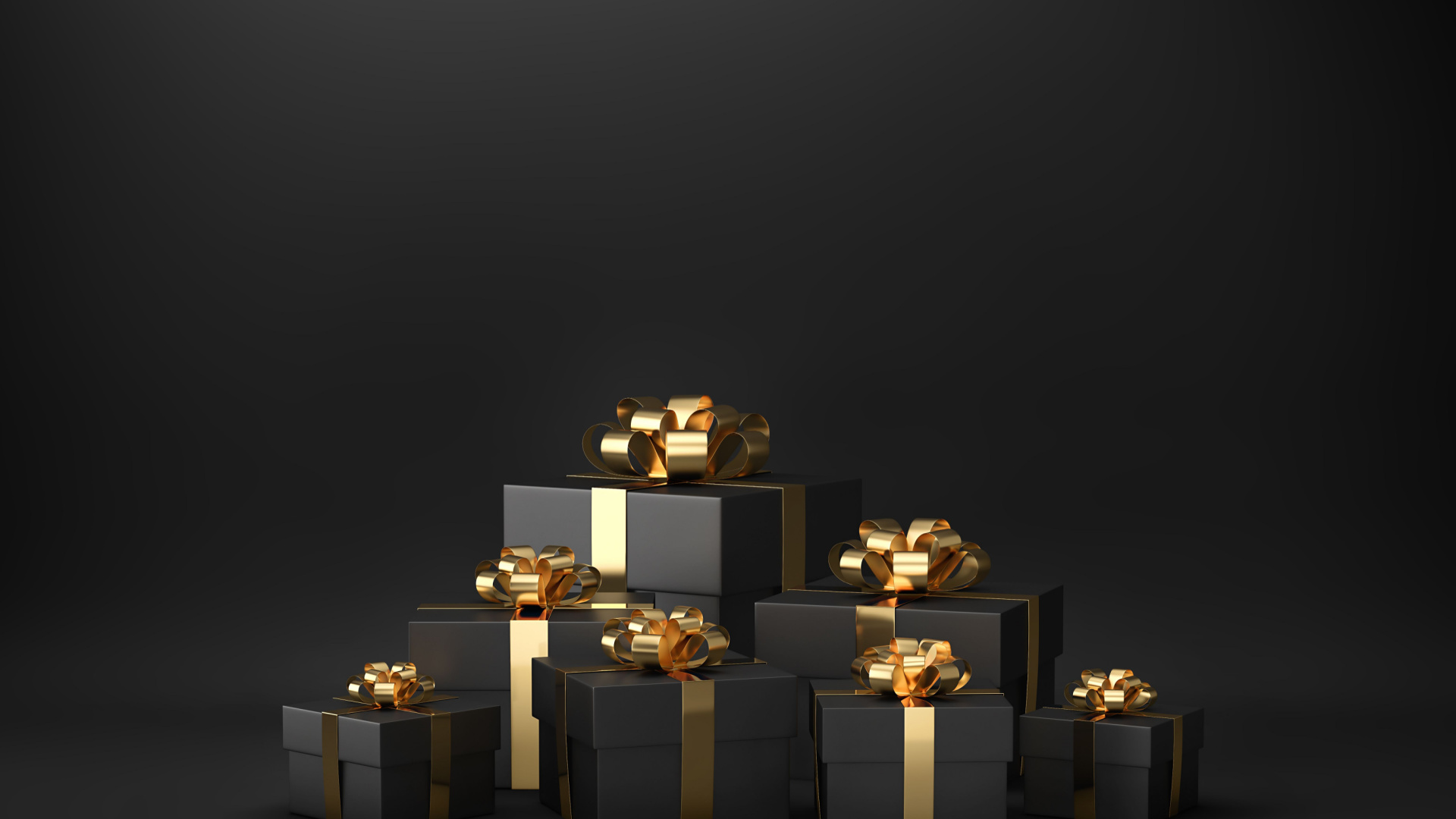 If you're looking for the best luxury gifts for the person who has everything, look no further! We've got a list of some of the most exclusive and high-end items that will make their eyes light up. Here are some of the best luxury gifts out there.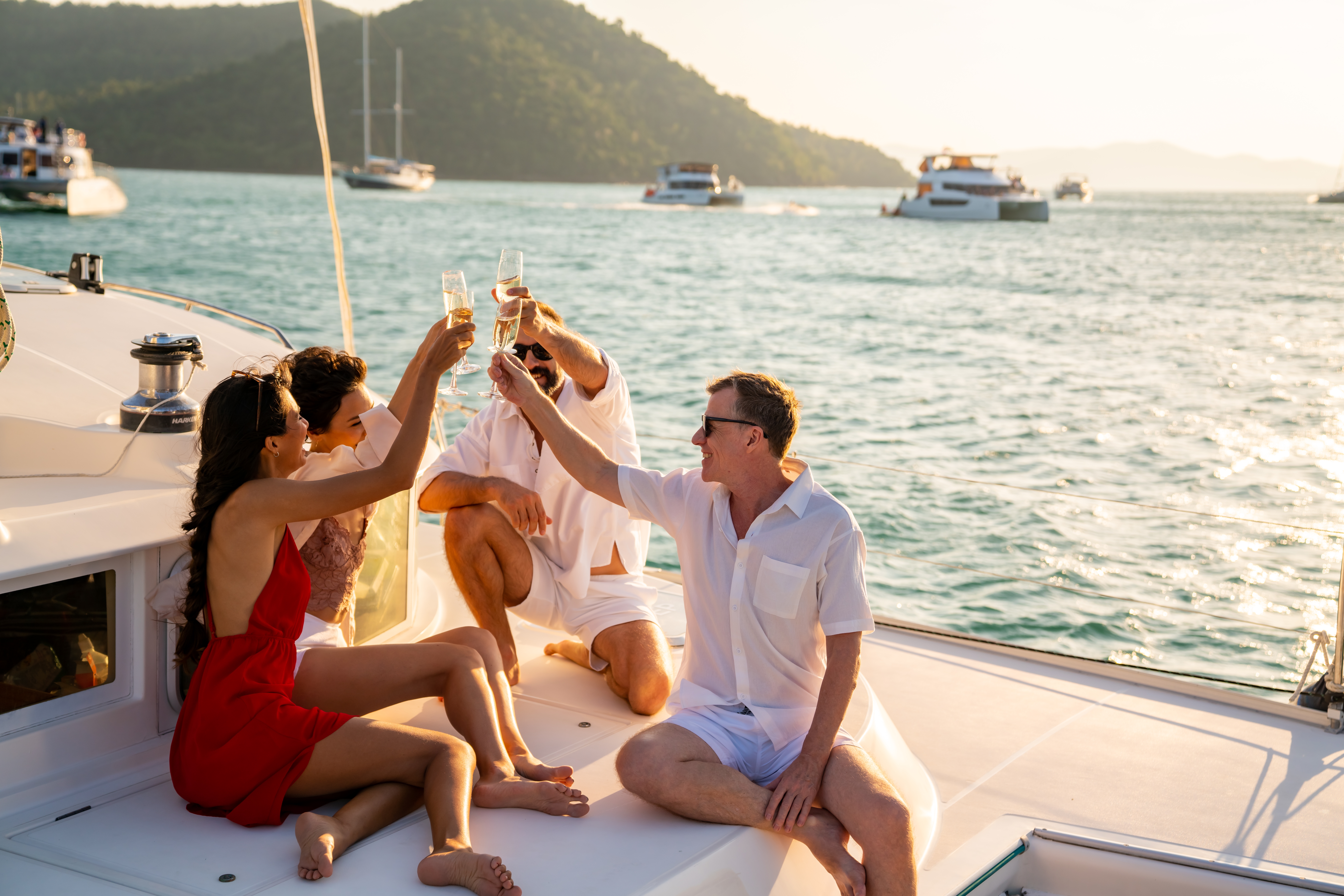 A Yacht Trip With Kensington Tours
A yacht trip from Kensington Tours is the perfect way to give the gift of adventure. An experienced team will work with you to customize an itinerary that suits your needs and interests, whether you're looking for a relaxing sailing trip or an action-packed exploration of the open seas. And with a fleet of luxurious yachts, choose the perfect yacht for your once-in-a-lifetime adventure. So if you're looking for a truly unique gift, look no further than Kensington Tours.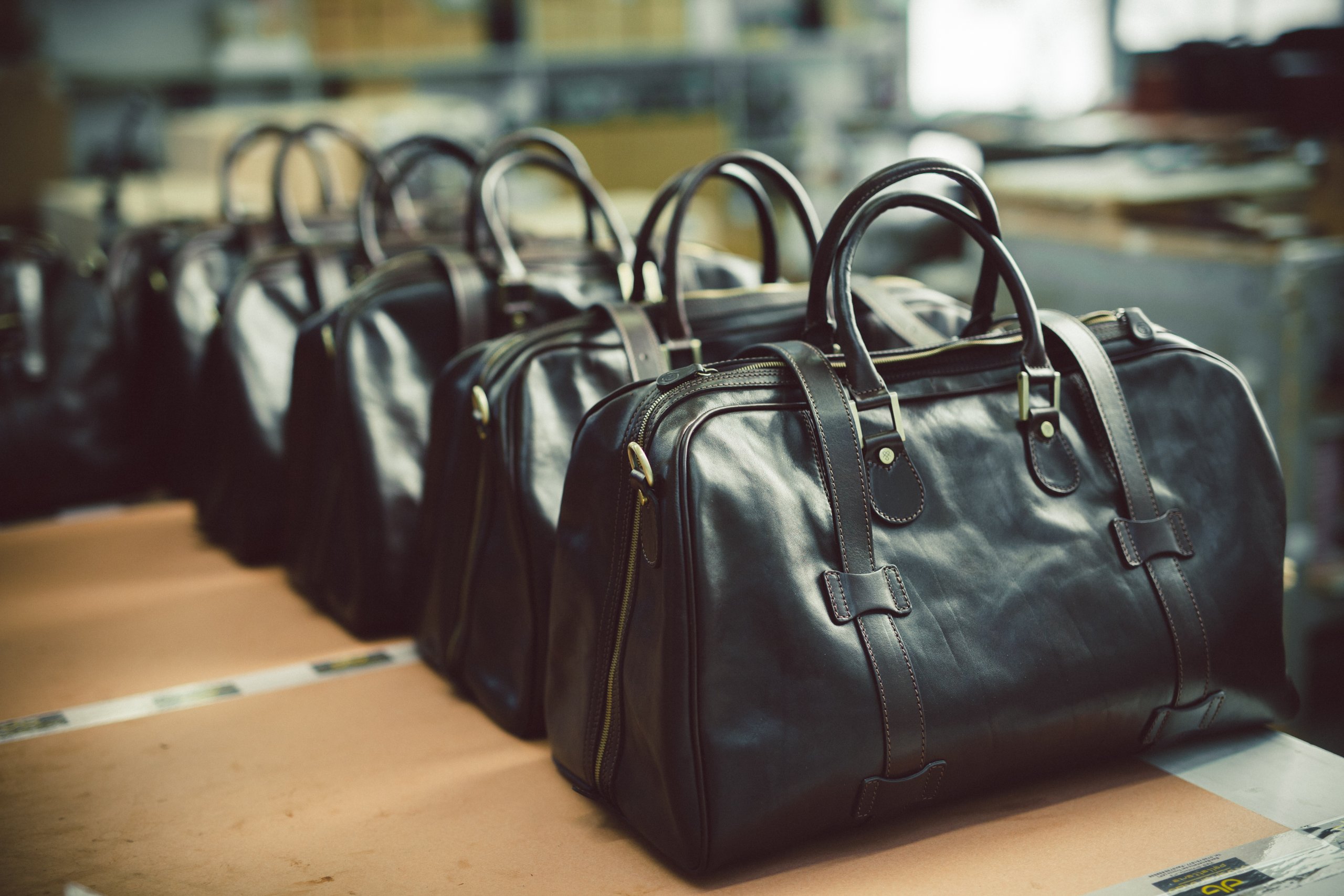 Courtesy: Maxwell-Scott
Maxwell-Scott's Luxurious Leather Luggage
For anyone who loves to travel, there's nothing quite like receiving a beautiful piece of luggage as a gift. Maxwell-Scott's luxurious leather bags are the perfect way to show your loved one how much you care. With their incredible quality, tantalizing scents, and custom features, they're sure to leave anyone speechless. And because each piece is made from the finest Italian leather, they'll be able to enjoy their new bag for years to come.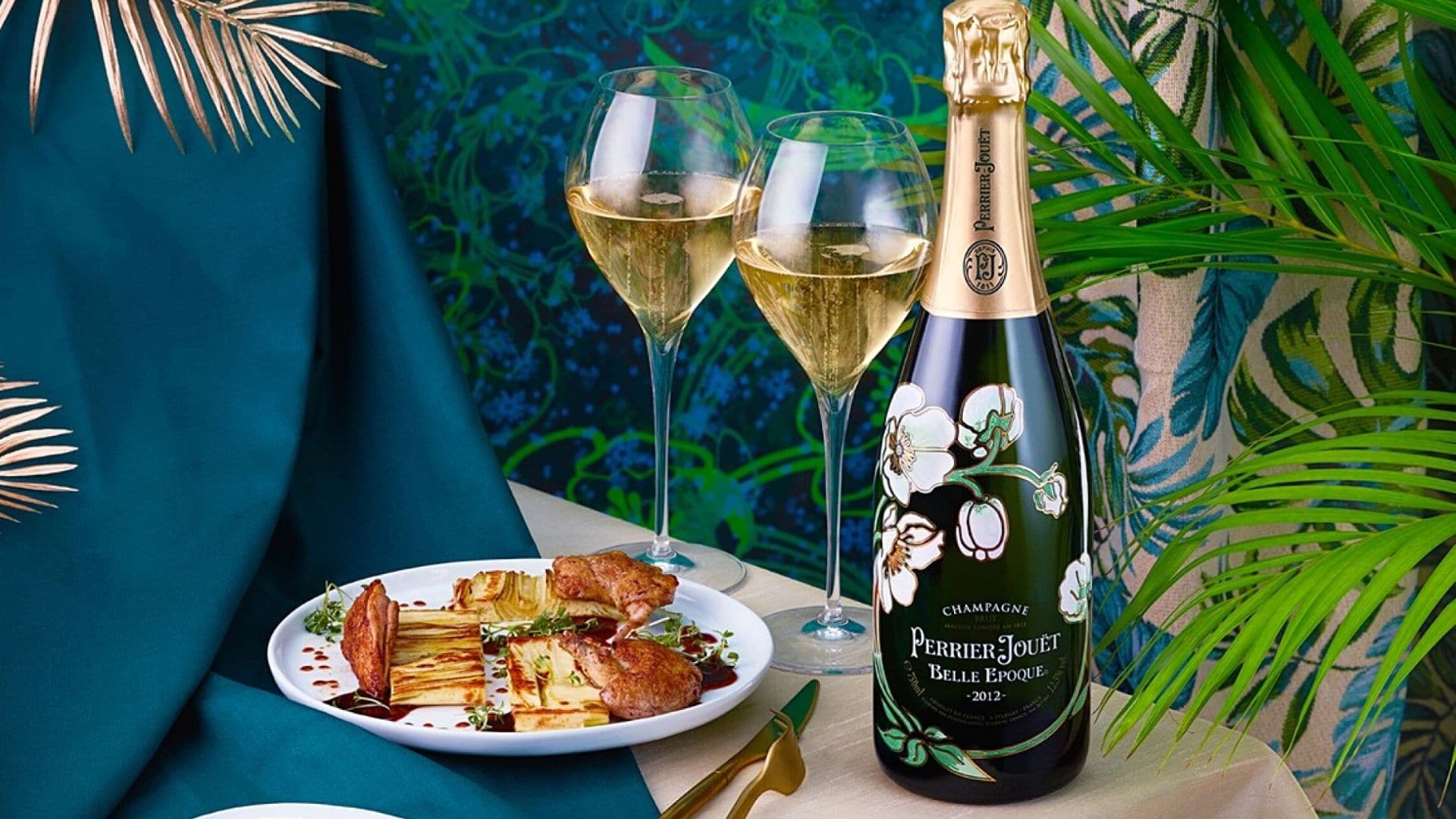 Courtesy: Perrier-Jouët
A Bottle of Perrier-Jouët Belle Èpoque Blanc de Blancs 2012
A bottle of wine is the perfect gift for anyone who enjoys a good glass of vino. But not just any old bottle will do - it has to be something special. Perrier-Jouët's Belle Èpoque Blanc de Blancs 2012 is a work of art in both taste and appearance. The delicate Chardonnay grape yields a light, refreshing wine that pairs perfectly with seafood, while the chic packaging elevates the overall experience to new heights of elegance.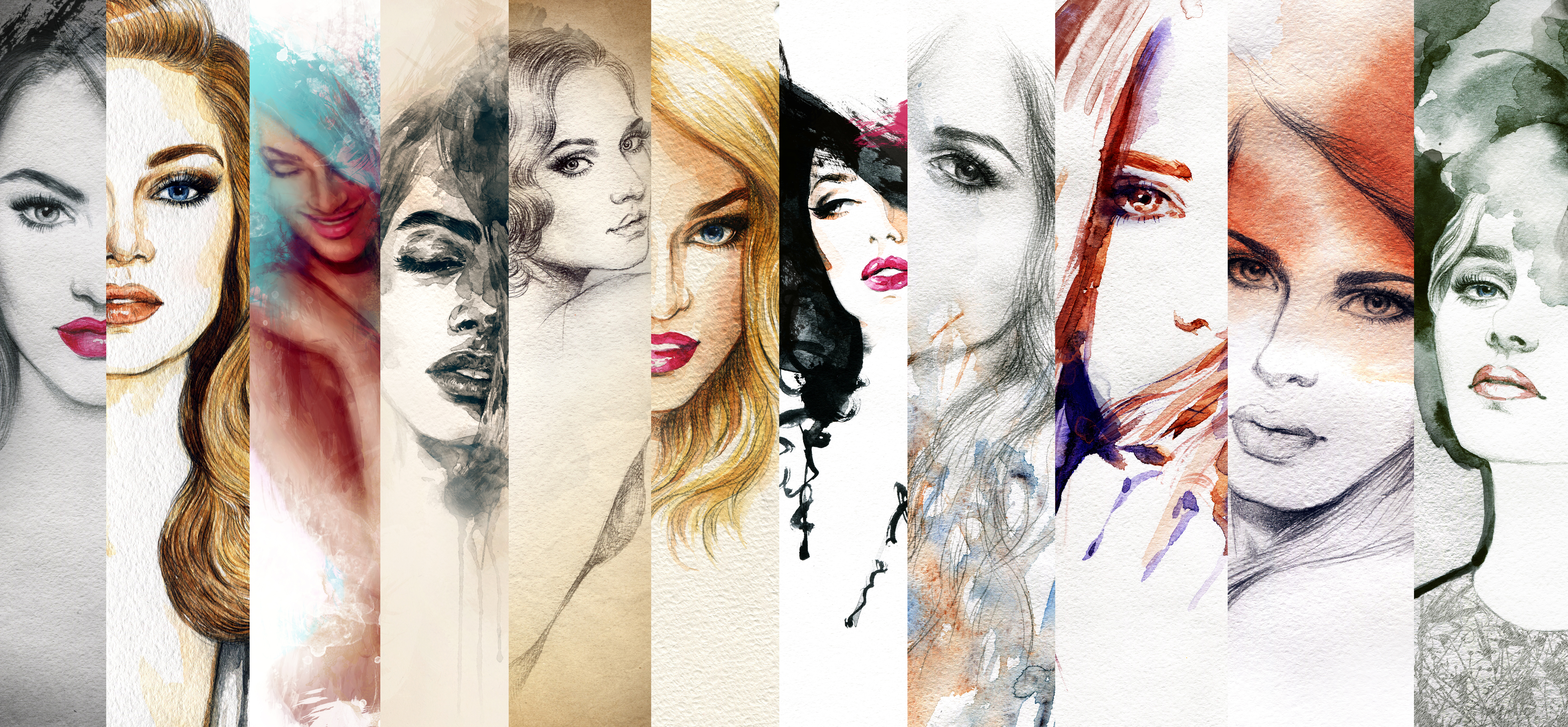 Commission a One-Of-A-Kind Portrait
Commissioning a portrait is a great way to show your appreciation for someone. It's thoughtful, it's personal, and it's a way to give them something that they'll truly appreciate and treasure. Plus, if they're into art, it's a great way to show your respect for their passion. The best part is that you can be as involved or as hands-off as you want to be in the process - you can simply provide a photo and let the artist do their thing, or you can be involved in every step of the process, from choosing the right artist to giving input on the final piece. Whichever route you choose, commissioning a portrait is a great way to show your loved ones how much you care.