3 Spas That Make You Feel Like A Million Bucks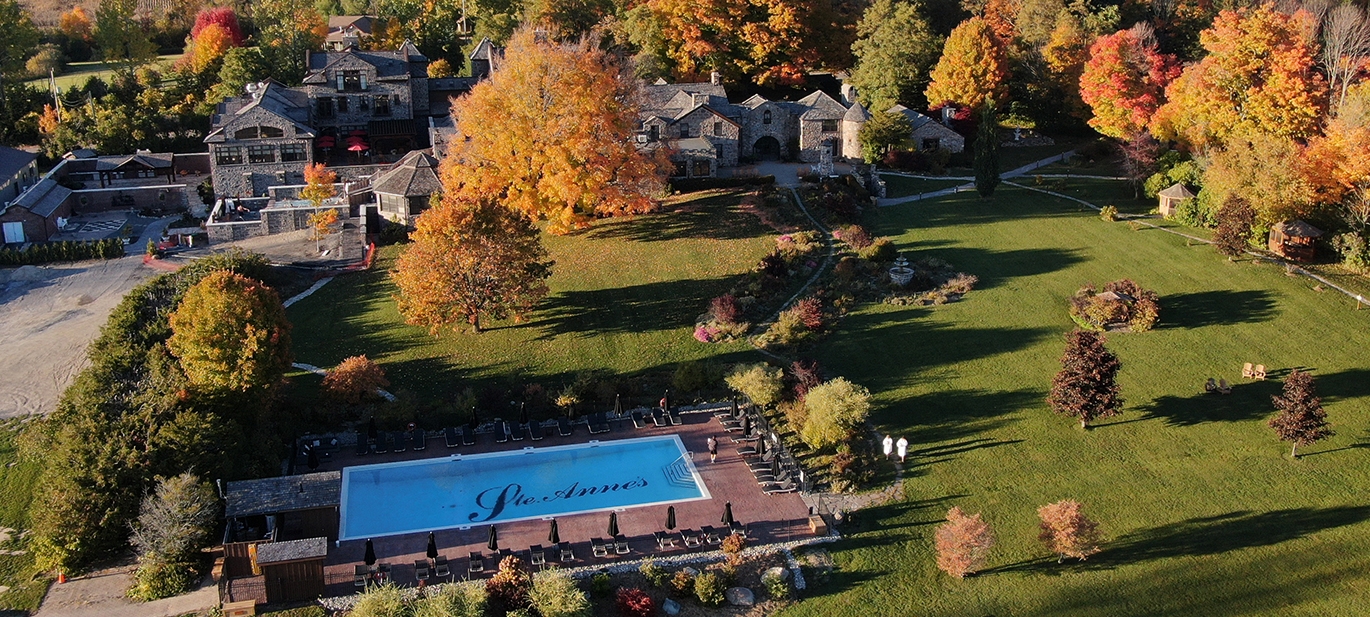 St. Anne's Spa
St. Anne's might not be the most convenient of your spa options, but it is the total package! This is a true destination, honoured by hundreds of years of history, and nestled in the quiet country roads of Northumberland - the heartland of Ontario.
St. Anne's makes mental wellbeing a priority, encouraging you to go beyond the strict procedure - stay all day in your plush bathrobe, embrace your spa hair and just be yourself! Relish a weekend with someone you love or just take some Me Time to find inner peace.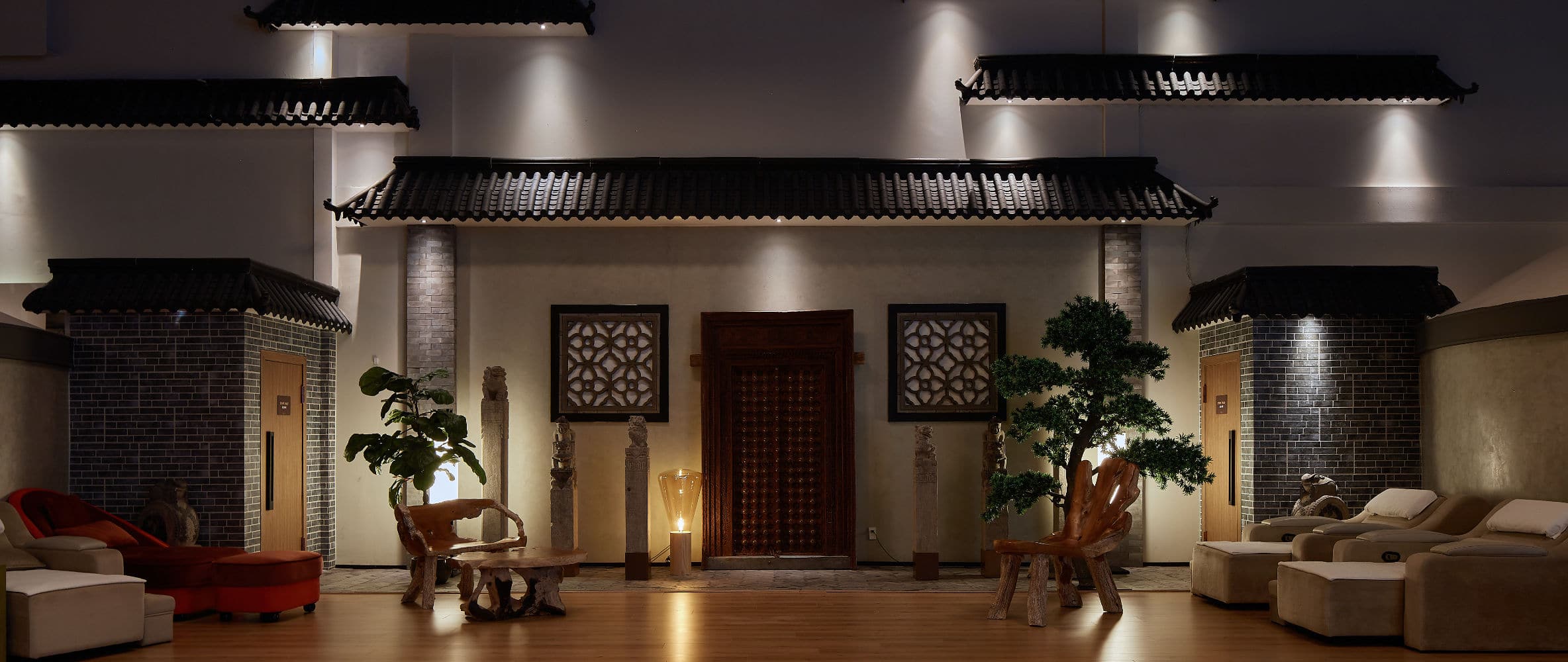 Go Place
It's never the wrong time to head to Go Place. This Markham haven offers 68,000 sq ft of jacuzzi, specialty baths, saunas, treatments rooms, lounges and dining areas all 365 days of the year! Treat yourself to admission for just $59.95.
The joyful experiences of Go Place extend beyond standard spa fare. They offer sushi, a fully-equipped gym, and VIP Rooms for those looking to book business meetings and other group events. Go Place prides itself on offering a 5-star experience.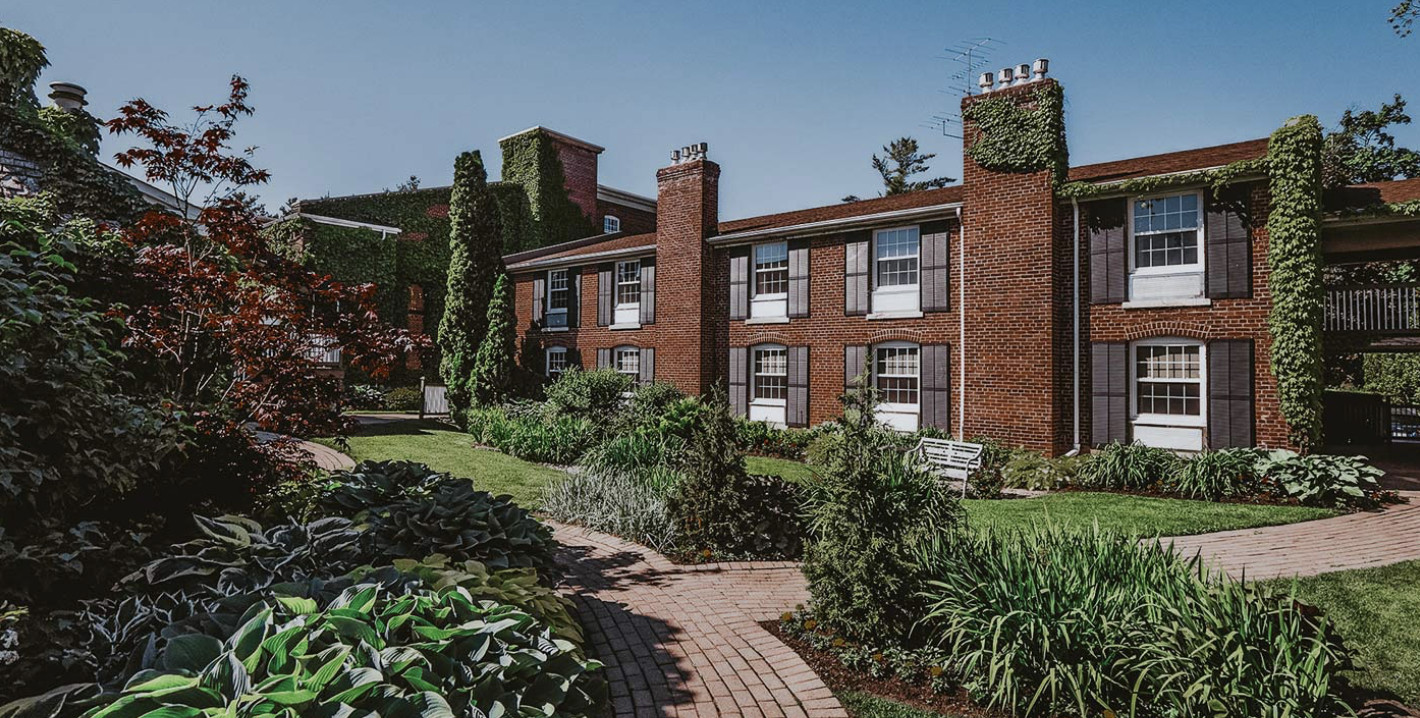 Pillar And Post's 100 Fountain Spa
Heading down to Niagara-on-the-Lake to explore wine country, shop antiques and enjoy your weekend? Why not free your mind of daily worries beforehand?
An incredible spa resort awaits you at the 100 Fountain Spa, with all the most wonderful services, holistic treatments, cozy spaces, and helpful staff. This is a great destination for bridal parties, bachelorettes and intimate birthday parties. Stay overnight for exceptional dining and spa treatments - or just drop in for the day. This is a place to soothe body, mind and soul.