3 Quality Gifts That Will Make Him Feel Special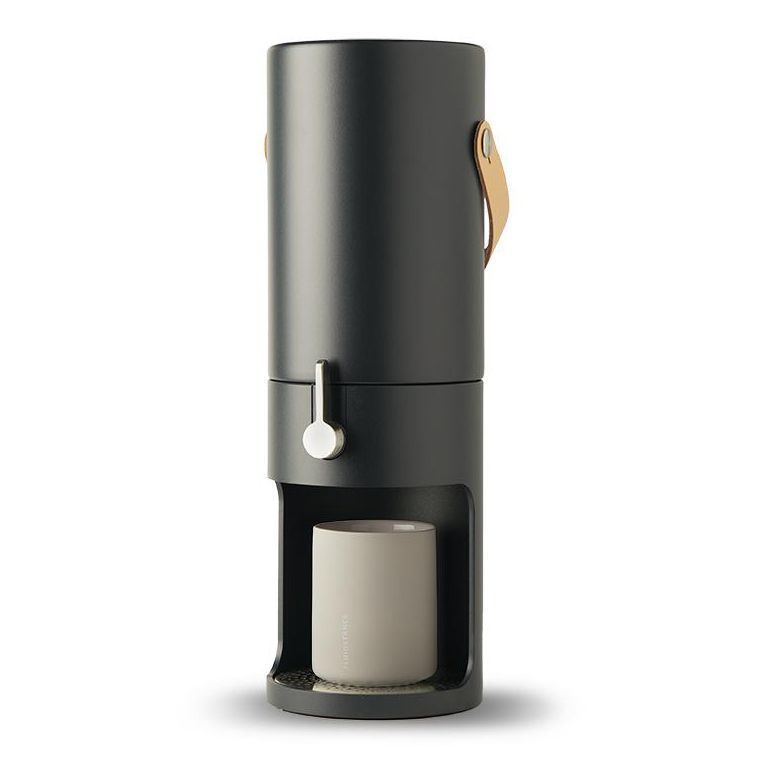 Fillup Fluid Stance ($152CAD at FluidStance)
More likely than not, the men in your life are dehydrated. We all are! It is recommended that men drink around 15.5 cups, or 3.7 litres, of water a day. Between work and anything else that pops up during the day, it can be tough to remember to get the correct quantity of water in your system. This luxury water station holds a day's worth of water cold and at the ready on the counter, or desk, to help keep you hydrated all day long. Plus, its sleek design will make it a perfectly stylish addition to any work-from-home setup.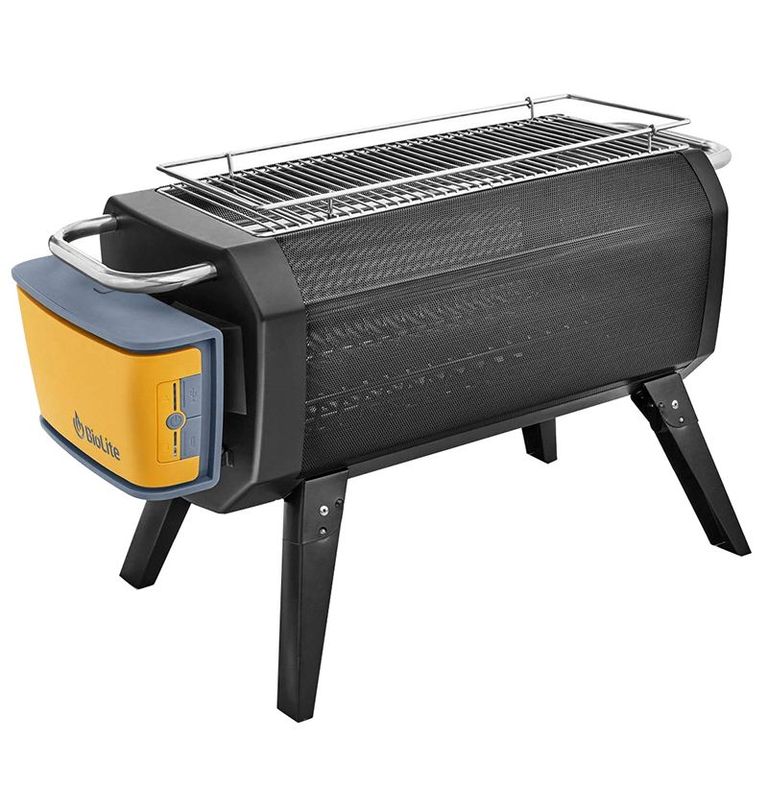 BioLite Smokeless Wood and Charcoal Burning FirePit ($439CAD on Amazon)
For any man in your life that appreciates grill marks on his burgers, this smokeless fire pit is guaranteed to enhance any and all meals. It can also be transformed into a hibachi-style grill, complete with included grill plate, to help expand their cooking skills. You can control the size of your flames manually of remotely with the free Bluetooth app. That's some high-tech grilling!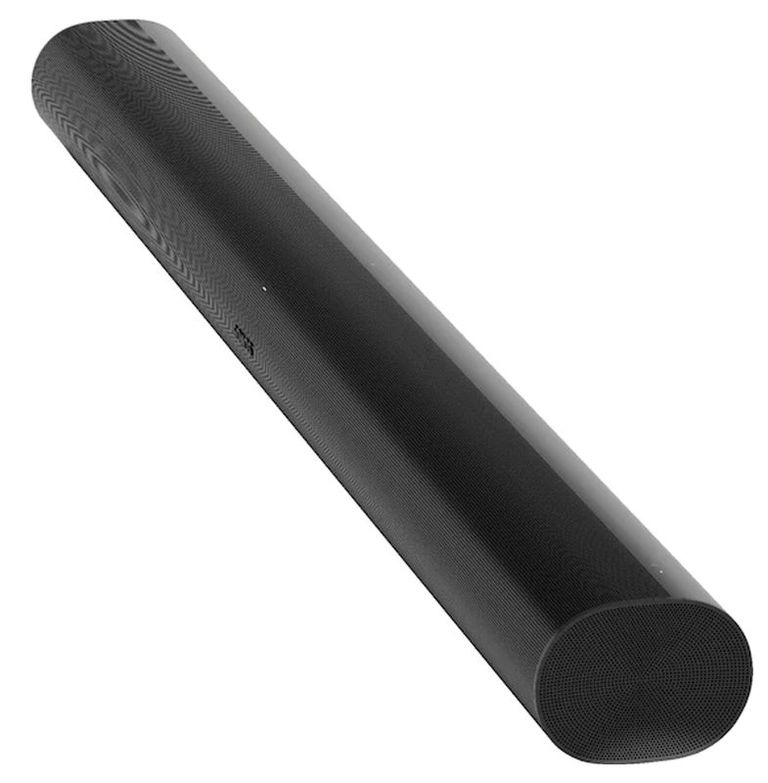 Sonos Arc Soundbar ($1,099CAD at Sonos)
Bring your entertainment experience to a whole new level with the Arc Soundbar by Sonos. It's the perfect gift or any man who wants to get lost in his playlist, immerse himself in his favourite video game, and enjoy the artistry of a movie's score. The Arc is designed to automatically adjust its audio to a room's parameters, with rich 3D sound. This sleek soundbar is voice enabled, has touch controls, works with Apple AirPlay 2, and Wi-Fi. It's the ultimate high-tech gift!