3 Luxury Brands for Stylish Men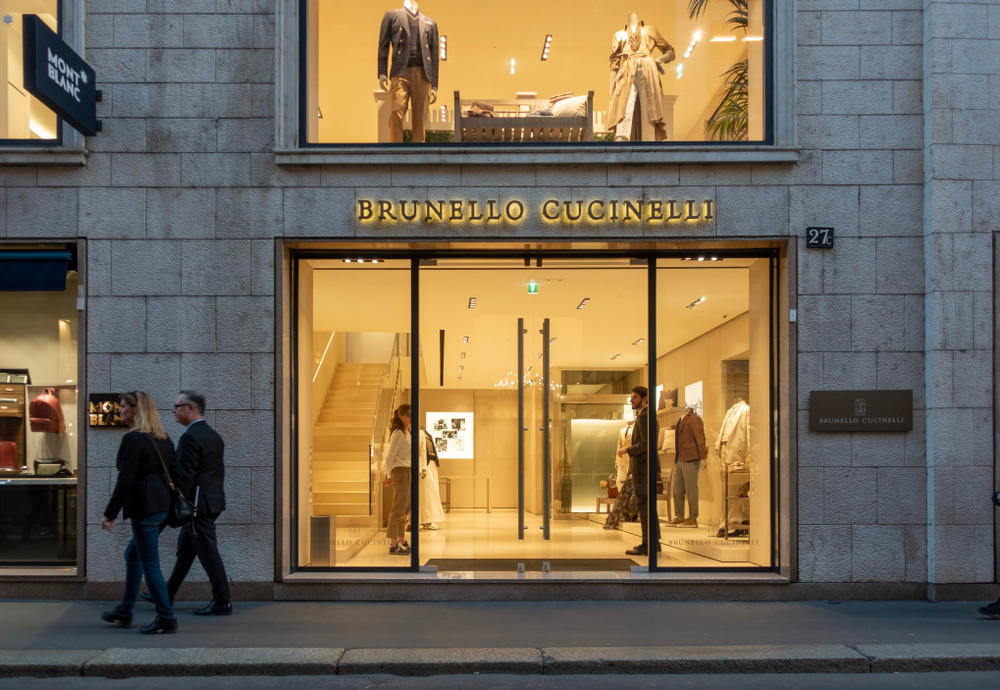 The Gentleman - Brunello Cucinelli
Refinement. Thoughtfulness. An interest not only in surface-level sophistication, but in craftsmanship. These define The Gentleman. This commanding figure isn't interested in flailing attempts at being new or bold - he's interested in the absolute refinement, in the perfection, of men's fashion.
The striking looks of Brunello Cucinelli might be on the leading edge of his taste, but the utter care that goes into every aspect of the company's apparel - it's dedication to the philosophy of business and fashion - will certainly appeal. The sheer craftsmanship employed by this Italian menswear company is hard to deny.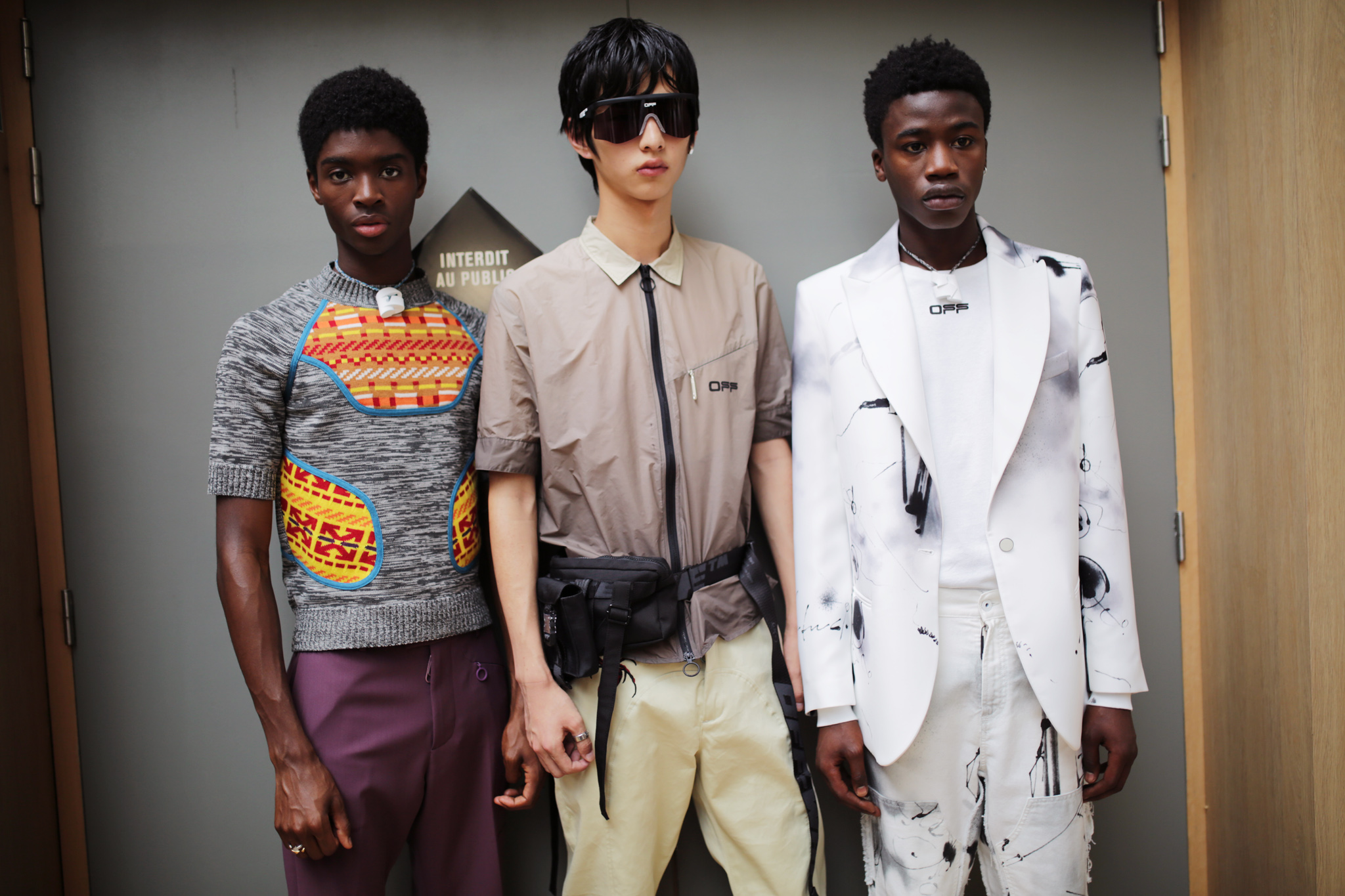 The Hypebeast - Off White
There's what's cool and there's what goes far, far beyond. The Hypebeast doesn't give a damn about pushing it - he's about the neon colours, about bucket hats, tracksuits and huge sunglasses. His fashion is like nothing you recognize and he is stoked on it.
Off-White is an Italian luxury fashion label founded by Virgil Abloh, but to describe it so generically is a disservice. Off-white is about the grey areas. Its clothes and accessories are about defying the lines.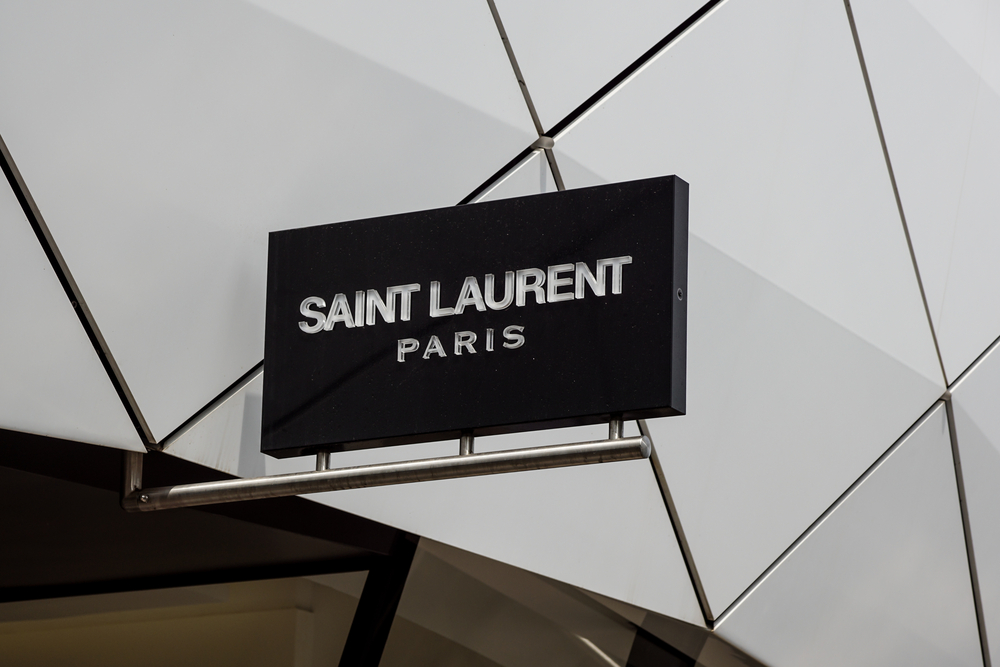 The Rockstar - YSL
This one isn't hard to explain. The Rockstar knows his look. He wears it with total confidence and an utterly natural air. Whether he's pulling it off isn't even a question. It's a look that's as good for the road as it is for date night. Maybe The Rockstar you know of looked like Johnny Depp earlier in the 2000's? Maybe not. But in the 2020s, the truly stylin' Rockstars of distinction wear brands like YSL.
Yves Saint Laurent apparel doesn't give off an air of trying overly hard (the mark of true cool). It's sheer quality, internationally fabulous, and it's pretty much timeless.